There's an interesting technicality that has caused the US Department of Transportation to fine Emirates for using Iranian airspace.
The FAA's June 2019 Iran airspace restriction
In June 2019, the US Federal Aviation Administration issued an Iranian airspace advisory, prohibiting US registered aircraft from operating over the Persian Gulf and Gulf of Oman.
The advisory was put into place "due to heightened military activities and increased political tensions that might place commercial flights at risk," and it applied to all US air carriers and commercial operators.
Emirates in trouble over Iranian airspace usage
An investigation revealed that between July 1 and July 19, 2019, Emirates consistently operated in this prohibited airspace. As such there's nothing wrong with that, because the US advisory only applied to US air carriers and commercial operators.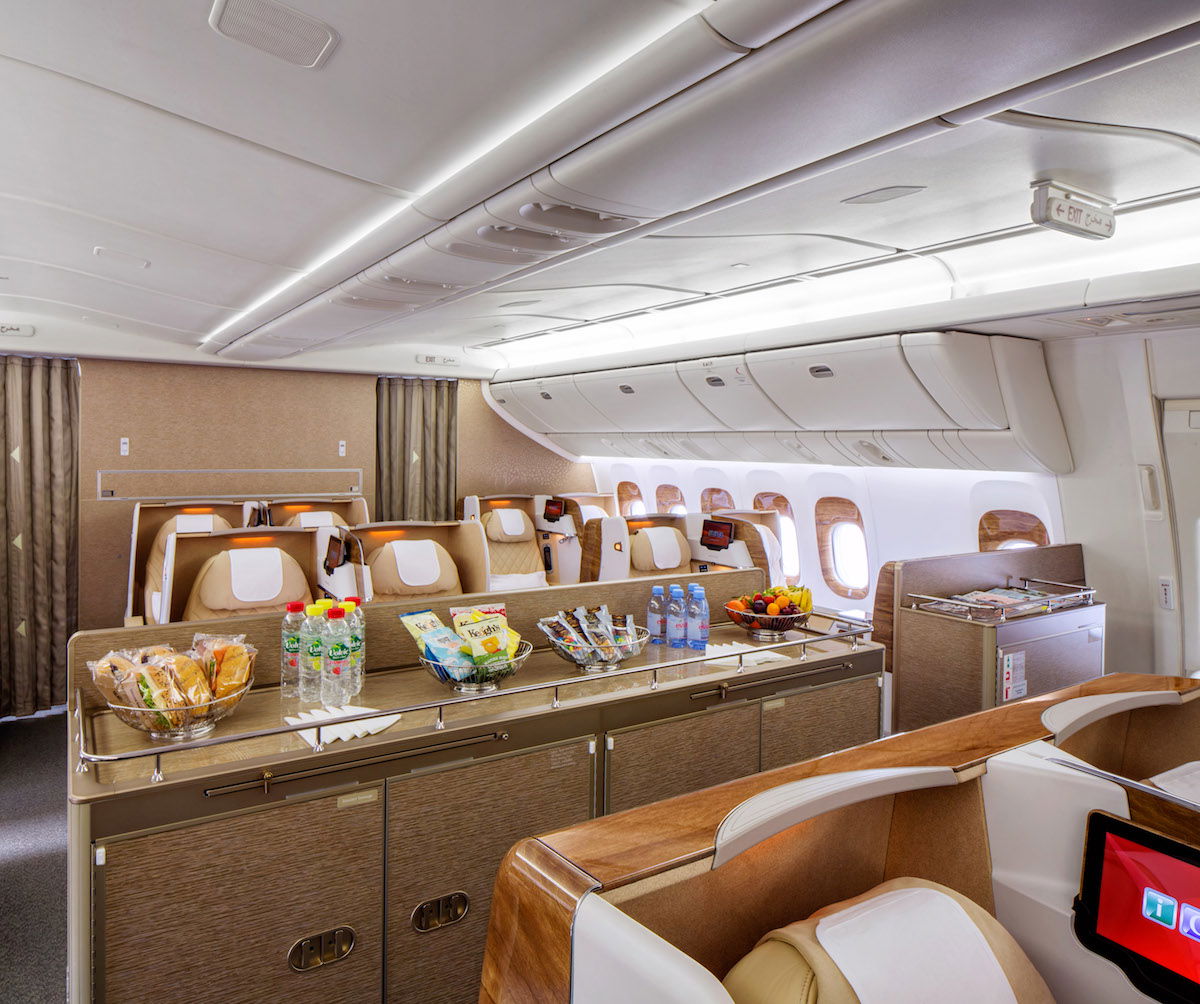 Emirates operated flights over Iranian airspace
The reason this became a problem is because Emirates has a codeshare agreement with JetBlue. By operating flights carrying the JetBlue code, Emirates operated in violation of the conditions of its statement of authorization.
Emirates has agreed to pay a $400,000 fine, stating that it takes regulatory compliance responsibilities extremely seriously. The airline notes that it suspended all flight operations in this area for a limited period, at a significant cost.
Then when Emirates once again used this airspace, it "inadvertently retained the JetBlue code due to an internal oversight." Once Emirates became aware of the situation, it took immediate corrective action to remove the codeshare and cease transportation to passengers under the JetBlue code.
The airline claims to have implemented internal organizational and process-related changes to avoid an occurrence like this in the future.
While Emirates believes the inadvertent oversight shouldn't merit enforcement action, it has agreed to the settlement in the interest of resolving the matter.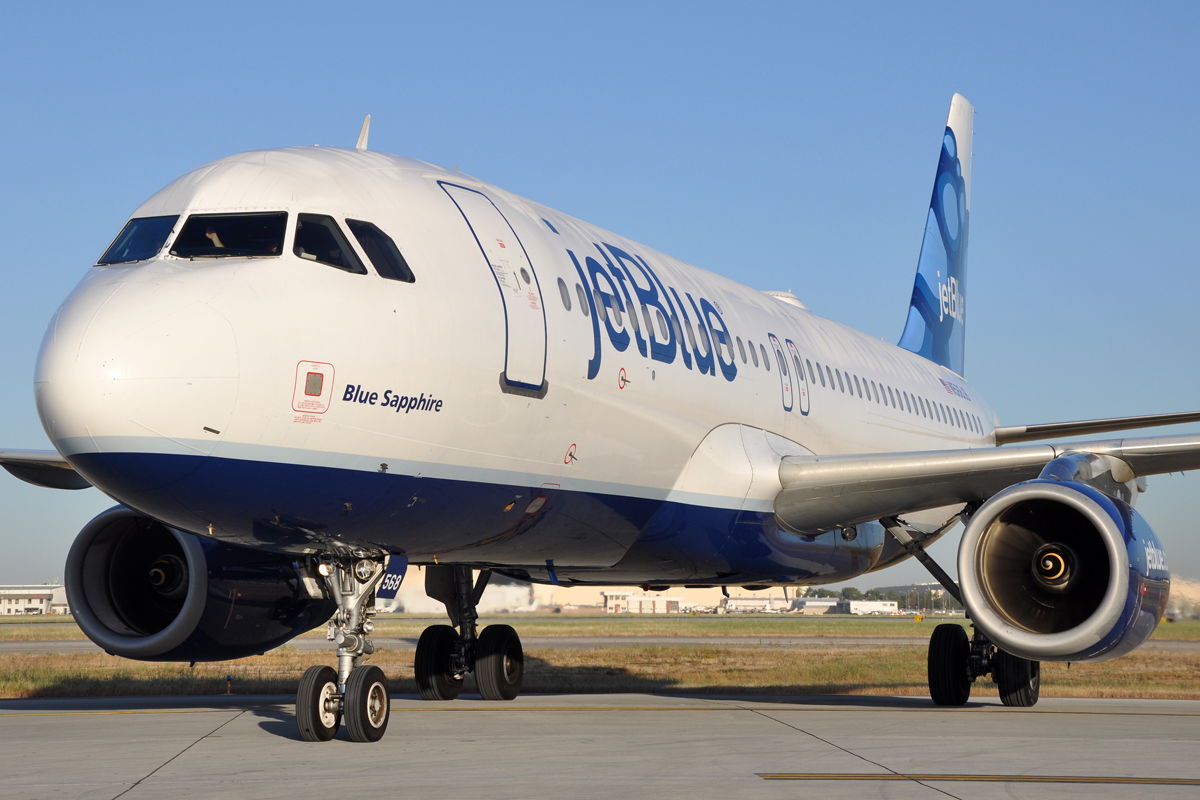 Emirates was fined for using Iranian airspace due to its JetBlue codeshare
Bottom line
The US DOT has fined Emirates $400K for using Iranian airspace in the summer of 2019. The US had issued a notice prohibiting US airlines from using this airspace. Emirates wouldn't have had to follow this order, except for the fact that it was codesharing with JetBlue, which subjected it to this rule.
Once the situation came to light Emirates stopped codesharing with JetBlue while the notice was in effect, but the airline has still agreed to pay the $400K fine.