Kenya Airways recently launched its Asante Rewards frequent flyer program. Previously the airline used Air France-KLM Flying Blue as its loyalty program, though the airline recently made the decision to launch its own program. One exciting thing to be aware of is that it appears that Kenya Airways has a readily available status match opportunity.
Status match for SkyTeam Elite or Elite Plus status
Travel Dealz is reporting that Kenya Airways Asante Rewards has a wide open status match opportunity at the moment (thanks to YHBU for flagging this). This isn't just for those who are elite members with Flying Blue, but it seems that status with many airlines is being matched, ranging from Qatar Airways Privilege Club to United MileagePlus (I mean, I can't guarantee Southwest or Spirit will be matched, but…).
How does this status match work?
Register for Kenya Airways Asante Rewards at this link, and select the "full registration" option
Then email the program at [email protected], and include a photo or screenshot of your existing frequent flyer card (in JPG or PDF format), your frequent flyer number with Asante Rewards, and a brief note about how you'd like a status match, and perhaps why you'd like it
Then wait for a response — reports suggest that matches are often coming through in a matter of hours, though of course as the volume of requests increases, that could change
Let me emphasize that this isn't a published promotion for all programs, so it's likely that at some point we'll see this opportunity pulled. However, for the time being it seems to be possible.
Reports suggest that status matches are valid for 12 months, so if you match right now, it would be valid through August 2024. Status matches are happening for all tiers, including Asante Rewards Platinum, which is the highest level in the program.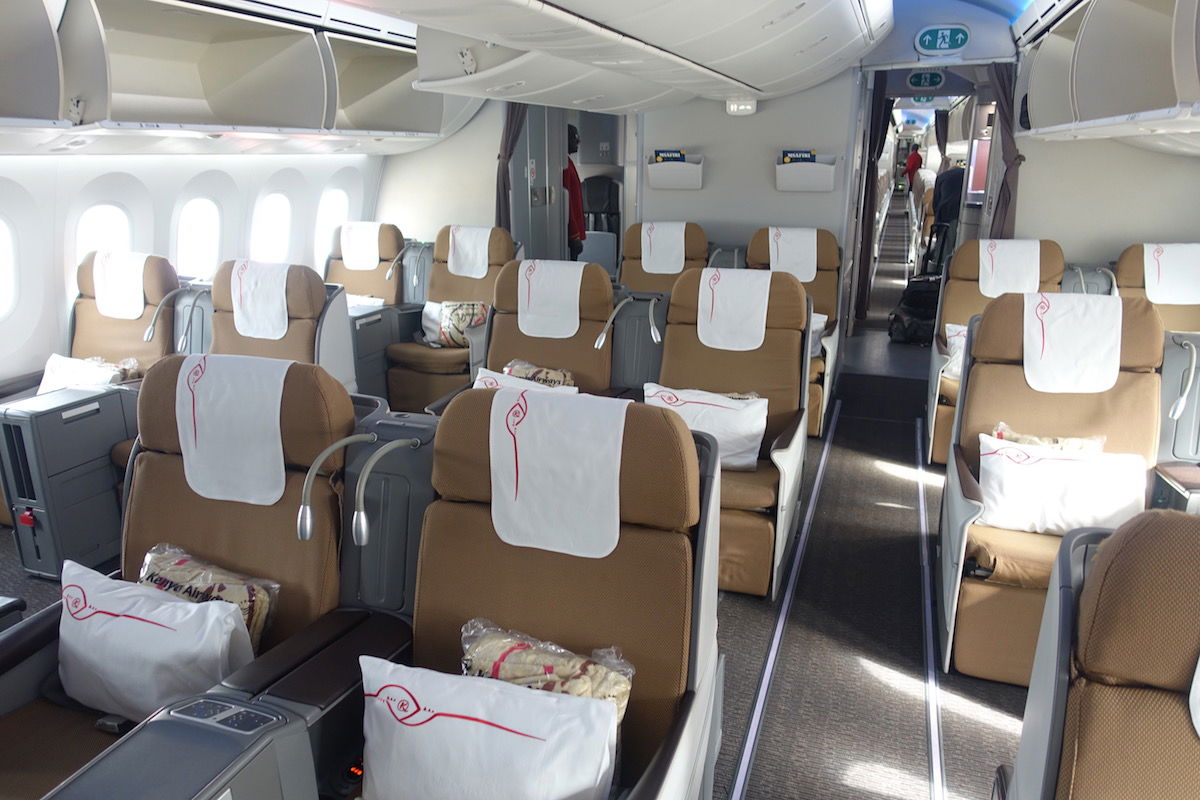 Where there's value in this status match opportunity
Should you consider a Kenya Airways status match? Of course if you fly Kenya Airways frequently, there could be significant upside. However, even if you don't, you might still find this to be worthwhile.
If you can status match to Asante Rewards Gold or Platinum status, then that gets you SkyTeam Elite Plus status. In theory, this offers considerable reciprocal perks when flying with any SkyTeam member airline, including business class lounge access on international itineraries, priority check-in, priority security, priority boarding, an extra baggage allowance, preferred seating, and more. You can read my full guide to SkyTeam Elite Plus status here.
Okay, so why do I say you get these benefits "in theory?" Well, while Kenya Airways is part of SkyTeam, it seems that the program isn't yet fully onboarded into the alliance. I'm seeing a lot of reports that as of now, many other SkyTeam airlines don't even accept Kenya Airways frequent flyer numbers.
Without other programs accepting your Kenya Airways frequent flyer number, you may not be able to take advantage of these perks. It's anyone's guess when that might change.
You'd hope it would be soon. Then again, ITA Airways joined SkyTeam well over a year ago, and reciprocal award redemptions still aren't possible with a vast majority of SkyTeam program.
Why is SkyTeam so lazy when it comes to this, when oneworld or Star Alliance would update this overnight? It's all very strange…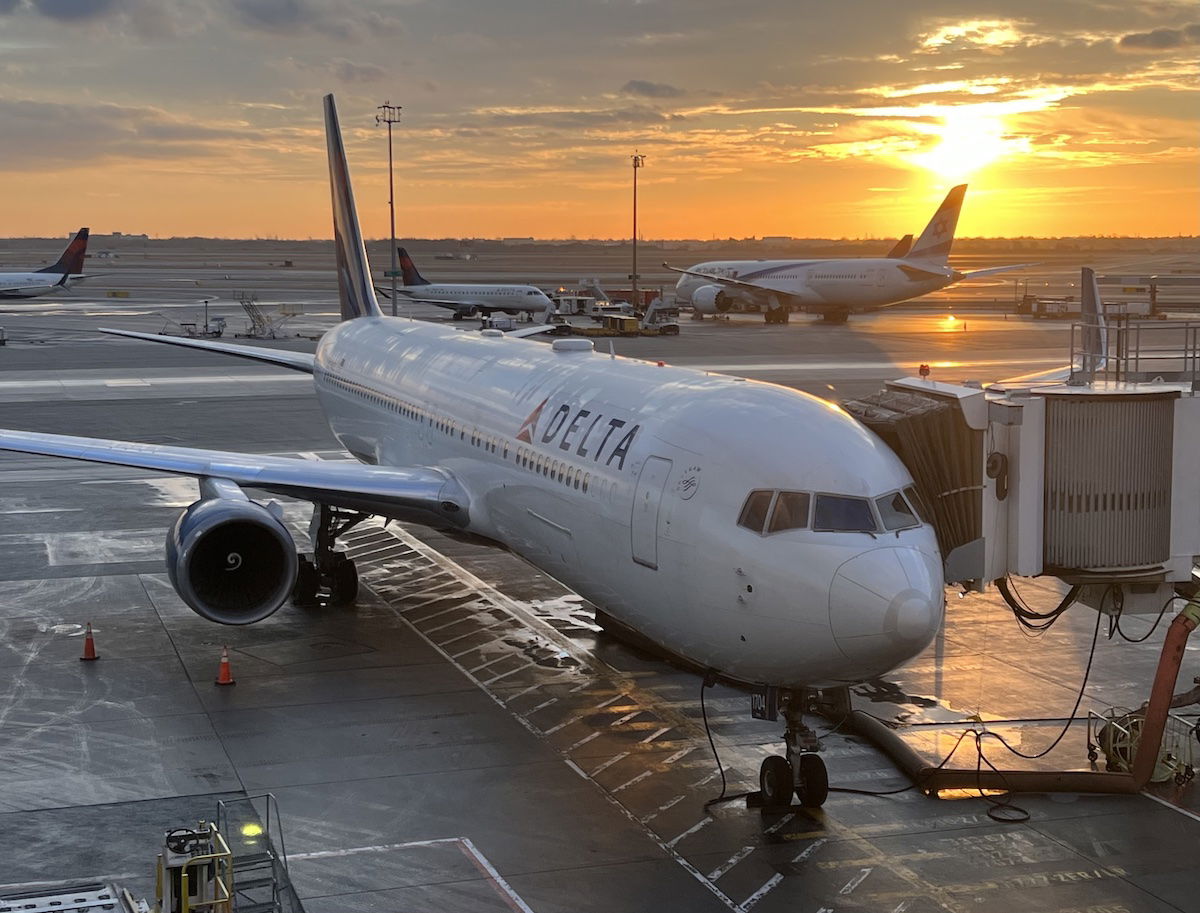 Bottom line
At the moment, Kenya Airways' Asante Rewards program is offering a status match opportunity, that seems to be open for elite flyers with virtually all airlines. The process is simple, and approvals seem to be coming through quickly.
Kenya Airways is in SkyTeam, so this is an easy pathway to SkyTeam Elite Plus status. The catch is that it seems many SkyTeam airlines haven't yet updated their systems to reflect Kenya Airways' new frequent flyer program, and it's anyone's guess when that will happen.
Do you plan on taking advantage of this Kenya Airways status match?