Two struggling African national airlines plan to join forces, and I'm curious to see how this plays out…
Details of Kenya Airways & South African Airways partnership
Kenya Airways and South African Airways are two (largely) government owned airlines that have been struggling to survive for a long time. South African Airways even entered business rescue in 2019, and only emerged from that in May 2021, though the airline is much smaller than it used to be.
It seems that the two airlines plan to work together soon. While this had been rumored for a long time, it was officially confirmed by Uhuru Kenyatta (the president of Kenya) during his New Year's state address. During this he said the following:
"To boost tourism, trade, as well as social engagement, and to bolster continental integration, our national carrier Kenya Airways will join hands with partners in South Africa to establish a Pan-African airline, with unmatched continental reach and global coverage."
I think it's worth calling out that some media outlets are suggesting that the two airlines are fully merging and forming a new airline. That's not my read on the situation, but rather I think the two airlines plan to cooperate closely and form an alliance… of course I could be wrong. While Kenyatta references a "Pan-African airline," personally I wouldn't take that so literally. Similarly, I wouldn't take the suggestion that the two airlines will offer "unmatched" global coverage too literally. 😉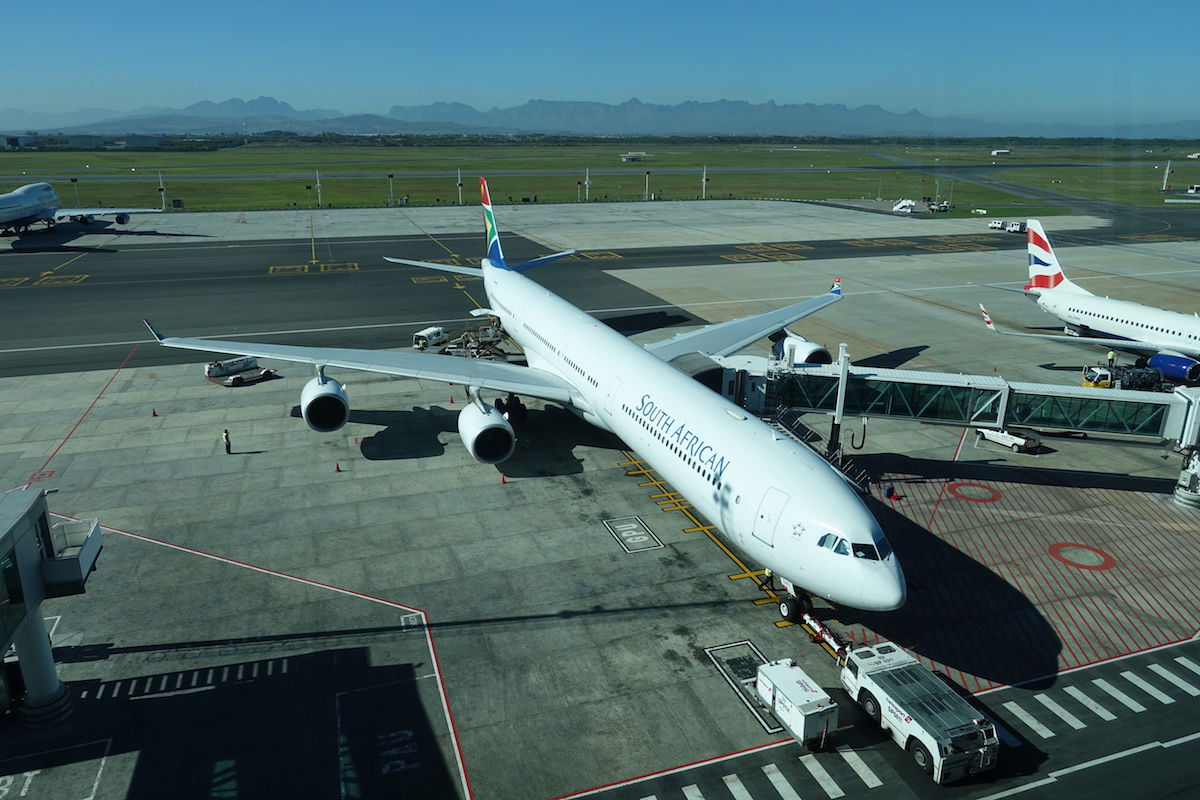 What could cooperation between the airlines look like?
When it comes to the global airlines in Africa, Ethiopian Airlines is really the shining star in terms of sustainable, profitable growth. Meanwhile airlines like Kenya Airways and South African Airways have struggled with whether the priority is profitability or prestige and global coverage.
This is purely speculation on my part, but what could an alliance between Kenya Airways and South African Airways look like?
If this does happen, I wouldn't expect this to be a full-on merger, but rather I would expect this to probably be closest to an airline joint venture
I expect we could see Kenya Airways and South African Airways codeshare, offer reciprocal perks for frequent flyers, and perhaps even coordinate schedules and fares
Given that South African Airways doesn't have any long haul aircraft anymore, and given the general geography of South Africa and Kenya, I would expect that South African Airways might funnel passengers into Kenya Airways' long haul network, through Nairobi
I think we could still see Kenya Airways remain in SkyTeam, and South African Airways remain in Star Alliance, as there's nothing precluding a partnership while the airlines maintain their own alliances
At the same time, I'm a bit skeptical about all of this:
We don't just have two struggling airlines involved, but we also have two governments involved, which sure could complicate negotiations
Kenya Airways hardly has a huge long haul fleet, with just eight Boeing 787s, so it doesn't seem like the airline can really offer South African Airways passengers "unmatched" global connectivity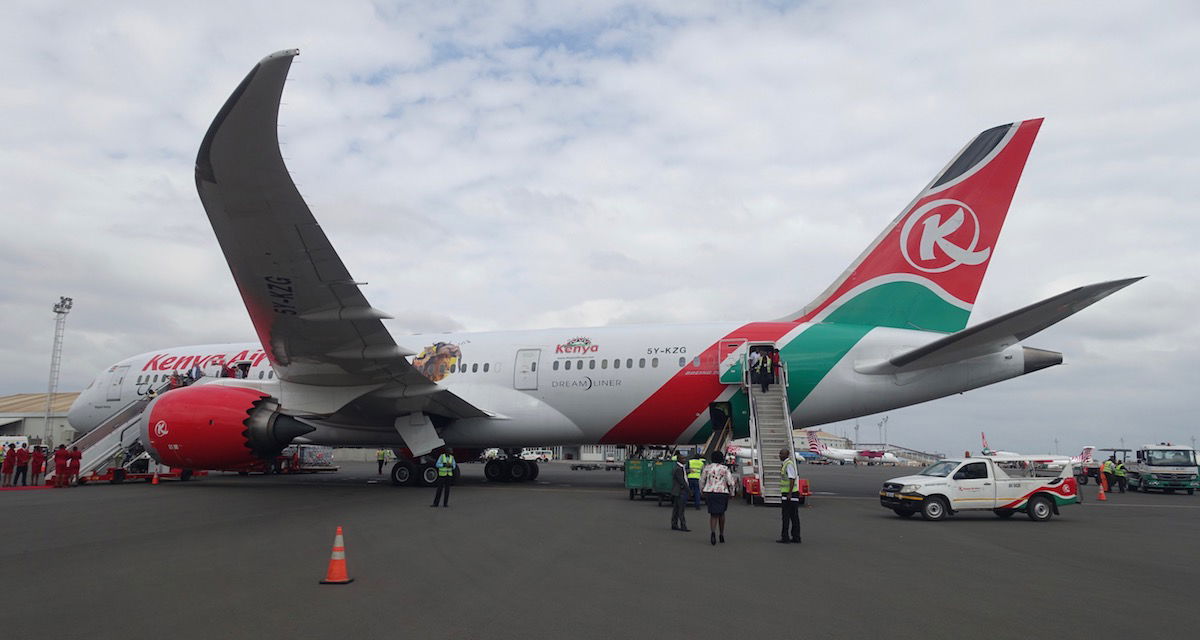 I've long thought that airlines like South African Airways and Kenya Airways would be best off partnering with Ethiopian Airlines or one of the global Gulf carriers for long haul service. The airlines could funnel passengers through those hubs, and truly get one-stop service to anywhere in the globe. The airlines otherwise can't efficiently compete.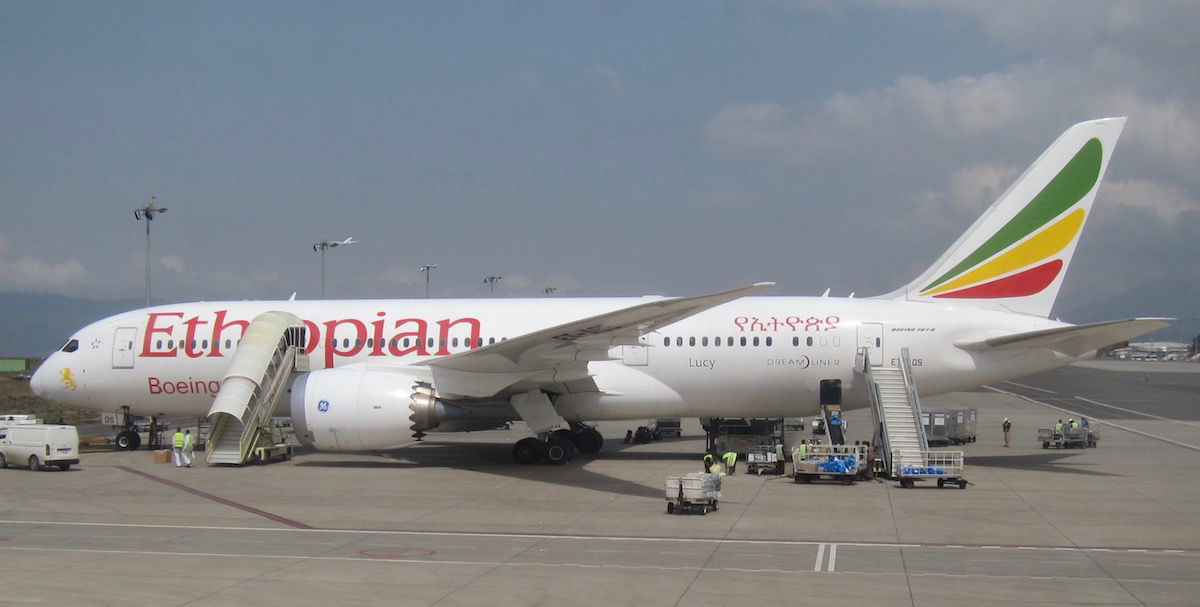 Bottom line
Kenya Airways and South African Airways are planning a new alliance, and I'm curious to see how this plays out. Personally I think an outright merger is highly unlikely, but rather that we'll see cooperation between the two airlines.
I still don't see this ending particularly well, though, given that neither airline is in a good position, and I'm not sure two struggling airlines are actually better off working together rather than separately, especially with different governments involved.
What do you make of the planned Kenya Airways and South African Airways partnership?