Update: One Mile at a Time readers can now get 10% off Skyroam by following this link and using the promo code "OMAAT" at check-out.
There's no doubt that staying connected while traveling abroad has gotten exponentially easier in the last few years. While options for local SIM cards and rentable My-Fi devices have expanded, U.S.-based cellular carriers have started offering competitive packages that allow you to use your phone as you would in the States, affordably.
Ben's a fan of T-Mobile. Tiffany prefers her Google-Fi.
As for me, I'm a Sprint customer, and have been pretty delighted with Sprint's international travel packages this past year. With Sprint's Open World plan (which is free), voice and texting in the entirety of the Americas – North and South – is free, and 1GB of high-speed data is included (with overages charged at $30 per GB, billed in KB increments). In most of Europe, Australia, and parts of Africa and Asia, calls are just $0.20 per minute, texts are free, and high-speed data is billed at $30 per gig, in KB increments.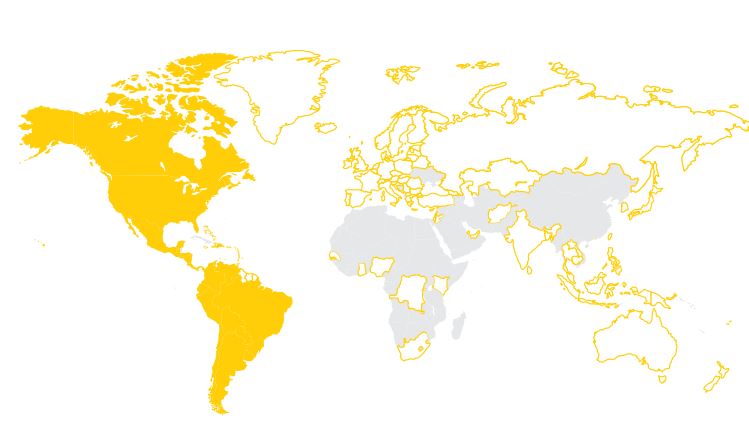 That means that when I'm traveling to a country covered by Sprint's Open World plan, I use my phone as I would in the U.S., at just a slight premium over what I would ordinarily pay were I at home. $30/GB of data is a fantastic deal.
However, I've got an upcoming trip planned to Asia, and I'll be in a few countries where Sprint's Open World plan does not apply. (By way of example, China, Myanmar and Vietnam are excluded from this plan.)
On past trips, I've rented devices from XCom Global and from TEP, on Ben's advice. They've generally worked pretty well for me, although the rental process is both inconvenient and expensive.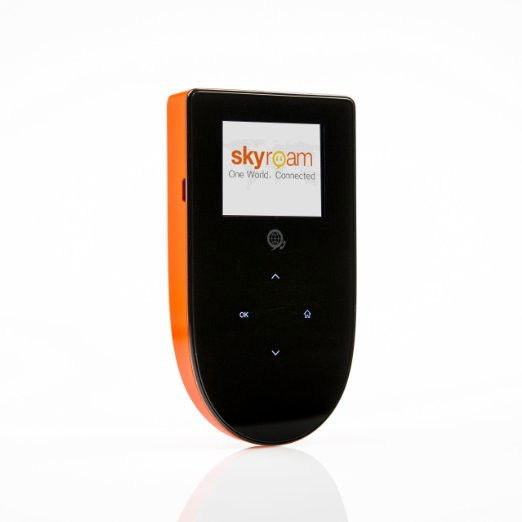 In preparation for this upcoming trip, however, I discovered a new(ish) option: Skyroam, which makes its own My-Fi devices, will sell you a My-Fi device for $100. It's yours to keep and comes loaded with three complimentary "day passes" of Wifi. Each additional day you use your device is $8, and there's no need to swap out SIM cards (as many My-Fi devices require) since it uses a "virtual SIM" that, in theory at least, works automatically once you turn your gadget on.
What I love about this option is that the device has been shipped to me already, and I can use it when it makes sense for me to do so, at reasonable rates ($8 a day, for instance, is cheaper than Verizon's $10/day international data plan, which is still capped to your existing data allotment). I don't have to pay for extra days I don't need (as I often find myself doing with a rental device), and I can use the device over and over again — and, frankly, I could see it coming in handy domestically, if I'm traveling or working in a place where Wifi is nonexistent and I need to hop on to my laptop.
Whether this is the best international data solution is perhaps up for debate, but what's clear is that in 2016 international travelers have an abundance of affordable data options that simply weren't available two years ago.
Count me in as a fan of the Skyroam hotspot, however (in concept, at least — I'll report back from my travels and we can see how it performs in the field!). For a few dollars more than renting a device, you can own a hotspot that you can use at your convenience.
If you're interested in purchasing the device, you can get a further $20 discount by clicking on this referral link, bringing the device to $80, which is a great value. (Feel free to leave your own referral codes in the comments if you like!)
Has anyone else purchased a Skyroam hotspot (or any other similar My-Fi device), and does anyone have any experiences to share?