I'll be the first to admit that as much as I appreciate and enjoy inflight Wi-Fi, satellites are a bit beyond my area of expertise. I'll still do my best to cover this, because it doesn't sound good…
Viasat-3 Americas satellite suffers malfunction
Viasat has disclosed that "an unexpected event occurred during reflector deployment that may materially impact the performance of the ViaSat-3 Americas satellite." This satellite was launched on May 1 aboard a SpaceX Falcon Heavy rocket, and what happened couple impact the satellite's commercial viability.
For context, Viasat is a top provider of inflight Wi-Fi, and provides connectivity for carriers like American, Delta, JetBlue, and more. The ViaSat-3 Americas satellite was intended to give a significant boost to the company's Wi-Fi performance, which is needed given how many aircraft are being equipped with Viasat Wi-Fi.
Viasat CEO Mark Dankberg has simply said that he's "disappointed by the recent developments," and that the company is "working closely with the reflector's manufacturer to try to resolve the issue."
The company is working on contingency plans to minimize the economic effects to the company. Potential options include redeploying satellites from Viasat's fleet to optimize global coverage, and/or reallocating a subsequent ViaSat-3 class satellite to provide additional Americas bandwidth.
This isn't just a short-term issue, and the company will share additional information on the status of the ViaSat-3 Americas satellite and any necessary contingency plans during its earnings call, planned for August 9, 2023. Clearly the markets think this is bad as well, as Viasat's stock is down over 23% in pre-market hours. SpaceIntelReport reports that if the satellite is lost, Viasat may trigger a $420 million claim.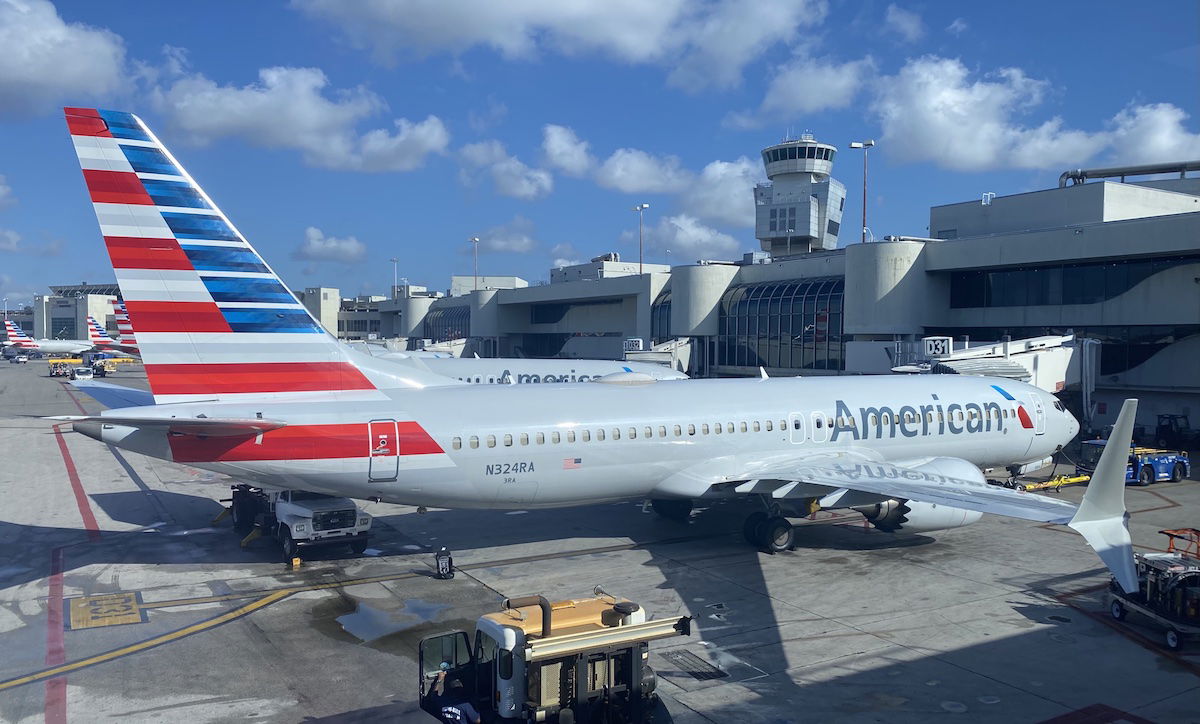 This will have no service impact… for now
Viasat notes that there are no disruptions to customers from this event, and no impact to coverage or capacity of the respective Viasat and Inmarsat constellations currently in service. Following the Inmarsat acquisition, Viasat has 12 Ka-band satellites in space, excluding ViaSat-3, with eight additional Ka-band satellites under construction.
The reason this is such a big deal is because we're supposed to see hundreds of additional jets in the Americas get Viasat Wi-Fi in the near future, including carriers like Delta, which offer free Wi-Fi. The ability to have the bandwidth to offer this was based on the deployment of the ViaSat-3 Americas satellite, and now it seems like there could be some major issues.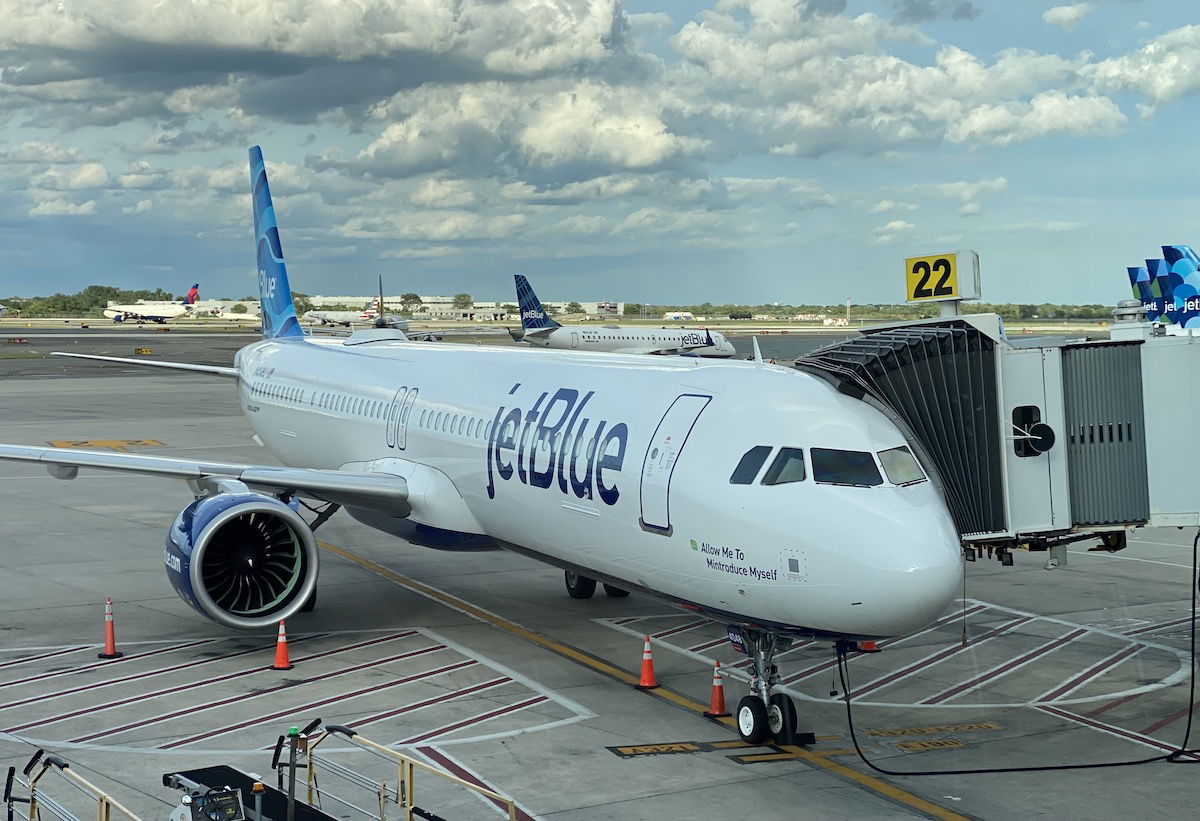 Bottom line
While only time will tell how this evolves, Viasat is having some major issues with the deployment of its ViaSat-3 Americas satellite, which was supposed to increase bandwidth in the Americas. This satellite may no longer be commercially viable, so only time will tell how this evolves.
For the time being, this should have no impact on the availability of Wi-Fi. However, in the future this could prove to be a bigger issue, especially as airlines increasingly move to offering free Wi-Fi.
What's your take on this Viasat satellite situation?