Just under two month ago I signed up for CLEAR, which lets you bypass the ID check at many airports around the country. If you haven't yet read my previous post about CLEAR, I'd recommend checking that out first.
Instead of lining up to have your ID checked in the regular line or Pre-Check line, you can go to the CLEAR line, scan your fingerprints, and then you're escorted past the ID checker. With TSA PreCheck lines sometimes being longer than the regular lines nowadays, this lets you skip to the front of even that line.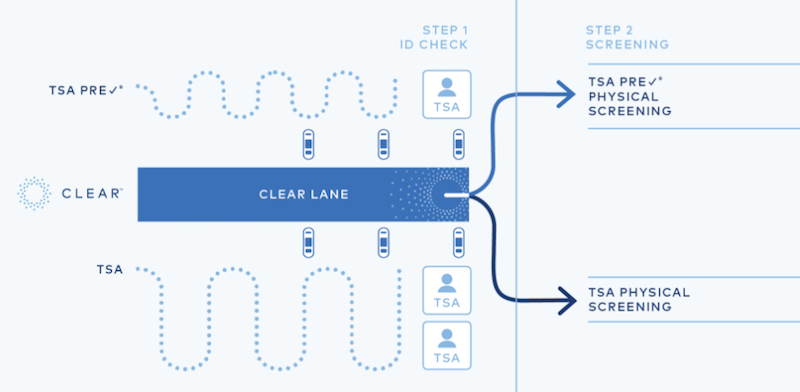 Perhaps the biggest limitation on CLEAR is that it's not available at all airports, so its usefulness is highly dependent on what airports you frequent.
While the normal price to sign-up for CLEAR is $189 per year, CLEAR has a special partnership with Delta, which offers further discounts:
Just for being a Delta SkyMiles member you get your membership fee reduced to $119 (even without status or anything)
If you're a Delta SkyMiles elite member, your membership fee is reduced to $109
If you have a co-branded Delta credit card, your membership fee is reduced to $109
If you're a Delta Diamond Medallion member, you get a free membership
In the meantime CLEAR also has a partnership with United.
The best SkyMiles credit cards:
At the time I applied I was just a SkyMiles member (in the meantime I'm a Delta Platinum member), so I paid $109 for my membership. You can add family members for $50 each, and I had no issues adding Ford, so really we're paying an average of $80 per person per year for our CLEAR membership.
I've had quite a bit of domestic travel lately, and I'd I've now used CLEAR about a dozen times. I figured I'd report back on my experience, and whether or not I think CLEAR is worth it. The short answer is yes, I'm thrilled with CLEAR, and would recommend it if you travel out of airports with CLEAR with any frequency.
Let me share how much time CLEAR has saved me, and also what I actually like most about it:
How much time has CLEAR saved me?
I don't think CLEAR is about the time savings as much as it's about always knowing how long security will take. With CLEAR it'll never take more than five minutes, while with Pre-Check otherwise I've found it can take anywhere from one to 15 minutes, depending on the line.
I'd sum up my time savings with CLEAR so far as follows:
For about half of my uses I saved less than a minute; these were instances where there was virtually no one at the Pre-Check ID checkpoint
For about 25% of my uses I saved about five minutes
For the other 25% of the time I saved maybe 10-15 minutes; these were instances where there were dozens of people at the Pre-Check ID checkpoint
Of course these are estimates, and there's no way to know for sure, since I didn't have to wait in those lines. 😉
The way I see it, if CLEAR saves me just an hour over the course of the year, that more than pays for the membership fee (and I think I'm already approaching that amount in time savings). But that's not even what I like the most about CLEAR.
What I really love about CLEAR
The whole TSA experience frustrates the heck out of me. It's not the process as such, but rather observing the inefficiency and rudeness of many of their employees, combined with how ineffective the TSA is proven to be. Anything that minimizes my interaction with the TSA does a lot to make my airport experience more enjoyable.
CLEAR employees seem to be trained in exactly the opposite way of TSA employees — they're friendly and efficient, and it's an absolute pleasure to use CLEAR. I'm just in so much better of a mood when I have to interact with one less TSA person every time I go to the airport, and in particular, when they're replaced by a really friendly person.
Also, I'm not going to lie — when there's a long line, it's hard not to feel super flossy when you get brought right to the front of it.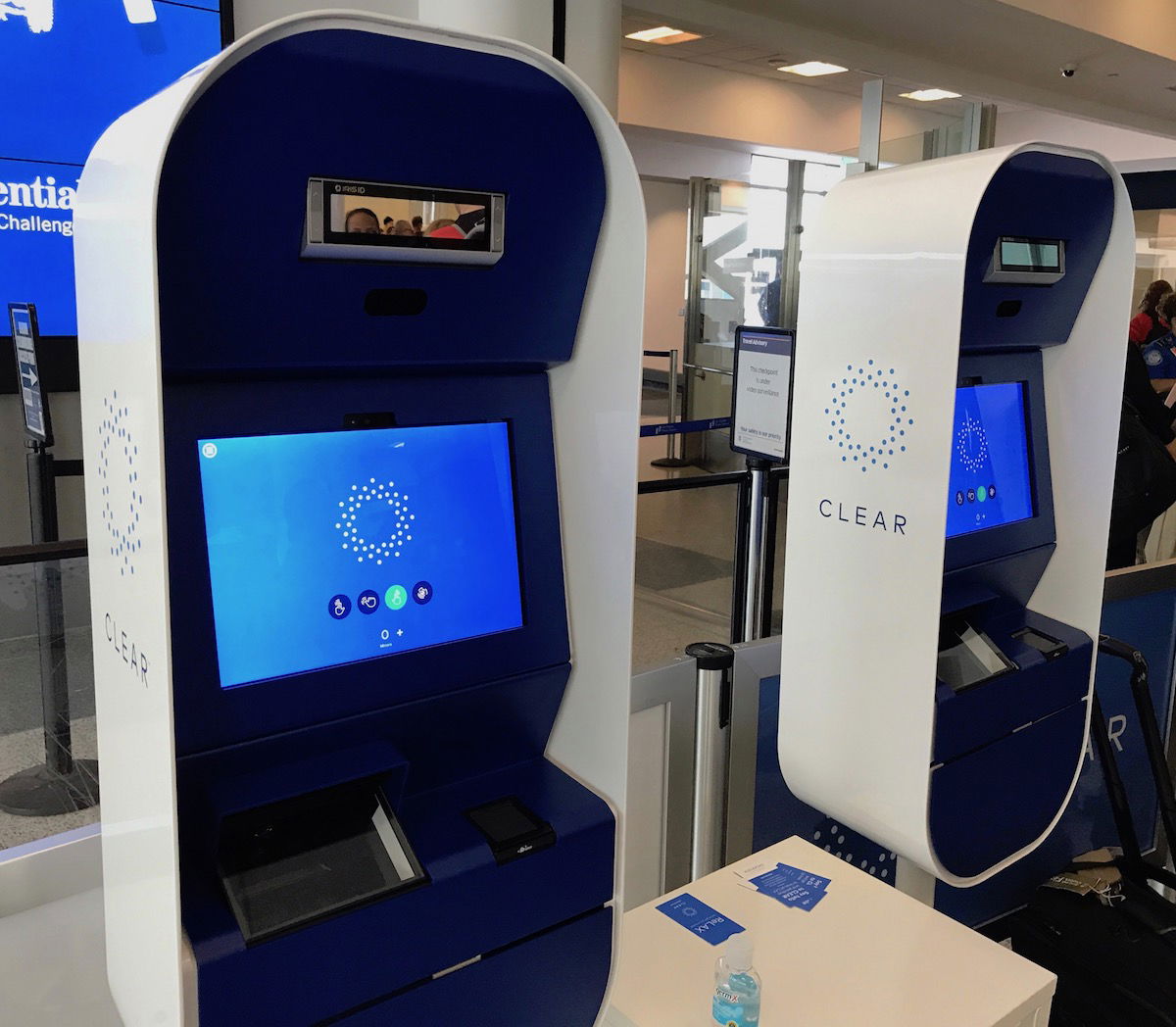 Bottom line
Personally I'm thrilled with my CLEAR membership. It's not so much the time savings (though that in and of itself justifies the membership fee), but rather what great people CLEAR has working for them. It's such a breath of fresh air to interact with one less TSA agent and one more CLEAR employee every time I go to the airport.
I can't recommend CLEAR enough, though maybe I shouldn't, because I don't want everyone else signing up. 😉
Now if only they'd offer CLEAR at more airports…