Could this really happen?!?
UK plans to overhaul airport security by June 2024
The UK has announced what it's referring to as the biggest shake-up to airport security rules in decades. With this:
Travelers will no longer be limited to 100ml liquid containers, but rather that limit will be increased to two liter containers
Travelers will no longer have to take large electronics (like tablets and laptops) out of their bags at security
How is this happening? Well, between now and June 2024, major airports in the United Kingdom will be introducing new technology at security checkpoints, intended to both improve security (staff will have more detailed images of what people are carrying) and the passenger experience (travelers won't have to take things out of their bags anymore).
Here's what Transport Secretary Mark Harper had to say about these changes:
The tiny toiletry has become a staple of airport security checkpoints, but that's all set to change. I'm streamlining cabin bag rules at airports while enhancing security.

By 2024, major airports across the UK will have the latest security tech installed, reducing queuing times, improving the passenger experience, and most importantly detecting potential threats.

Of course, this won't happen straight away – this is going to take 2 years to be fully implemented. Until then, passengers must continue following the existing rules and check before travelling.
This new technology has been trialed at airports since 2018, and has demonstrated the effectiveness of the new screening equipment, which uses CT X-ray technology to essentially provide a 3D image of what's in the bags of passengers. It also deploys advanced threat detection algorithms.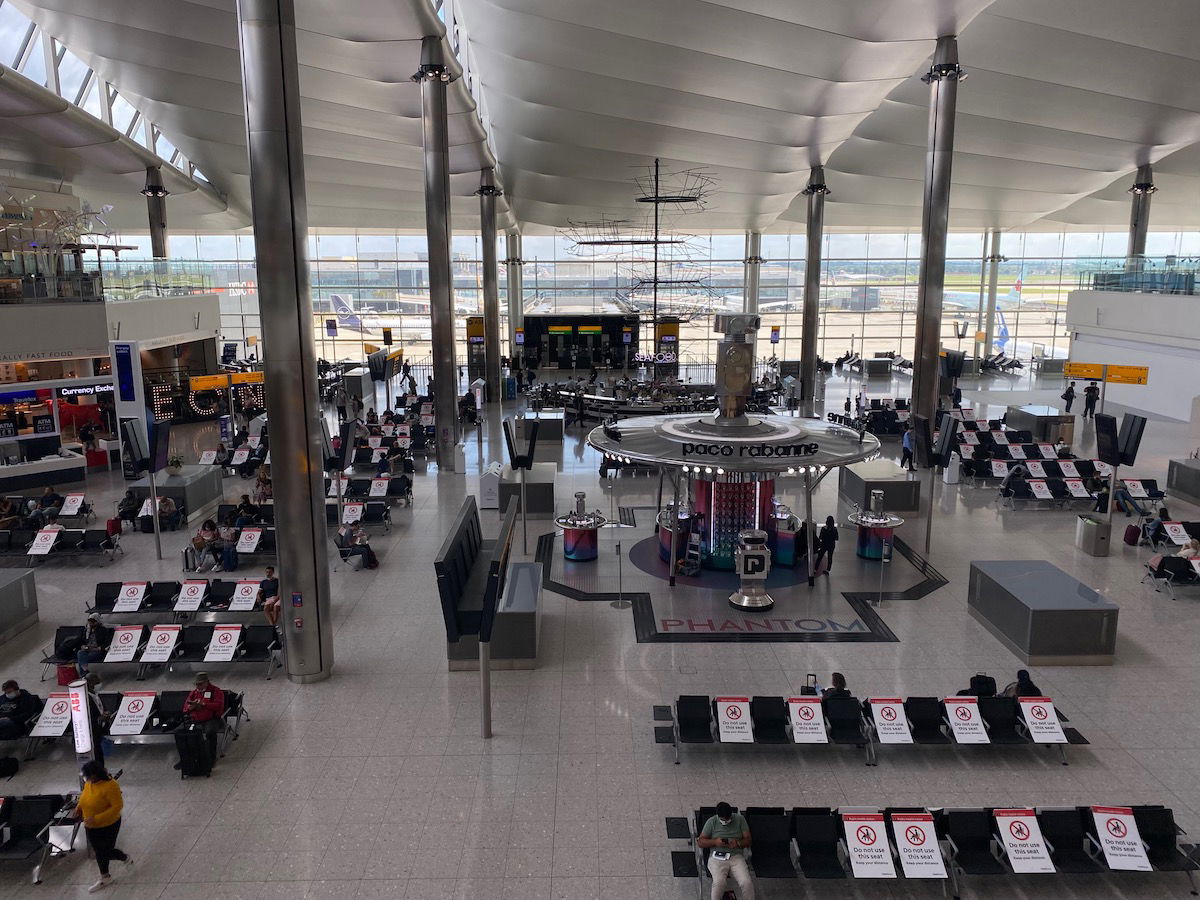 Will other countries follow the UK's lead?
Airport liquid restrictions started to be put in place around the globe in 2006, following a terrorist threat. These rules have been intended to stop those with liquid explosives. As we've become accustomed to, once restrictions are put in place, they're seemingly never lifted.
So it's exciting to hear that the UK does plan to lead the way in lifting restrictions on liquids. I think the big question is whether other countries will follow. The same technology is being used to some extent in the United States and the Netherlands, but last I've heard, there are no plans to end liquid bans in either of those countries.
With that in mind, I'm curious to see how this plays out:
On the one hand, countries do tend to match one another when it comes to aviation security policies
On the other hand, it's unlikely this new technology will be adopted consistently globally by 2024
The United States seems to very much take the approach of keeping the status quo unless there's a major reason to change it, and for that reason I'm skeptical of whether we'll see something similar in the United States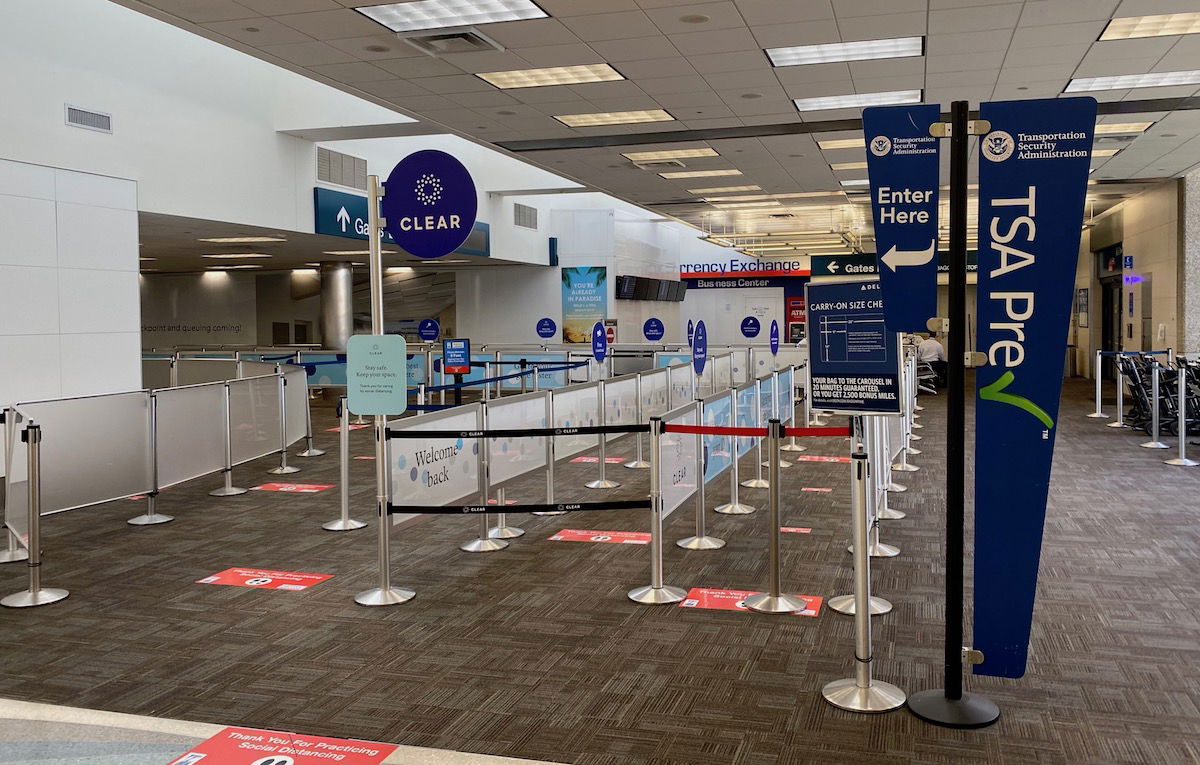 Bottom line
The UK will be radically changing airport security policies by June 2024, thanks to new scanning technology. Specifically, passengers will no longer have to remove laptops or tablets from their bags, and liquids in containers of up to two liters will be allowed through security. At least that's the plan as of now, though who knows what could happen in the next 18 months.
This is really exciting, so here's to hoping we see a similar policy in more countries. My gosh, I'm going to feel so scandalous going through security with a bottle of water…
What do you make of this airport security policy change, and do you think other countries will follow?