If you fly with any frequency in the United States, you're probably at least familiar with CLEAR. CLEAR is a technology company that helps expedite the screening process at select airports in the United States. CLEAR stores your biometric data, and the intent is that you can skip the ID check at TSA checkpoints after CLEAR verifies your identity.
CLEAR is supposed to minimize hassle and save you time. However, in terms of time savings, CLEAR isn't what it once was, given how many people are now members. Instead of waiting in the TSA line, you'll often find yourself waiting in the CLEAR line. CLEAR claims to process over 10% of travelers at the 52 airports that are part of the program, which is a much higher number than most would probably assume.
Well, CLEAR is now changing in a major way, which will make it less convenient for travelers. Actually, if you ask me, it eventually renders CLEAR useless. The TSA is immediately increasing random ID checks for CLEAR travelers, and soon all CLEAR travelers will have to show their ID to TSA agents. Let's go over all the details.
TSA requiring more random ID checks for CLEAR travelers
CLEAR members have long been subjected to random ID checks by TSA agents. After all, the government wants to make sure that CLEAR is doing its job correctly. In the past, these random ID checks were pretty rare, but that has changed effective immediately.
As of July 2023, the TSA has increased the number of CLEAR travelers who are being subjected to additional ID verification at the security checkpoints. The Washington Post reports that this is a result of a security incident that happened in the summer of 2022 related to CLEAR, which raises national security concerns. The TSA won't say what kind of a security breach this was, but states that this increased verification is critical to aviation safety.
Random ID checks have already been stepped up in recent months, but the number of checks has increased even more as of July 2023. Regarding this change, the TSA issued the following statement:
"TSA is responsible for ensuring that all systems and programs, including those provided by private companies, meet requisite standards and will take necessary steps to ensure security needs are met. Accurate and reliable verification of passenger identity is foundational to aviation security and effective screening by TSA."
Meanwhile CLEAR has issued the following statement:
"CLEAR will continue to deliver the superior and secure experience that travelers know, love and depend on."
I'd be curious to know if any OMAAT readers have noticed a change to the number of random ID checks when using CLEAR in the past couple of weeks, since this latest change has been implemented.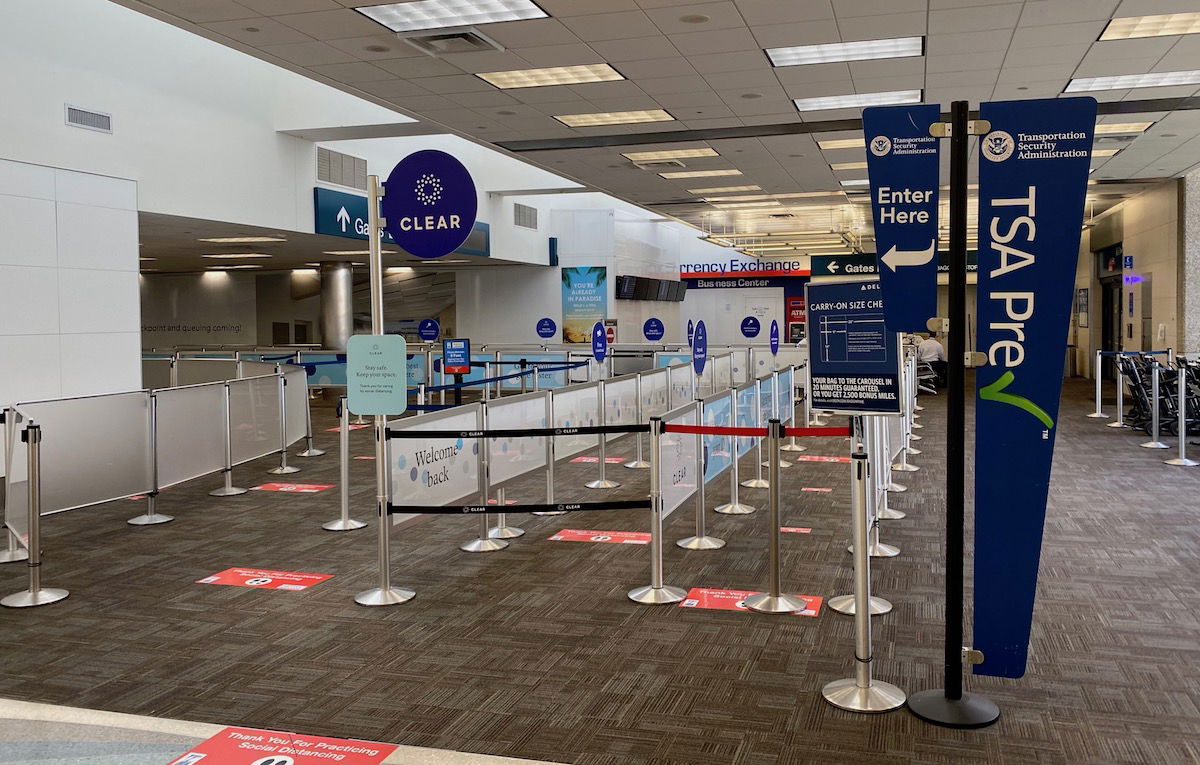 TSA will soon require all CLEAR travelers to show ID
The current increase in ID verification for CLEAR users is only the beginning. A TSA spokesperson has confirmed to me that soon all Registered Traveler participants (CLEAR is the biggest such program) will need to present IDs to TSA agents:
"All Registered Traveler participants will be required to present ID, whether physical or digital, to TSA's Credential Authentication Technology (CAT), with the timeline for implementation to be determined."
Suffice it to say that this is a major development. The selling point of CLEAR is that you save time by not having to show your ID to a TSA agent. That will be changing, really eliminating the point of the program. You'll basically have your identity verified twice, rather than once.
Even with this change, CLEAR members will still be allowed to cut the TSA lines, so I imagine this will create some bottlenecks.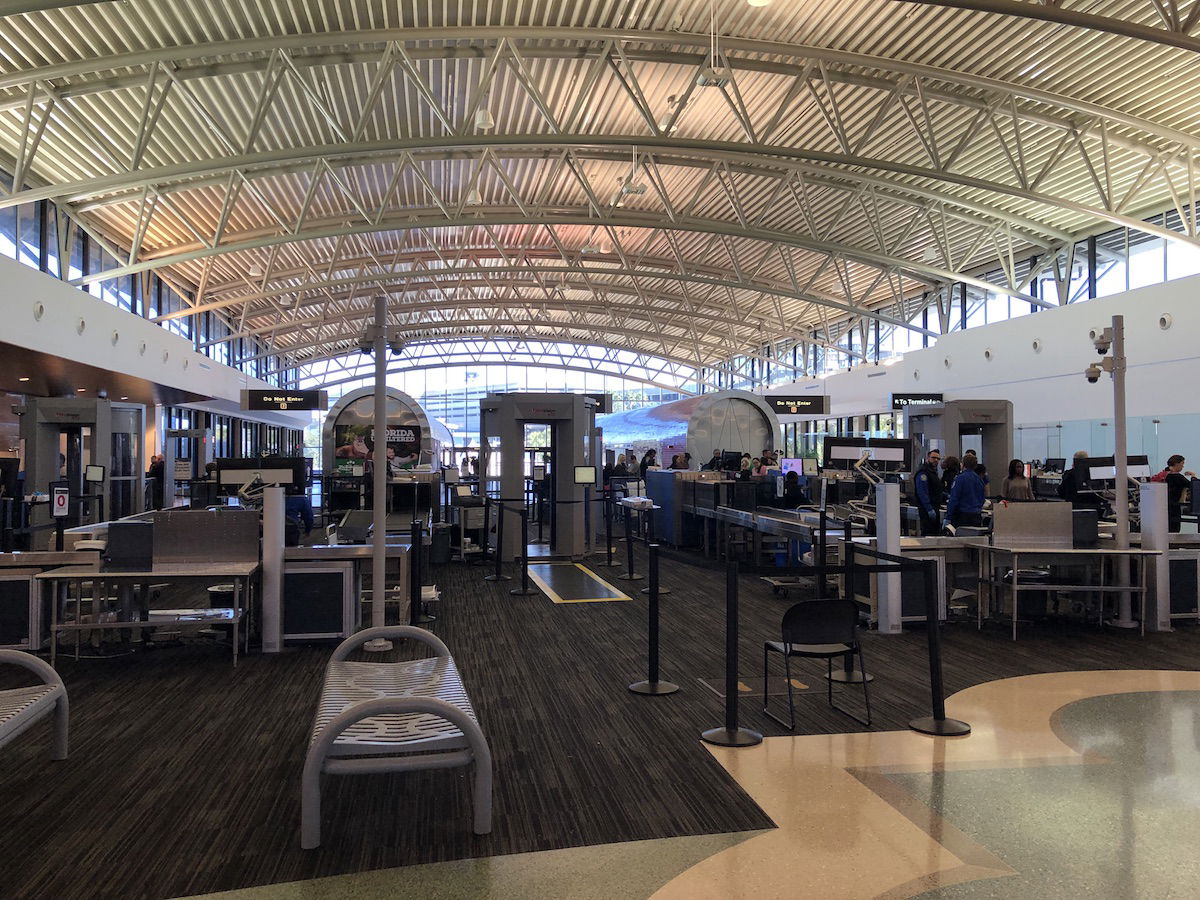 My take on this CLEAR ID verification changes
Am I the only one who is curious what exactly this security incident was last summer?
In many ways, a person's identity shouldn't really matter at a security checkpoint, as long as they're screened correctly
Since CLEAR doesn't do the actual security screening, and since the TSA is increasing ID verification, presumably this incident involves someone being able to fake their identity (perhaps someone who was on some watch list), or some CLEAR employees not doing their jobs
Back when I first enrolled in CLEAR many years ago, the program saved me considerable time. But that's just not the case anymore, at least for the airports I visit. Many airports have very short TSA PreCheck lines, in which case the time savings are minimal. Then at some hub airports where CLEAR is especially popular, the CLEAR line can sometimes be longer than the standard TSA PreCheck line.
Now we're immediately seeing more ID checks, and soon all CLEAR members will have to show their IDs to TSA agents. I mean, is there any point to CLEAR anymore then?
Couldn't the space used by CLEAR lanes better be used to expand existing checkpoint areas?
It's kind of unfair to non-CLEAR travelers that those who have a CLEAR membership will essentially be able to cut the line to have their ID check; this will no longer be about skipping the ID check, but rather will be about getting priority access to the ID check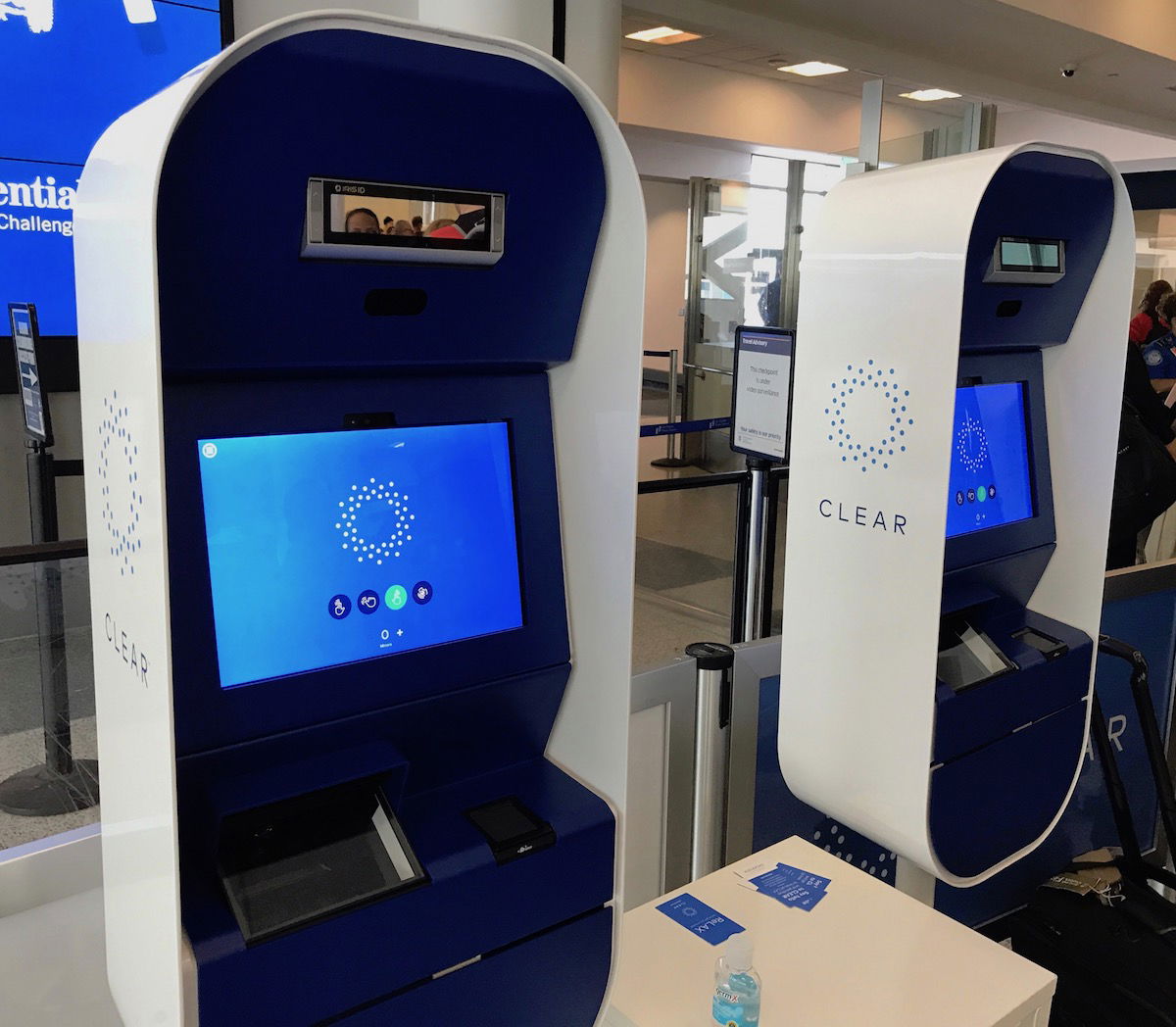 Bottom line
The TSA has stepped up ID verification for CLEAR members, following a security incident that allegedly happened last summer. That's only the beginning, though, as the TSA tells me that soon all CLEAR travelers will have their IDs checked by TSA agents, with the timeline for implementation still to be determined.
The point of CLEAR is to be able to skip the TSA ID check and save time. If CLEAR members now require ID checks from TSA agents, there's no point to the program anymore.
What's your take on additional ID verification for CLEAR members? And how does CLEAR have any future if ID checks are required?