We all have our routines when it comes to travel, and things we don't leave home without. After well over a decade of heavy travel, I figured I'd share some of the travel tech gadgets I won't travel without.
Let me add the caveat that I'm a pretty low-tech guy, so you won't find anything cutting edge. However, everything in my bag serves a purpose, so let me share the tech accessories that I value most. In no particular order…
A universal travel adapter
Having some sort of a travel adapter is essential for international travel, but not all adapters are created equal. Personally I have the EPICKA universal travel adapter. Why this one? It had one AC power port, four USB-A ports, and one USB-C port. It's rare to find such a compact adapter that has so many USB ports, and also even has a USB-C port.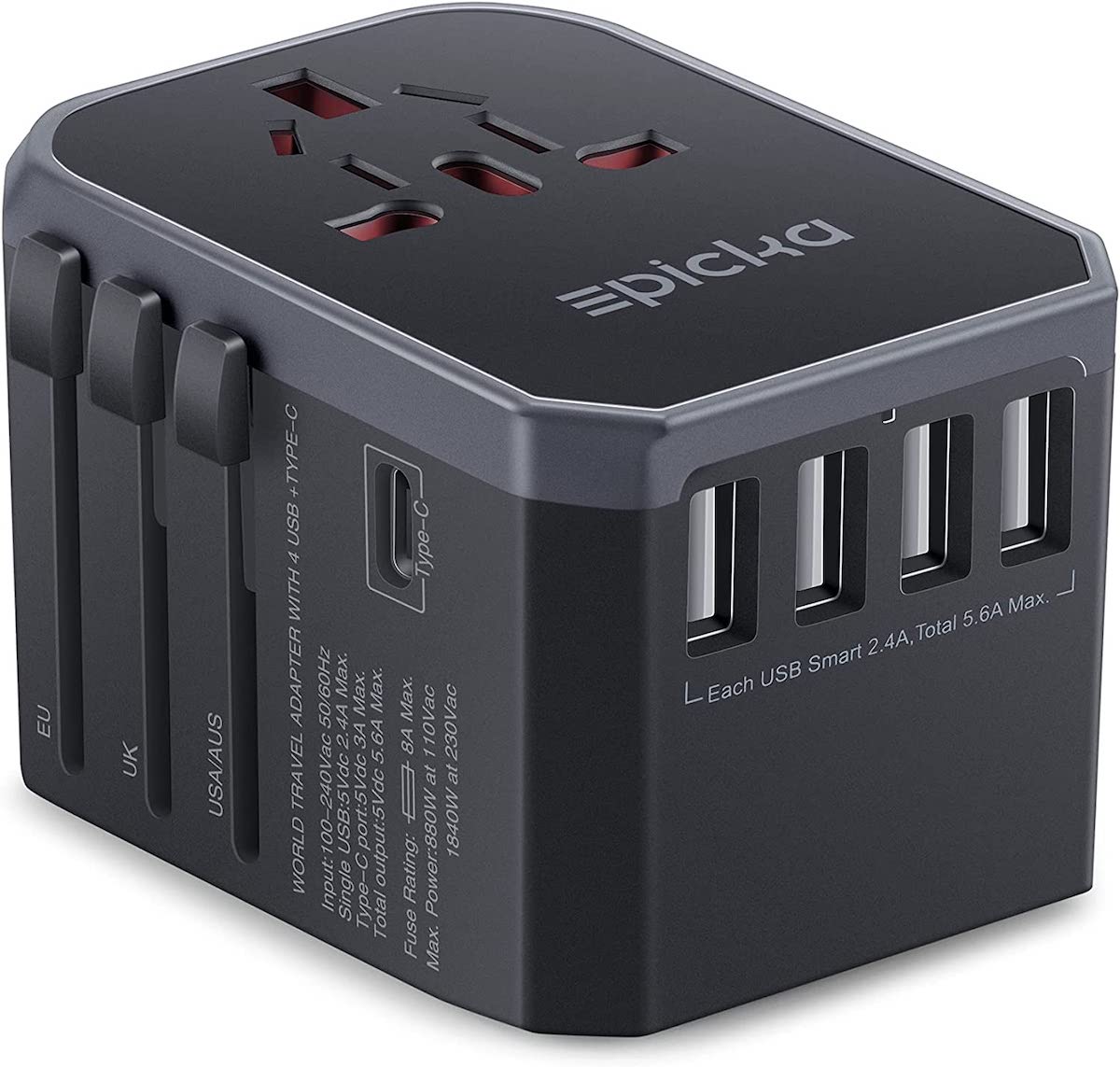 A compact power strip
I feel like one of the biggest challenges of traveling is keeping all your electronics charged, given how reliant we are on gadgets nowadays. All too many hotels, airports, lounges, etc., have a shortage of power outlets. That's why having a compact power strip is so useful, so that you can charge many electronics with just one outlet.
There are lots of options for these, but again, I'm looking for something with AC, USB-A, and USB-C ports. I'm a fan of Anker's power strip, featuring three AC ports, two USB-A ports, and one USB-C port.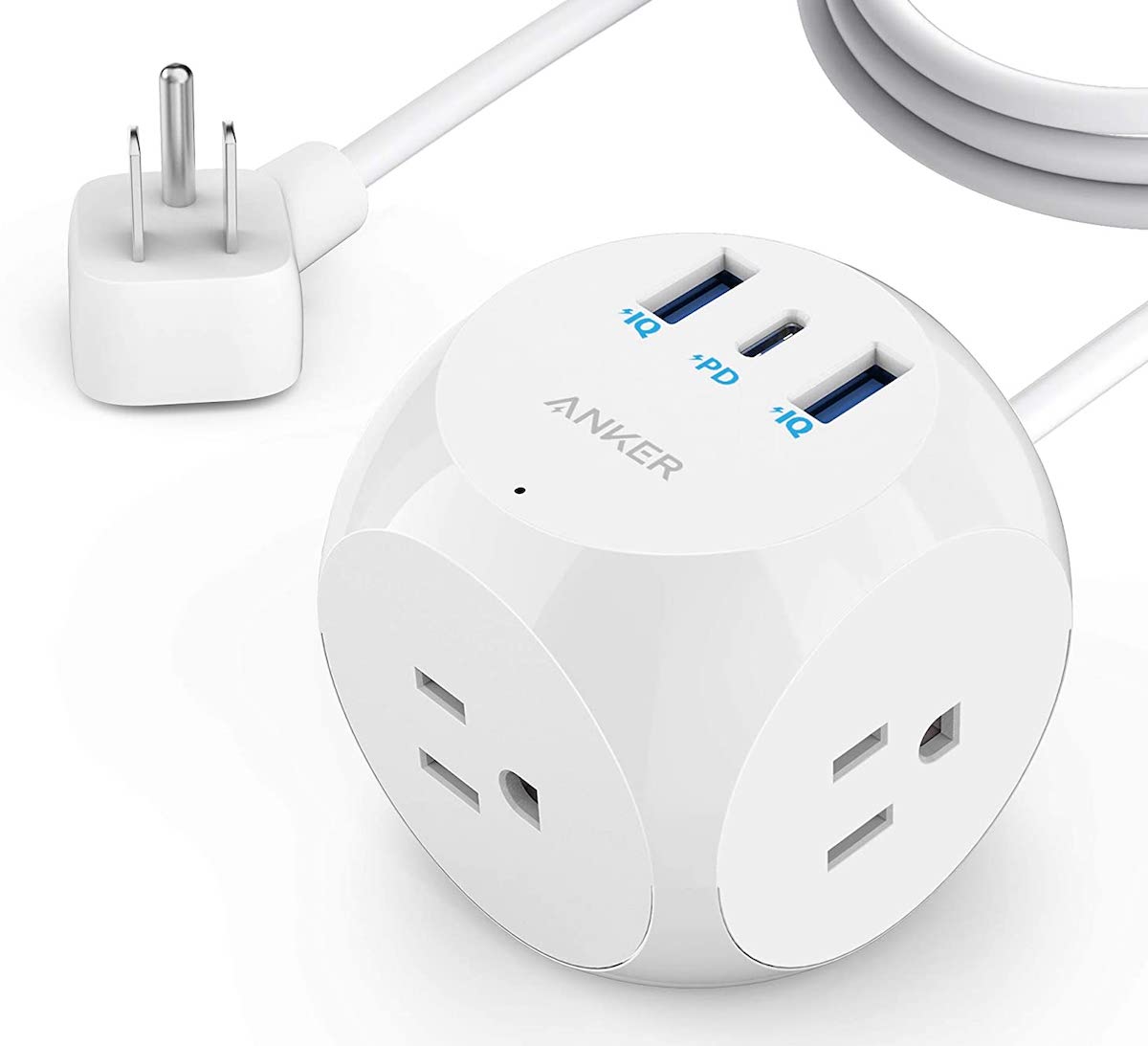 A portable charger
Charging when traveling really is important, eh? While I have gadgets that help me charge when I have access to plugs, sometimes you don't have access to plugs for an extended period of time. Lots of airlines still don't have outlets onboard, and that can be tricky.
So I always travel with a portable charger, and in my case I use the Anker portable charger with a 10,000mAh battery pack. It charges my iPhone quickly, and I found the battery pack to be compact and lightweight.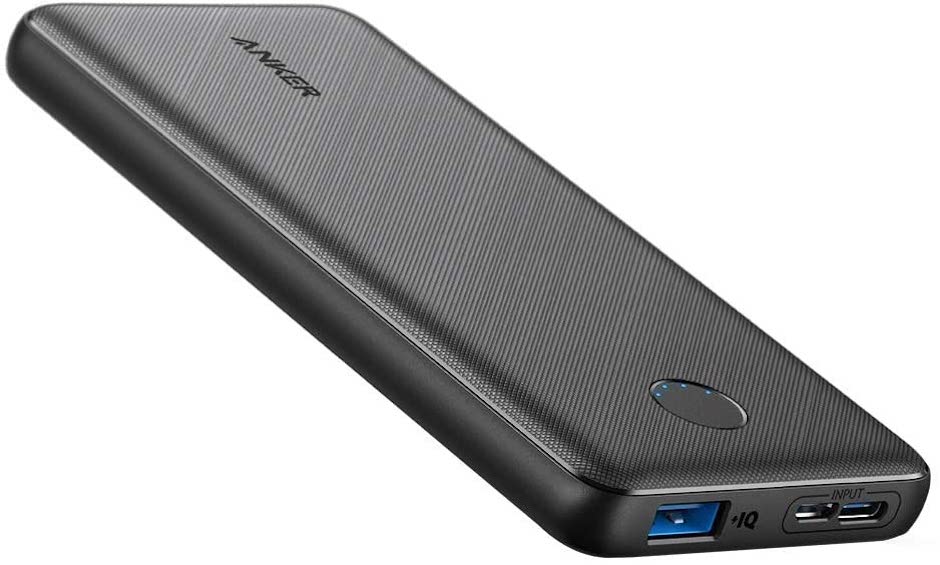 Apple AirPods Pro
I realize I'm way behind the curve here, because I only picked up my first pair of Apple AirPods Pro in 2021 (read my review here). I'm a huge fan of these, and use them constantly. They're incredibly versatile, as I can use them at the gym, and I can also use them to watch a show on my iPad.
For me, they're good enough to the point that I no longer travel with my Bose headphones. Sure, the sound quality is a bit better on Bose headphones, but to me it's just not worth lugging them around, given how bulky they are.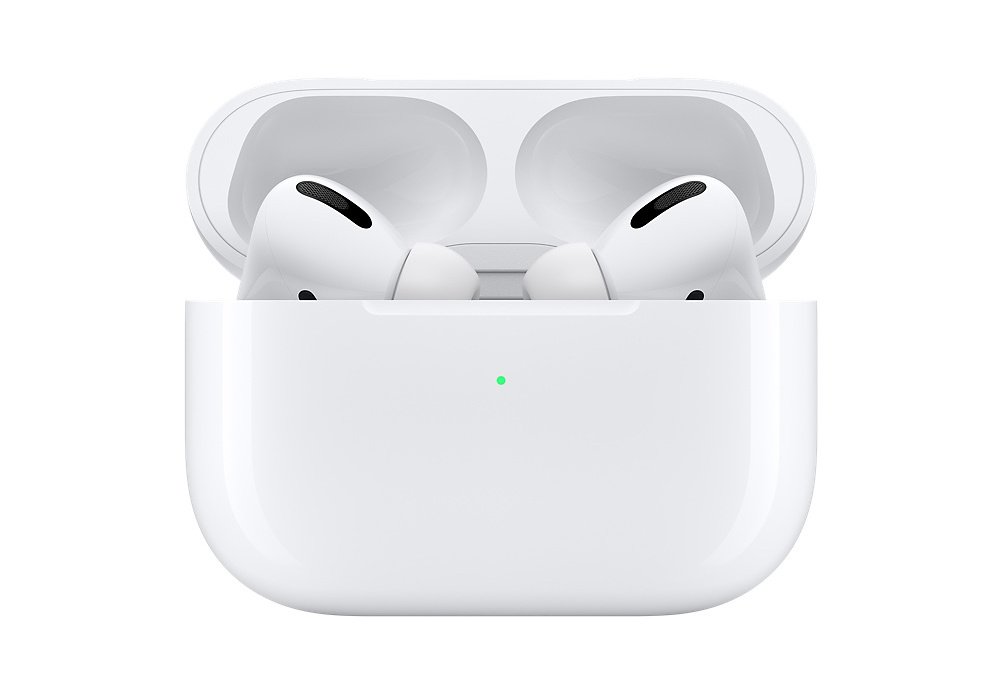 AirFly (wireless transmitter & receiver)
For frequent travelers, AirFly is the absolute best companion to Apple AirPods. Most airplanes with personal televisions don't support bluetooth connections. In other words, you can't typically use AirPods Pro for inflight entertainment, and you'd be stuck with whatever (inferior) headphones an airline offers you (and in some cases you even have to purchase headphones on planes).
That's where AirFly comes in handy, as it's a wireless transmitter and receiver that offers audio sharing for up to two AirPods. This allows you to hook up your AirPods Pro to virtually any inflight entertainment.
There's another benefit to this, as it essentially also works as a headphone splitter. If I'm traveling with someone and we both want to watch a show on my iPad, I can hook both headphones up via this.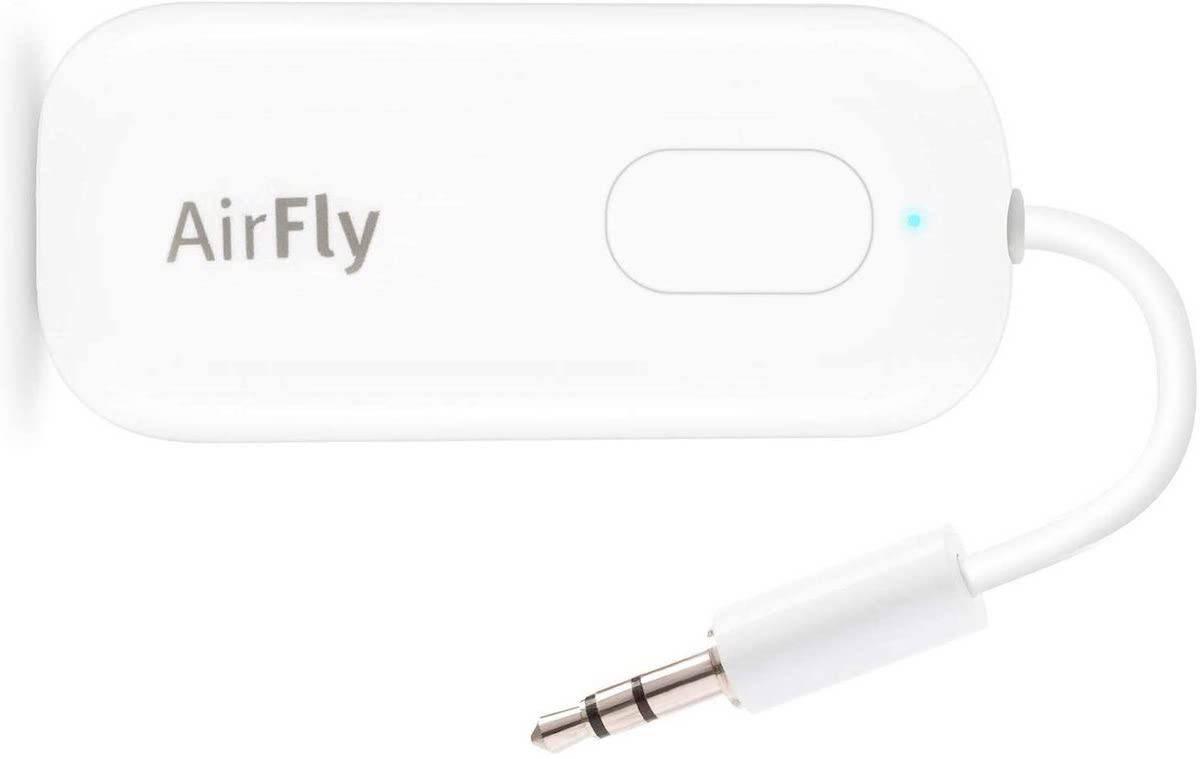 Apple iPhone
Like just about everyone else, I have an iPhone. I still have an iPhone 11, and only plan to upgrade once I start to have issues with it. Perhaps the interesting point here is that I've completely stopped traveling with a camera — the iPhone does the trick for me.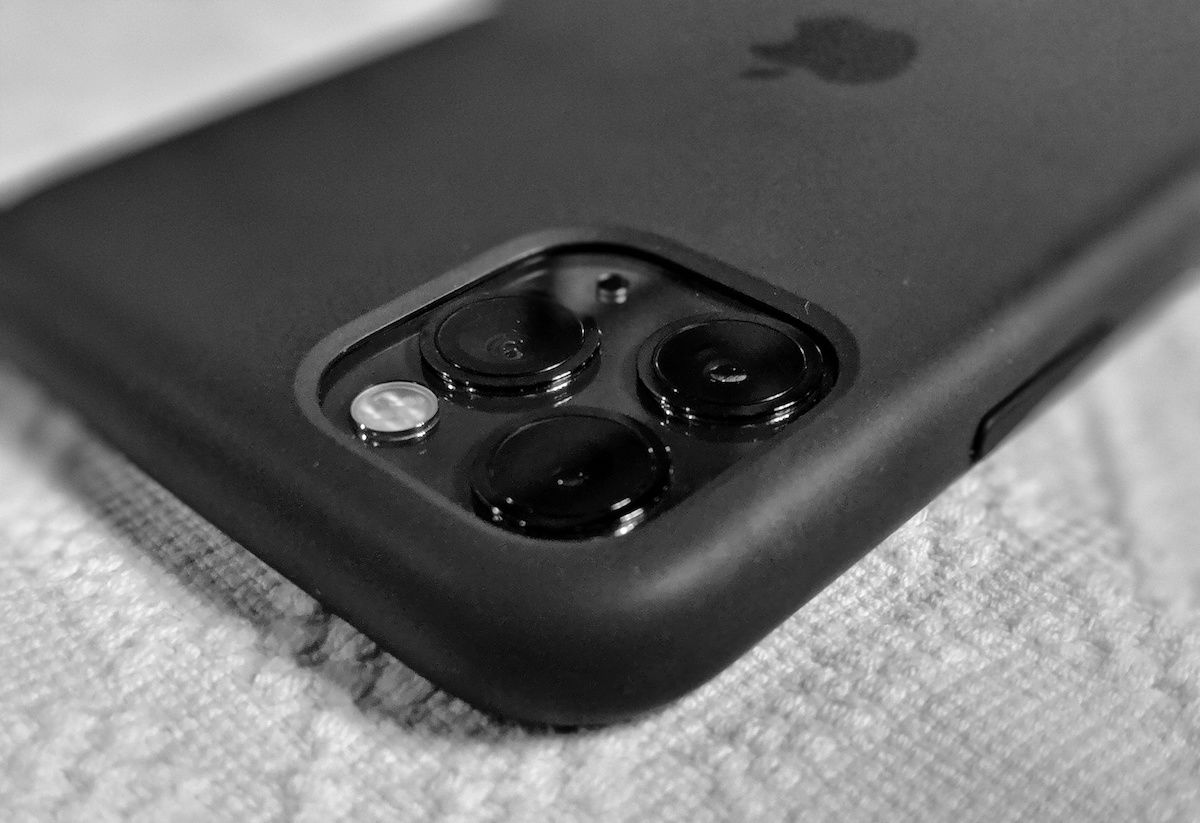 Apple MacBook Air
In the interest of being thorough with the travel tech "gadgets" I travel with, my go-to computer is a 13″ MacBook Air. I've been using the MacBook Air as my primary computer for a very long time, and it has served me well — the battery life is great, the computer is compact, and it's easy to use. Admittedly I've gone through a few of these over the years, given heavy use.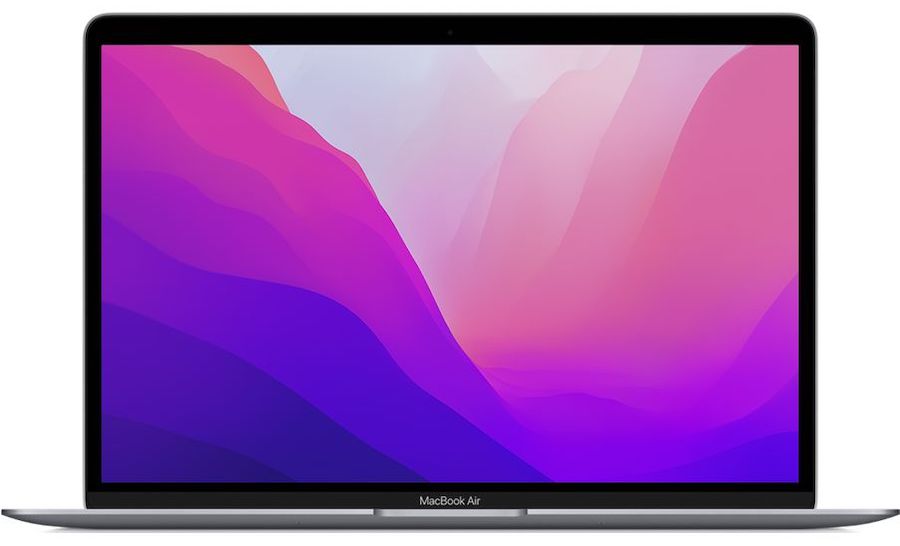 Apple iPad
I've had a "standard" 10.2″ iPad for several now years, but I use it differently than most. Personally I don't like browsing the web on my iPad, but rather I use it to watch TV shows when traveling. I don't watch that much TV, but when I do, it's usually shows I've downloaded to my iPad.
I'd say 80% of my iPad use is while doing cardio at the gym (I just find the iPhone screen too small to properly watch a show), and the rest of my watching of shows is typically while flying.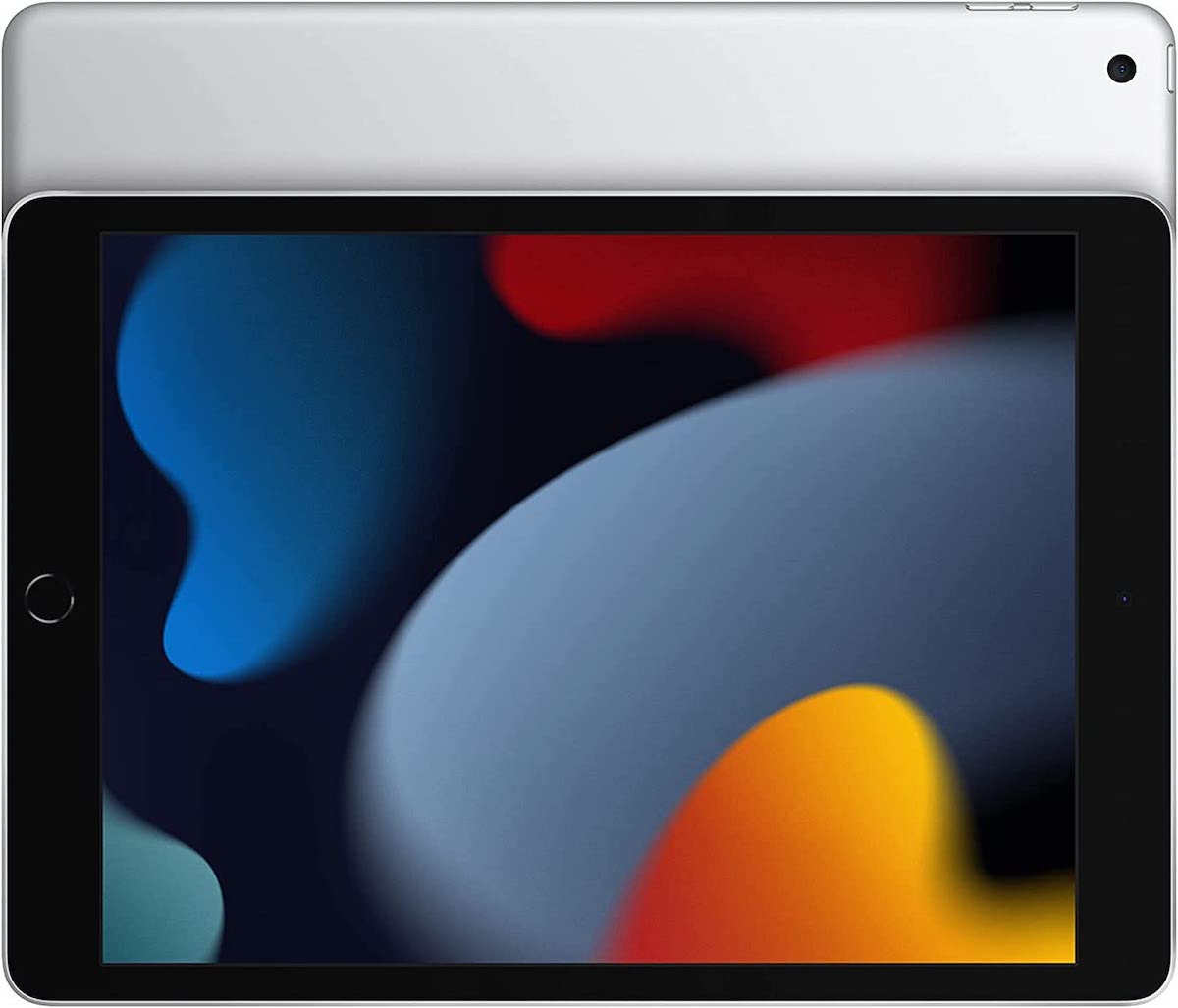 Bottom line
While I'm a low-tech guy, there are some travel gadgets I won't travel without. I try to strike the right balance between traveling as light as possible, while also bringing all the essentials that prevent tech frustration.
I have the basics, like a MacBook Air, iPad, and AirPods Pro. But beyond that I have accessories that help keep all my electronics charged, ranging from international adapters, to portable chargers, to power strips. Are there some other accessories that would be nice to have? Sure. But I really value being able to travel light, so I only bring things along that I get significant use out of.
I'm curious to hear from OMAAT readers — how do you travel tech gadgets compare to mine?