15 years ago today (on February 4, 2008), I launched OMAAT, and published my first post. I wanted to take a moment to express my gratitude to all OMAAT readers, because I wouldn't be here without you. I also can't believe how time flies, and that it has already been 15 years (hence the "crikey" in the headline).
Thank you, thank you, thank you!
In the 15 year history of this blog, I've only made two anniversary posts, because I'm not looking for any congratulations, or to have milestones recognized (I'm the same way about birthdays). But the reality is that this isn't about me, it's about all the awesome OMAAT readers out there, as you're the reason I'm still writing this blog 15 years later.
Words can't adequately express this, but thank you from the bottom of my heart. Whether you've been reading for years or are new here, I really appreciate you. No "job" is perfect, but I'd say mine is pretty close. I'm incredibly fortunate that I get to wake up every morning and cover my favorite industry in the world, and I make a living doing it no less. I'll never take that for granted.
I started this blog as a hobby back in college, at the encouragement of Randy Petersen. I never thought I'd make a dime writing this site, let alone that this could end up being my "career." Tens of thousands of posts later, I'm still here.
This is something that's only possible thanks to the support of the OMAAT community. So honestly, thank you… I don't say it enough.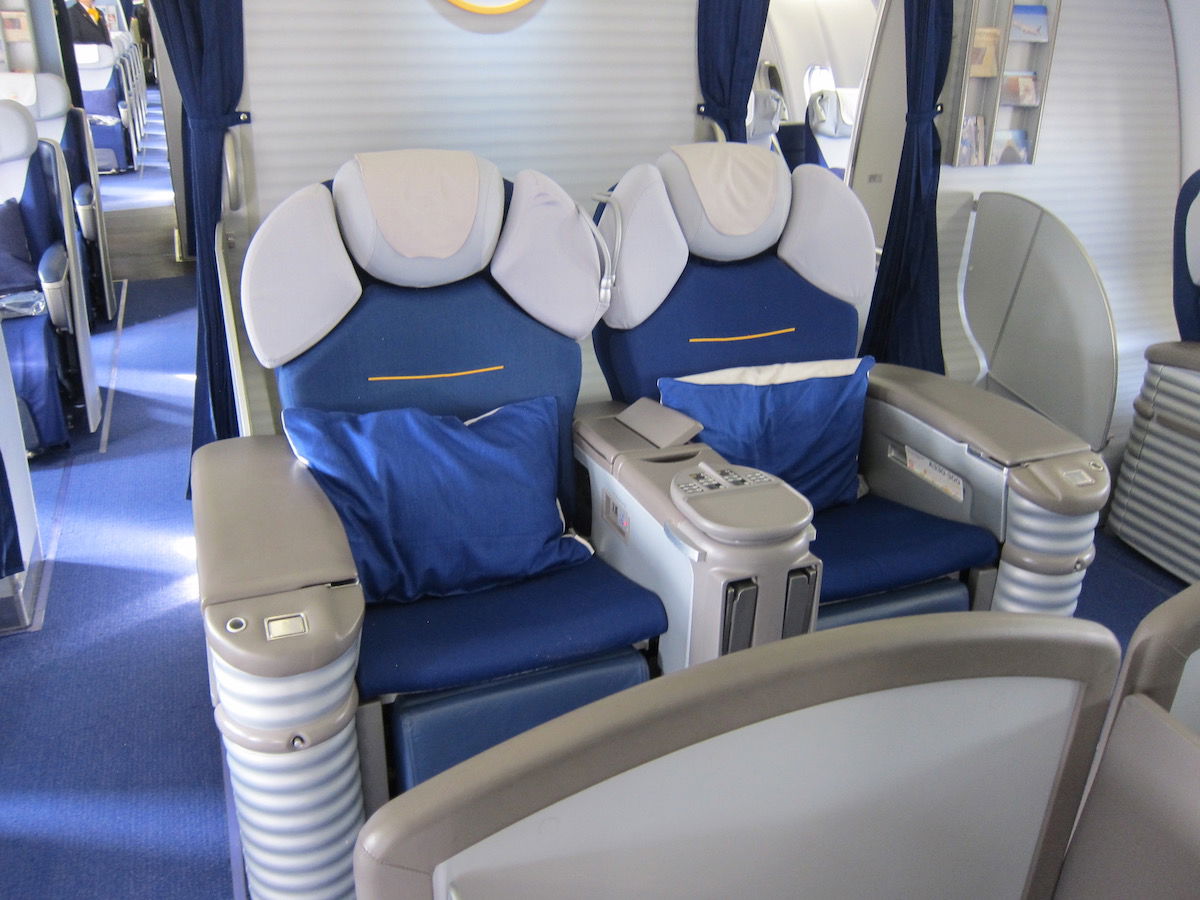 My biggest takeaways from 15 years of blogging
I'm hardly qualified to be a life coach, but I can't help but share a couple of thoughts as I reflect on doing this for 15 years. It's kind of terrifying how time flies. I can't believe it has been 15 years. I mean, I started this blog when I was 17 years old, so I've been writing it for nearly half my life. I remember back in the day when I was younger than just about everyone else in this space, and now… I'm not.
There have been many things recently that have made me more reflective on life, from my mom's illness, to becoming a father. I think having the same "job" for 15 years fits into that category as well. So I'd just like to share two things, particularly with younger people who may be reading.
First of all, time flies, and life is too short not to try to make the most of every day and enjoy life. 15 years has passed by in the blink of an eye. As a kid you always hear older people talk about how time flies, but kind of don't believe it. Well, I'm very much feeling that now. The days are (sometimes) long, but the years and decades are most definitely short.
Enjoying life doesn't have to mean giving up your job and partying or traveling like there's no tomorrow. It can just as easily be seeing the beauty in everyday life, which I'm increasingly appreciating as I get older.
Life can also come in many chapters. Eight years ago I was living in hotels full time and was happy as a clam, and now I'm writing this post shortly after having cleaned a diaper putting our son down for a nap (in hopes of getting 90 minutes of peace), and I'm still happy as a (tired) clam, but in a different way.
Second of all, don't ever feel pressure to take a traditional path. I've written in the past about how I became a full-time blogger. Like I said, this started as a hobby, and I just never believed it could be something I could do full-time, because society at large discourages people from sort of doing their own thing (or at least it did 15 years ago).
But I think if you're passionate enough and are willing to put in consistent effort, anything is possible. And as a quirky introvert I'm particularly grateful for that, since I'm not sure how well I'd function following someone else's path for me.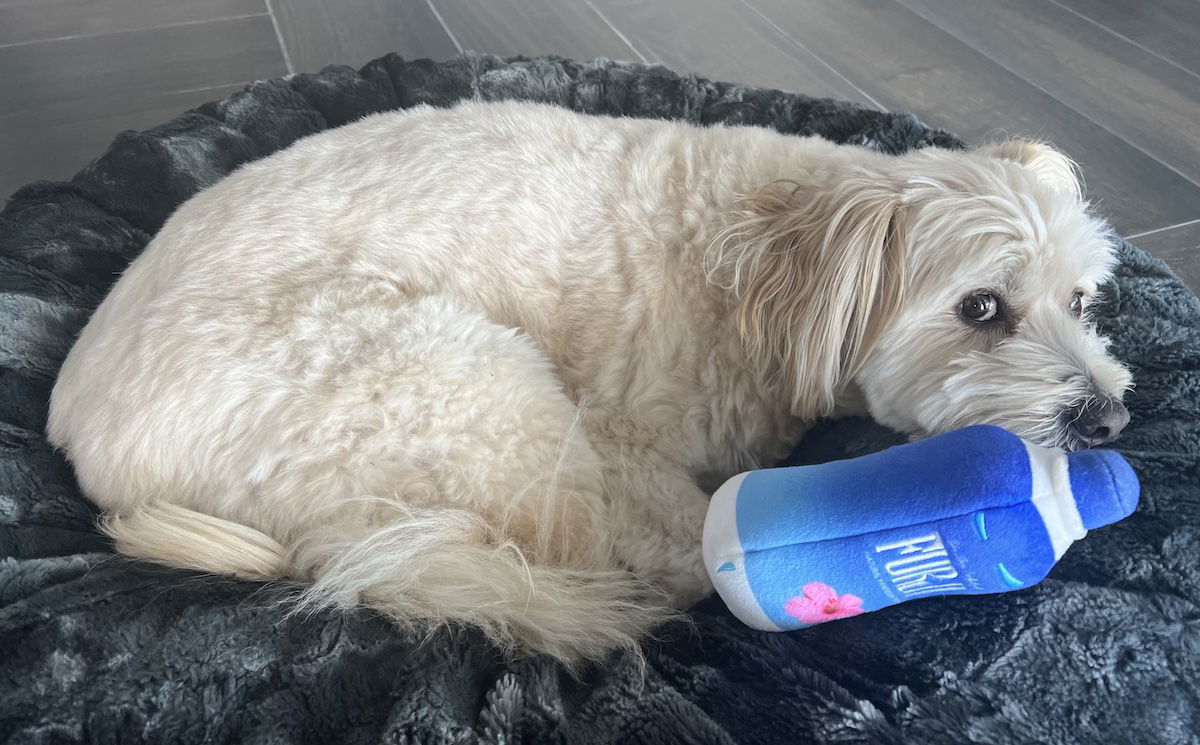 Bottom line
I can't believe it has already been 15 years of OMAAT, so here's to the next 15 years, God willing. Thanks so much to everyone who has been here for the ride, I appreciate it more than words can express!