This is both a genuine question and a bit of a cautionary tale…
How I acquired a lot of Korean Air SkyPass miles
I have roughly 600K Korean Air SkyPass miles, which I've had in my account since 2018. You see, the Chase Ultimate Rewards program used to have Korean Air SkyPass as a transfer partner, but that partnership ended in late 2018.
Ahead of it ending, many of us were trying to decide whether or not to make a speculative transfer. While I'd usually prefer not to make a speculative points transfer, Korean Air SkyPass was a unique partner for a variety of reasons:
The program had incredibly low redemption rates for travel on Korean Air
The program allowed you to redeem miles for Korean Air first class, and Korean Air was one of the most consistent airlines with making first class award seats available
The program had generous policies in general, ranging from the ability to hold awards, to stopover on one-way awards, and more
The program offered value for SkyTeam partner redemptions as well; for example, you could redeem SkyPass miles for China Eastern first class and Saudia first class, even though reciprocal first class redemptions in SkyTeam are incredibly rare
Korean Air SkyPass didn't partner with any other major transferable points currency, so it was pretty clear that this was the last opportunity to rack up a lot of SkyPass miles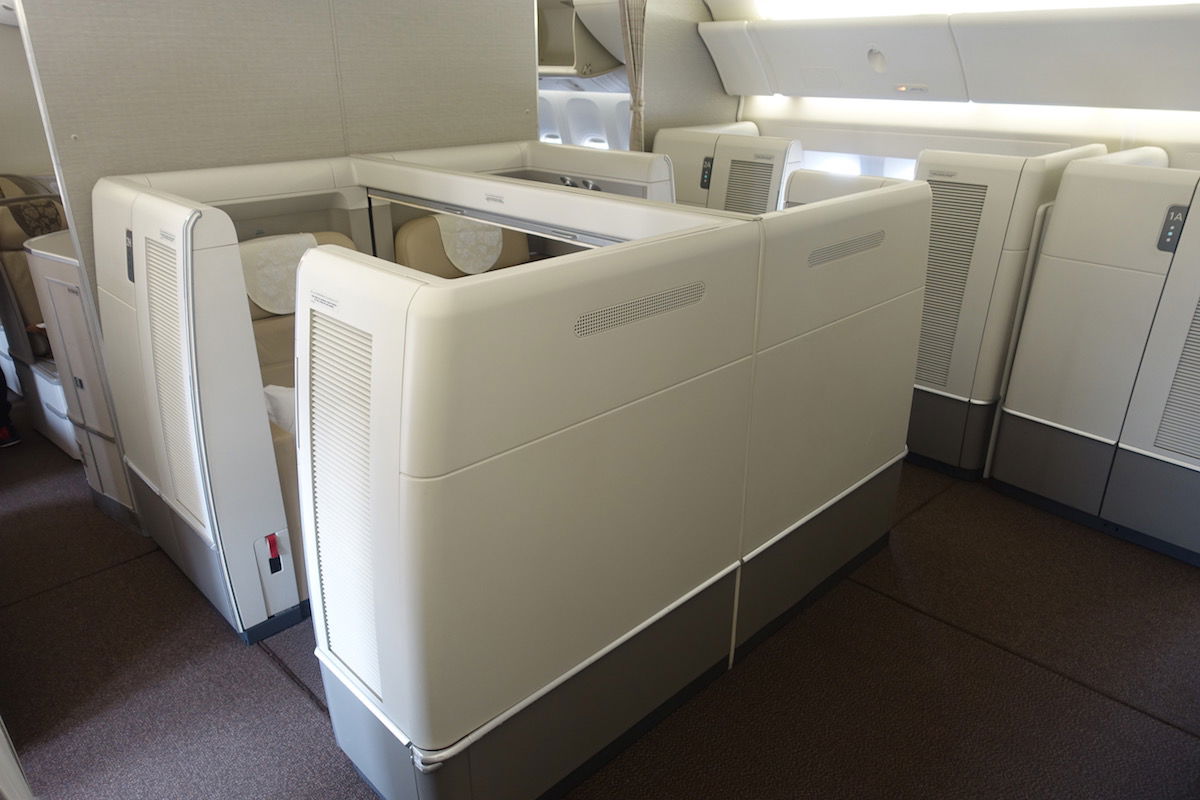 At the time, my logic in making the transfer was that 600K miles would be enough for two roundtrip first class tickets for two people to Asia. Given how virtually no other airline made first class award seats available across the Pacific in advance (especially for more than one person), I figured that was a risk worth taking, given the upside.
Well, suffice it to say that my feelings on that have changed somewhat…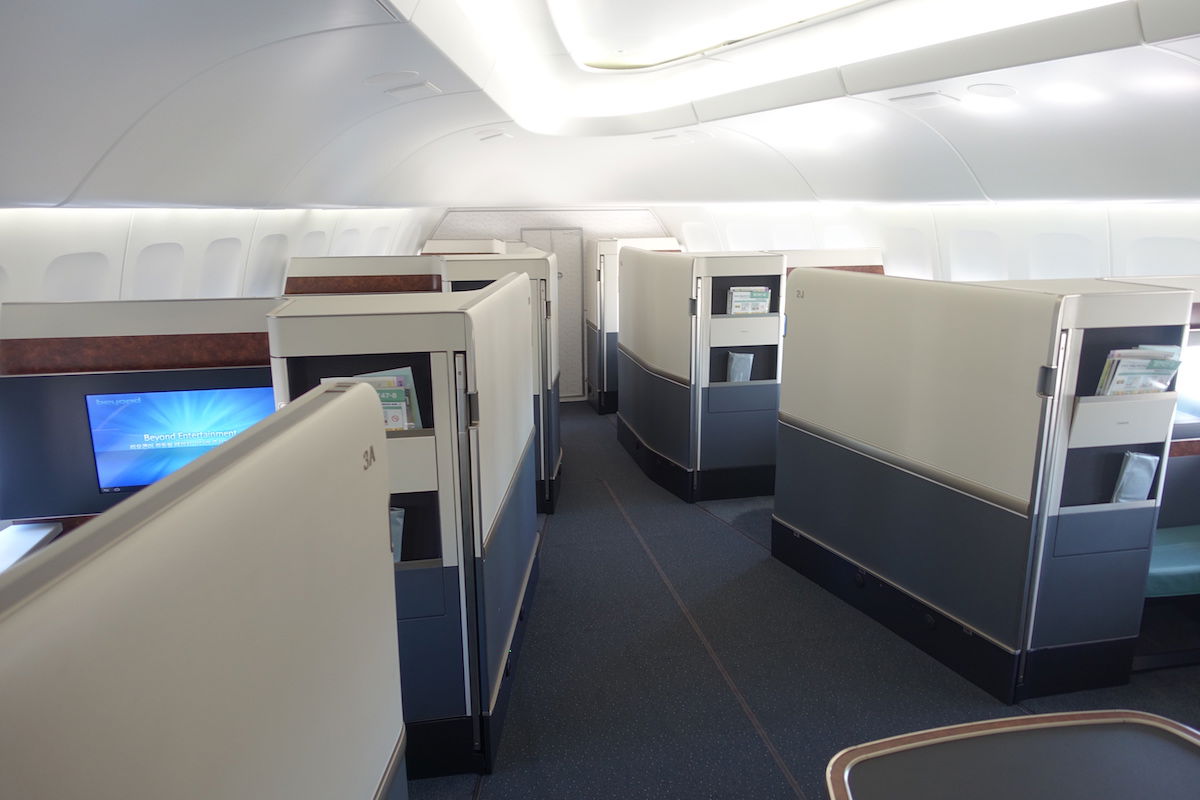 Korean Air has basically cut first class awards
When I speculatively transfered Chase points to Korean Air, my goal was to redeem all those miles within several years. I hadn't planned for the coronavirus pandemic, which meant that travel to Asia wasn't practical for nearly three years.
Now as Asia has fully reopened, I'm looking to redeem my Korean Air SkyPass miles, though I'm realizing that I'm having a hard time getting excited about redeeming them.
Let's start with what hasn't changed — Korean Air SkyPass redemption rates are actually the same now as back then. Korean Air wanted to devalue its SkyPass program during the pandemic, but ended up postponing that indefinitely. The reason? South Korea has strong consumer protections, and Korean Air is currently trying to acquire Asiana, so the airline didn't want to do anything that consumers could view as a negative change.
What has changed, unfortunately, is the ability to redeem Korean Air SkyPass miles for first class. Korean Air seems to have basically completely eliminated first class awards, no matter whether you're booking last minute or far in advance.
Admittedly transpacific demand has been very high recently, given how limited capacity is from mainland Chinese carriers. However, I'm even seeing Korean Air flights within a few days of departure where six or more first class seats are for sale, yet there are no award seats.
So it seems that Korean Air has had a change of heart, and no longer makes first class award seats available, at least between the United States and Asia. What makes the situation even worse is that before the pandemic, Korean Air announced it would greatly reduce its first class footprint, so there aren't nearly as many planes with first class as before.
Korean Air even has a handy award availability calendar, where you can see first class award availability for an entire year in a particular route in a matter of minutes. There you can easily see just how bad the situation has become.
So it's interesting how the program has avoided increasing mileage costs, but rather the devaluation seems to be coming in the form of simply not releasing award seats in first class anymore.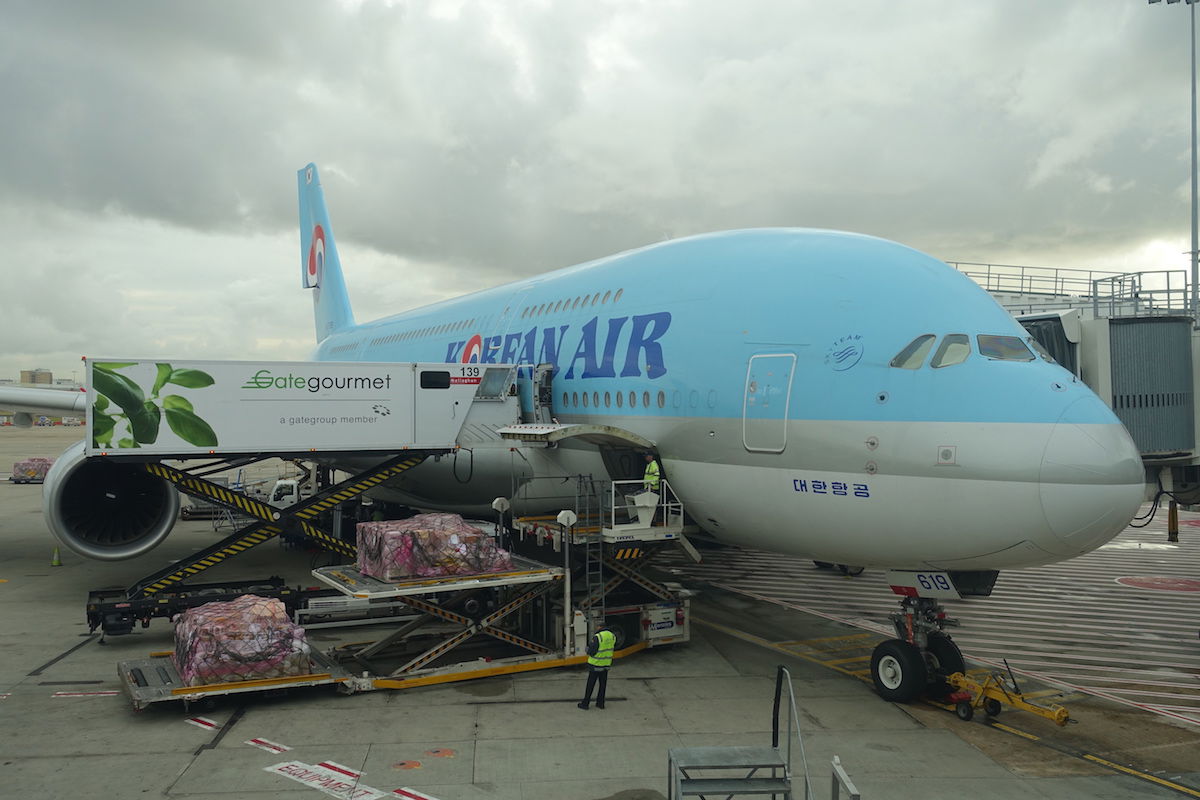 So, what should I do with Korean Air SkyPass miles?
I know I'm not the only one who is in this situation, so I figured it would be interesting to discuss the best ways to redeem Korean Air SkyPass miles. A few thoughts:
Without Korean Air first class, I suppose the only redemptions possible through SkyPass but not other programs would be China Eastern first class and Saudia first class, and I don't necessarily have some huge urge to fly with those airlines again
You can always redeem SkyPass miles for Korean Air business class; I suppose I'll book one of those again soon, but I'm not necessarily looking to fly Korean Air business class that often, so I won't go through all of my SkyPass miles that way
I suppose I could redeem for other SkyTeam partner airline travel, but generally SkyPass doesn't have the best redemption rates, plus the program requires roundtrip awards on partners, which isn't ideal; I'd rather book most SkyTeam awards through Air France-KLM Flying Blue
You can't even use SkyPass miles for redemptions for friends, since the program only lets you redeem for yourself or family members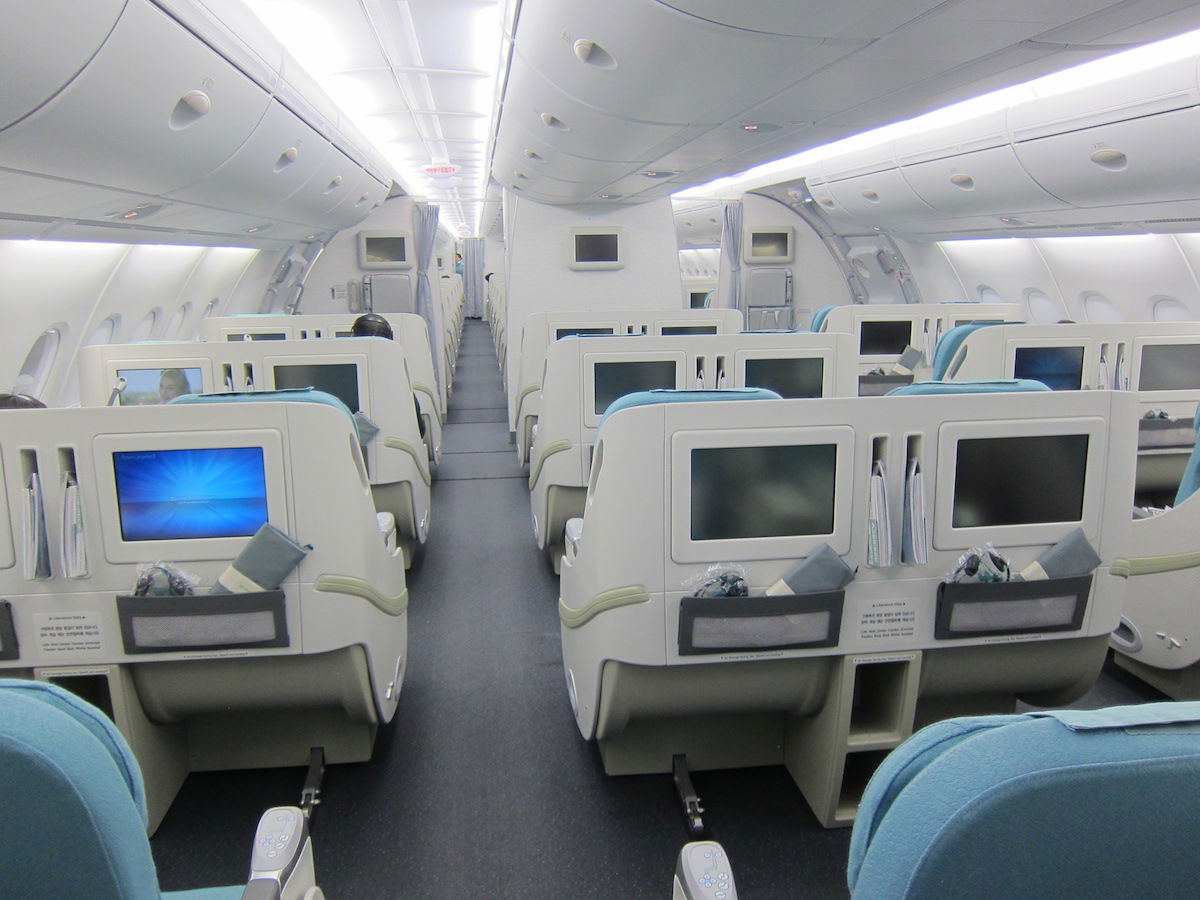 Bottom line
In life we take all kinds of risks, and some pay off, while others don't. In my case, I transfered lots of Chase points to Korean Air years ago, before that partnership ended. Unfortunately that didn't end up being a great decision, as Korean Air makes virtually no first class awards available anymore (which was my primary motive in collecting these miles).
I'm not beating myself up too much, since I couldn't have predicted the pandemic, and for that matter, I'll still find a use for these miles. However, at a minimum I think this is a good reminder of the risks of speculative transfers.
Anyone else still have a big sum of Korean Air SkyPass miles? Any requests for how I should redeem these and what you'd like me to review with these SkyPass miles?