My dad and I have just spent the past week in the Baltics, as we split our time between Tallinn, Estonia, and Riga, Latvia. Both destinations exceeded our expectations, and even delighted us.
A few days ago I shared my thoughts on Tallinn, and in this post I wanted to share my thoughts on Riga, where we spent the past few days.
I can't get Baltia out of my head
This has nothing to do with anything, but I can't help but share it. Latvia is in the Baltics, and for whatever reason in my head I keep thinking of the city as being Riga, Baltia. I don't know, it sounds sort of pretty, and it's a combination of Baltics and Latvia.
This is the closest that Baltia will ever come to being a thing.
Riga has a beautiful old town, and feels real
Visiting both Tallinn and Riga was fascinating. I said that Tallinn had the most beautiful old town I've ever been to. But Riga has a really beautiful old town as well. After visiting Riga, my take on Tallinn changed ever so slightly.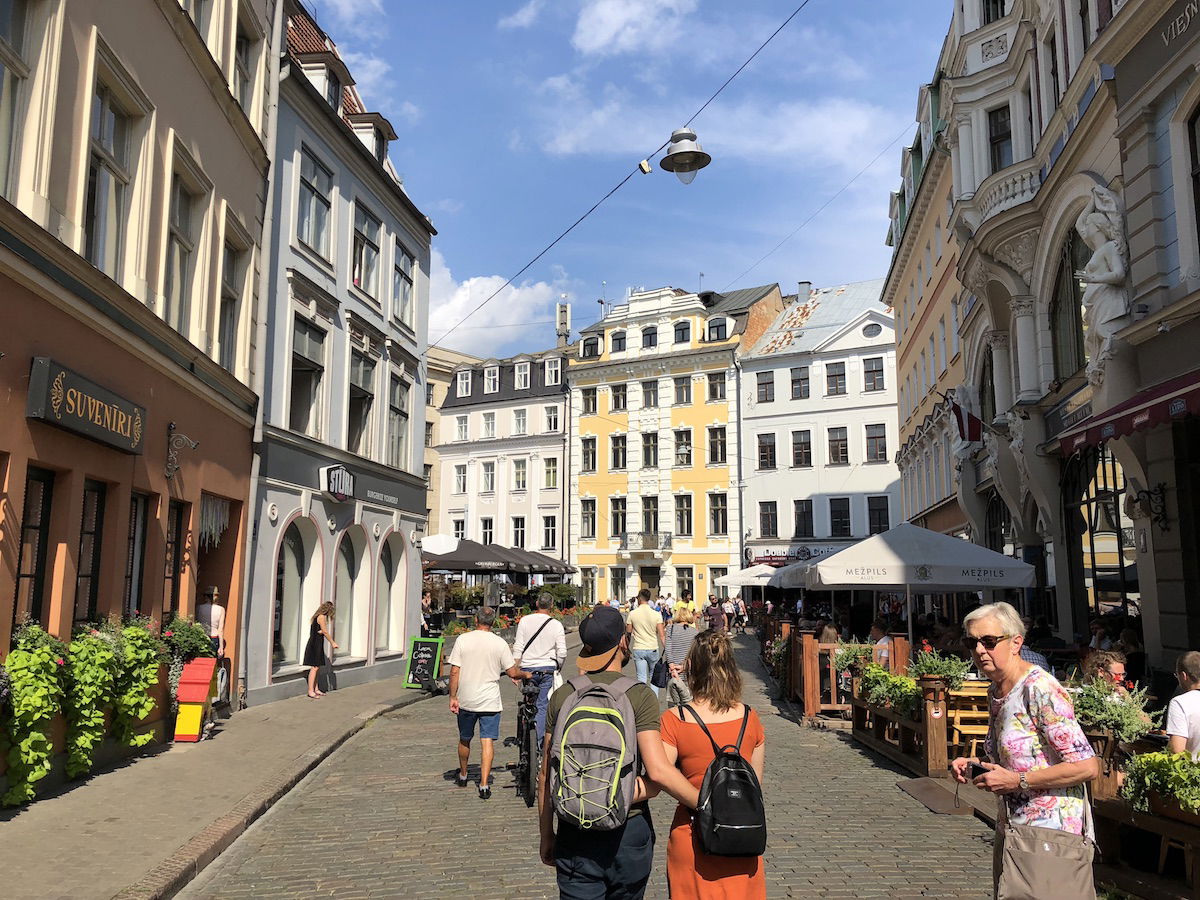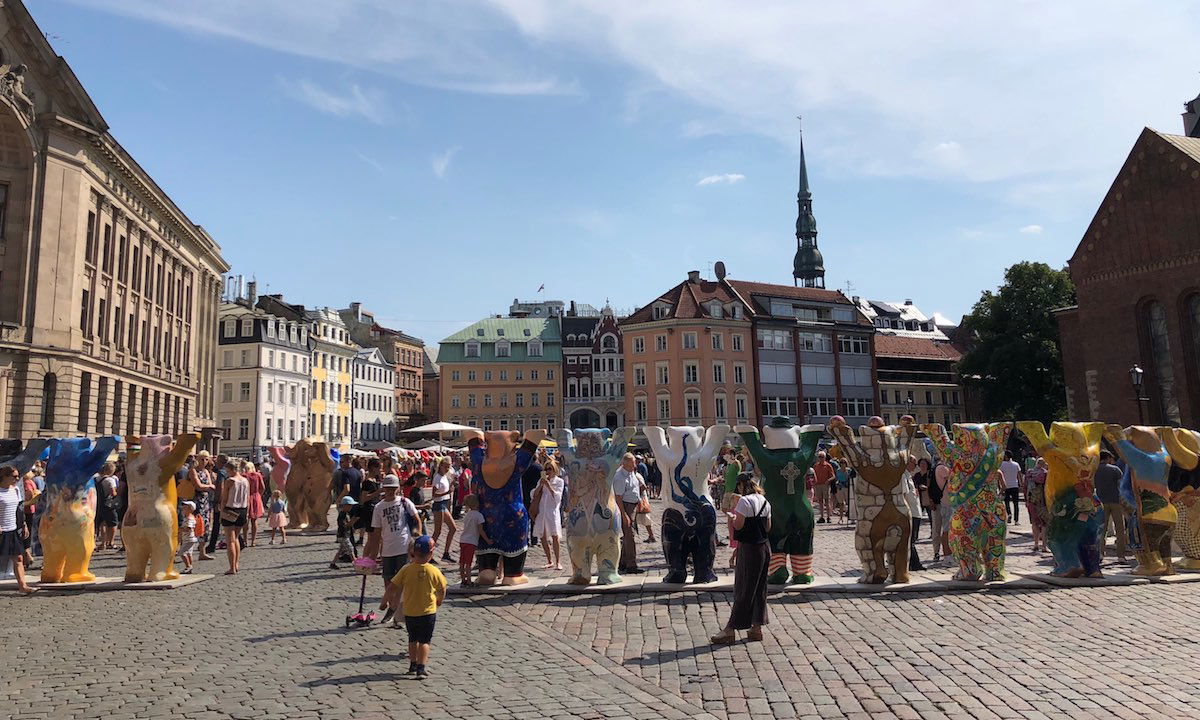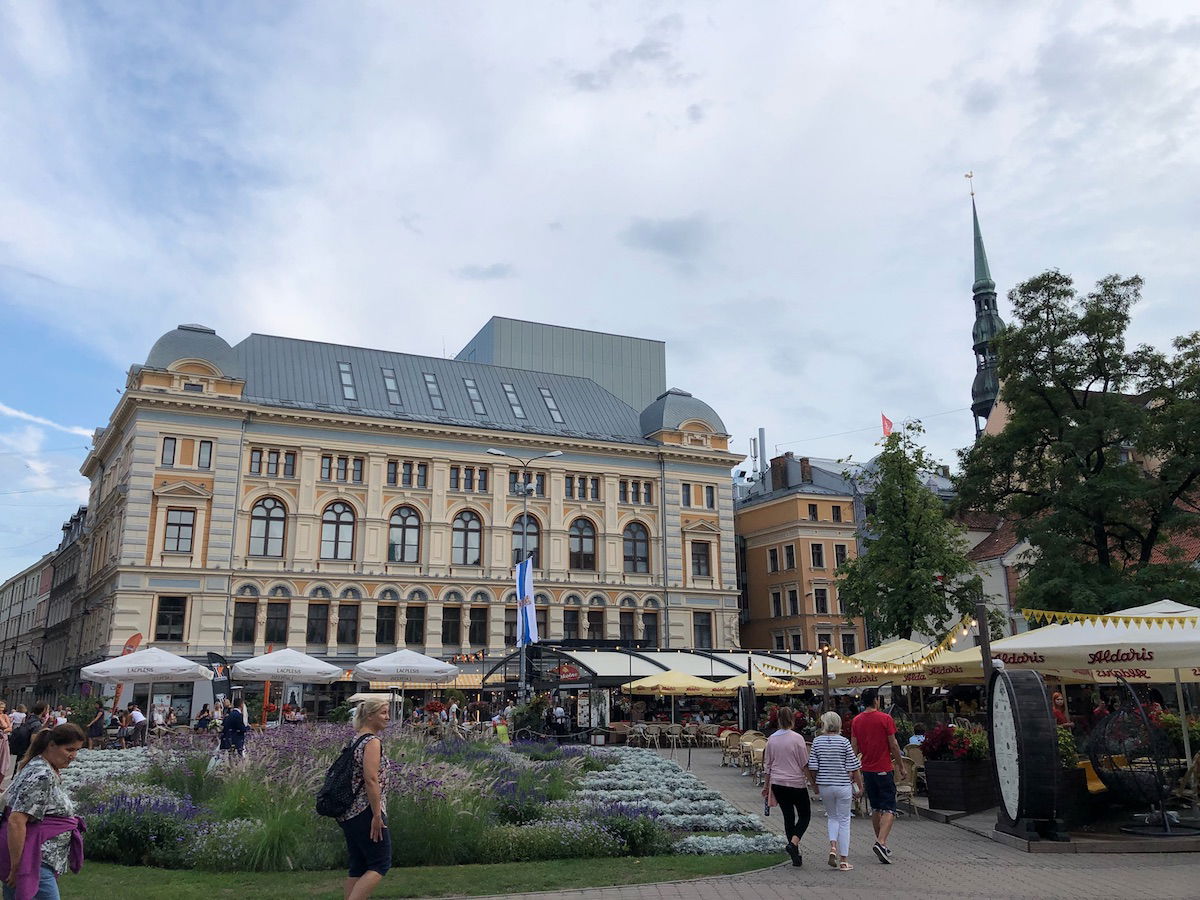 Tallinn almost felt like a Disney world version of a charming European old town. I'm not suggesting it's fake, or anything, but between the number of tourists and just how over-the-top cute it was, it almost didn't feel real.
Riga, on the other hand, has a beautiful old town that somehow felt more livable and authentic. In Tallinn it seemed to me like locals mostly hung out outside the old town, while that wasn't the case in Riga.
We were in town for Latvia's 100th birthday
The coincidental timing of our trip may have altered our perspective on both destinations. We happened to be in Tallinn for the Super Cup (which some people described to us as the country's biggest event ever), and then we were in Riga for Latvia's 100th birthday celebration.
We had no clue either of these things were going on, so that's pretty funny. As you'd expect, there were all kinds of celebrations in Riga.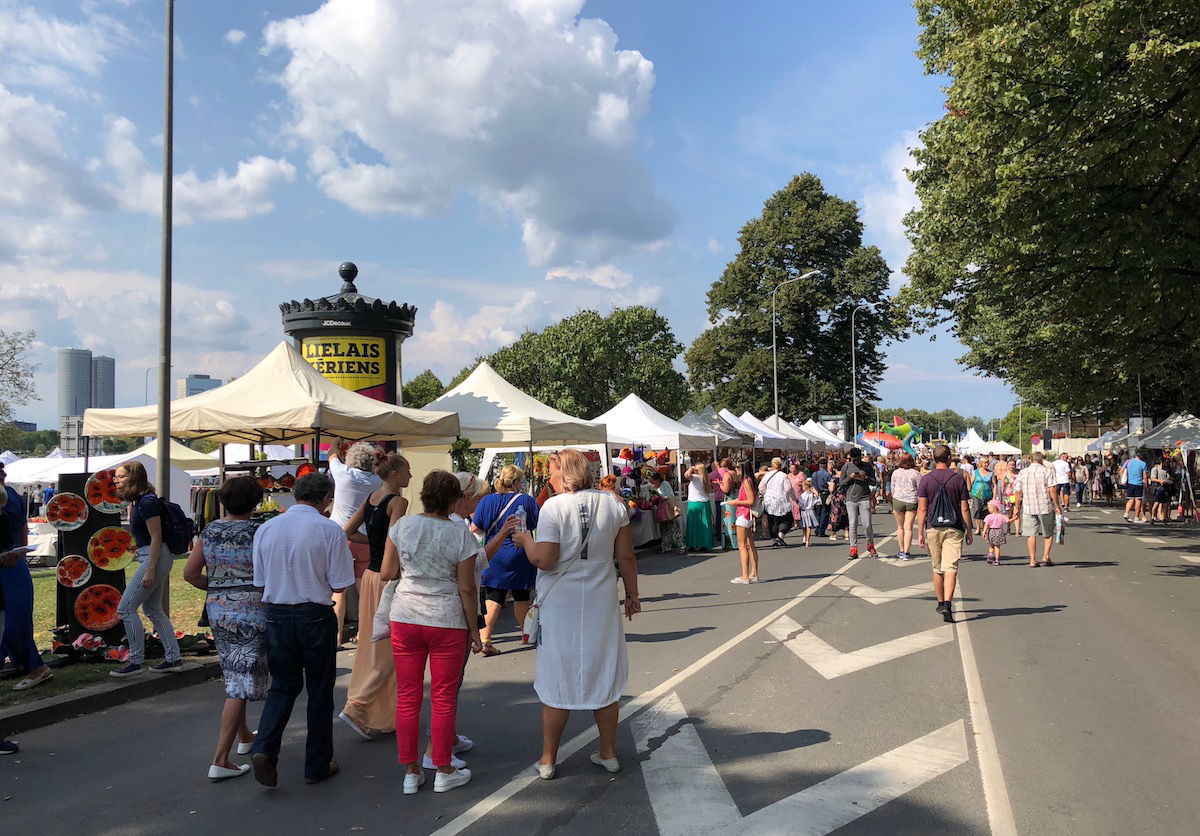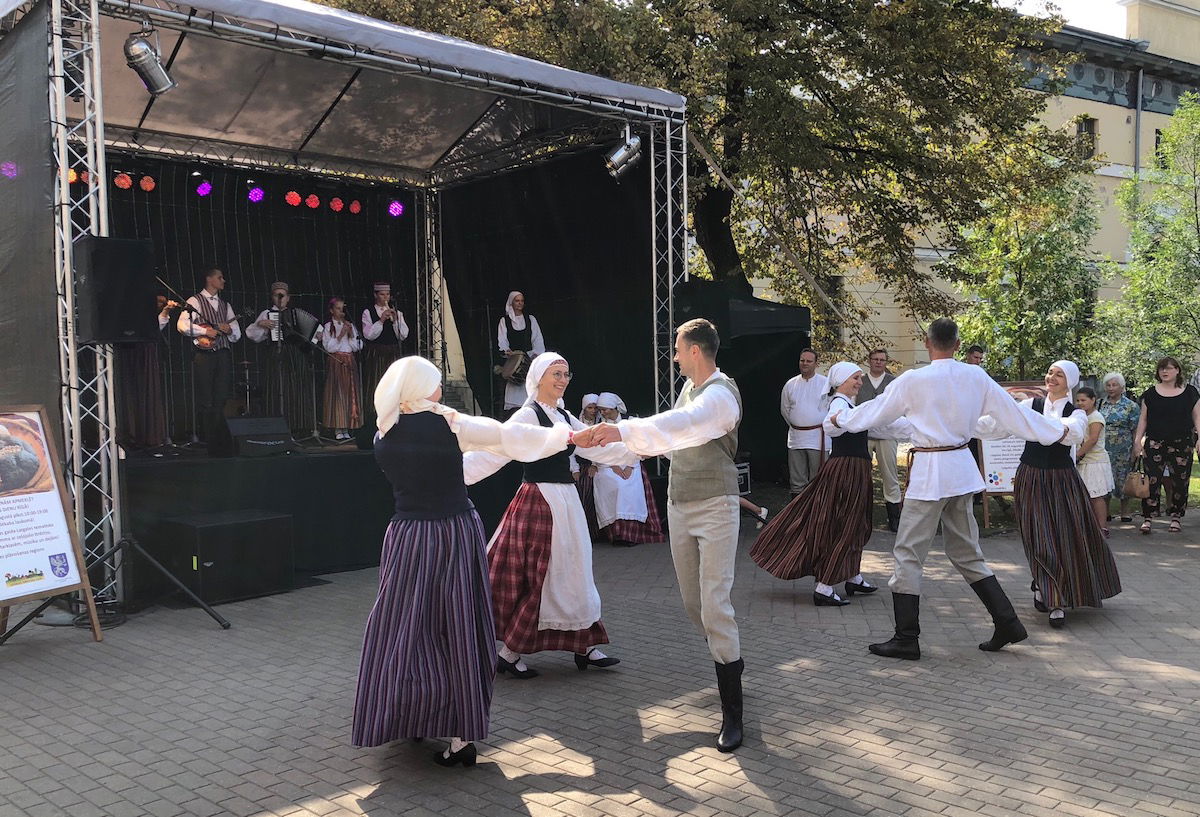 Rather hilariously at one of the celebrations they basically brought all of the vehicles from the airport and put them on display, which I appreciated as an avgeek.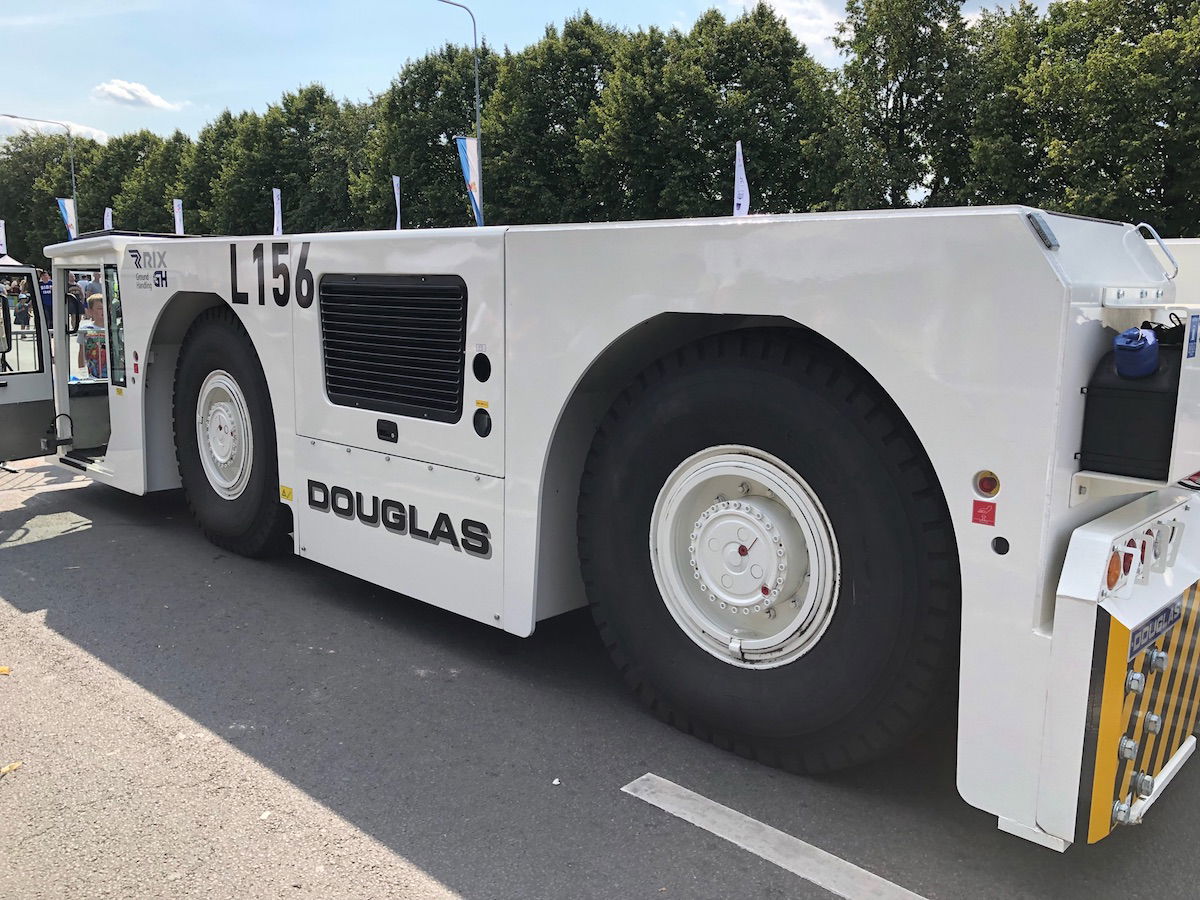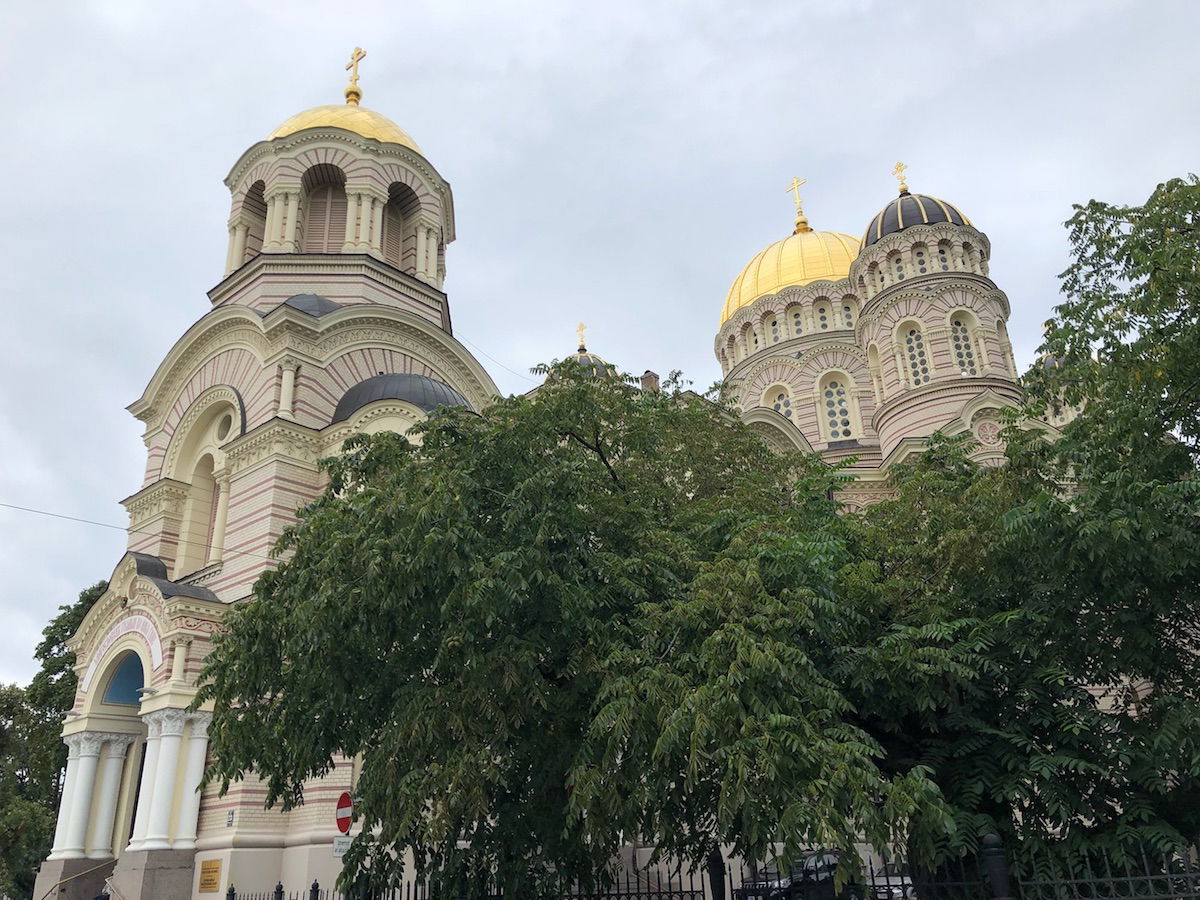 Riga has beautiful nature & architecture
Even outside of just having a beautiful old town, Riga was just so lovely. Yes, the architecture (especially in the old town) was beautiful.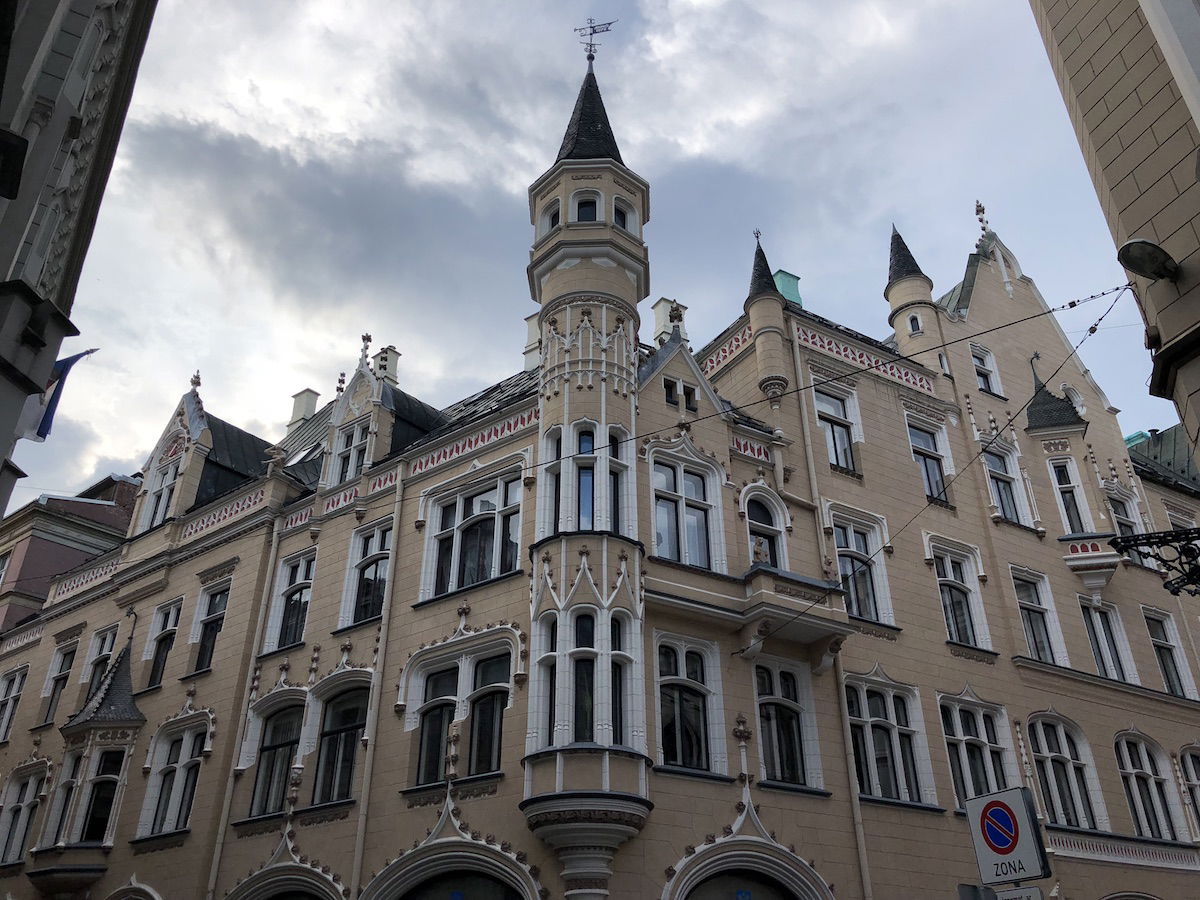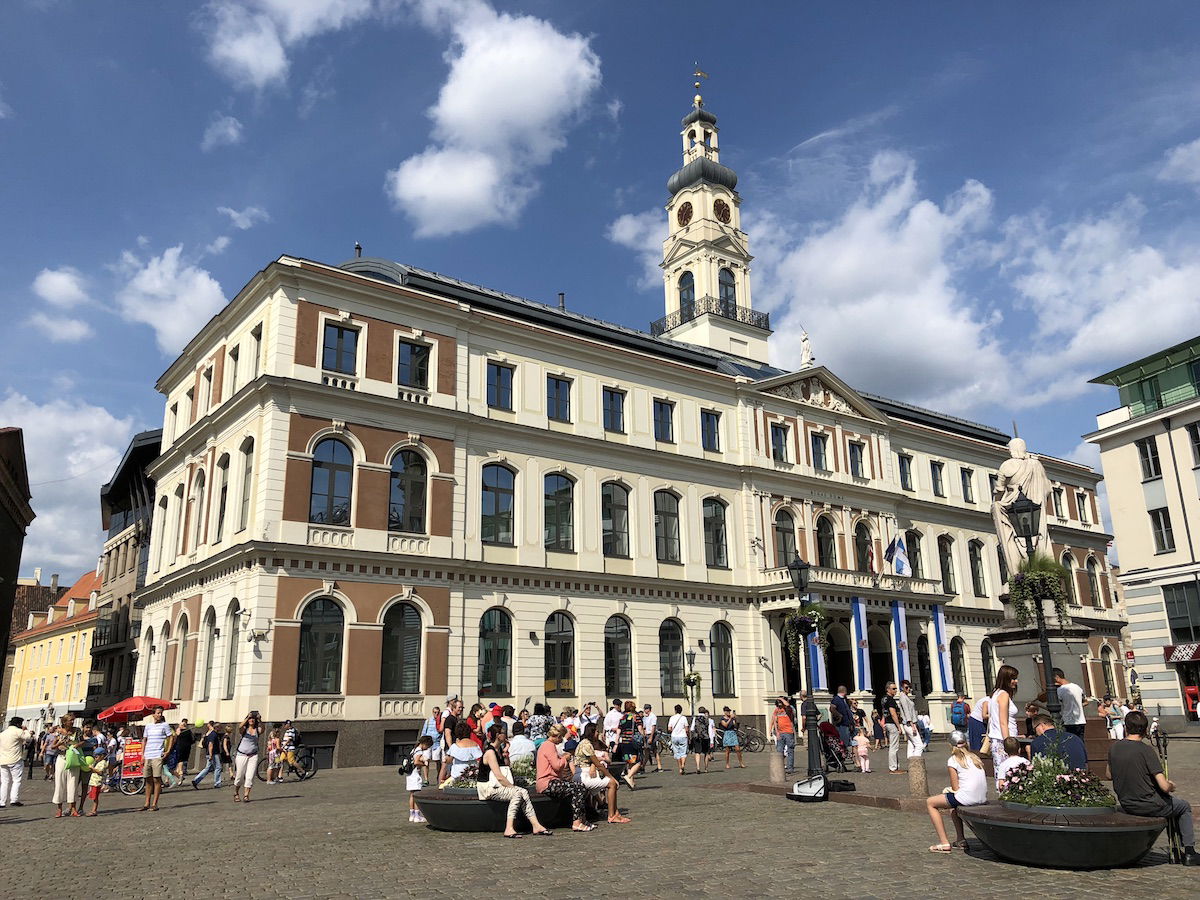 But I also loved the amount of nature.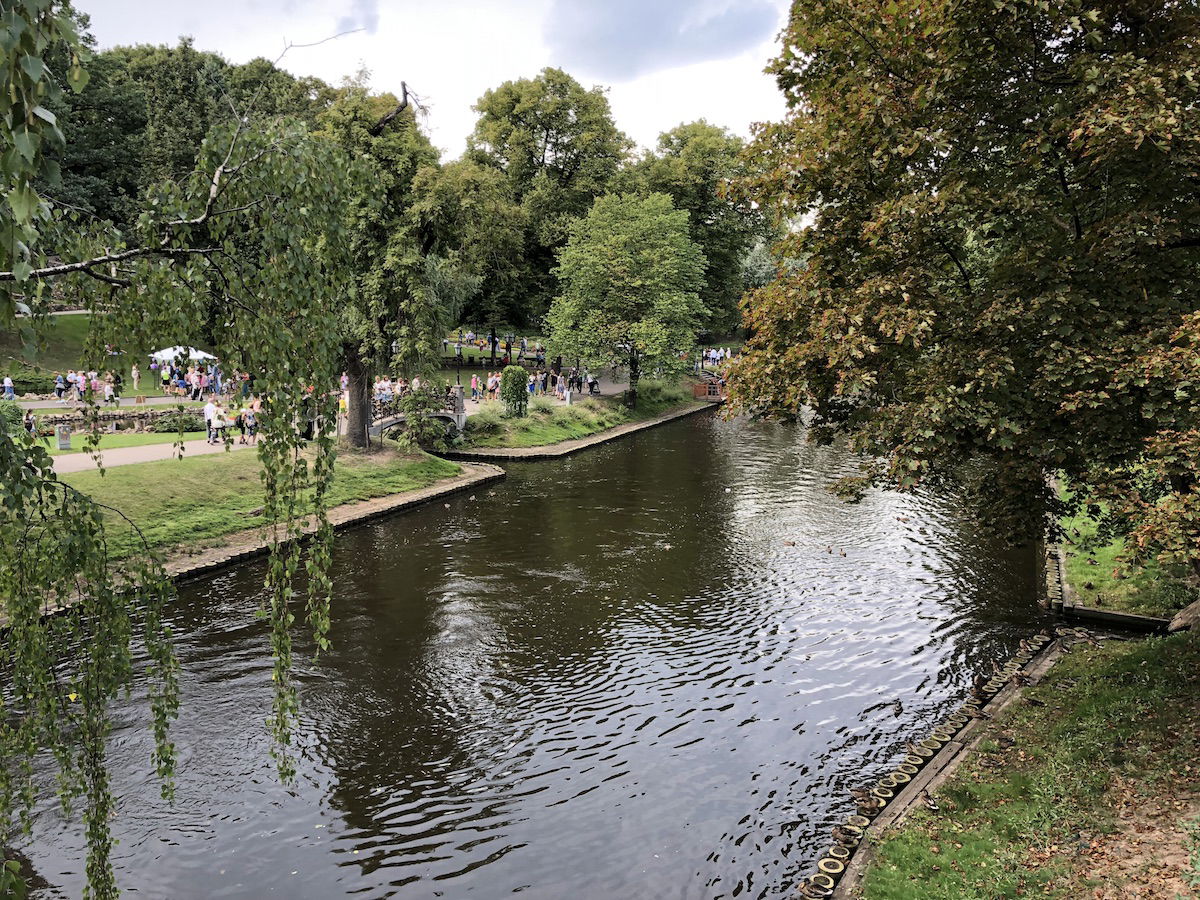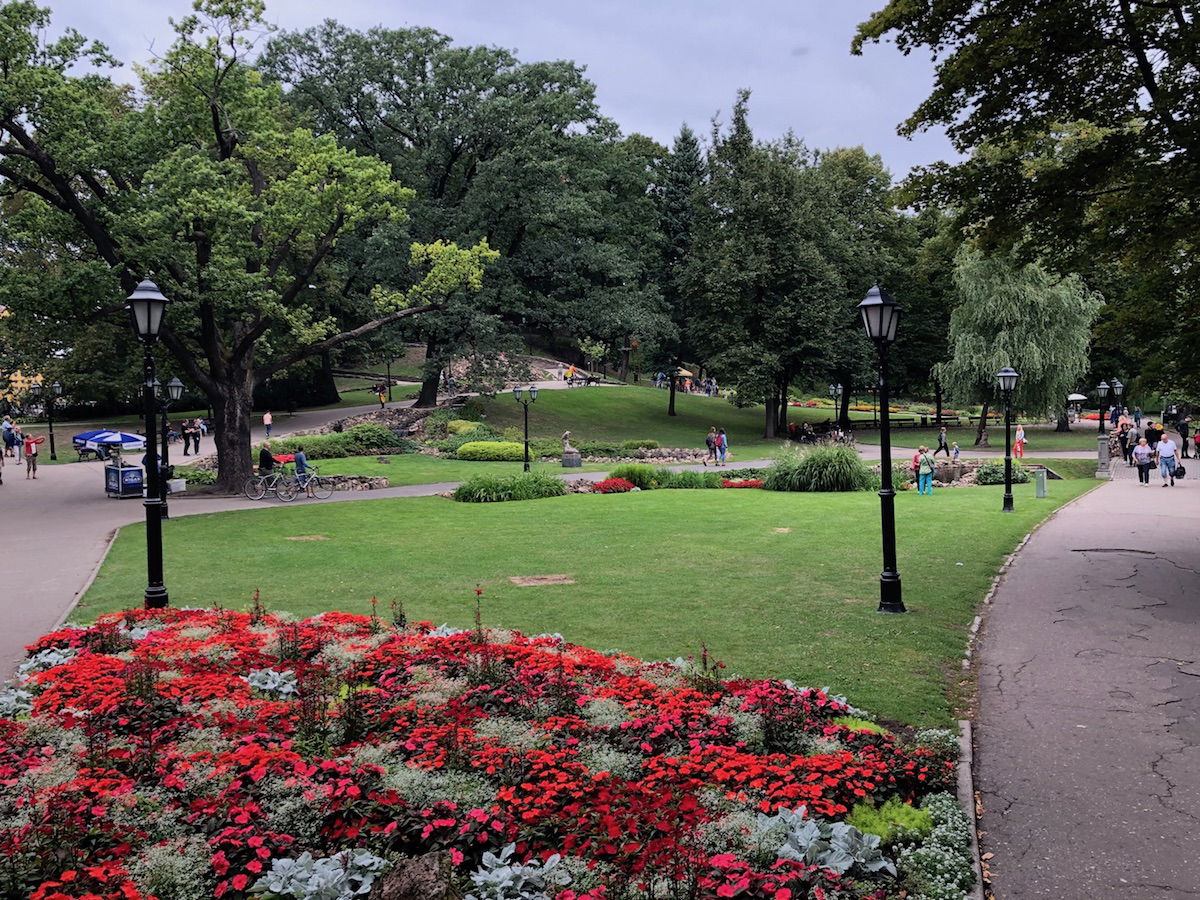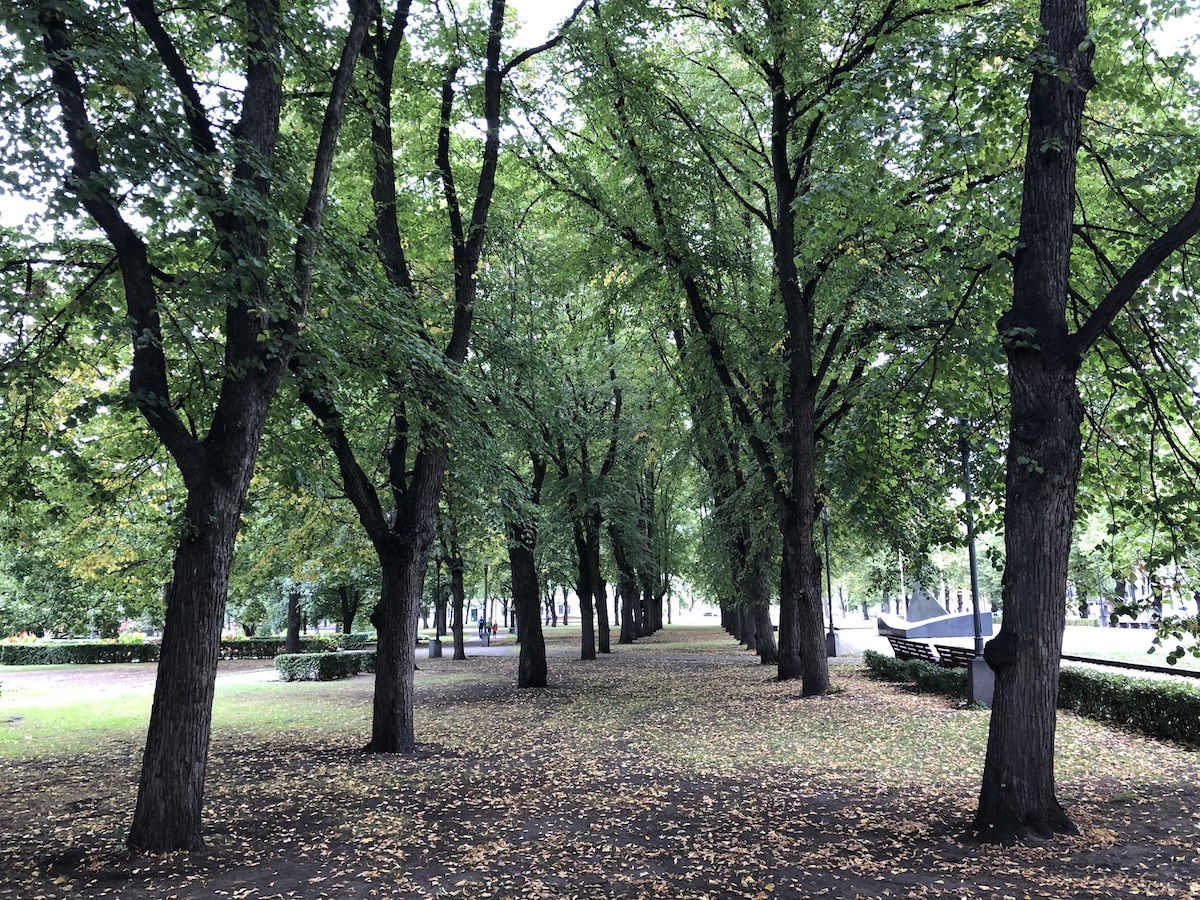 Riga is friendly, accessible, and cheap
Much like Tallinn, I found the people in Riga to be friendly, the city was close to the airport, I felt safe at all times, and the city was reasonably priced.
While this is random and no longer relevant, I find it cool that up until recently Uzbekistan Airways flew nonstop between New York and Riga. Now that they have the 787 they fly nonstop between New York and Tashkent, though I always found that route to be really cool.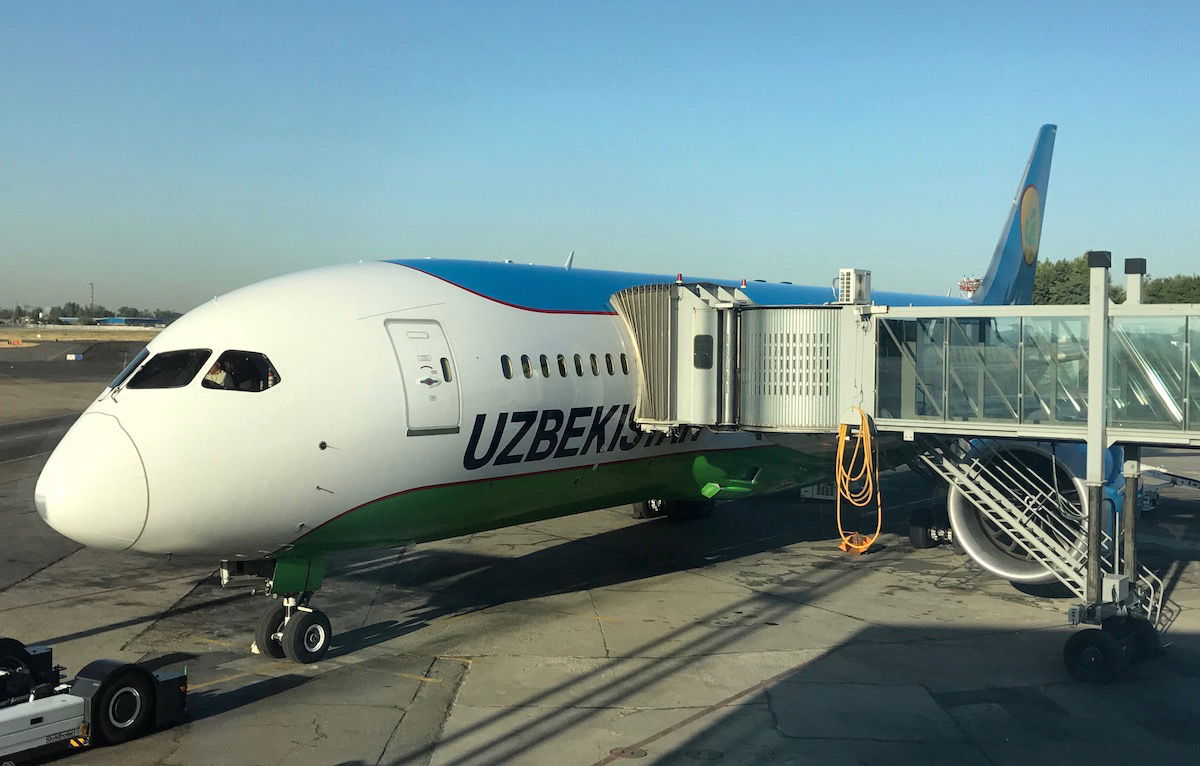 Bottom line
I can't recommend Tallinn and Riga enough. Over time I've come to far prefer nature and smaller cities, and generally shy away from bigger cities. I don't know, I'm just sort of over mega cities, at least if I want to relax and have a good time.
In that respect, both Tallinn and Riga were excellent picks. Riga definitely feels like a bit bigger of a city (the population is about 50% bigger). Both cities were charming (in particular their old towns), affordable, had friendly people, and were accessible.
I'd highly recommend visiting both, and while they had some overlapping attributes, I think both cities are worth visiting. As far as the old towns go, Tallinn felt more picturesque, while Riga felt a bit more "real" and livable.
I'm excited to visit Minsk next month, and I guess after that I'll have to visit Vilnius, which describes itself as Europe's "g-spot."
If you've visited Tallinn and Riga, what were your impressions? Which do you prefer?