Obviously the focus of this blog is the journey rather than the destination, but when I find it interesting I like to briefly write about the destination as well.
My dad and I spent the last three days in Tallinn, Estonia. While not one of the biggest European summer travel destinations for tourists (like London, Paris, Rome, etc.), Tallinn is starting to emerge as a new hotspot for visitors.
It's known for its beautiful old town, and in this post I wanted to share my thoughts about our three days here.
Tallinn has the most beautiful old town I've seen
Europe in general has so many charming "old towns," though Tallinn has the most beautiful one I've ever seen. Period. The old town is large and adorable.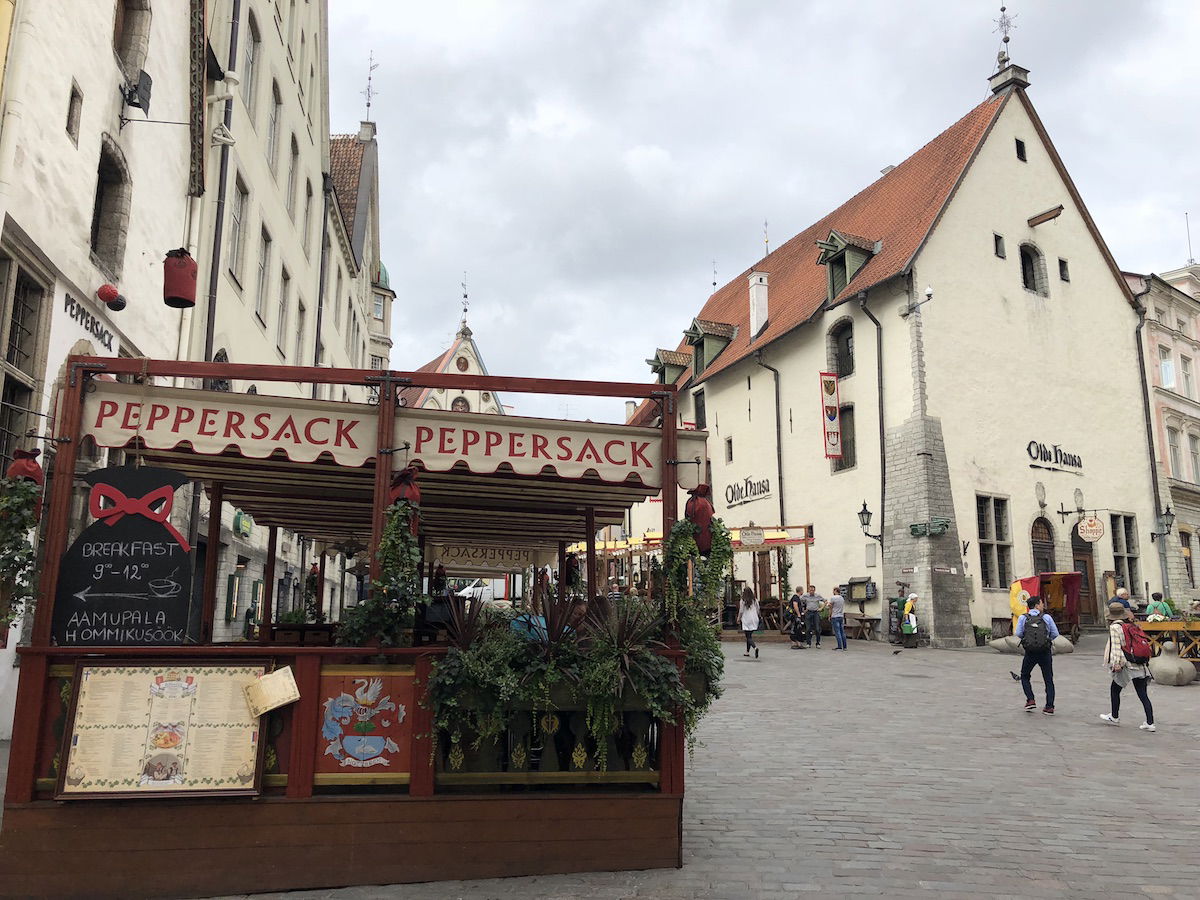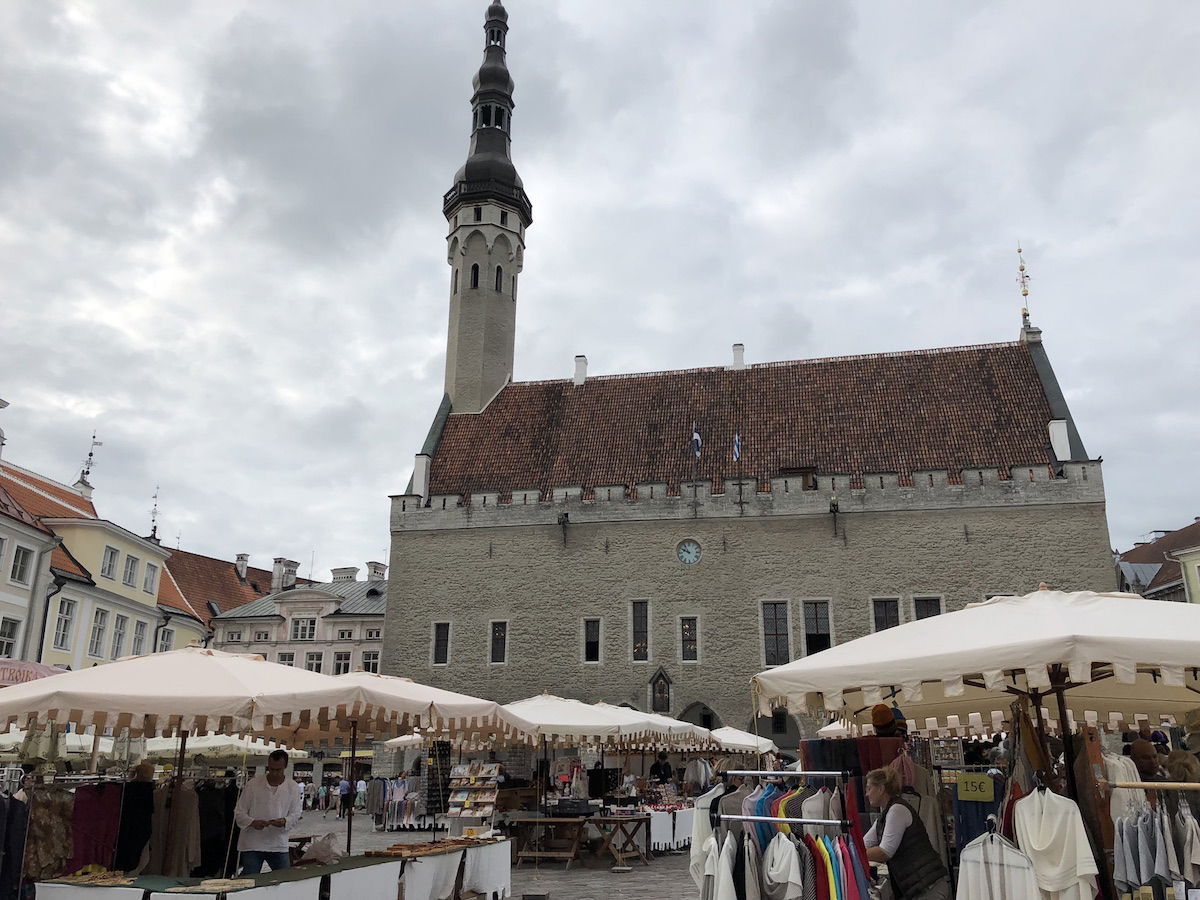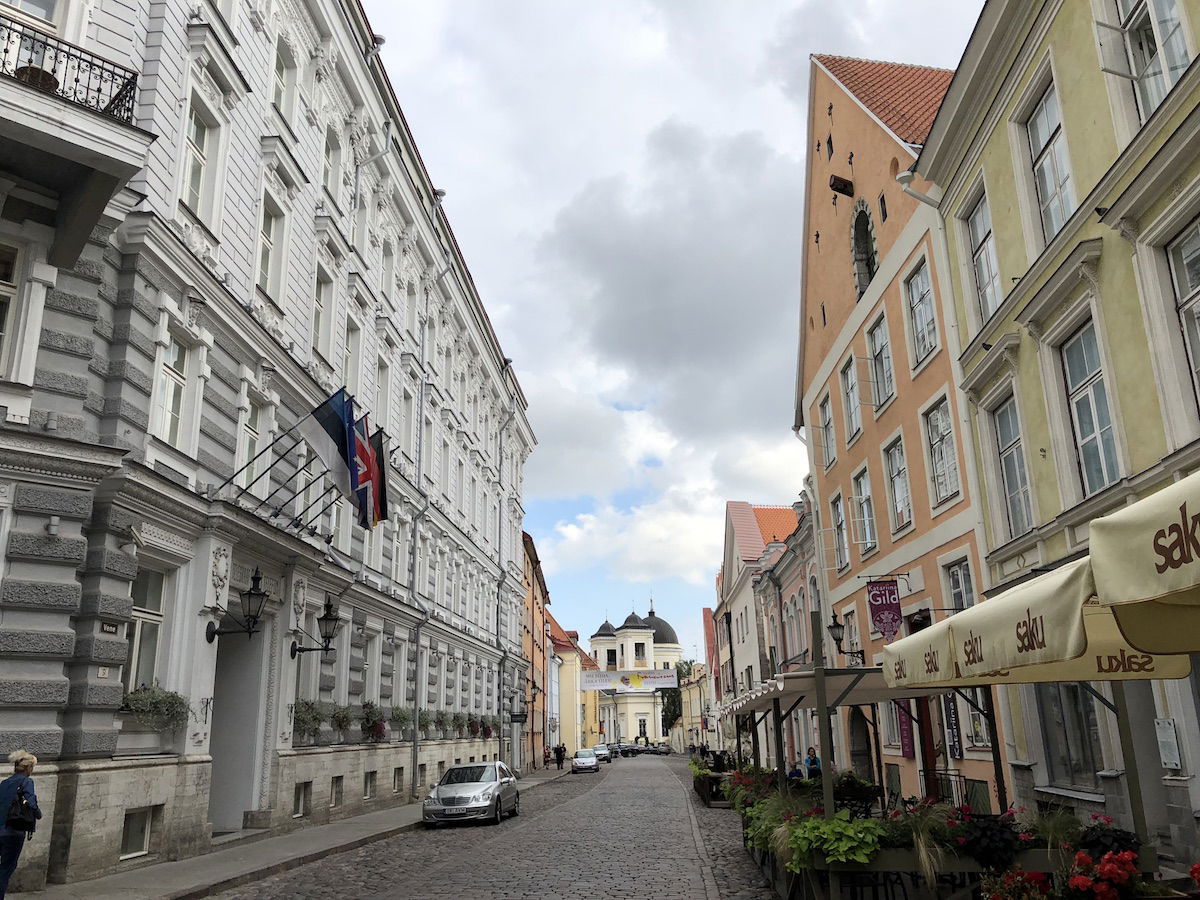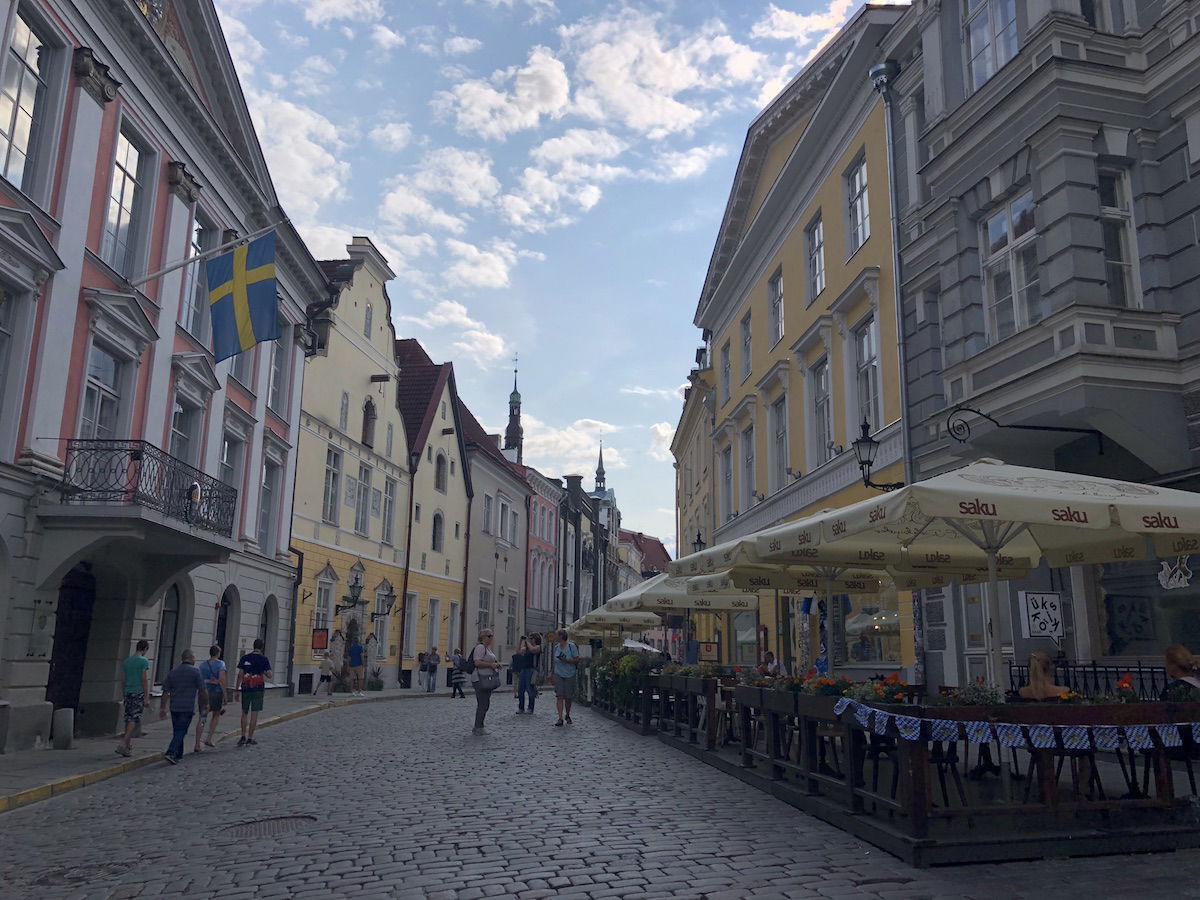 The downside to the old town…
Tallinn's old town is beautiful, though it lost some of its charm during the day. On one day I counted six cruise ships in the port, so as you may have guessed, there were probably 10,000+ tourists in groups with headphones and signs.
That's of course totally fine, but it does take some of the charm out of the city. Some people don't like touristy cities, but even worse is when it's cruise tourists, since it's nothing but groups of dozens of people who are stumbling all over the place.
That's a small price to pay for visiting such a beautiful old town, though I do think it's worth acknowledging. I found the old town significantly more charming in the mornings and evenings, when the ships had left the port.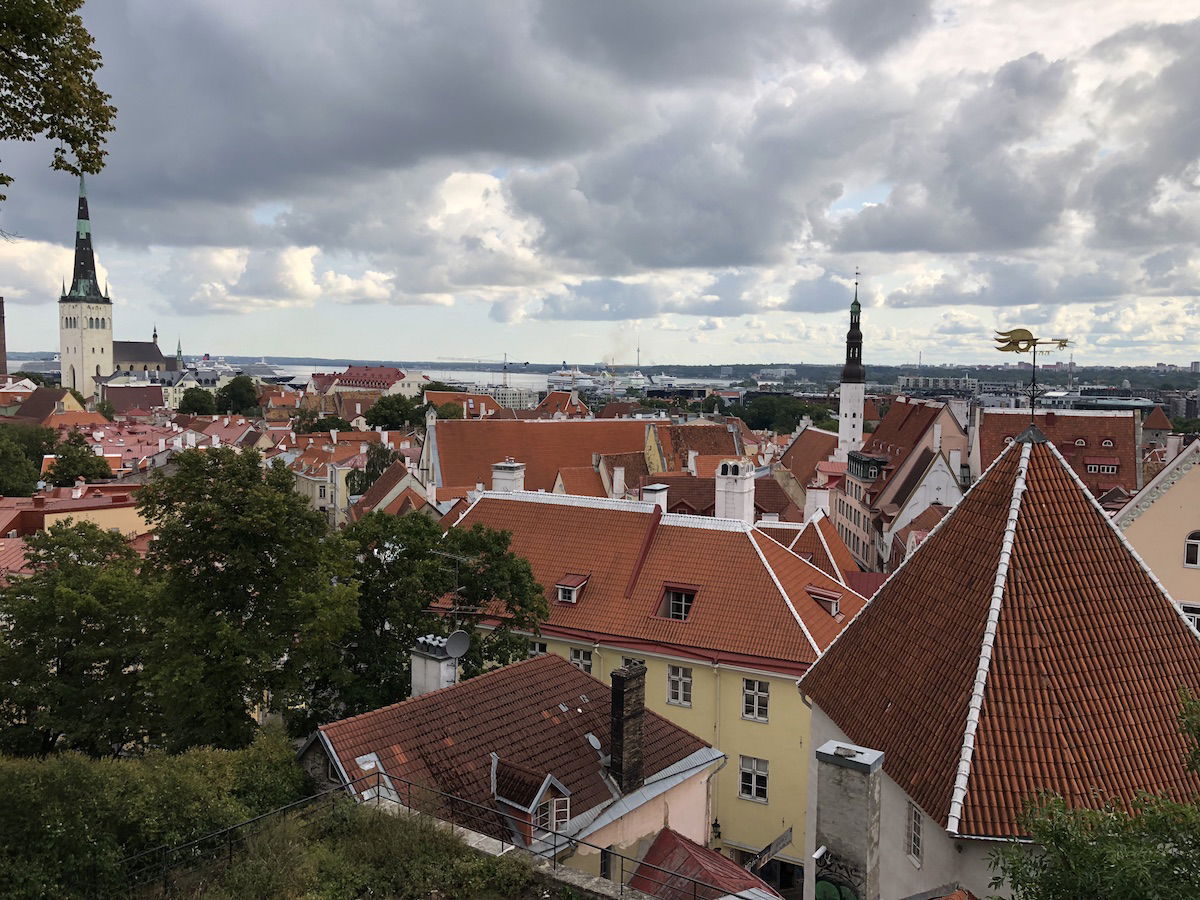 Tallinn has so much more to offer
We spent our first two days exploring the old town, which is lovely. Given how large it is, you could easily spend several days exploring it. We hadn't done much outside of the old town prior to that, and frankly based on just looking at the city on approach to the airport and from the hotel, I figured the city didn't have much more to offer.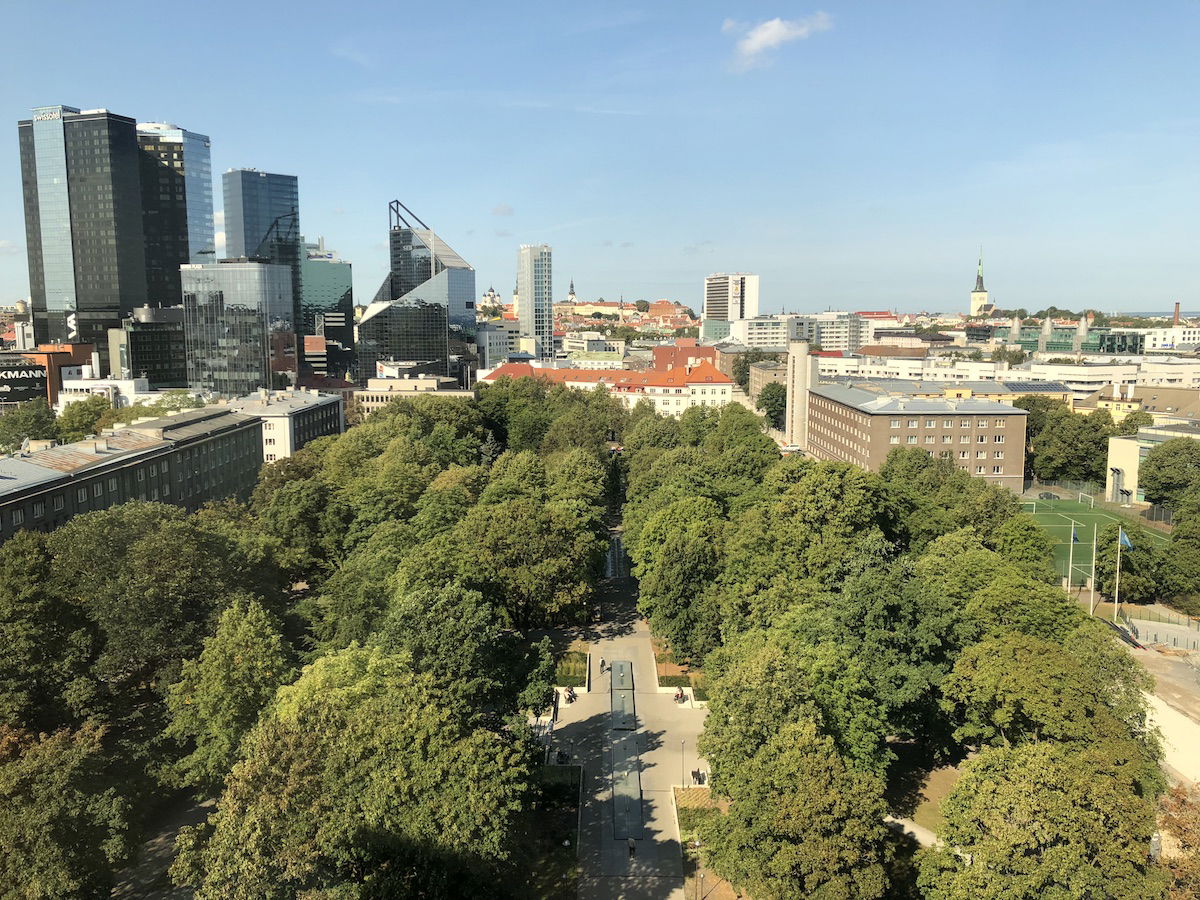 Boy was I wrong. On our last day we decided to explore everything outside the old town, and this is possibly what I enjoyed most. Why? Because I was so impressed by the general quality of life that people seemed to have.
Some cities are cool because of the tourist sites they have, and other cities are cool because they're great to live in. I of course can't fully speak to what life is like for a local in Tallinn, but I couldn't help but love how many funky restaurants and cafes there were, and how locals were constantly out and about, meeting for drinks outside, etc.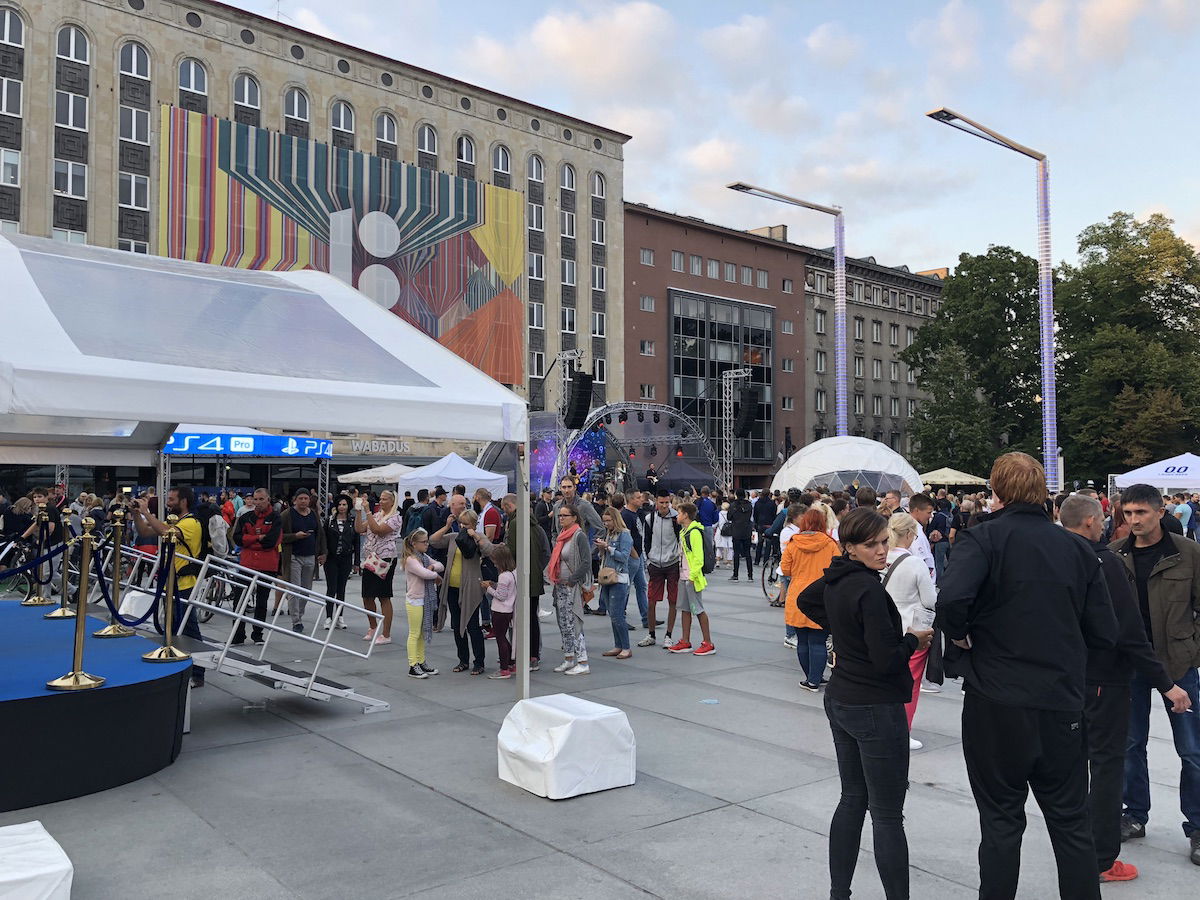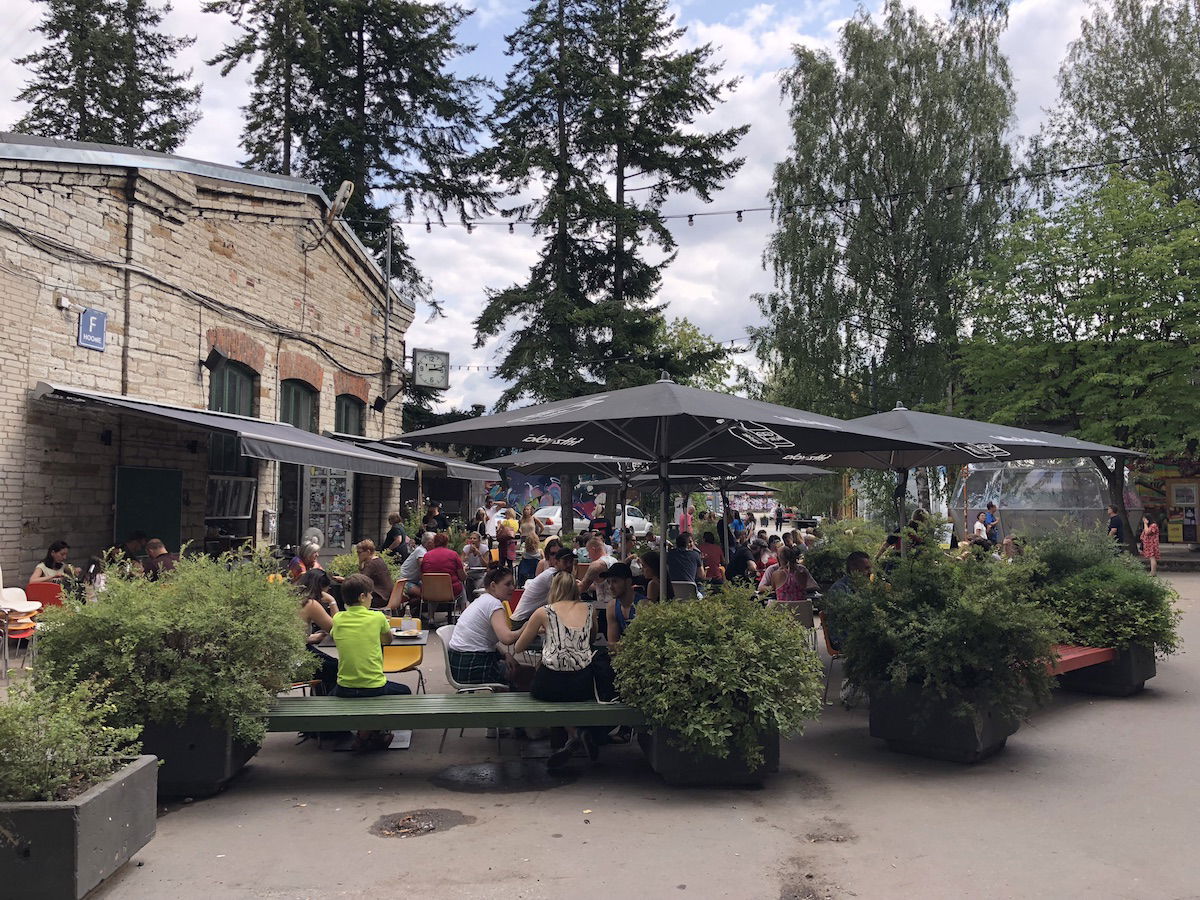 I especially loved Kalamaja, which had beautiful architecture and is known as having a "Bohemian" vibe.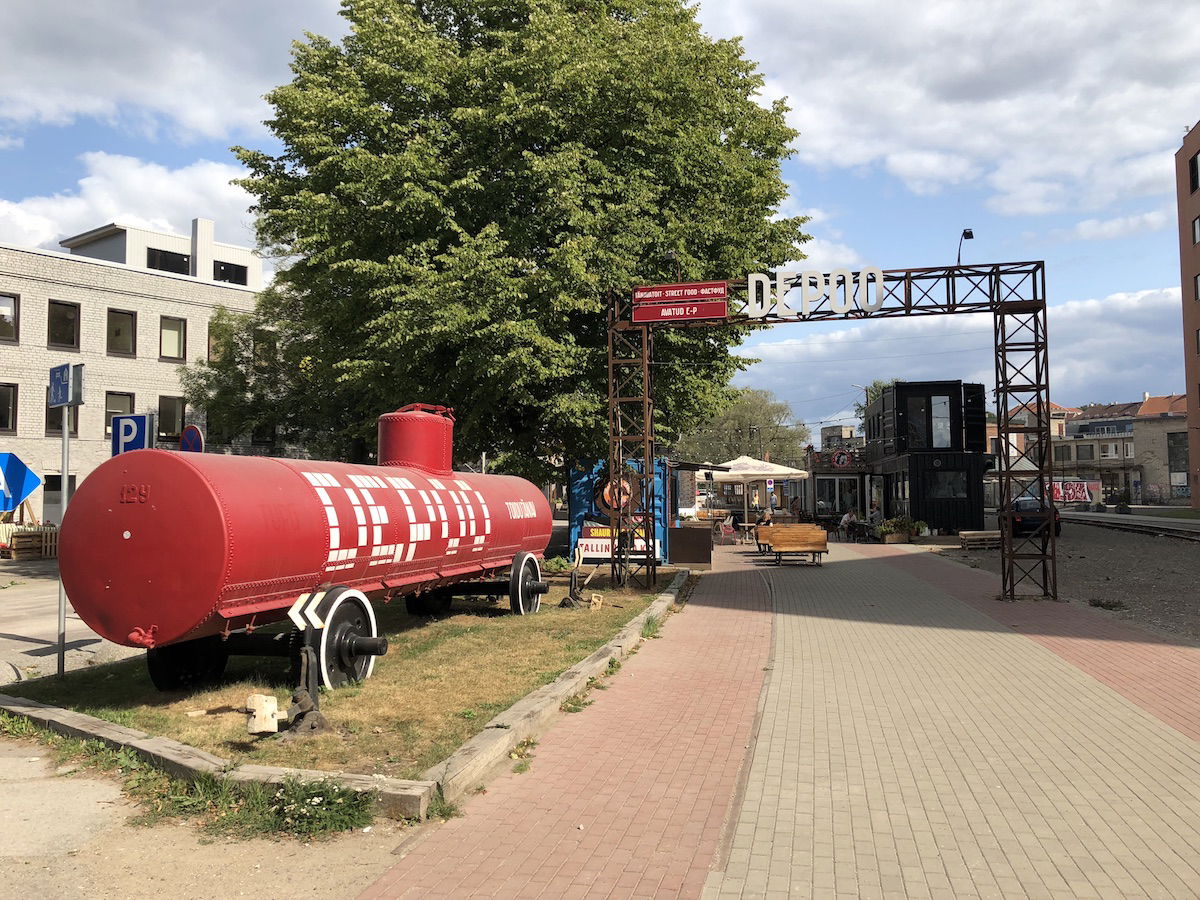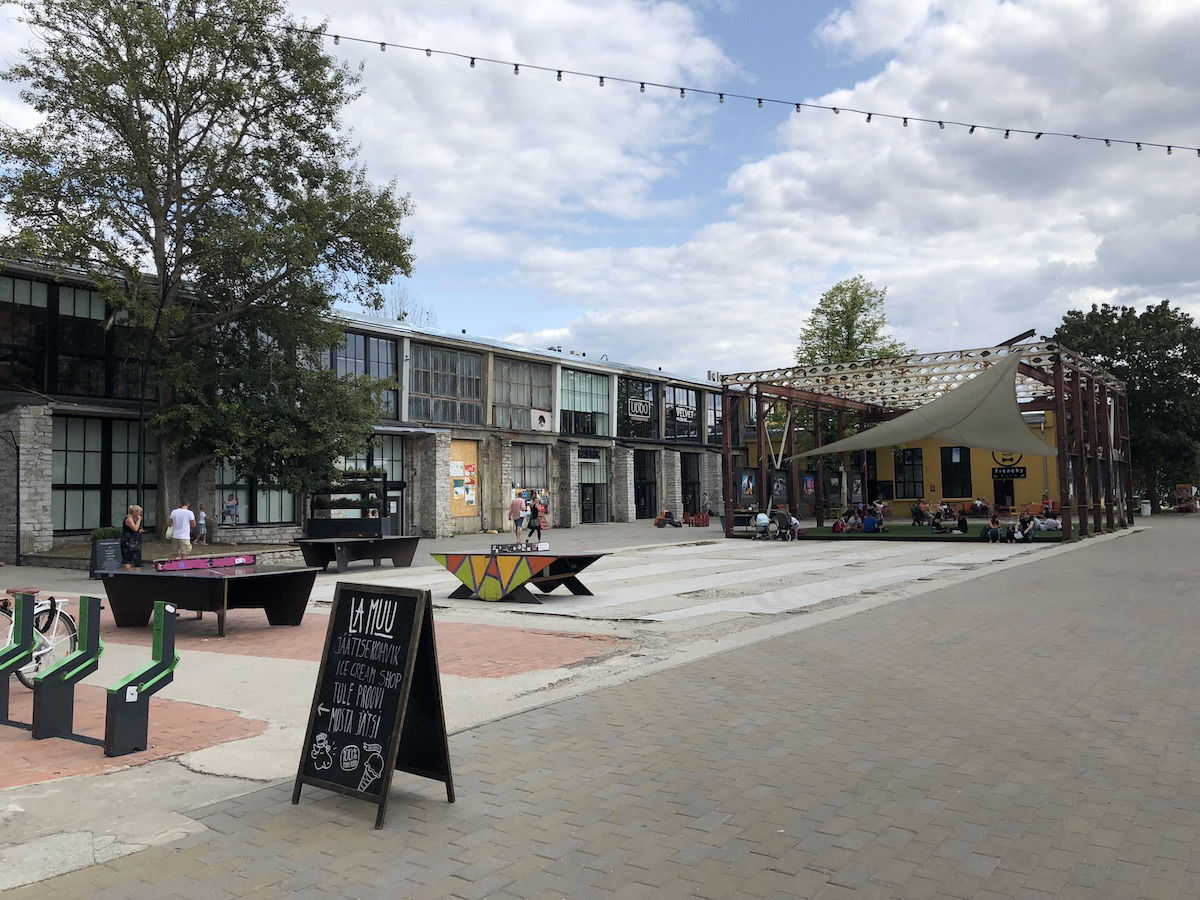 While cool tourist activities make me like a city, fun locals who are always out and about make me love a city. In many ways I enjoyed the area outside the old town even more, since it came as such a pleasant surprise.
Tallinn is reasonably priced, friendly, and accessible
As an added bonus, it's awesome how accessible Tallinn is. The airport is under 10 minutes from the town, and a taxi from the airport to the city costs under 10EUR.
Getting around Tallinn is cheap, and just about everything is reasonably priced. Of course you'll pay higher prices in the old town in peak tourist season, but still, the prices were very reasonable across the board, especially compared to how much you'd pay in some other cities.
Furthermore, I found locals to mostly be friendly and welcoming. Tallinn also has more of a small town vibe — it's a pretty big city at about 400,000 residents, but that pales in comparison to some other cities.
Bottom line
I was delighted by Tallinn. The old town is the cutest I've ever seen, but beyond that, the city has so much more to offer. I loved seeing how locals seemed to be out and about enjoying the summer, and there were so many restaurants and bars that just seemed plain fun, which you don't see everywhere.
Add in the fact that the city is close to the airport, reasonably priced, and the locals are friendly, and I'd highly recommend a visit. I thought three days was the perfect amount of time to visit. I'm sure there's a lot more to see, but it's not a huge city, and for the way I like to travel, it was perfect.
If you've visited Tallinn, what was your experience like?