You guys always have great advice when it comes to anything travel related, so here it goes…
Andrew and I are soon taking a trip to Europe — we're flying Air Italy from New York to Milan, and Condor from Frankfurt to Whitehorse, which we're super excited about. Those are two airlines I haven't yet reviewed, and I'm also really excited to visit Whitehorse (we're actually spending some time there).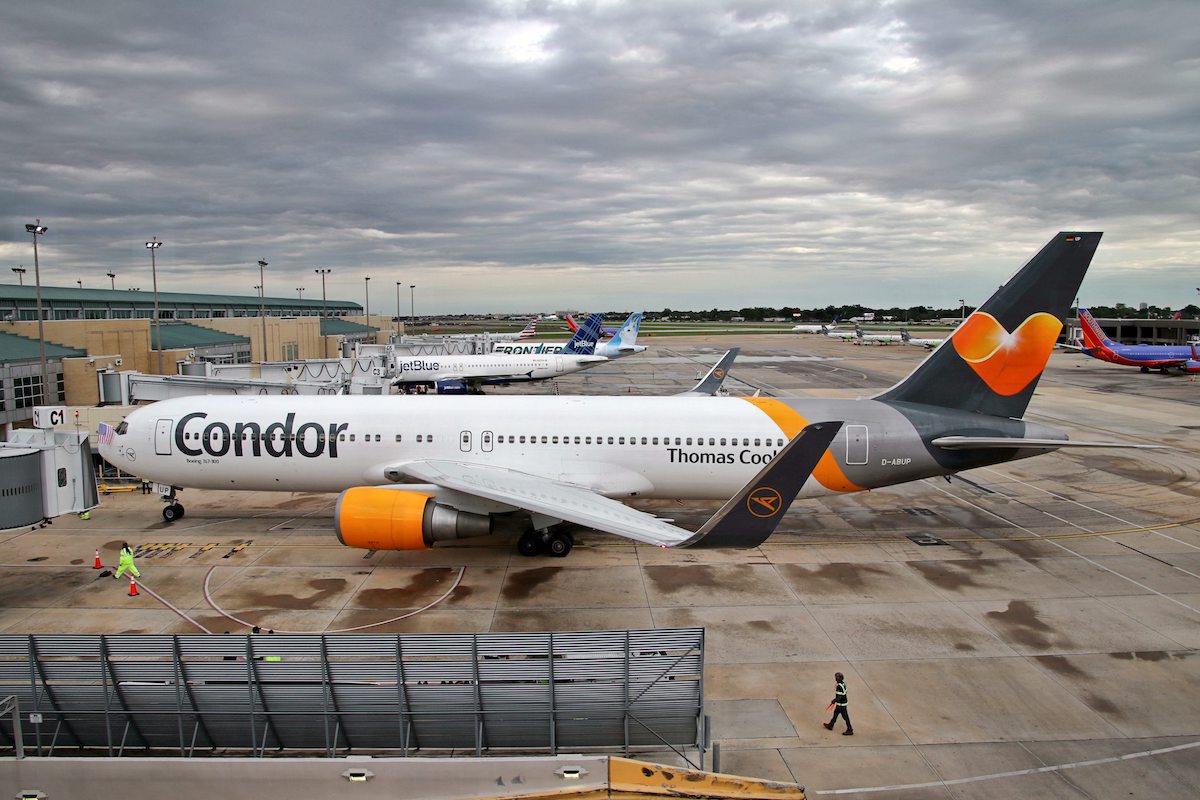 We're just spending a few days in Europe, and would rather not spend our time in Milan or Frankfurt. So we've been trying to decide which European city to go to. Ideally it would be a place that neither of us has been to (I'd love to do a new country altogether), and also a destination with nonstop flights from both Milan and Frankfurt with a schedule that's convenient for both of our existing flight arrivals and departures.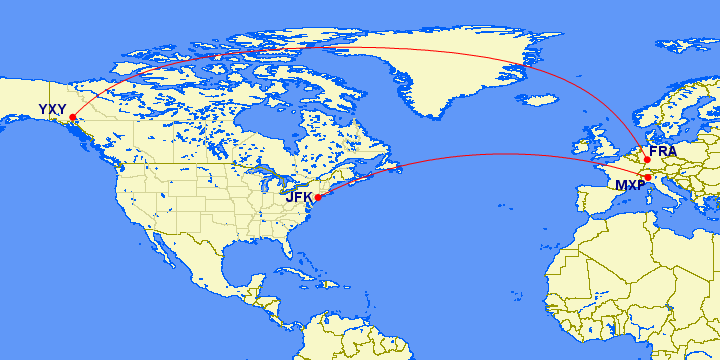 After digging through the destinations served nonstop from both airports and looking up schedules, we've come up with two cities that are most interesting and practical — Vilnius, Lithuania, and Minsk, Belarus.
I've been wanting to visit Minsk for years, especially now that it's easier to visit. I've heard the city is fascinating and feels like a blast from the past. Furthermore, hotels are very reasonably priced, which is a plus (while the Marriott looks nicer, I think it's better to stay at the Renaissance, as it seems to have a better location?).
I'd also love to eventually visit Lithuania. To be honest I haven't heard a lot about Vilnius one way or another in terms of whether it's an awesome destination, meh destination, or what. In Vilnius we'd probably stay at Hotel Pacai, which is a Starwood Design Hotels property that looks beautiful, though it's a bit pricier than the properties in Minsk.
Those are the basics, though now we'd love to hear what you guys think — has anyone been to Minsk and/or Vilnius, and if so, which should we visit?