In June 2013, Hyatt Gold Passport and MGM Mlife introduced a brilliant new partnership. Hyatt's footprint on the Las Vegas Strip was virtually non-existent, so through this partnership Hyatt Gold Passport members could get tier matched to MGM Mlife, and also earn and redeem points for stays at MGM properties.
While Starwood and Caesars later rolled out a similar partnership, it's much more restrictive.
Overall I've been very happy with the partnership between Hyatt and Mlife, and it has caused me to consistently stay at MGM properties when in Las Vegas (personally, The Delano works best for me most of the time).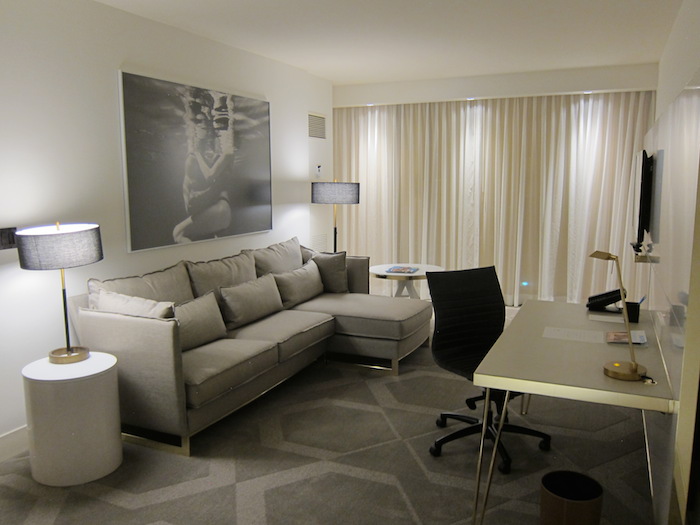 It's great to be able to earn Hyatt points for my stays there in the same way I would at any other Hyatt property. There are two additional benefits of this partnership that I love:
For being an Mlife member you can get significant discounts off normal room rates, and even those rates are eligible for Gold Passport points accrual
You can charge all purchases at any Mlife outlet to your room at any participating hotel, meaning you can earn Hyatt points for just about all your spend while in Las Vegas
My one complaint about the partnership was the actual process of requesting points:
When booking through Mlife, there was no way to provide your Hyatt Gold Passport number at the time of booking, so you had to remember to provide it at check-in (which isn't a big deal, but just seemed unnecessary)
Many have reported issues with points posting, so you may have to follow up in order to get stay credits, which can be rather annoying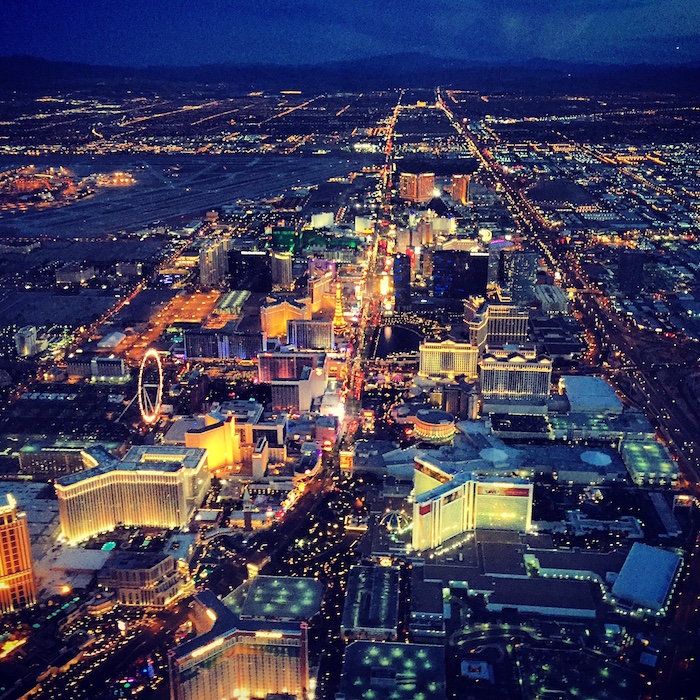 The good news is that it looks like this may have just become a bit easier. Per LoyaltyLobby, you can now enter your Hyatt Gold Passport number through the Mlife website when making your booking. When you get to the final booking page ("Review & Book"), you'll see the following at the bottom left of the page:
It's great to be able to enter your Hyatt Gold Passport number at the time of booking, so you don't forget to provide it at check-in. That's especially true on mlife.com, since it's the best place to book your MGM reservations. Let's hope that this also means that stays will post more consistently, since I imagine some of the missing stay credits were likely linked to front desk associates not properly keying in Gold Passport numbers.