For cities without good public transportation, one of my biggest frustrations is getting from the airport to the hotel. Maybe I just have horrible luck, but I seem to consistently have issues with this. From drivers nearly falling asleep on me, to drivers getting lost (even in a city with supposedly the most competent cabbies), to drivers claiming I damaged their car, to drivers refusing to take me to my desired destination, to drivers taking me the long way, it seems that more often than not getting from the airport to the hotel is an adventure.
While I generally have good luck using Uber to get from my hotel to the airport, I find it a bit tougher the other way around, since it's often challenging to arrange an airport meeting point in a country where the driver doesn't speak any English (and where I don't speak their language). It's easy if you enter a hotel as an origin, but not so easy when you enter an international airport with several arrivals areas.
With that in mind, lately I've started using hotel cars for getting from the airport to the hotel, at least in countries where most people don't speak English. I've found it to be extremely worthwhile. Why?
There's no confusion as to where you're trying to go
There's no waiting in the taxi line
There aren't any scams you have to deal with
Generally the drivers are good and well rested, so I'm not as concerned about safety, whether it be falling asleep or something else
Now that I have T-Mobile, I can tether my phone when traveling, so I actually feel comfortable working from the back seat during a drive (I'd feel a lot less comfortable pulling out my MacBook Air and working in a taxi in a country that frequently has scams, etc.)
I was reminded of this recently when I took a taxi from the train station in Moscow to the St. Regis, which should have taken 10-15 minutes. Instead it took 50 minutes. That's despite the fact that Ford speaks basic Russian, that we showed him the hotel's name in his language, and that we showed him the hotel's location on a map. Don't ask…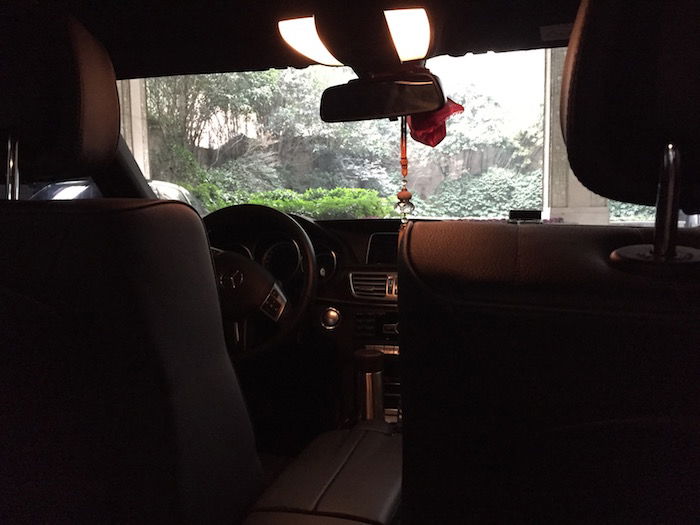 Bottom line
Assuming a hotel car isn't outrageously priced, I've found it to be a worthwhile expense. It helps with the initial shock of entering a new country, and gets you to your hotel as quickly and comfortably as possible, and personally even allows me to be mostly caught up on email by the time I make it to the hotel. To me that's money worth spending.
It's not something I used to ever consider, but I've found that it makes the process of arriving in a new country so much more seamless.
Under what circumstances do you find it to be worthwhile to book a hotel car?