I spend a lot of time in the Middle East, for whatever reason. At first it was something I sort of struggled with, as I wrote about in my late 2012 post, entitled "Is the UAE the most depressing place in the world?"
The way I see it, it's a double edged sword. On one hand the Middle East offers a lot of opportunity, especially for much of the third world. After all, people voluntarily come to the Middle East to work.
Now, there's no denying that there's a lot of corruption in the Middle East when it comes to workers, whereby they're promised one contract when they're recruited, and then when they get here they're offered something completely different, all while their passports are being held onto by their employer.
All of this is to say that I have lower expectations of workers in the Middle East than elsewhere, due to the long hours they're working away from their families. I feel for them, even if they do it by choice.
That being said, last night I was faced with something I haven't dealt with all that often. I landed from London after 1AM, and at around 2AM hopped into a taxi to the Westin Abu Dhabi Golf Resort, which is the closest SPG property to Abu Dhabi International Airport.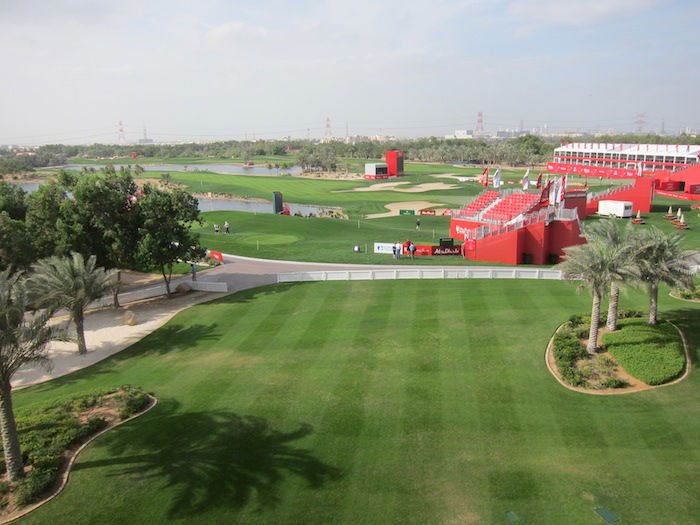 Usually I try to engage in small talk with the taxi drivers, but this guy didn't really speak English. That being said, I could clearly see his eyes in the rearview mirror. And they were constantly closing. And when they opened it was ever so slight. And he was swerving a little bit.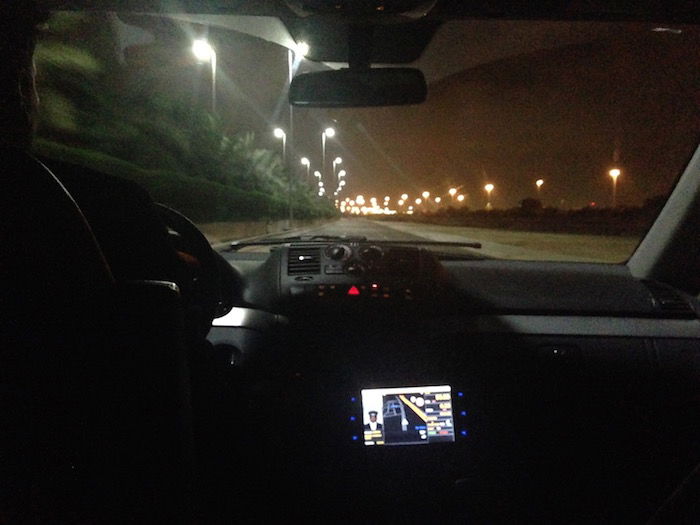 Stupid as it may sound, I wasn't sure what to do:
Rely on the universe to figure things out, since presumably this happens all day every day in the Middle East?
Pretend to have a coughing fit as a means of waking him up?
Try speaking to him in English, even though I had established he didn't really speak it?
Something else?
I should add that the drive from the airport to the Westin is almost entirely on highway and unpopulated roads, so it's not a case where you can easily get out of the taxi, or anything.
I know it might sound silly, but what would you do if a taxi driver that didn't speak your language was struggling to stay awake at the wheel?