Yesterday I posted about the Hilton Los Cabos Beach & Golf Resort allowing Honors members to book King Premier Suite Oceanview rooms for 279 Honors points per night.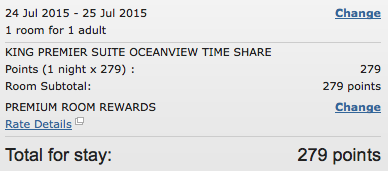 The hotel is closed for renovations until July 1, 2015, so this was clearly a back-end error they made as they loaded inventory. Not surprisingly hundreds of people booked stays, and we didn't hear anything from the hotel for over 24 hours (in my opinion when there's a mistake that a company doesn't plan on honoring, they really should make every effort to contact customers within 24 hours).
Well, the hotel is now sending out the following cancellation emails, saying that they won't honor the bookings:
Greetings from Hilton los Cabos Beach & Golf Resort.

First of all we would like to thank you for thinking of our Hotel for your trip to Los Cabos.

Our records indicate that you have a reservation with us, lamentably we are not able to offer you our services, the reservation was made yesterday March 26, 2015 during a testing of our systems were the time share units become available and they don't belong to the hotel, reason you was able to book a room category that do not exist.

Unfortunately we are forced to cancel your reservation at this time, your HHonors points have been credited back to your account already. We sincerely apologize if this information causes turmoil to your upcoming vacation plans but we wanted for you to be aware as soon as possible, so you could make the necessary changes to your trip.

Feel free to rebook your reservation on line as the system already have the properly room types.
Given how long it took them to send out the email, you'd think they could have at least had someone proofread it first. 😉
So the claim is that the timeshare units don't belong to the hotel, and therefore you booked a room category that doesn't exist. Interesting logic…
They're also claiming that the reservations have been canceled and that points have been refunded, though in my experience that's not the case. They've sent out the email but not cancelled reservations or refunded points yet.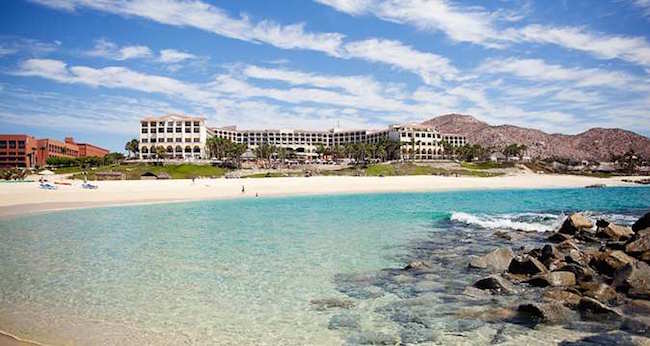 Bottom line
While the Department of Transportation regulates mistake fares when it comes to airfare, there's no similar consumer protection when it comes to hotels.
And in this case I don't think the hotel is being unreasonable. While it took them a bit longer to send out emails than I would have hoped, ultimately we all knew it was a mistake. And at least for me, half of the fun of mistake rates is the actual thrill of the booking process. So I'm not especially sad, or disappointed, really…
Has the Hilton Los Cabos contacted you yet regarding your reservation? How do you feel about how the hotel is handling the mistake?

(Tip of the hat to Miles To Memories)