While we've seen all kinds of incidents of travelers trying to skip Hawaii's testing or quarantine requirements, this is a new one for me…
Hawaii visitors offer $3,000 entry bribe
Two visitors were arrested last Friday at the Daniel K. Inouye International Airport (HNL) in Hawaii, as they're accused of trying to bribe airport screeners to allow them to bypass travel restrictions.
According to reports from Hawaii's Department of Public Safety, two visitors arrived in Hawaii without valid COVID-19 test results, meaning they'd have to quarantine. They didn't want to do that, though, so they tried to bribe airport screeners.
A 29-year-old man from Simmesport, Louisiana offered screeners $2,000, while a 28-year-old woman from Baton Rouge, Louisiana, offered to throw in an extra $1,000.
Airport screeners alerted the police, who arrested them both for bribery. They were booked and released immediately, and flew back to the mainland. The attorney general is continuing to investigate the incident.
I mean, I guess on some level they at least deserve some credit for not agreeing to quarantine and then skipping it, as some others have done? And at least they weren't that couple that knowingly flew to Hawaii with coronavirus.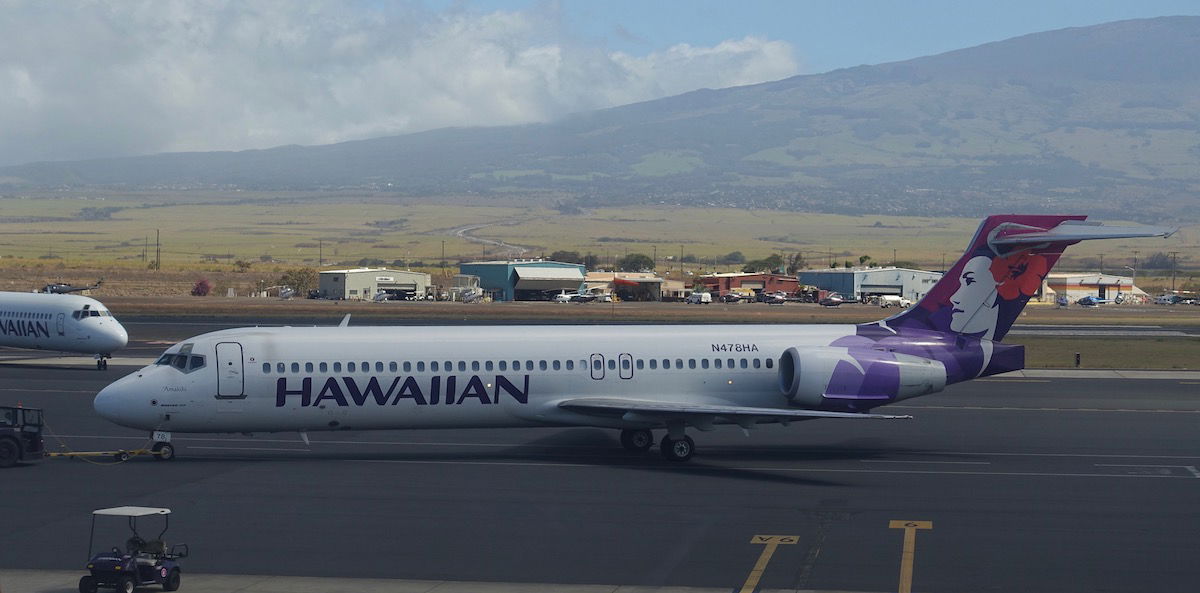 Two travelers tried to skip Hawaii's quarantine requirement
Hawaii actually enforces its travel policies
While several US states technically have travel quarantine and testing requirements, they're overwhelmingly not enforced. The exception is Hawaii.
Travelers to Hawaii either need to have a negative coronavirus test result taken within 72 hours of travel, or need to quarantine for a 10-day period (or the duration of their trip, whichever is shorter).
This all needs to be submitted prior to travel, making it easier for state officials to track travelers. In other words, travelers can submit their test results prior to travel, or otherwise need to state their intention to quarantine, as well as where they plan on doing so.
For example, the state also reports that last Friday a 44-year-old from Michigan was arrested for violating quarantine rules. Authorities were alerted by a Waikiki hotel that the man had never shown up, even though the hotel was listed as his designated place of quarantine. Instead he checked into another hotel, hoping that would allow him to circumvent the quarantine rules.
The man ended up being tracked down and arrested, with his bail set at $2,000.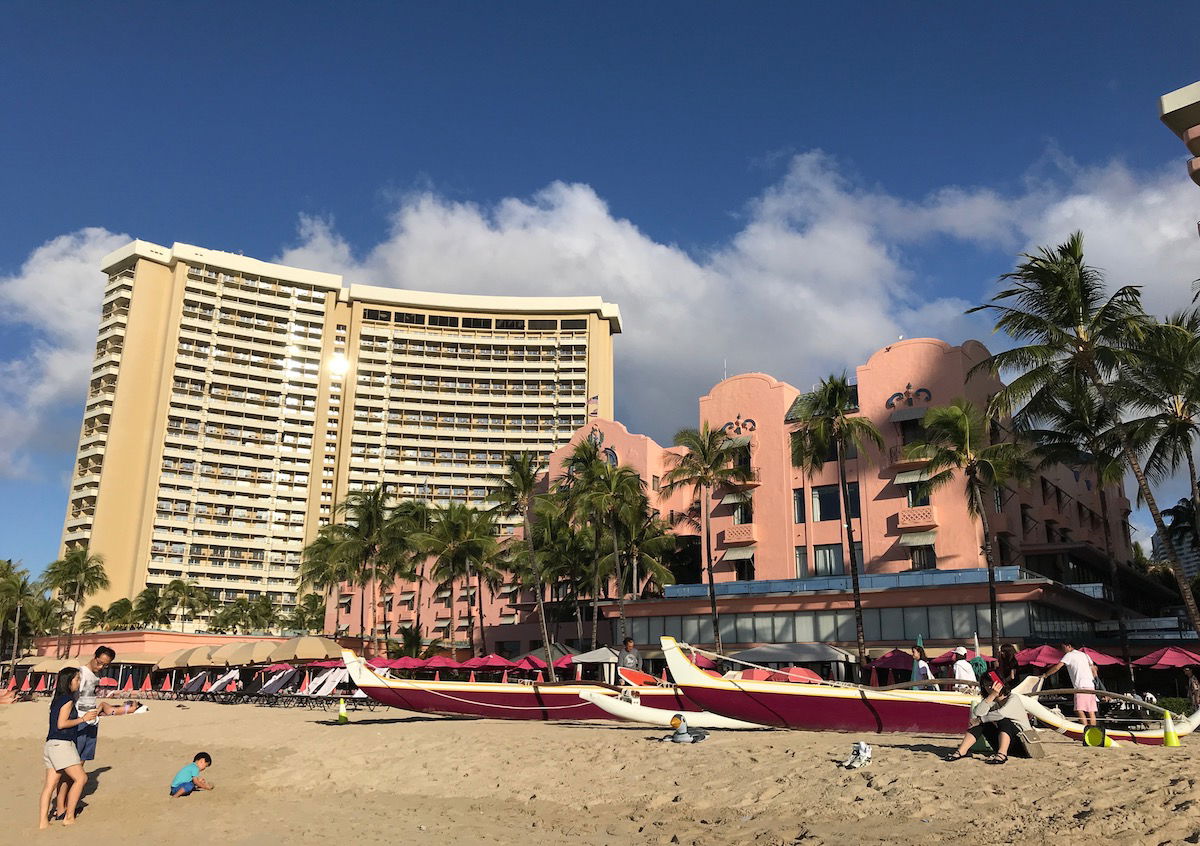 Another traveler tried to skip the quarantine by staying at a different hotel
Bottom line
Hawaii continues to be the US state that most consistently enforces its testing and quarantine requirements. This particular case sure is puzzling to me:
Getting tested within 72 hours of travel really isn't that complicated, and airlines have even partnered with labs to offer at-home pre-travel testing kits
These two travelers tried to offer a bribe of $3,000 to be allowed into the state without having to quarantine; not only is that a lot of money, but at that point I'm kind of surprised they wouldn't just try to skip the quarantine altogether
Kudos to Hawaii for actually enforcing its travel policies, unlike so many other states.