In the past year we've seen Israel establish diplomatic relations with more countries in the Middle East. This started with a new agreement between Israel and the United Arab Emirates, which included new nonstop flights between the two countries — for example, we're seeing EL AL fly to Dubai, Etihad fly to Tel Aviv, etc.
However, the UAE isn't the only country with which Israel has newly established relations. In late 2020 an agreement was also signed between Israel and Bahrain, and we're now finally going to see a regularly scheduled nonstop flight between the two countries.
Gulf Air will fly to Tel Aviv
Gulf Air, the national airline of Bahrain, has announced that it will start flying to Israel. Specifically, as of September 30, 2021, the airline will fly 2x weekly flights from Bahrain to Tel Aviv. The flight will operate on Mondays and Thursdays with the following schedule:
GF972 Bahrain to Tel Aviv departing 9:00AM arriving 11:50AM
GF973 Tel Aviv to Bahrain departing 3:20PM arriving 5:55PM
The flight covers a distance of 1,030 miles in each direction, and is blocked at 2hr50min westbound and 2hr35min eastbound. There's significance to the flight numbers, by the way — 972 is the country code for Israel, while 973 is the country code for Bahrain.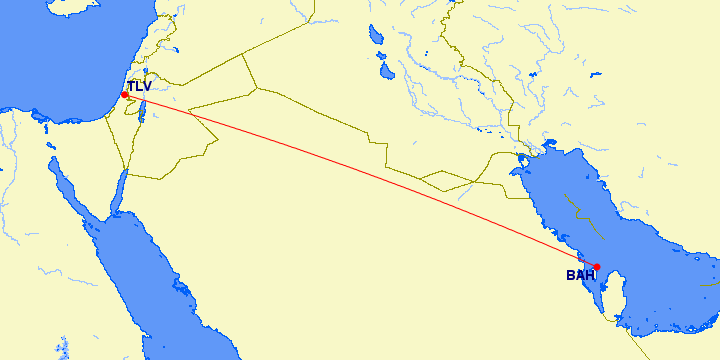 The flight will be operated by an Airbus A320neo, featuring a total of 136 seats. This includes 16 business class seats and 120 economy class seats.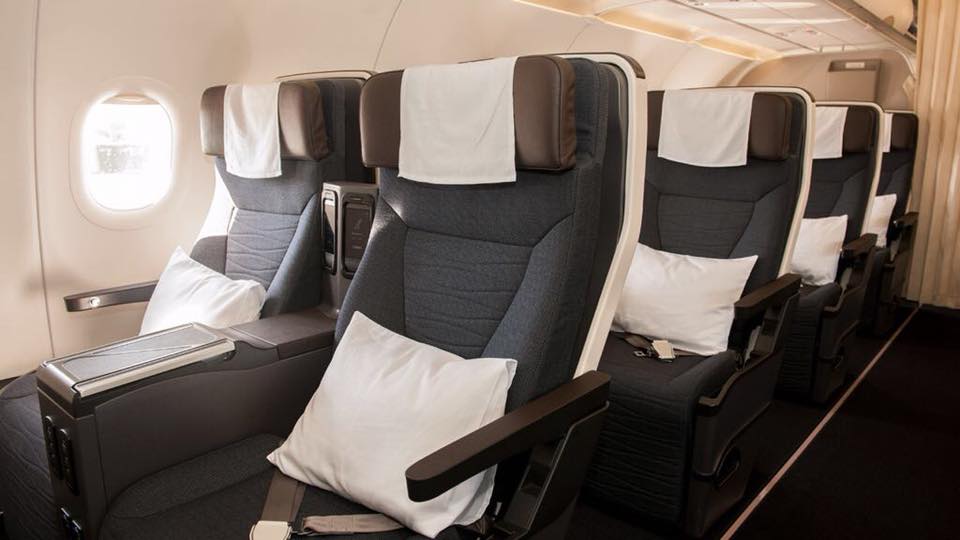 When this flight launches in a few weeks, it will be the first regularly scheduled commercial flights between the two countries. Gulf Air did operate a service to & from Israel in late 2020 using a Boeing 787-9, to carry a government delegation to sign these agreements. Initially regularly scheduled flights were supposed to start as of January 2021, but that never materialized — this time flights have actually been put on sale.
EL AL & Gulf Air may launch partnership
While we haven't heard any updates on this front recently, in late 2020 Gulf Air and EL AL signed a memorandum of understanding (MOU), with which the airlines would discuss potential joint codeshare operations between the two countries, as well as on the global networks beyond the two carriers' hubs.
The airlines are also considering further commercial cooperation in the areas of loyalty, cargo, engineering, and travel technology. However, we haven't heard a whole lot about this one way or another since then, so only time will tell if this launches once the new flight starts operating, or if nothing materializes here.
When it comes to frequent flyer reciprocity, the truth is that neither EL AL nor Gulf Air have terribly compelling loyalty programs, so in both cases I'd personally earn or redeem with another program. If you want to redeem miles on Gulf Air, I'd recommend doing so through Air Canada Aeroplan, which offers by far the best value.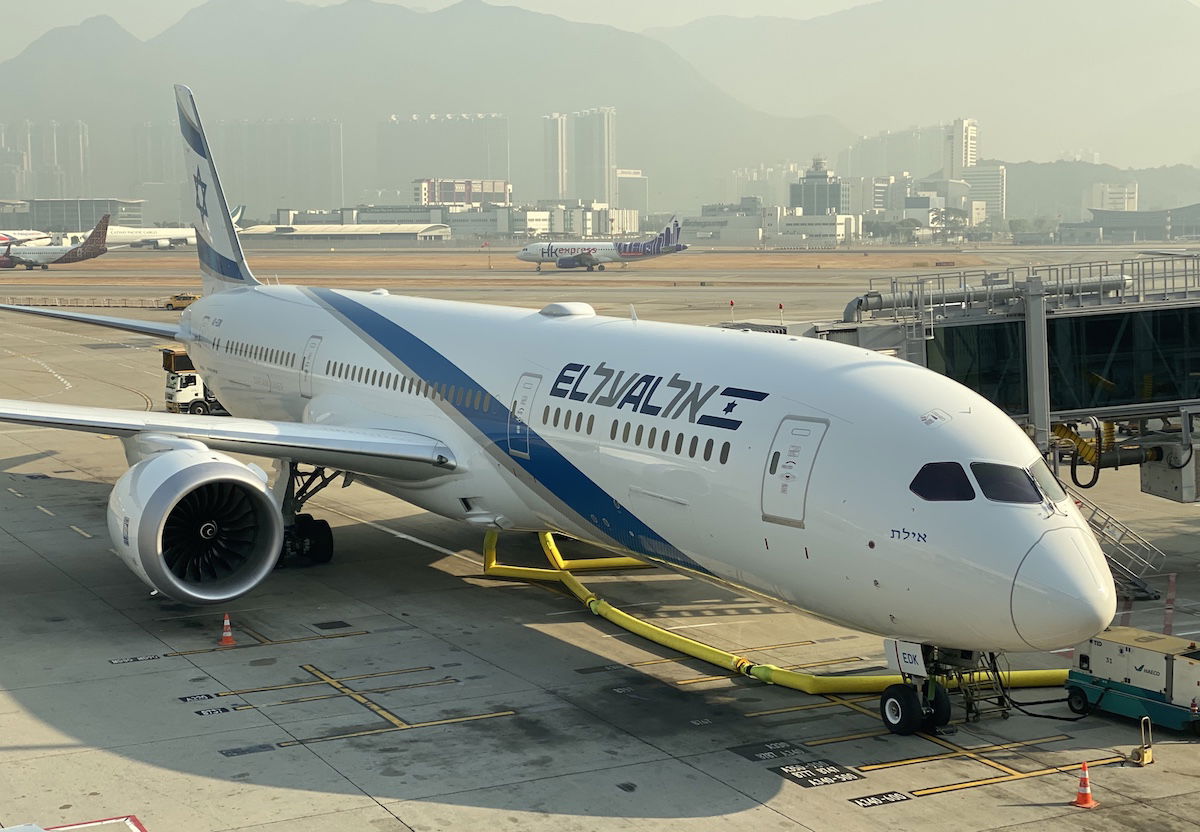 Bottom line
Gulf Air will be launching flights from Bahrain to Israel as of September 30, 2021, following the signing of a peace agreement between the two countries in late 2020. On top of that, EL AL and Gulf Air are planning to cooperate, so hopefully we see frequent flyer reciprocity between the two airlines.
It's awesome to see more airlines adding service to Israel, especially following these new agreements between countries.
What do you make of Gulf Air's new flight from Bahrain to Israel?