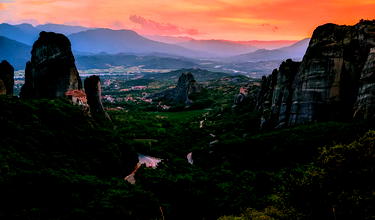 Miles & Points Guides
Everything you need to know about loyalty and rewards programs, compiled by our team of folks who have been in the space for a very long time.
NOT ALL POINTS ARE EQUAL
How Much Are Miles Worth? (The Value of Points)
It's hard to assign absolute values to miles in many cases, but here are our valuations for air miles, and hotel, bank credit card points.
See OMAAT's monthly valuations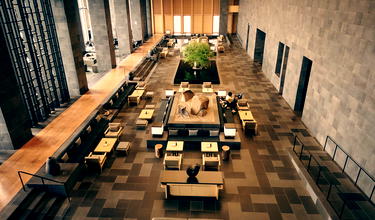 Recent Miles & Points Guides
Getting started with miles & points
Step 1
Learn about loyalty. Understanding how different airline, hotel, and credit card reward programs intersect and interact is key. This will help you make the most of your everyday purchases.
Step 2
Choose a travel goal. This can be a weekend getaway, or a dream trip, but it will give you somewhere to focus your efforts (and not get overwhelmed) as you're learning the ins and outs.
Step 3
Pick the right credit card. There is no one-size-fits-all card when you're first getting started, so we'll help you discover which makes the most sense for your situation.
Hot Credit Card Deals
The best travel credit card offers are constantly changing. Here are a few of the top deals this month.
TRAVEL REVIEW
Review: Kimpton EPIC Miami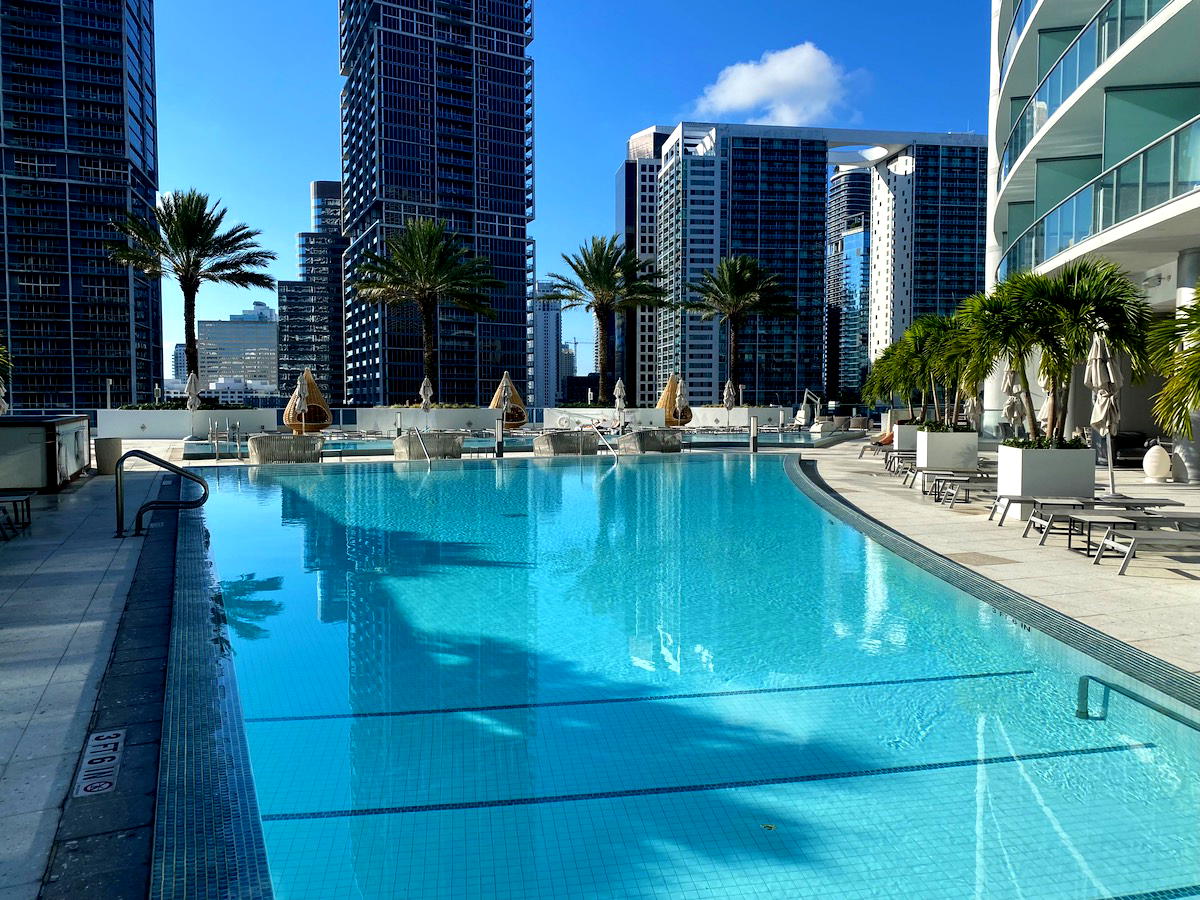 While we ordinarily live in Miami, we're not living there right now, as our place is still under construction due to an extended delay. Nonetheless we have to go to Miami once in a while for commitments, which allows me…

Trip in progress now!
4,523,713
Miles Traveled
I've flown all of the major (and many minor) airlines, including every international first class cabin.
25,807,500
Words Written
I write all my own content; no ghostwriters at OMAAT!
28,675
Posts Published
14 years (and counting) of daily blogging add up.