Many loyalty programs have invitation-only elite tiers, like American Concierge Key, Delta 360, United Global Services, and Hyatt Courtesy Card.
At least on the airline front, these tiers are typically pretty widely known. What many people don't realize is that Marriott also has an invitation-only elite tier. It's possibly the most exclusive invitation-only elite tier of all, because I don't think I've ever heard of anyone earning it.
Marriott Bonvoy's five published elite tiers
Marriott Bonvoy is the world's largest hotel loyalty program, and it has five published elite tiers: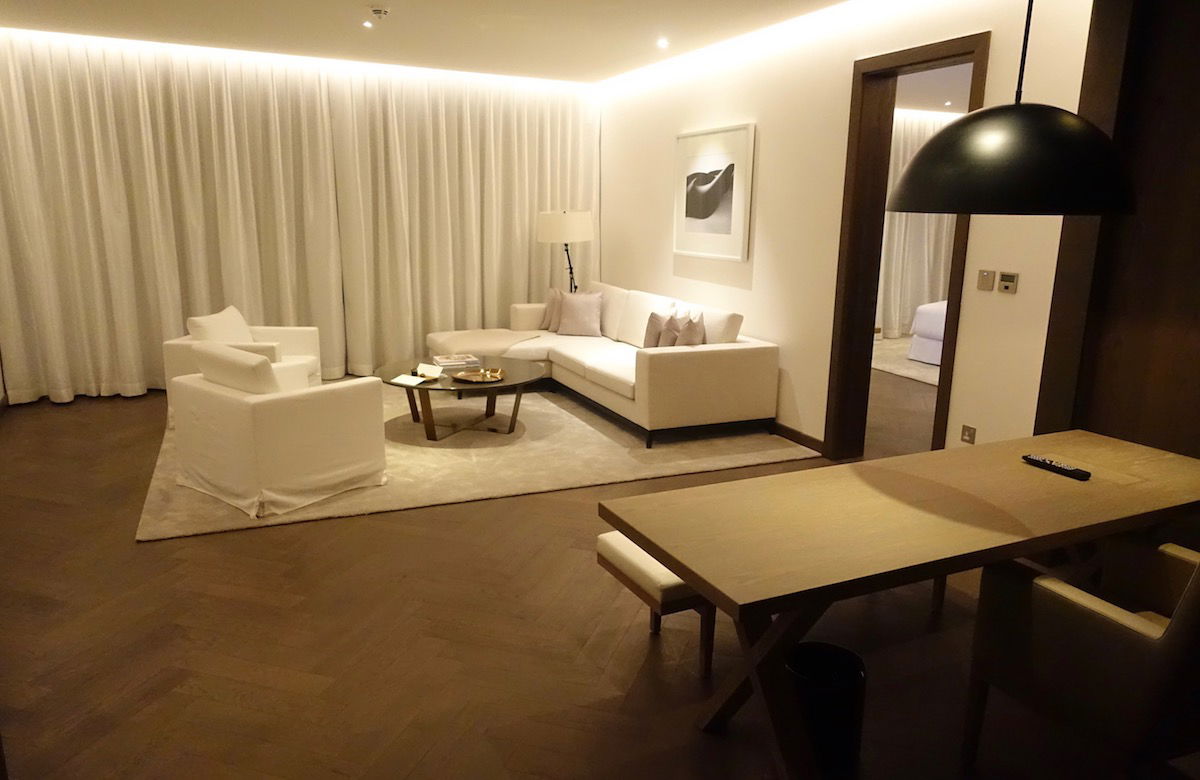 Who gets Marriott Cobalt status?
Marriott Cobalt Elite status is available exclusively through Marriott's CEO. Marriott employees can allegedly nominate members, though they have to be approved by the CEO.
Based on how few Cobalt members there allegedly are, I imagine nominations are very exclusive, so this isn't just a function of being friends with someone at a front desk, or even frequenting one hotel. Similarly, this isn't even given to hotel owners. It doesn't even seem to be given to big spenders (I mean, maybe it is if you're spending six figures per year with Marriott, but seemingly not otherwise).
Back in the day, the Cobalt Elite program existed as part of the Ritz-Carlton Rewards program, and it was also very exclusive at the time. It was only in 2019 that Marriott hotels were formally briefed about Cobalt Elite status, as Marriott at that point formalized benefits for the program.
What benefits do Marriott Cobalt members receive?
Given how exclusive Cobalt Elite status is, the benefits are kind of not that amazing, actually. Cobalt Elite members receive Ambassador Elite status, but on top of that get benefits that vary by brand.
At select and extended stay brands, Cobalt members receive:
Upgrades to the best available rooms, including suites
Personalized note from the general manager
Being met by the general manager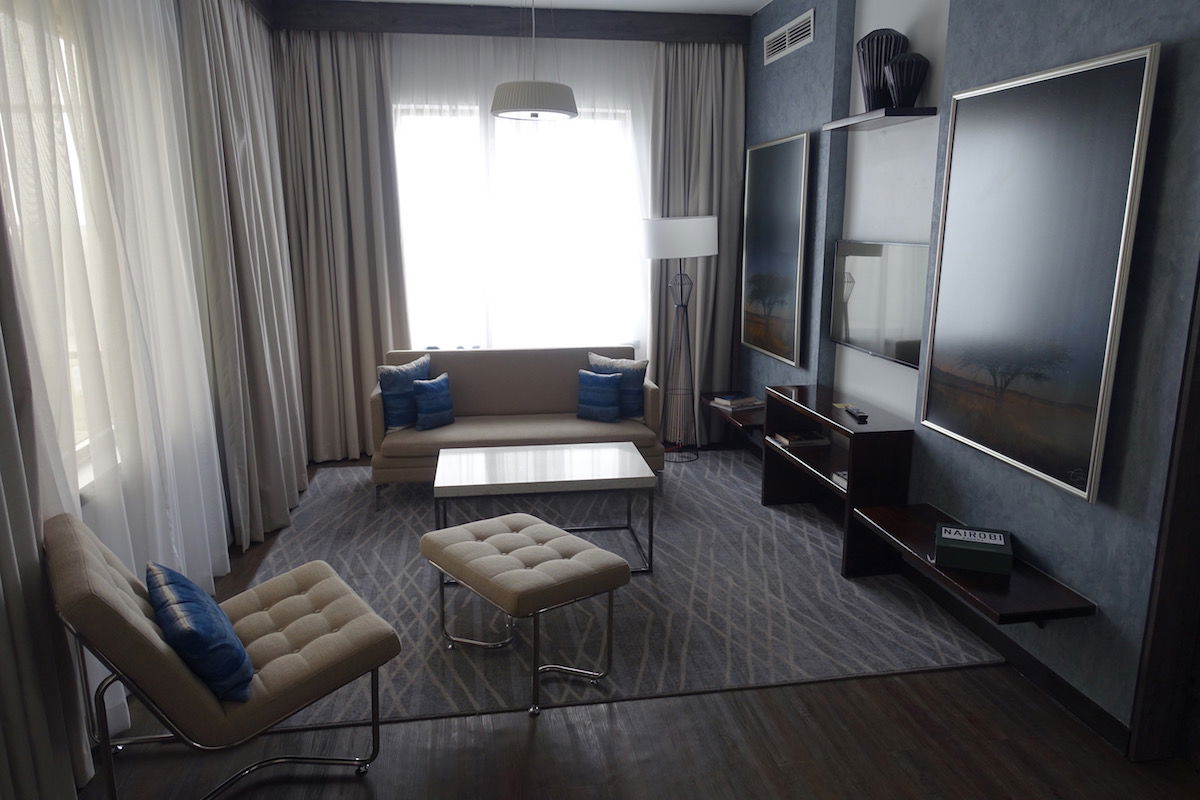 At premium brands, Cobalt members receive a personalized amenity.
At luxury brands, Cobalt members receive a distinctive experience on-property for the member and a guest. The "distinctive experience" being offered at luxury properties varies by brand, and includes:
At Ritz-Carltons, complimentary club lounge access and greeting by management there, as well as personal invitation from general manager to "scenography defining moment of the day"
At JW Marriott, personal invitation to meet with general manager at a food & beverage outlet
At EDITION, VIP table assignment in restaurant or bar
At St. Regis, personal invitation to a ritual moment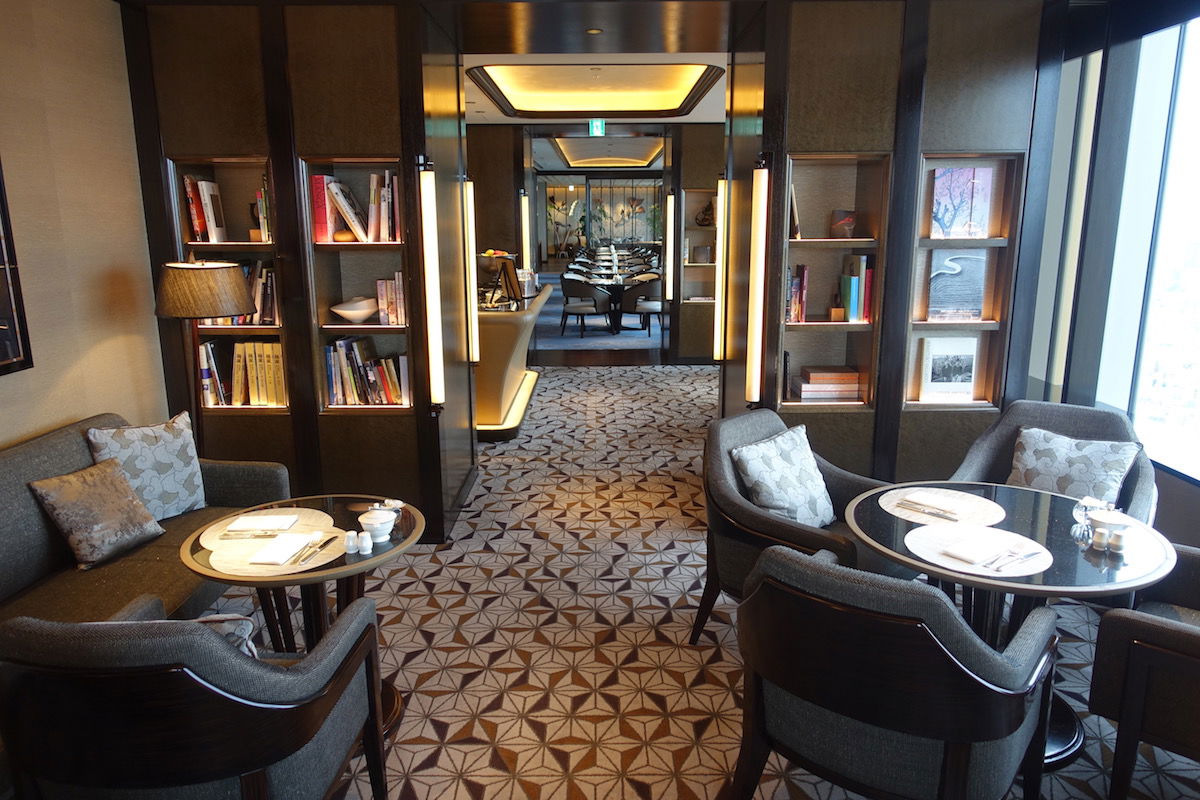 How many Marriott Cobalt members are there?
I don't actually have any insights here, but I did want to throw the question out there. Invitation-only elite members aren't exactly rare at airlines. In the case of hotels, I know of a few Hyatt Courtesy Card members, though not many. But oddly in the case of Marriott, I don't think I've heard about a single Cobalt member. We know the program exists, we just don't know how many members there are.
So I'm curious, are any OMAAT readers Cobalt members? Can any Marriott front office employees chime in (anonymously) on whether they've ever had a Cobalt member on property? Does the program technically exist but not have any (or very few) members?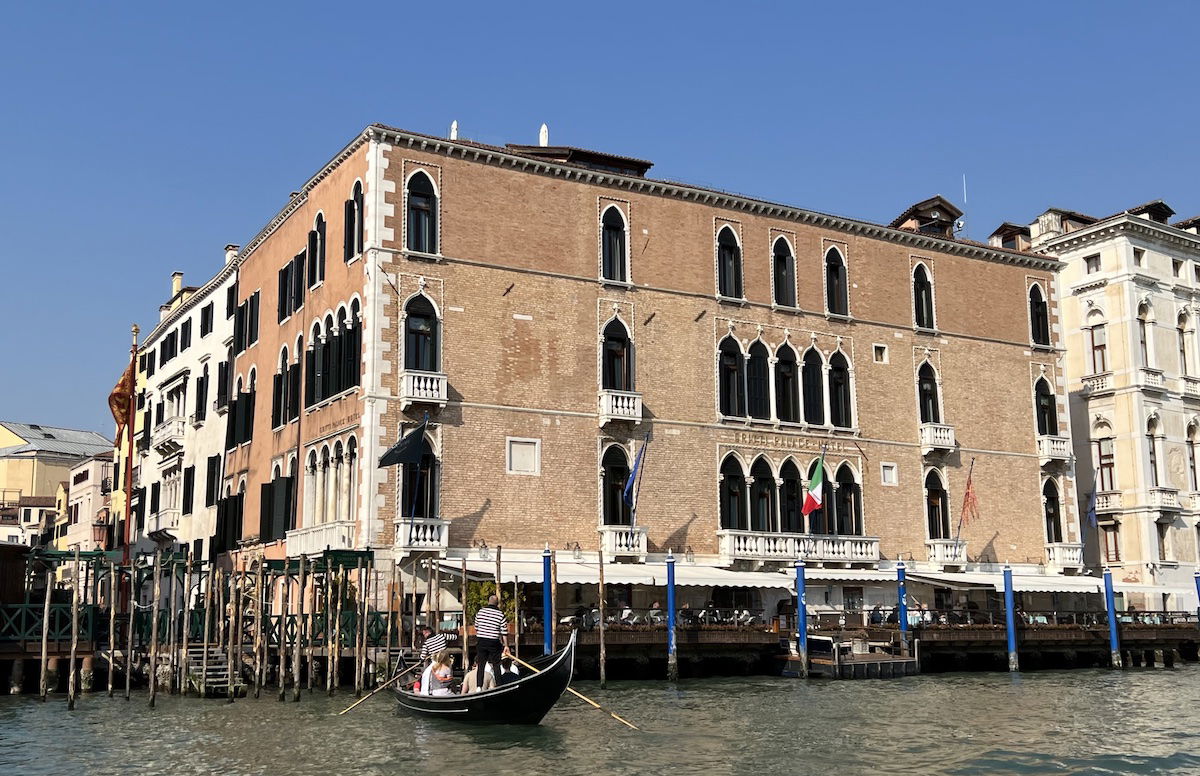 Bottom line
Marriott has a secret, invitation-only elite tier, known as Cobalt Elite status. This is available exclusively through Marriott's CEO, and membership seems to be extremely limited.
Given how exclusive this status allegedly is, I'm kind of surprised there aren't more benefits. For example, at Marriott's top brands (where you'd assume most of these premium guests are staying), you basically get Ambassador Elite status, plus an experience, and that's it. Ritz-Carlton lounge access is nice (as it's not offered as part of status otherwise), but other than that, I can't say the benefits are that exciting.
Now, I would say that there's probably better "soft" treatment all around. For example, I imagine Cobalt Elite members will be looked after more carefully, employees will be briefed on them, etc.
So, does anyone have Cobalt Elite status, or know someone who does?