World of Hyatt is my favorite hotel loyalty program, and Globalist status comes with some phenomenal benefits. What many people don't realize is that there's a secret status above Globalist, known as Courtesy Card.
Think of it as being along the lines of how American Airlines has Concierge Key and United Airlines has Global Services, except this Hyatt status is significantly more exclusive.
What is Hyatt Courtesy Card?
Hyatt Courtesy Card is an invitation only status level. Hyatt is tight-lipped about this status, both in terms of the requirements to earn it, as well as the benefits associated with it.
With that in mind, I wanted to share what I know about Courtesy Card, which is based on anecdotal reports from readers, and some sources who are in the know.
How do you earn Hyatt Courtesy Card?
As far as I know there are four ways to earn Courtesy Card (in order of the likelihood of earning it):
Own a Hyatt hotel
Be nominated by the general manager of a Hyatt property, and then the request will be reviewed by World of Hyatt
Spend a lot of money at Hyatt properties, and stay at a large number of Hyatt properties
Be responsible for large corporate travel accounts that bring a lot of business to Hyatt, ideally also mixed with one of the above
Again, this is purely based on anecdotal reports I've seen, so I can't personally vouch for any of the above being a sure thing. In case you're wondering how much spending is required to earn Courtesy Card through the third method above, think $50,000+ per year. To be clear, even $50,000 is far from a guarantee to get Courtesy Card, but if you don't spend at least that much, expect that you have almost no shot.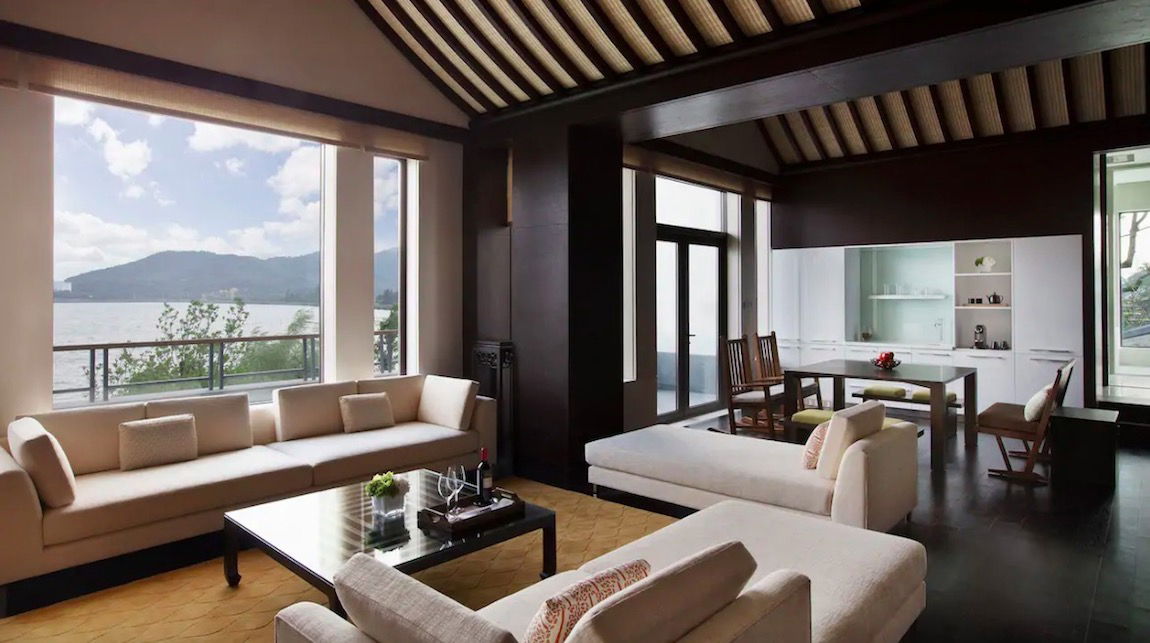 What are the benefits of Hyatt Courtesy Card?
As you might expect, for such a "secret" status level, there aren't that many published benefits beyond World of Hyatt Globalist status. Rather Courtesy Card seems to be primarily about "soft" treatment and recognition at properties.
As I understand it, Courtesy Card perks include the following:
The best available suite at hotels, and overall priority for everything (including upgrades) ahead of other members
A welcome amenity
Special recognition throughout your stay, though the quality of that recognition varies by property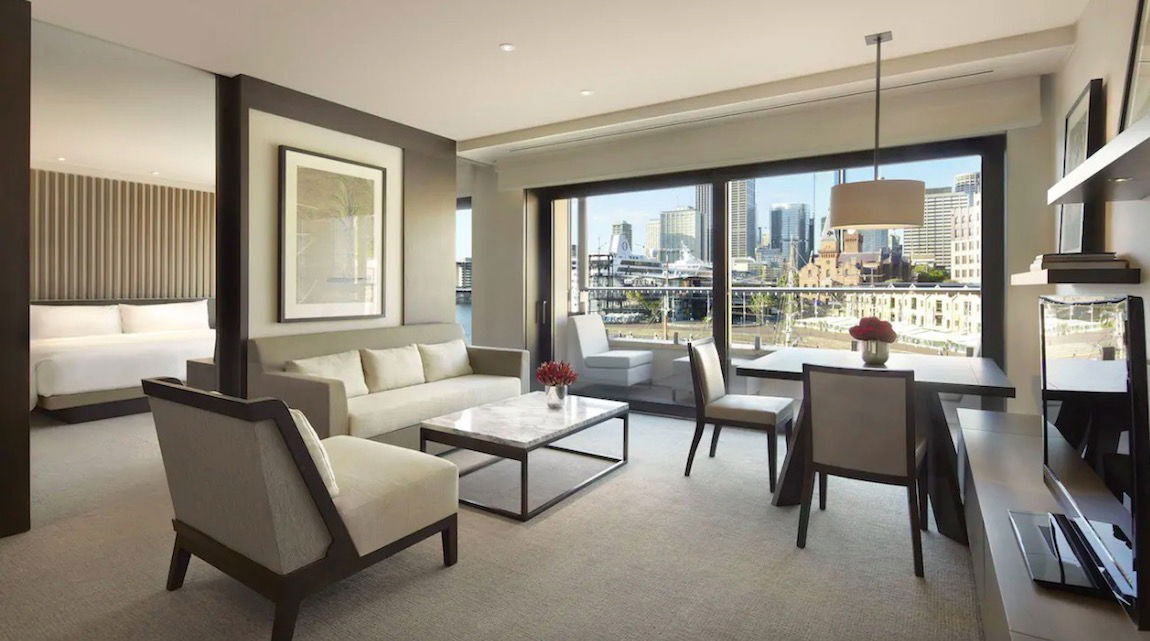 When does Hyatt send out Courtesy Card nominations?
Based on what I've heard, Hyatt historically sends our Courtesy Card nominations around late February or early March, around the same time that the previous year's status ends. We'll see if that's the same in the coming year, since this sure is a strange time for the travel loyalty business.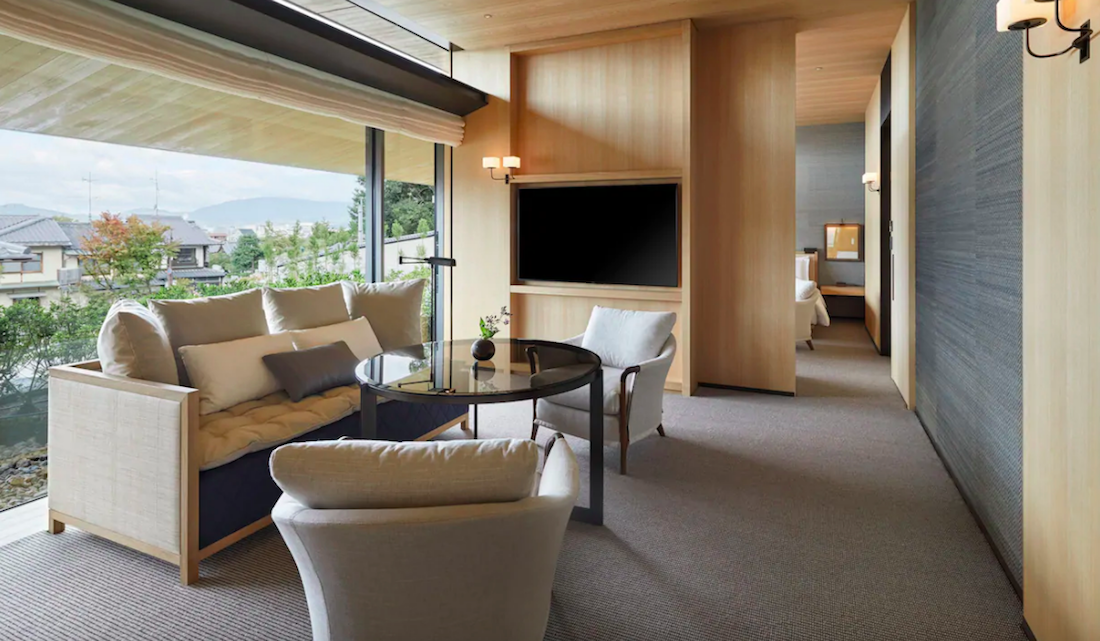 How many Hyatt Courtesy Card members are there?
This is anyone's guess, really. Hyatt has around 1,000 hotels, and many hotels have the same owners. So I'd guess that there are under 1,000 people who have Courtesy Card through ownership of a Hyatt property.
As far as people invited to Courtesy Card through their own stay activity goes, I've heard that number is in the hundreds, or very low thousands at most.
If I had to guess, I'd say there are at most a few thousand Courtesy Card members out there, if that. We're not talking about tens of thousands of members, as you might find with some other invitation only elite tiers.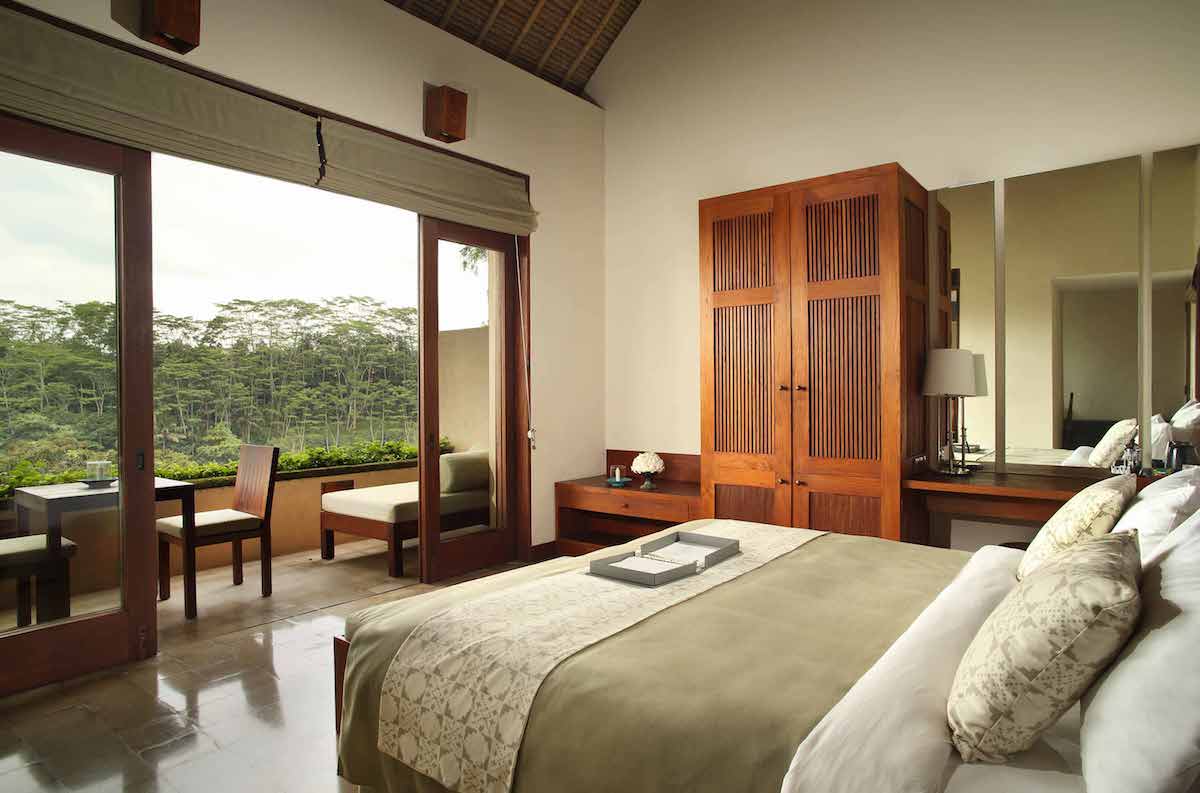 Bottom line
Courtesy Card is Hyatt's invitation only status for hotel owners and other "important" guests, including those who spend a lot and those who control a lot of travel for others. Perks include upgrades to the best available rooms and overall great recognition. While most of us will never qualify for this elite tier, it's always fun to know what's out there.
Are any OMAAT readers Courtesy Card members? If so, what has your experience been, are there any benefits I missed, and how did you earn it (if you don't mind sharing)?