I wanted to dedicate a post to talking about one of my favorite hotel amenities — club lounges. What are they, why do I love them so much, and what does their future look like?
What are hotel club lounges?
Hotel club lounge (also often referred to as executive lounges, concierge lounges, etc.), are lounges within a hotel that offer drinks & snacks throughout the day:
Hotel club lounges are generally available to those who specifically pay for a club room (the cost for club access can range from $50 to $500+ per night), and/or hotel loyalty program elite members (though policies vary by hotel)
Lounges generally offer complimentary breakfast, and an evening cocktail hour; many club lounges also have snacks throughout the day, ranging from lunch to afternoon tea
Many hotels have dedicated club floors, and rooms on these floors may offer additional amenities, ranging from better toiletries, to butler service
As you'd expect, the quality and pricing of club lounges can vary greatly
Not all hotel brands have club lounges; actually, a majority don't, though you'll most commonly find them at properties belonging to the major global hotel chains (especially Marriott, Ritz-Carlton, Grand Hyatt, Hyatt Regency, Hilton, InterContinental, etc.)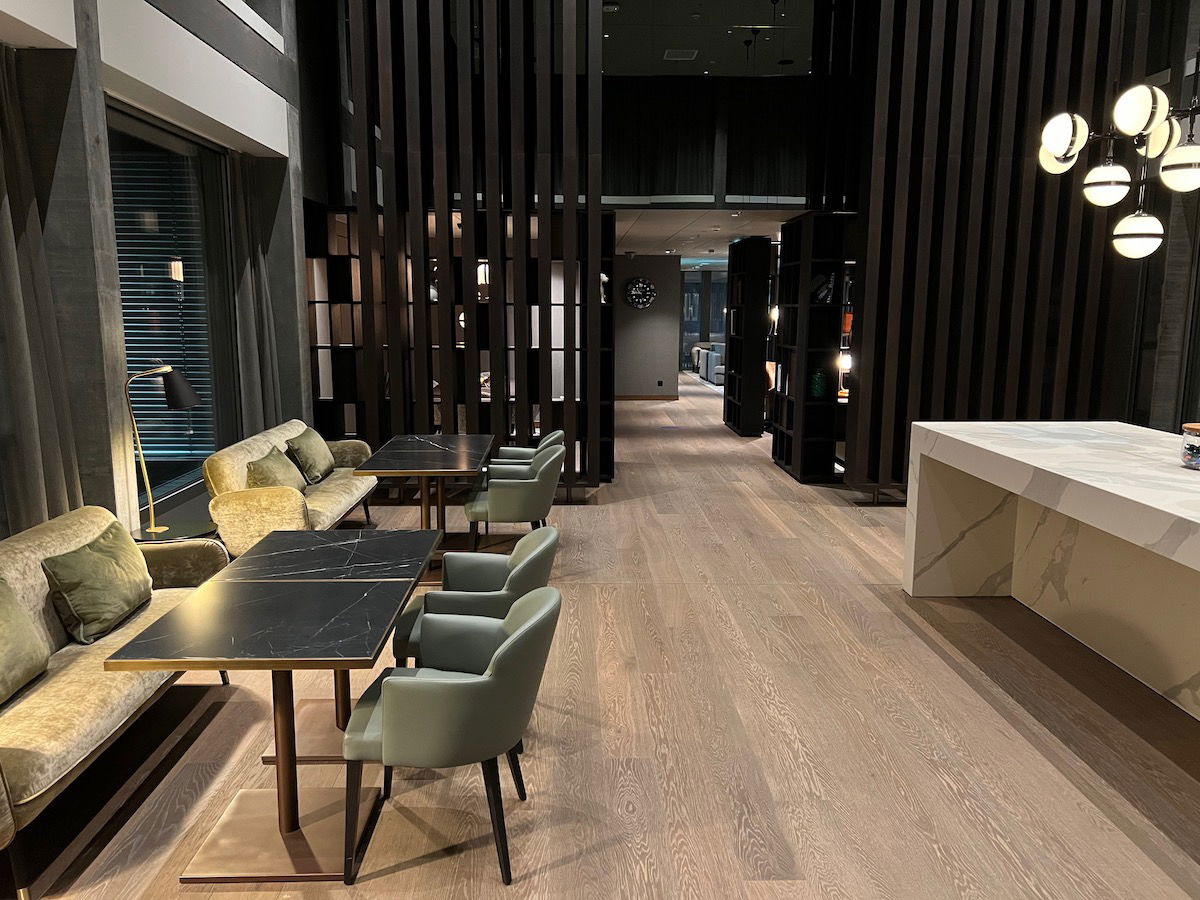 There's huge variance of hotel club lounge quality
Before I share why I like hotel club lounges so much, I wanted to talk a bit about the huge variance in the quality of club lounges, as they're not all created equal. As a general rule of thumb, here are some considerations that determine how good a club lounge is:
The further from the United States (and the closer to Asia) you are, the better the quality of the club lounges
The fewer elite members that receive complimentary access to club lounges, the better the quality
The more luxurious the hotel brand, the better the quality of the club lounges
On one end of the spectrum, you have your run of the mill Marriott club lounge in the United States, which is generally going to be a pretty unremarkable room, with TVs broadcasting stuff at a high volume (this drives me nuts — is it just me?).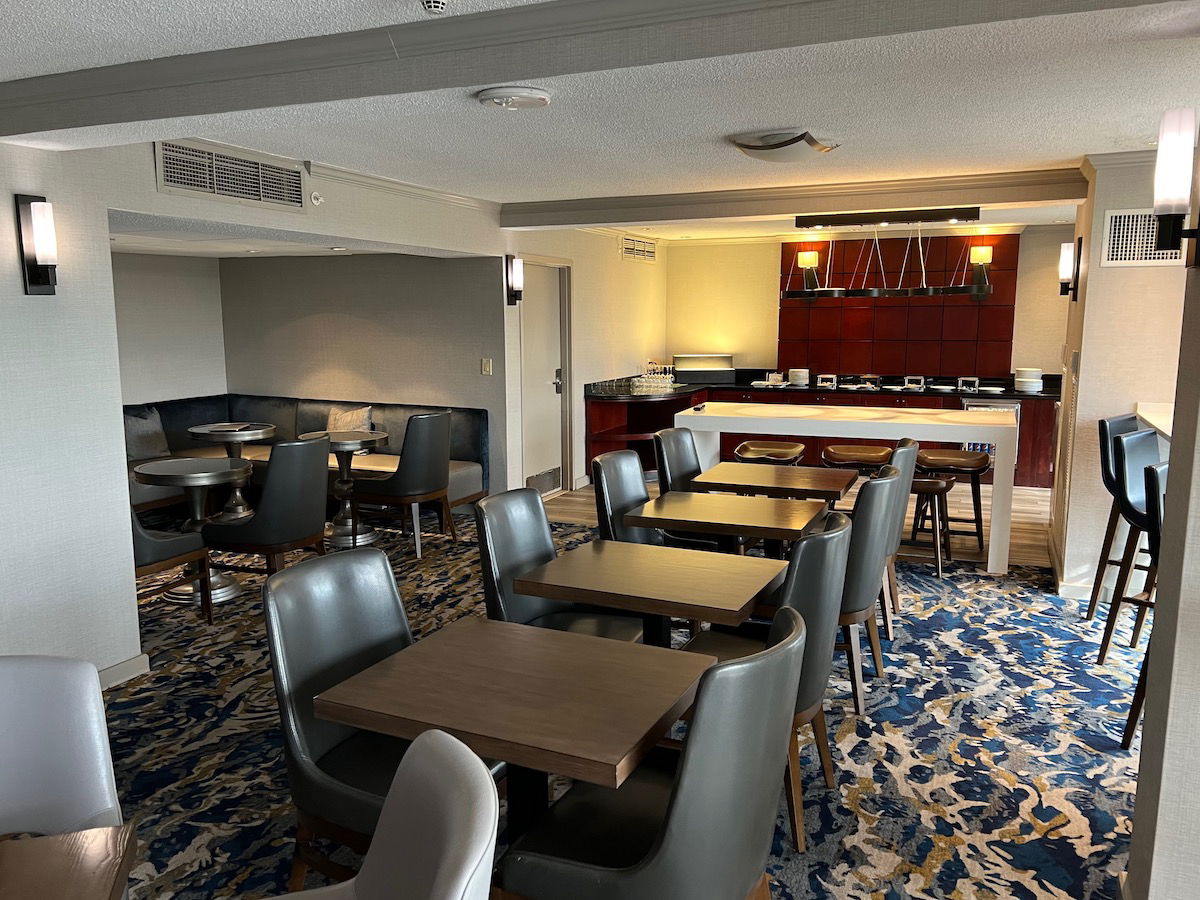 In the evening there might be a limited selection of food, plus some pretty not-so-exciting alcohol available for purchase.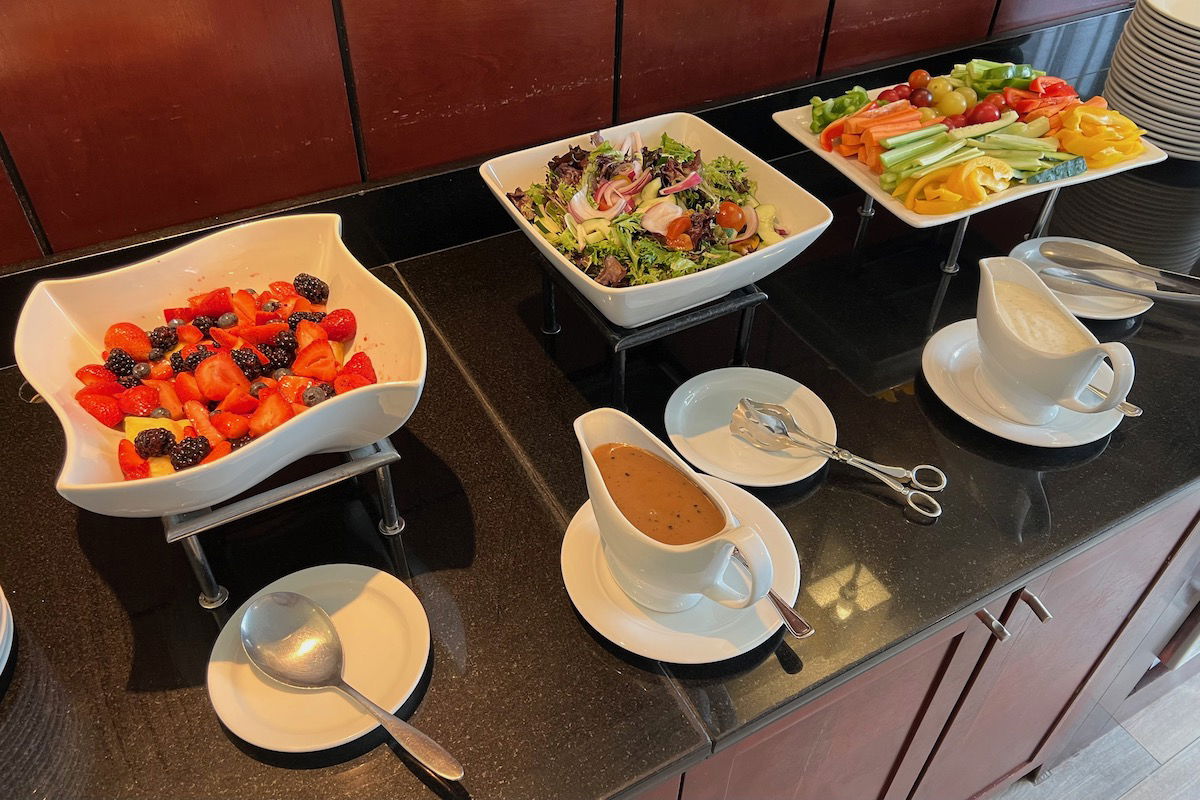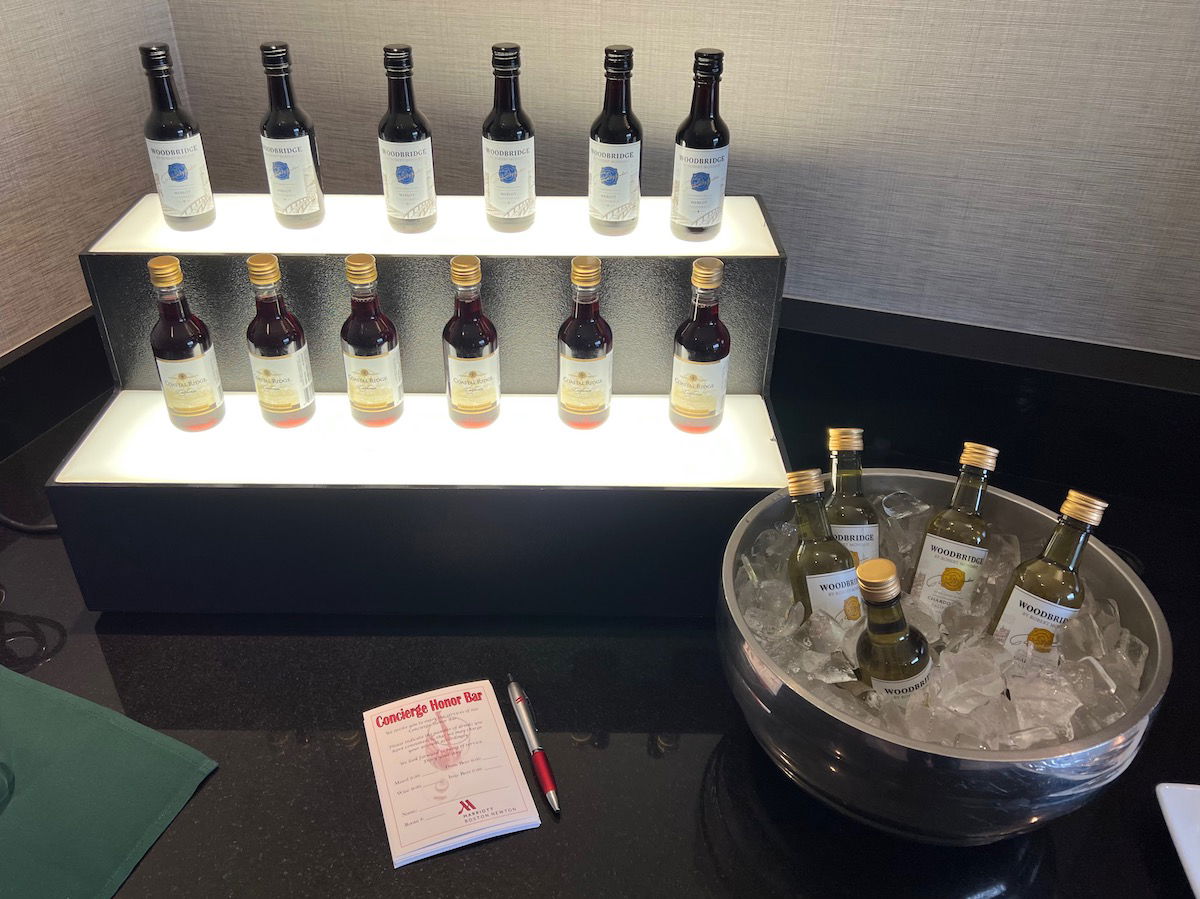 On the other end of the spectrum, you have Ritz-Carlton club lounges in Asia, which are gorgeous rooms with amazing views. The lounges have five food presentations per day, each of which could pass as a full meal. The ambiance is also great, and in some cases you might even have live music in the lounge.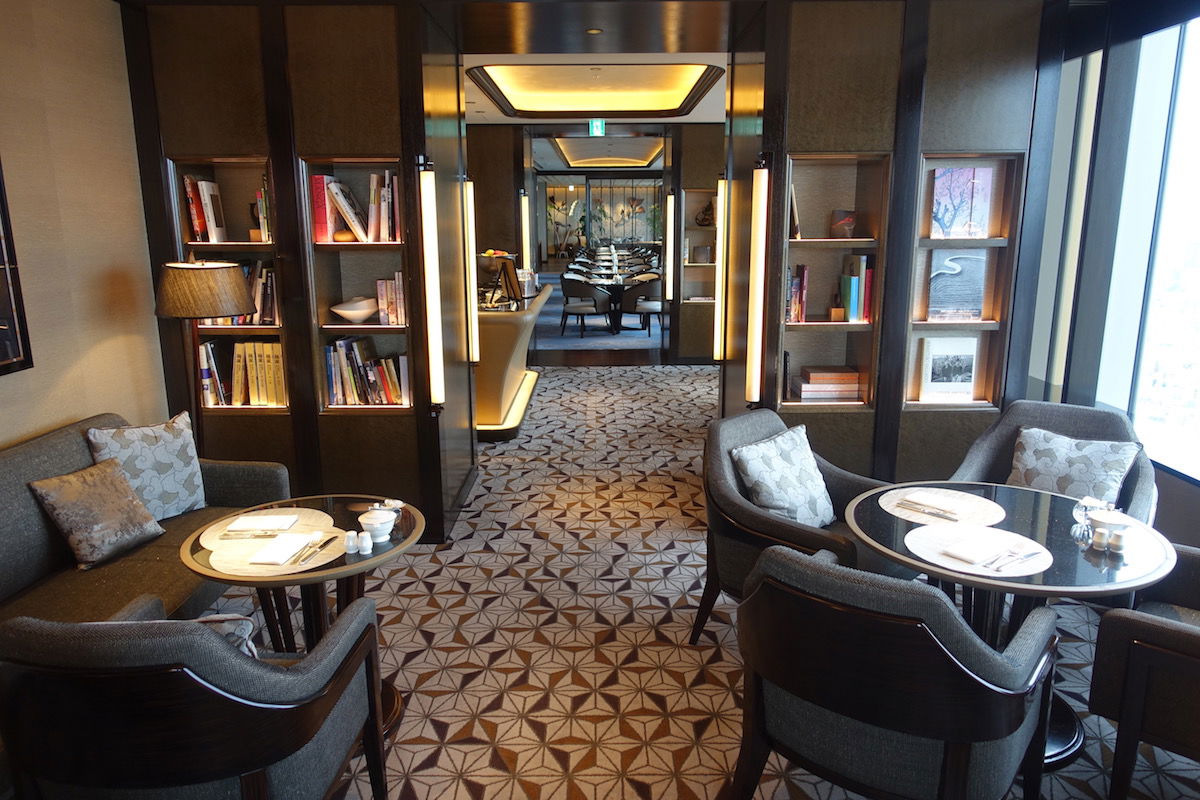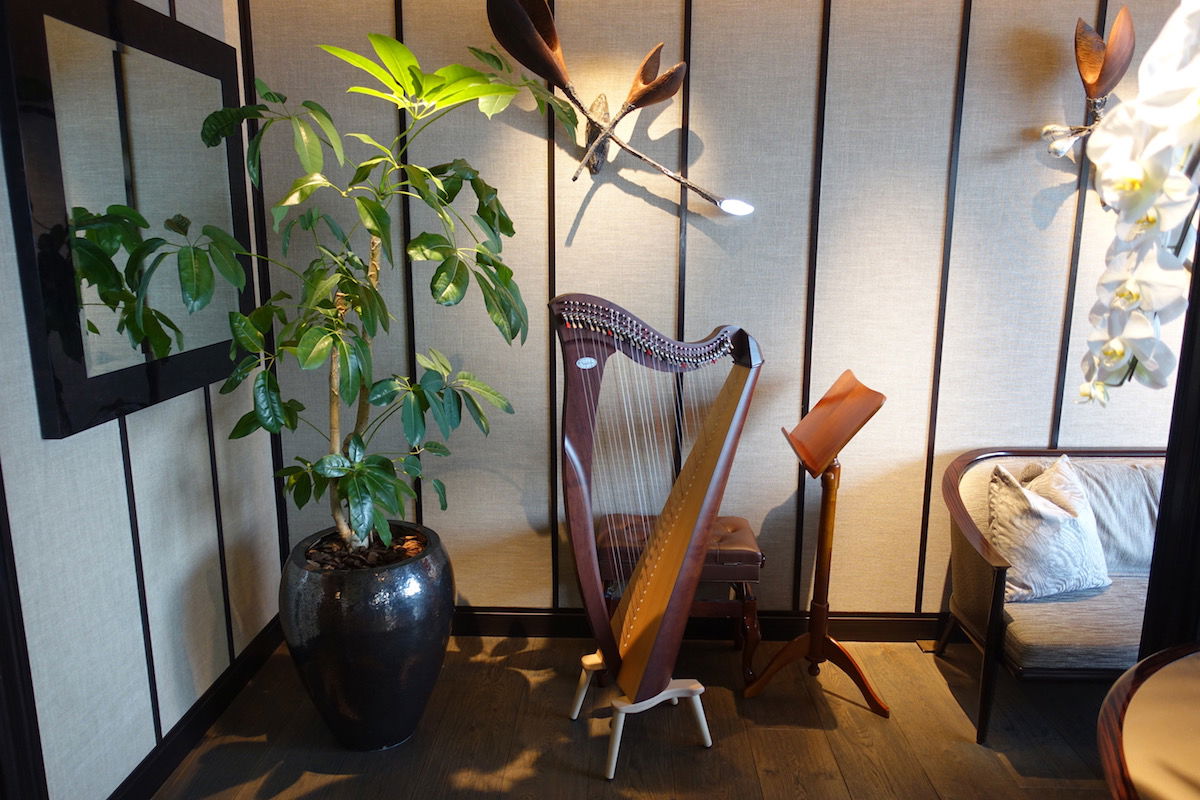 In terms of food & drinks, you can expect everything from an extensive breakfast buffet, to a lunch buffet, to afternoon tea, to an evening spread with complimentary champagne, cocktails made by bartenders, etc., to a dedicated dessert selection.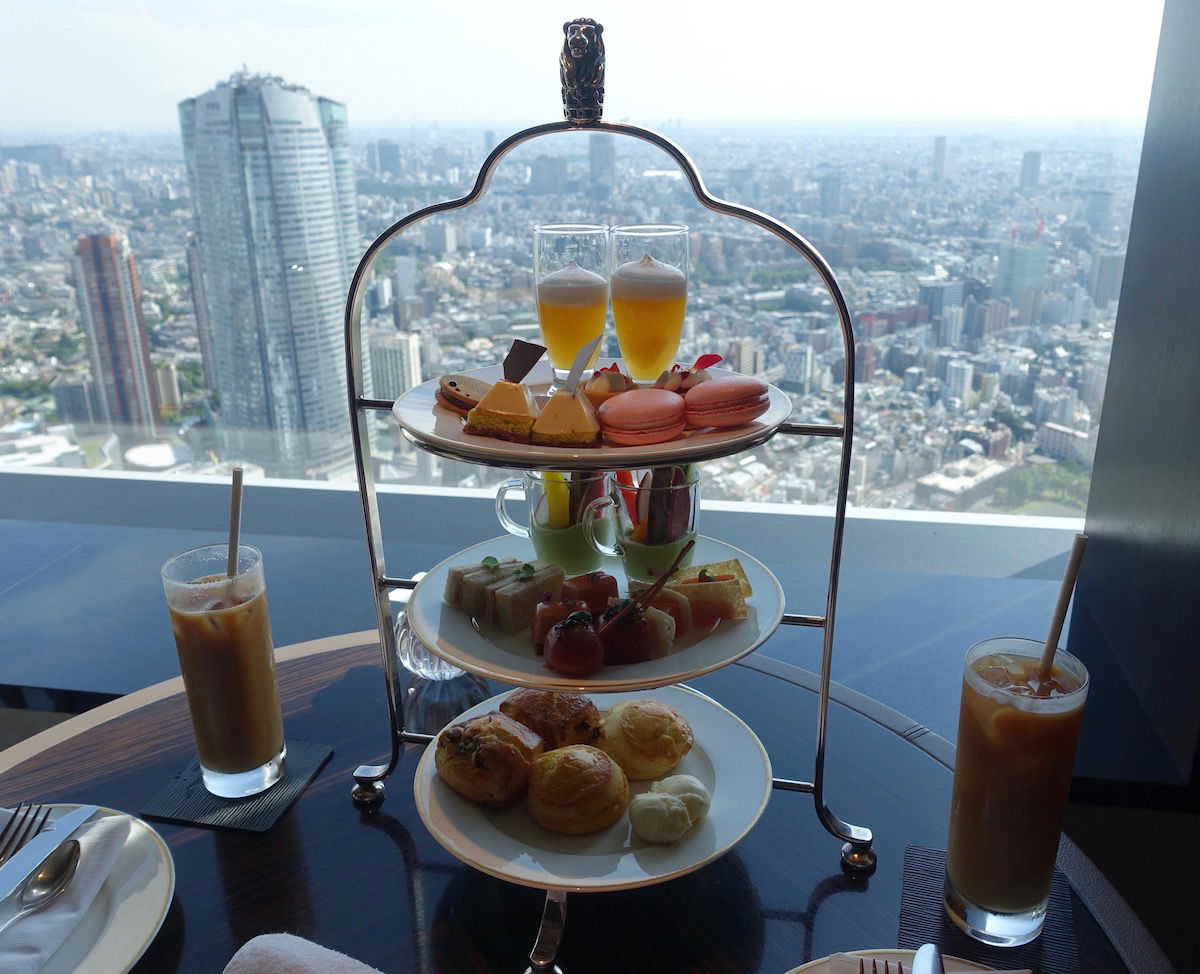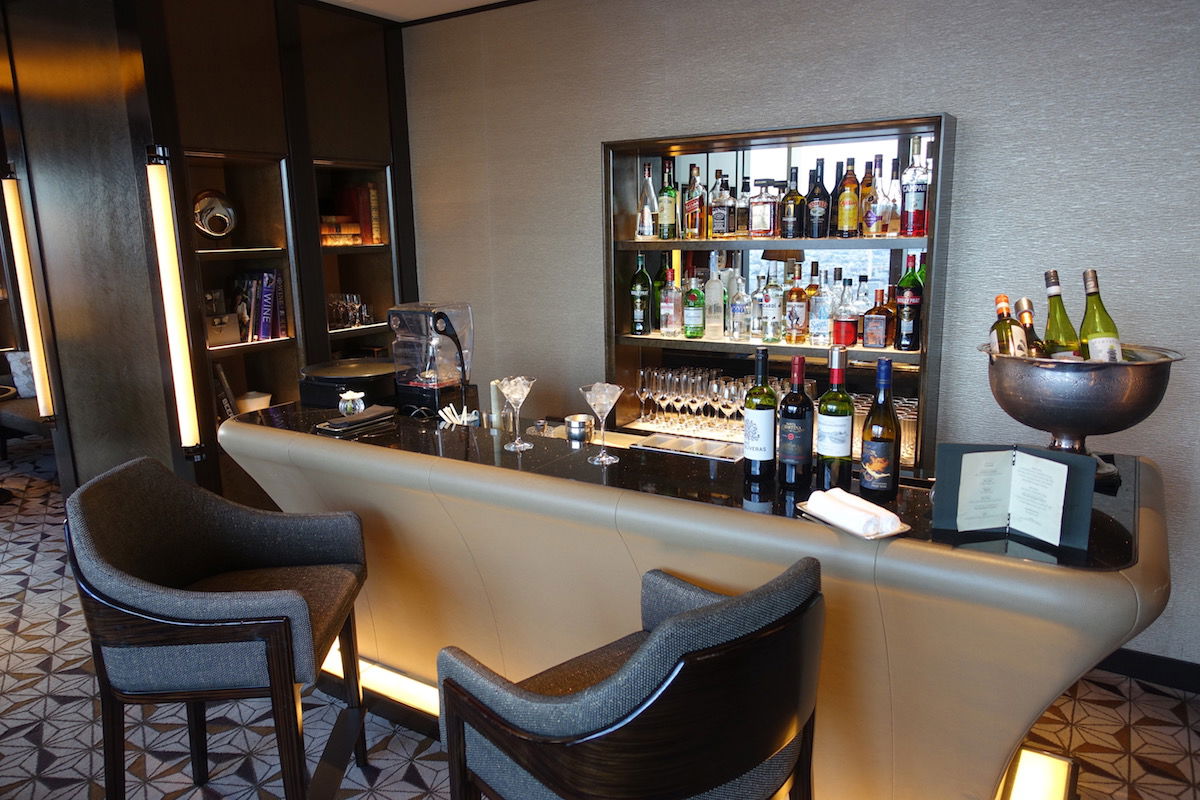 So yeah, all club lounges aren't created equal. It's no different than the variance in business class quality when flying — Lufthansa's intra-Europe business class is a far cry from Qatar Airways' Qsuites.
Where I see the value in hotel club lounges
Frequent hotel guests have varying takes on hotel club lounges. The most common argument against hotel club lounges is that people want to go out to eat & drink in a city, rather than being in a hotel. That's totally fair, especially for city hotels (though it's a different story at resorts).
I have a different take on club lounges. For me, the value isn't in the food as such. After all, I usually get breakfast included (either on account of my hotel elite status, or by booking through a program like Virtuoso).
Nonetheless I greatly value good club lounges, and will go out of my way to stay at hotels with them. Why? Well, I'm fortunate in that I can work from anywhere, but I also don't really take full vacations where I disconnect.
To me, a good hotel club lounge can add a lot of value. First and foremost, a club lounge is an ideal place to get some work done, in my opinion. Often hotels don't have great desk setups in rooms, and for that matter when I'm jetlagged, I try to stay outside of my room as much as possible, so that I'm not tempted to sleep.
Mainly hotels simply aren't set up with a lot of public spaces where you can work in a comfortable and relatively quiet environment. They might either have loud lobbies full of people sitting there waiting for their room to be ready, or they have food & beverage outlets, where you feel a bit uncomfortable sitting for hours while just ordering a coffee.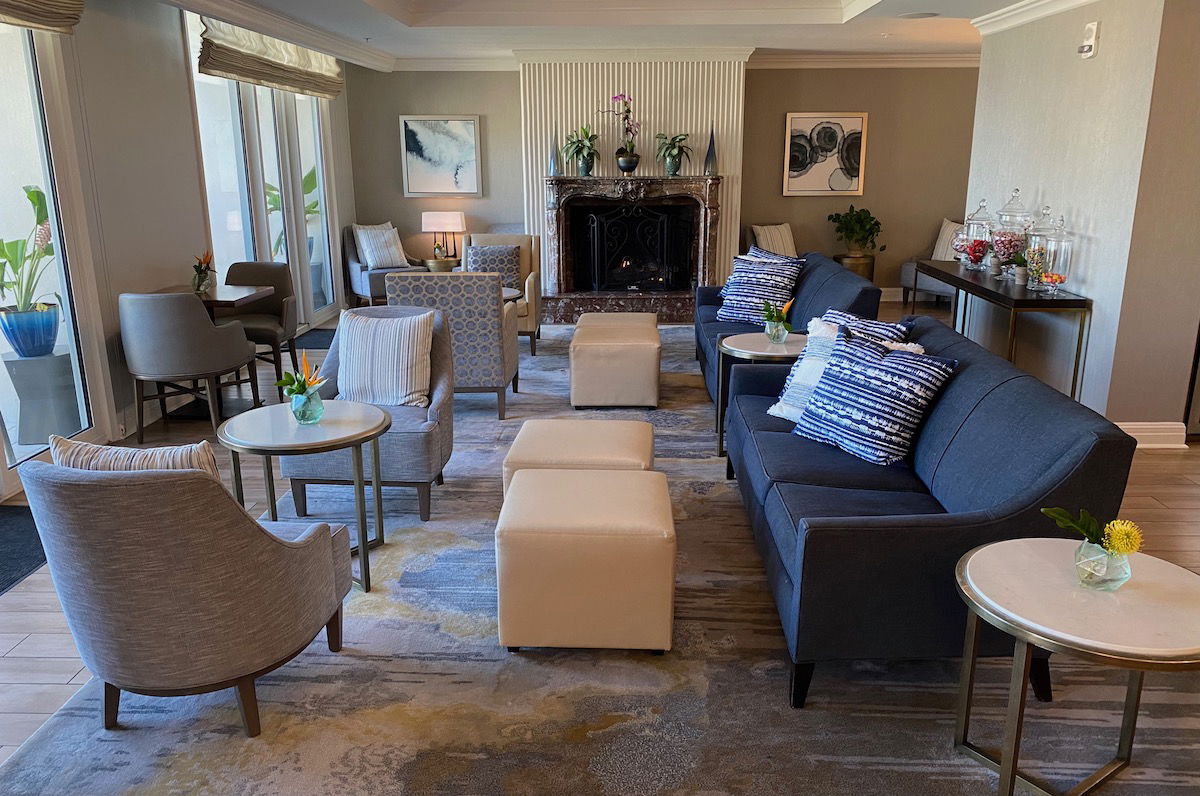 Beyond that, though I enjoy club lounges for a variety of reasons:
They're generally located on the top floors of a hotel, so more often than not boast good views
It's a great place to grab a coffee or soft drink any hour of the day, so you can't beat the convenience and cost savings of that
Even in a city, there's something really nice about enjoying a pre-dinner drink in a familiar surrounding and with a great view
At resorts I do get significant value out of the food & drinks, since this can help save you money you'd otherwise spend on-property
The challenging economics of hotel club lounges
During the pandemic we saw many hotels close their club lounges, initially due to lack of demand, then due to lack of staffing, and then because they decided that the economics of reopening them didn't make sense. As we emerge from the pandemic, we're seeing many hotel owners try to increase margins and reduce costs. There are many fully operational, consistently full hotels, that still haven't opened their club lounges. Many of us can't help but wonder whether that's permanent.
I think that gets at the economics of club lounges. For club lounges belonging to properties of major hotel groups, where select elite members receive complimentary access, there's an obvious challenge:
For lots of hotels, club lounges are cost centers, since they're offered to elite members as a way to reward them for their loyalty and to get them to stay at that brand
Hotels have had the challenge of dealing with an ever-increasing number of elite members, given that hotel elite status has become so much easier to earn over time thanks to credit cards
This causes a lot of hotels to offer watered down food & drink choices compared to lounges that are only accessible on a paid basis
The fact that these lounges don't have great quality also means that non-elite members are less likely to pay for access, further exacerbating the issue of these lounges being cost centers
Generally speaking, I think Ritz-Carlton club lounges are the gold standard when it comes to a major hotel group with consistent club lounges. The catch? Marriott Bonvoy elite members don't receive free access to these lounges, and as a result, they're much higher quality than what you'd find at other brands.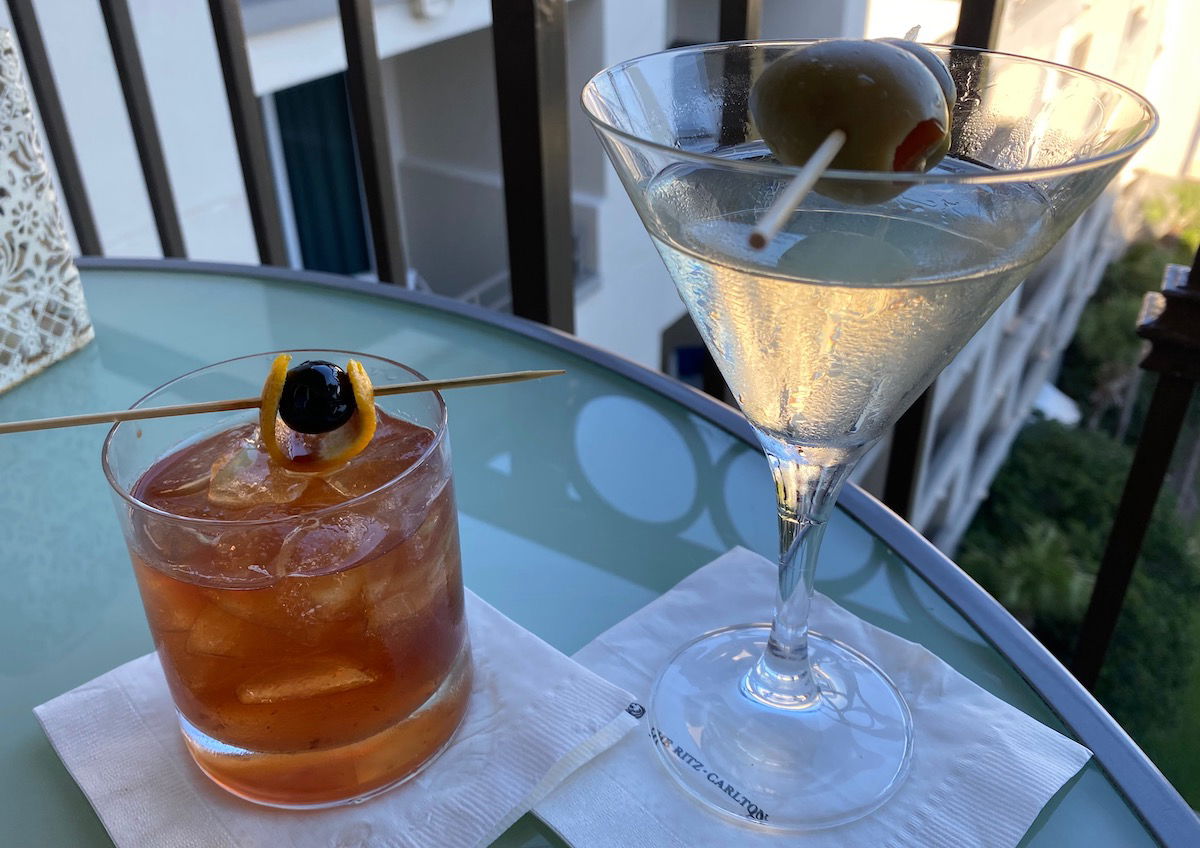 It's interesting that most other luxury hotel groups, from Four Seasons, to Mandarin Oriental, to Rosewood, don't offer club lounges at most properties (though there are some exceptions).
As much as I hate to say it, I think the best days of club lounges might just be behind us, as we increasingly see hotel owners try to get out of reopening these lounges, as a way to save on costs.
Bottom line
Personally I'm a huge fan of hotel club lounges. Admittedly the quality varies significantly around the globe, though there are some common themes depending on the part of the world you're in, and how many people have access to it.
For me a club lounge isn't about having a place to pig out (though that can be fun at times!), but rather about having a pleasant space from which to work, which is something that many hotels otherwise lack. Access to everything from coffee to soft drinks throughout the day is pretty great as well, and I don't mind the food presentations either. 😉
I'm curious to see how club lounges evolve over time — I fear they might not have a bright feature on the whole, given how many hotel owners are trying to cut costs, combined with the increasing number of hotel elite members.
Where do you stand on hotel club lounges? What do you think the future holds for them? And to fellow hotel club lounge enthusiasts, what's your favorite lounge you've visited?