Here's a topic that I wanted to address generally, and then I wanted to share a specific situation I'm facing, that I can't make up my mind about.
Most hotels will let you check-in early
Hotels have published check-in and check-out times. However, generally speaking there's some flexibility there. Most hotels will let you check-in significantly earlier than the published check-in time, assuming a room is available and has been cleaned.
Now, there are a few things to keep in mind:
Hotels will generally prioritize early check-in for elite members or other important guests (like those who booked through Amex Fine Hotels & Resorts)
I find that most hotels allow early check-in for free, though other hotels will charge a fee; in my experience fees for early check-in are most common for airport hotels, or other hotels that sell day rooms
It's important to be realistic, and realize that it's extremely common for early check-in to not be available, given that many hotels run close to capacity, have limited housekeeping staffing, assign guests specific rooms, etc.
If it's essential that you to have a room before the published check-in time you'll either want to book the hotel for the night before, contact the hotel to ask if you can pay a fee for guaranteed early check-in, or book a hotel that offers guaranteed early check-in (for example, Peninsula will guarantee 6AM check-in or 10PM check-out)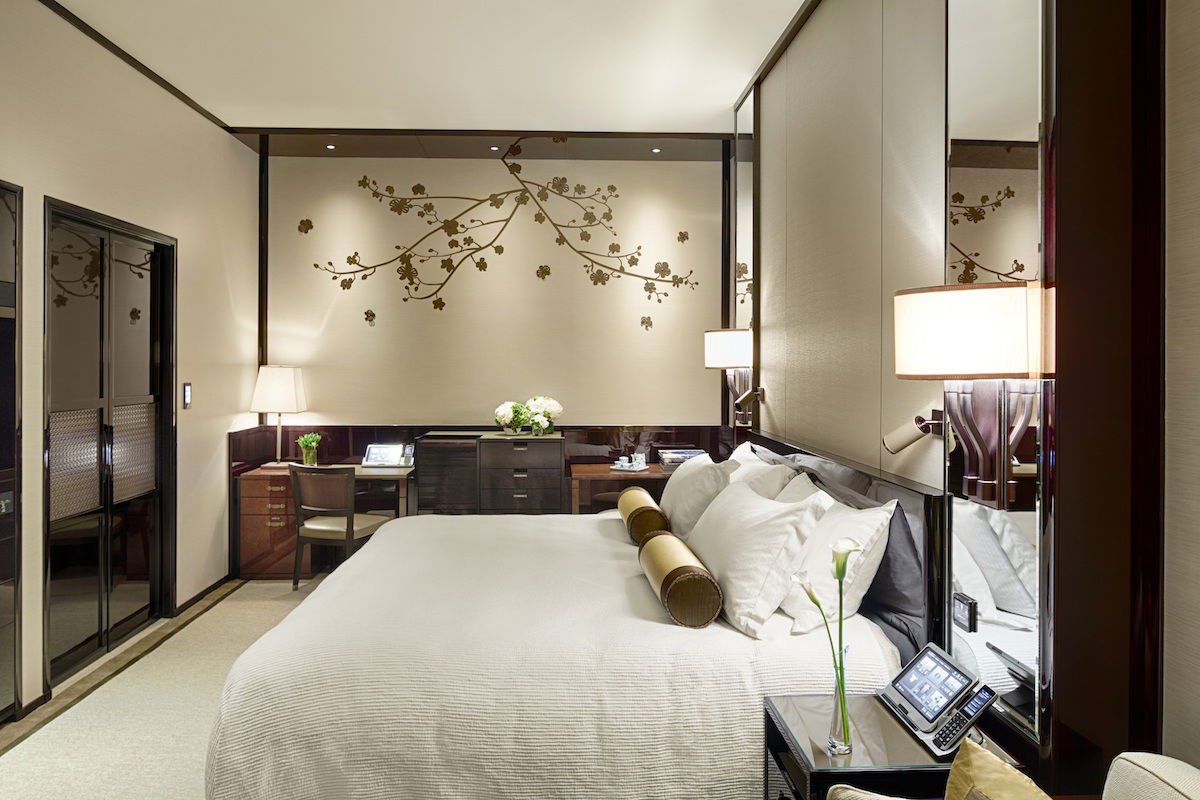 How early is too early, though?
How early is too early for trying to check into your room, though? No, you generally can't show up at 12:01AM with a reservation for that day and expect that you'll be accommodated 15-16 hours before check-in time. So what time is it reasonable to show up and expect that you'll receive a room, subject to availability?
This is generally only possible after the night audit is complete, because at most hotels the system wouldn't even allow it before then; this often happens in the early morning hours, usually by 5AM
My personal take is that I wouldn't feel sheepish asking for early check-in starting at around 6AM; that's not to say it'll happen or that rooms will be available, and for that matter it's reasonable if the hotel rejects it on principle, but to me that feels much more reasonable than asking for a 2AM check-in, for example
If you want to be truly reasonable, I think 9AM is a less controversial cutoff for requesting early check-in, subject to availability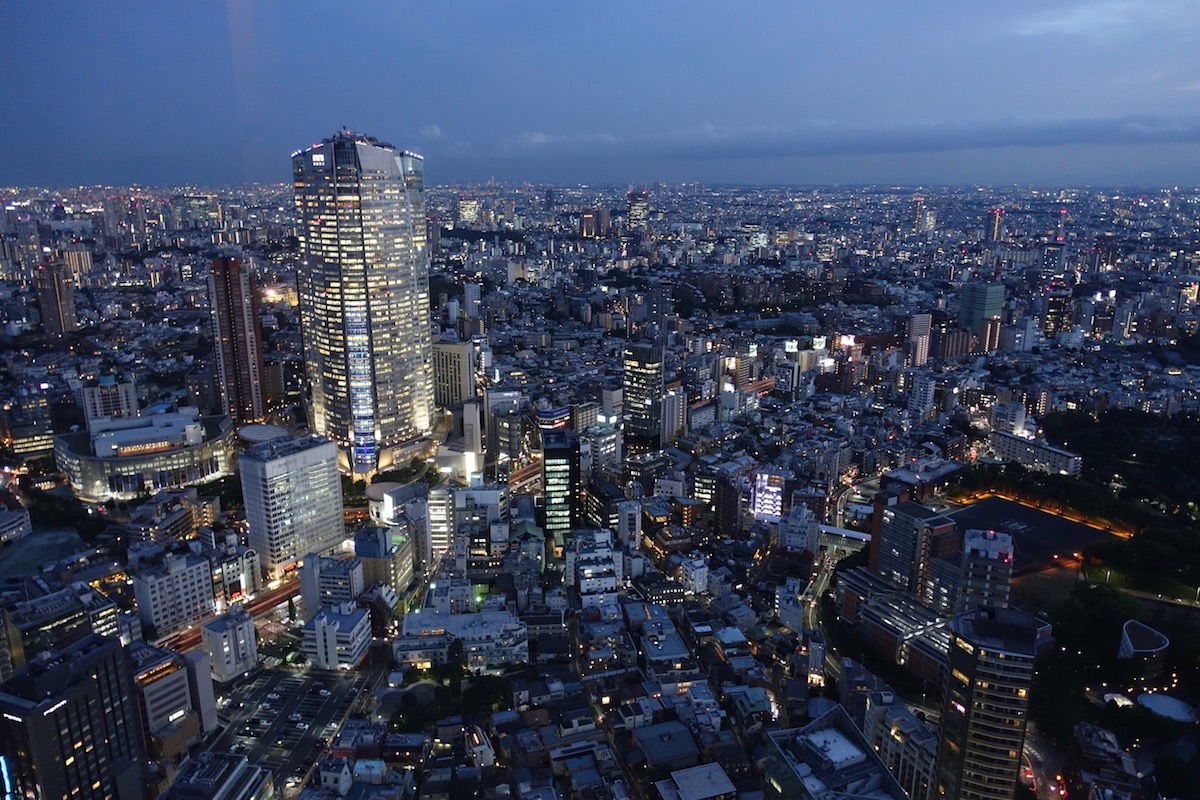 My early check-in conundrum
I don't remember the last time I've booked a hotel stay and have deliberated whether or not to book the night before. Usually my schedule just works out in a way where the answer is obvious. However, now I have a situation where I'm conflicted.
I'm considering a trip to the Alila Hinu Bay in Oman, which is a points hotel that has long been on my list. The nearest airport is Salalah International Airport (SLL), and the best way to get there is on Qatar Airways. Qatar Airways' flight is scheduled to land at 4:20AM.
Presumably immigration would then take some amount of time (especially given Oman's entry requirements), and then the resort is about a 75 minute drive from the airport. Best case scenario, I'd estimate that I'd arrive at the hotel at around 6AM. For what it's worth, the hotel is charging around $300 per night all-in — so it's by no means cheap, but it's also not charging $1,000.
Here's how I'm thinking about this:
On the one hand, it'll have been a long travel day, and if I book the night before I'll be guaranteed access to my room, and also receive breakfast on account of my Globalist status, which otherwise wouldn't be included on the morning that I check-in (then again, breakfast likely wouldn't cost nearly as much as the room rate)
On the other hand, I could easily save the $300, and maybe the room is ready, in which case that would be great, while if it's not I can hang out at the pool, or get a spa treatment and pay for breakfast and still come out ahead; for that matter, after a very long travel day and given that I'm solar powered, I'm not even sure I'd be able to sleep at that time anyway
Like I said, I find this to be an interesting question simply because typically the choice is obvious to me one way or another. I've never been on the fence so much about whether to book the night before or not, so I'm curious what OMAAT readers would do. It's hard to make these decisions without perfect knowledge:
Would I gladly wait a few hours for my room to be ready to save $300? Absolutely!
Would I pay $300 if I knew the hotel were packed and I'd only be able to otherwise access my room at 3PM, the published check-in time? Absolutely, as I don't want to be without a room for that long…
But there's a big difference between waiting three to four hours vs. waiting nine hours, for example.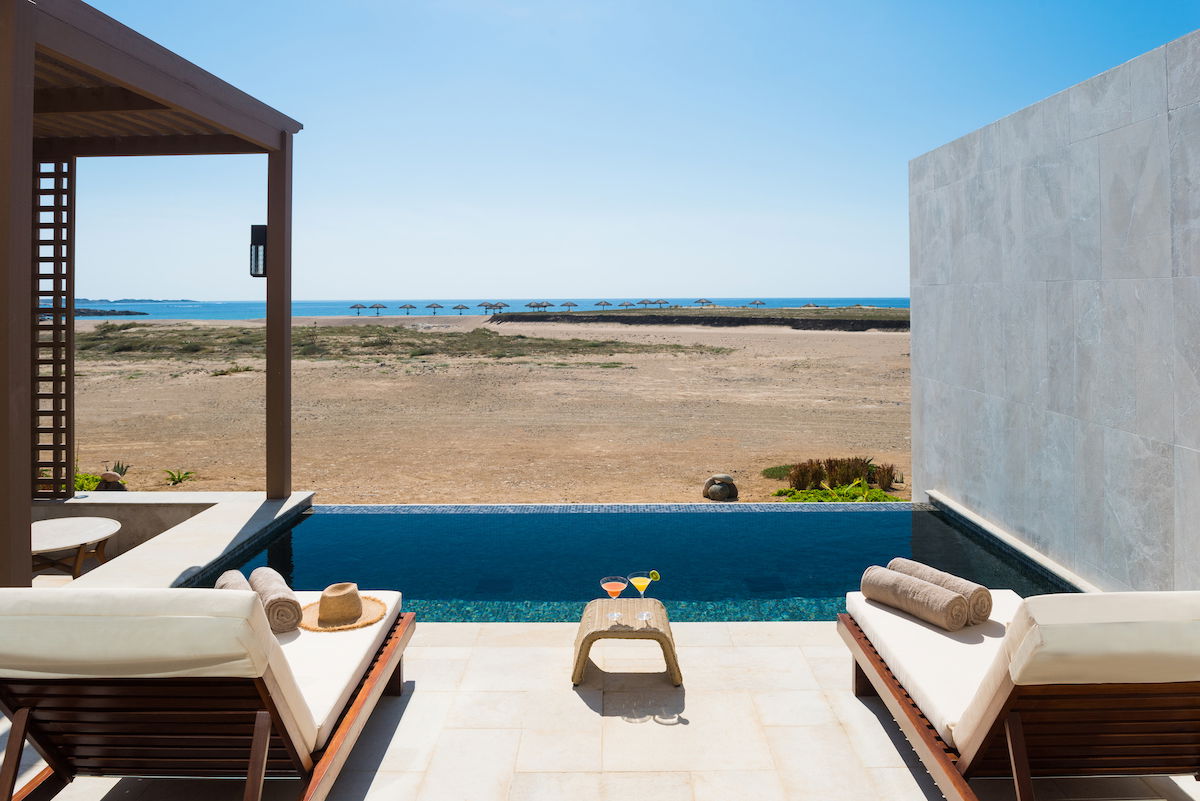 Bottom line
While most hotels have published check-in and check-out times, the reality is that peoples' travel plans rarely match up perfectly with those. Most hotels are willing to accommodate early check-in on a space available basis (sometimes for a fee, but usually not), though there are limits to that.
You should only expect to be able to check-in after the night audit, and personally I tend to think that early check-in is a reasonable request starting at around 6AM, on a space available basis.
What has your experience been with early hotel check-in? To those who work in the hotel industry, do you have any insights on how you view early check-in? And in my example above, would you book a room for the night before or not?