EXTRA PERKS AVAILABLE
Enjoy breakfast, upgrades, & more
Want to take advantage of Peninsula Pen Club benefits, including a room upgrade, complimentary breakfast, a hotel credit, and more? Contact Ford ([email protected]) for more details. He may even be able to help if you already have a stay booked.
In 2021, Hong Kong-based Peninsula Hotels rolled out "The Peninsula Promise," which is a pretty incredible flexible stay policy that we've never seen before from a hotel group. Peninsula Hotels have the world's most generous check-in and check-out policies, and I wanted to cover that in this post.
What are Peninsula Hotels?
For those of you not familiar with Peninsula, the luxury hotel group has properties in 10 cities, including Bangkok, Beijing, Beverly Hills, Chicago, Hong Kong, Manila, New York, Paris, Shanghai, and Tokyo. Peninsula has two further properties under development, in London and Istanbul, which are expected to open in the coming years.
Peninsula is particularly known for its properties in Asia, and for that matter even the properties outside of Asia have some touches that remind you of the brand's roots. While Peninsula isn't the fastest growing hotel group, it's generally very well regarded.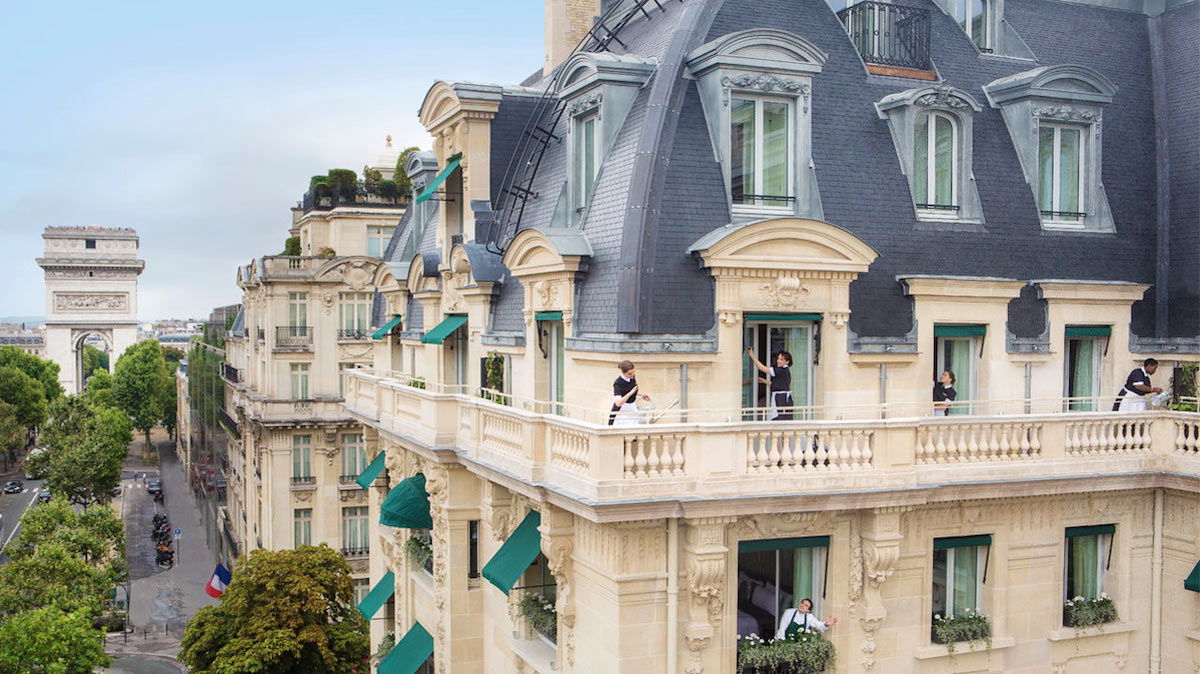 Peninsula guarantees early check-in & late check-out
Since the beginning of 2021, Peninsula offers "Peninsula Time," which is an extended and flexible schedule for check-ins and check-outs. The policy is in a league of its own among hotel groups:
Guests can arrange to have their room ready as early as 6AM on their arrival date
Guests can stay in their room as late as 10PM on their departure date
There's no additional cost for this, and no elite status required; you just have to book direct or through a travel advisor to take advantage of this
This is something that a travel advisor booking through the Peninsula Pen Club program can confirm, as it can be stacked with the standard Peninsula Pen Club perks. Those include complimentary breakfast, a room upgrade, a welcome amenity, and a property specific amenity (like a $100 food & beverage credit).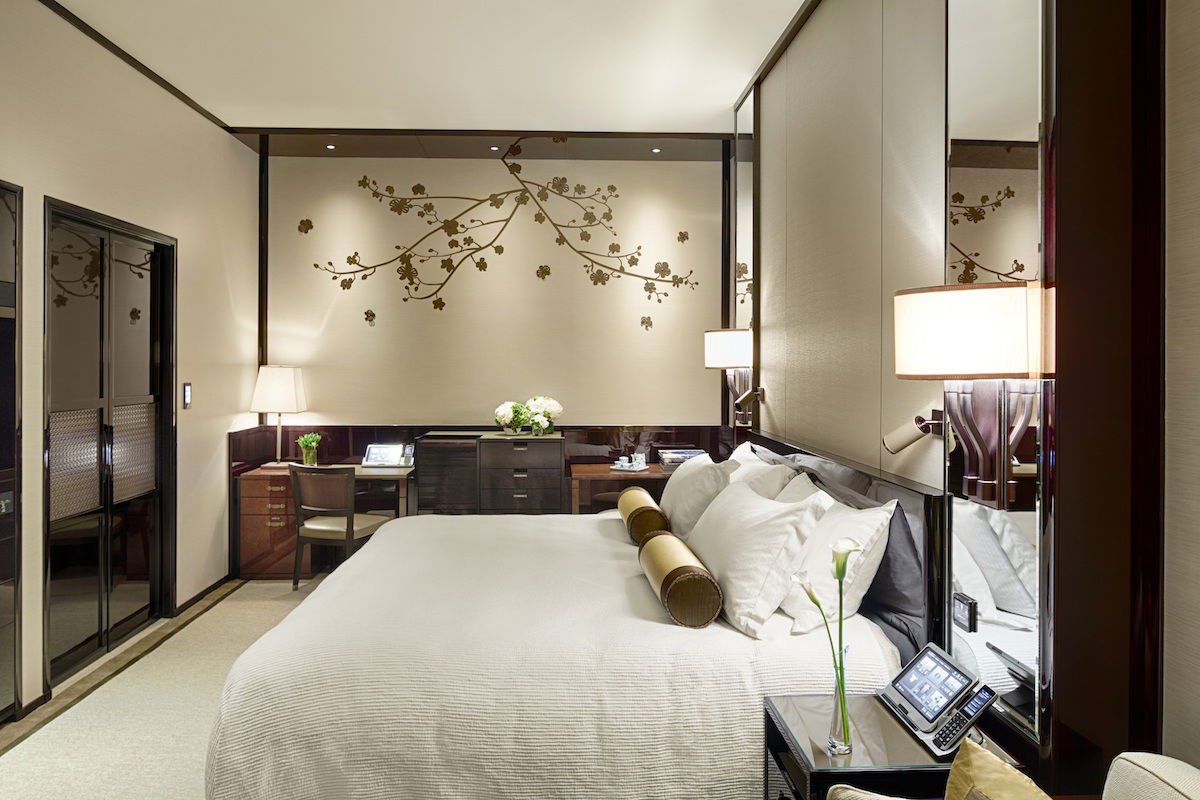 Is the "Peninsula Time" benefit too good to be true?
The "Peninsula Time" concept truly is an unheard of policy in the hotel industry, as you could make a one night stay where you check-in at 6AM and check-out at 10PM the next day, meaning your one night stay could last up to 40 hours. This is especially valuable if you have a flight arriving early in the morning or a flight departing late in the evening, since those can otherwise be tricky for booking hotels.
Even looking at all of the major hotel loyalty programs and luxury hotel programs available through travel agents, generally the best you'll get is early check-in subject to availability, and guaranteed late check-out at 4PM.
This policy was introduced during the pandemic, and with Peninsula being heavily focused on Asia, the travel recovery there is definitely still lagging. That being said, it seems like this should still be sustainable in the long run with a bit of an investment, as it really is a competitive advantage:
Presumably most guests aren't actually familiar with this benefit, so I imagine it's not requested that much
This largely just comes down to managing room inventory and housekeeping resources efficiently; I imagine Peninsula properties have more round-the-clock housekeepers than other brands, for situations where guests want a 10PM check-out while others want a 6AM check-in
Certainly in some situations Peninsula won't be able to sell hotels to capacity, but broadly speaking, there are also lots of people checking out early in the morning, or only arriving late in the evening
Interestingly the Peninsula Beverly Hills offered this benefit even before coronavirus, and it seemed to work there. In fairness, there aren't too many people arriving in Los Angeles at 6AM, based purely on the timezone and flight schedules (that being said, some presumably appreciated a late check-out prior to a redeye).
It'll be interesting to see if this perk evolves over time. It certainly could be a reason to choose Peninsula over a competitor.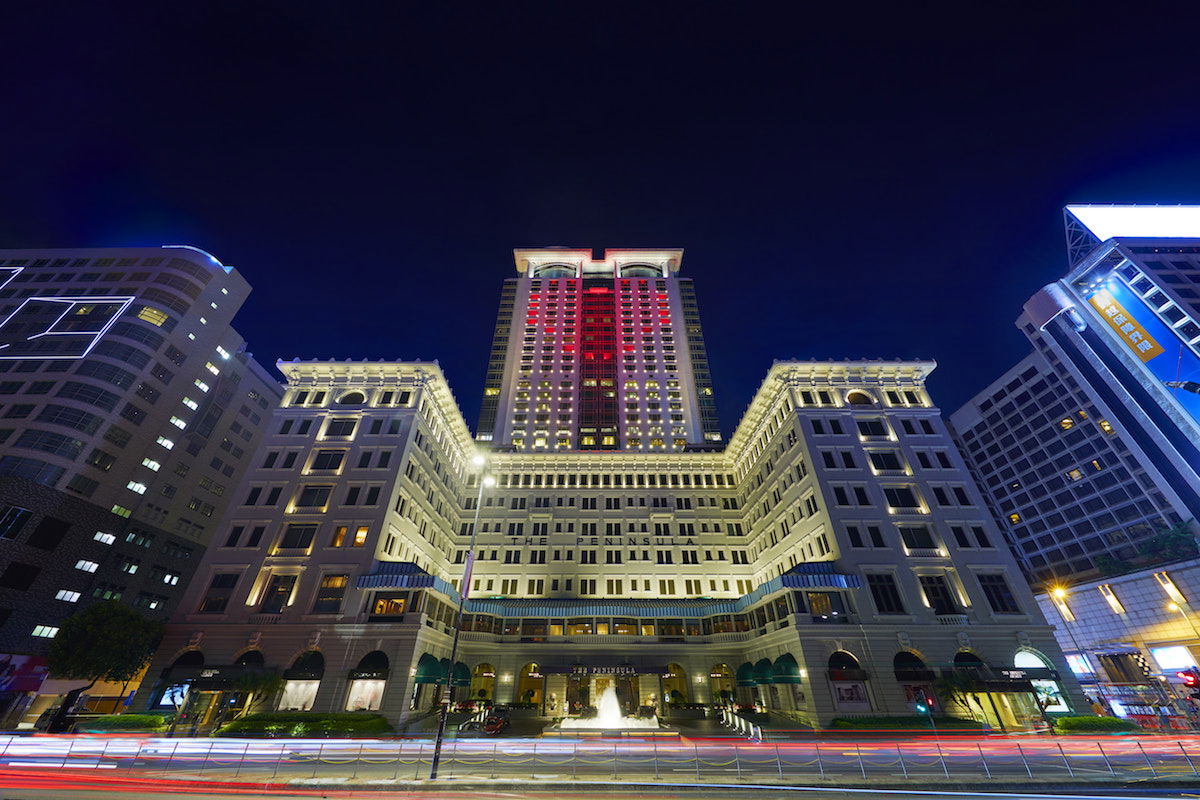 Bottom line
All 10 Peninsula properties around the globe offer "Peninsula Time," whereby you can check-in as early as 6AM and check-out as late as 10PM. This is otherwise unheard of, especially since it's not subject to availability at the time of your stay, as is the case with so many other hotel groups.
This is by far the most generous check-in and check-out policy of any hotel group, and it could be a reason to consider Peninsula, especially for a short stay. I don't think other hotel groups will match this perk, though I hope Peninsula keeps it around for years to come.
What do you make of the "Peninsula Time" concept?