This might be one of the coolest-looking low key additions we've seen to the Marriott portfolio in quite a while.
Grand Universe Lucca joins Autograph Collection
It has this week been announced that Grand Universe Lucca has joined Marriott's Autograph Collection. The 55-room boutique hotel is in a former 16th century Palazzo. Lucca is known as the city of 101 churches, and it's located in the heart of Tuscany, at the foot of the Apuan Alps.
The building was first a Palazzo of the Paoli family during the Renaissance, and then it was transformed into a hotel in 1857. The hotel has now undergone a multi-million dollar renovation, as it joins Marriott Autograph Collection.
Aside from the rooms, the hotel has an Italian restaurant, Legacy, as well as a rooftop bar, Sommitá.
Here are some pictures of the property: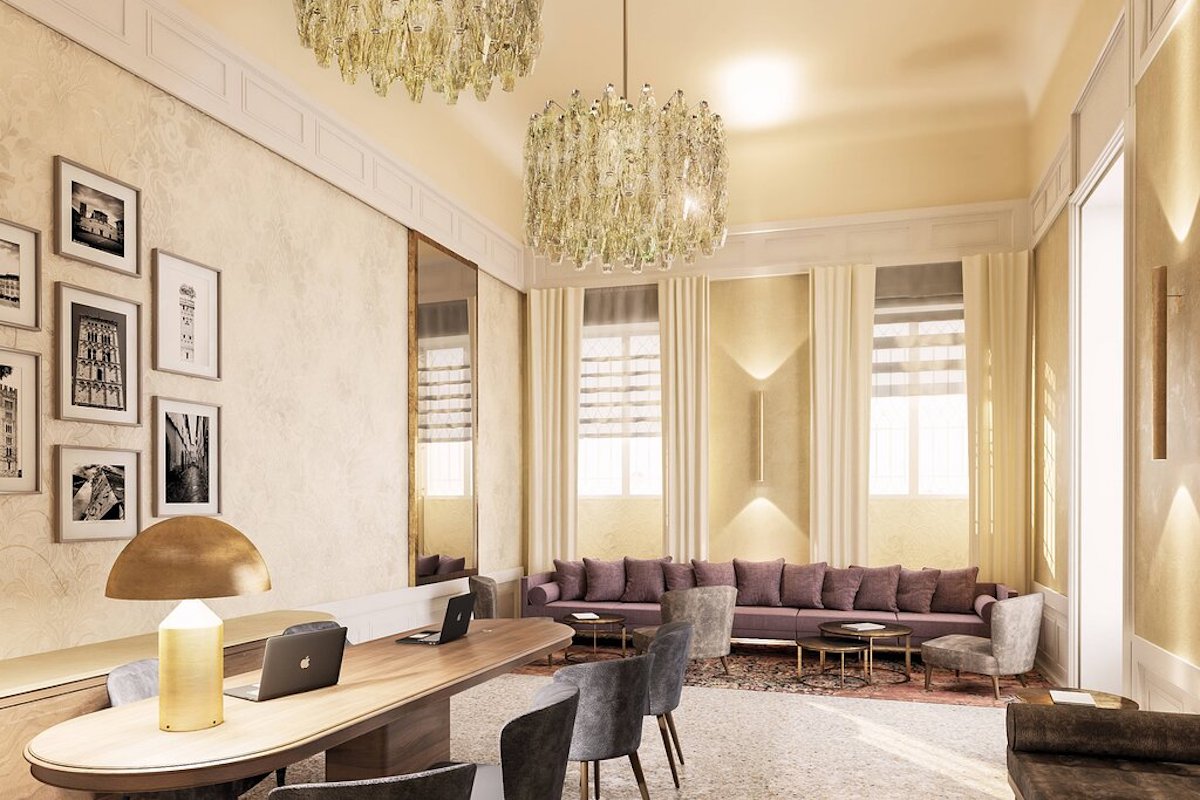 Grand Universe Lucca lobby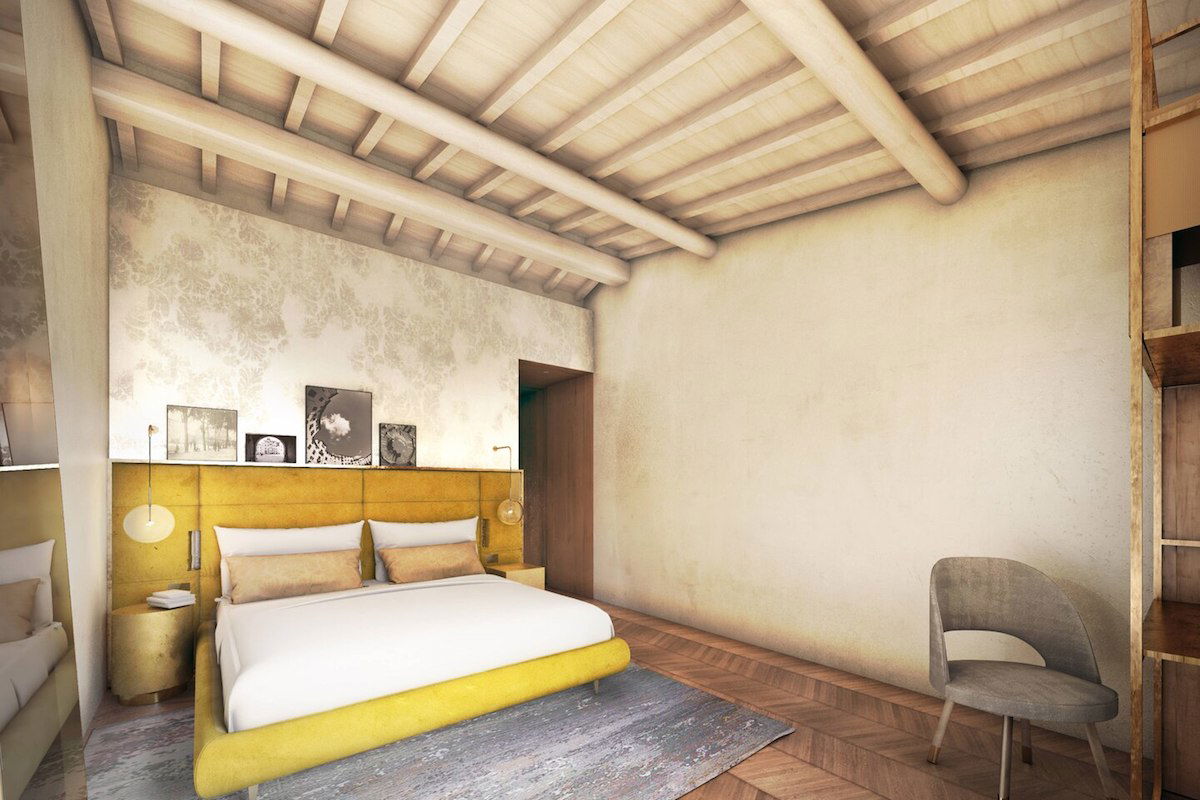 Grand Universe Lucca guest room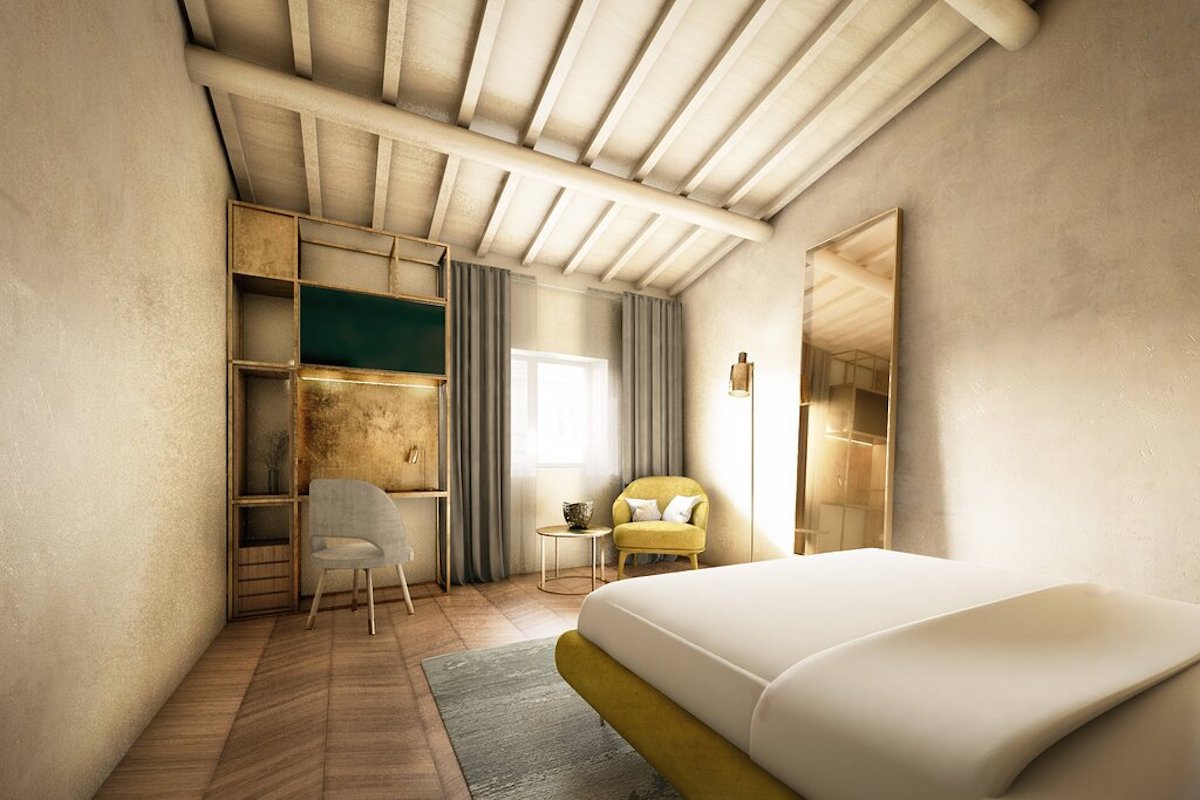 Grand Universe Lucca guest room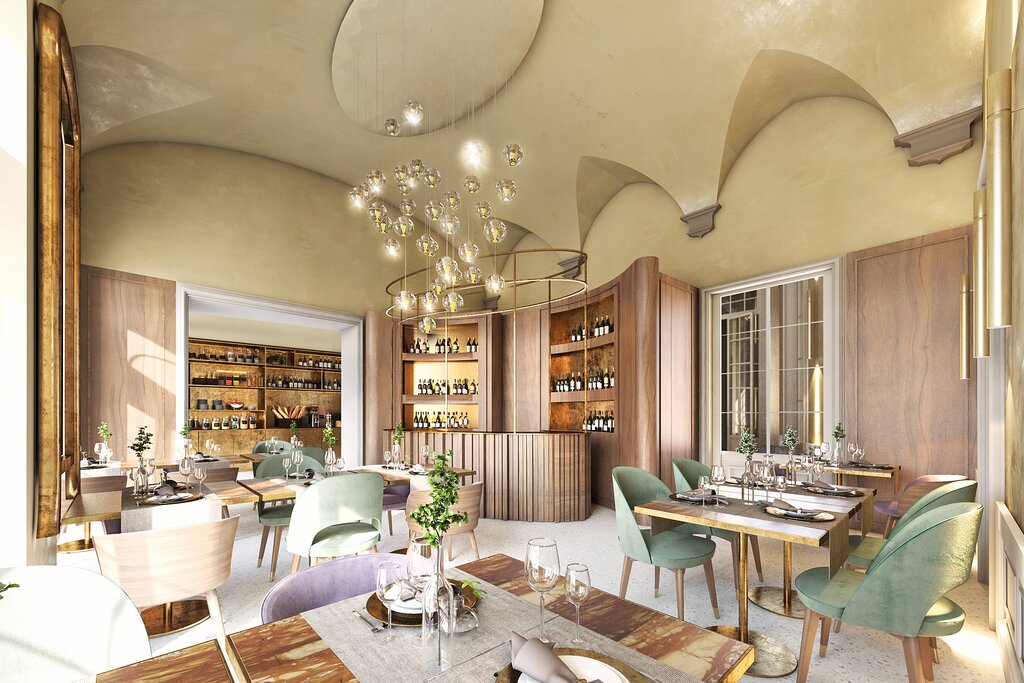 Grand Universe Lucca restaurant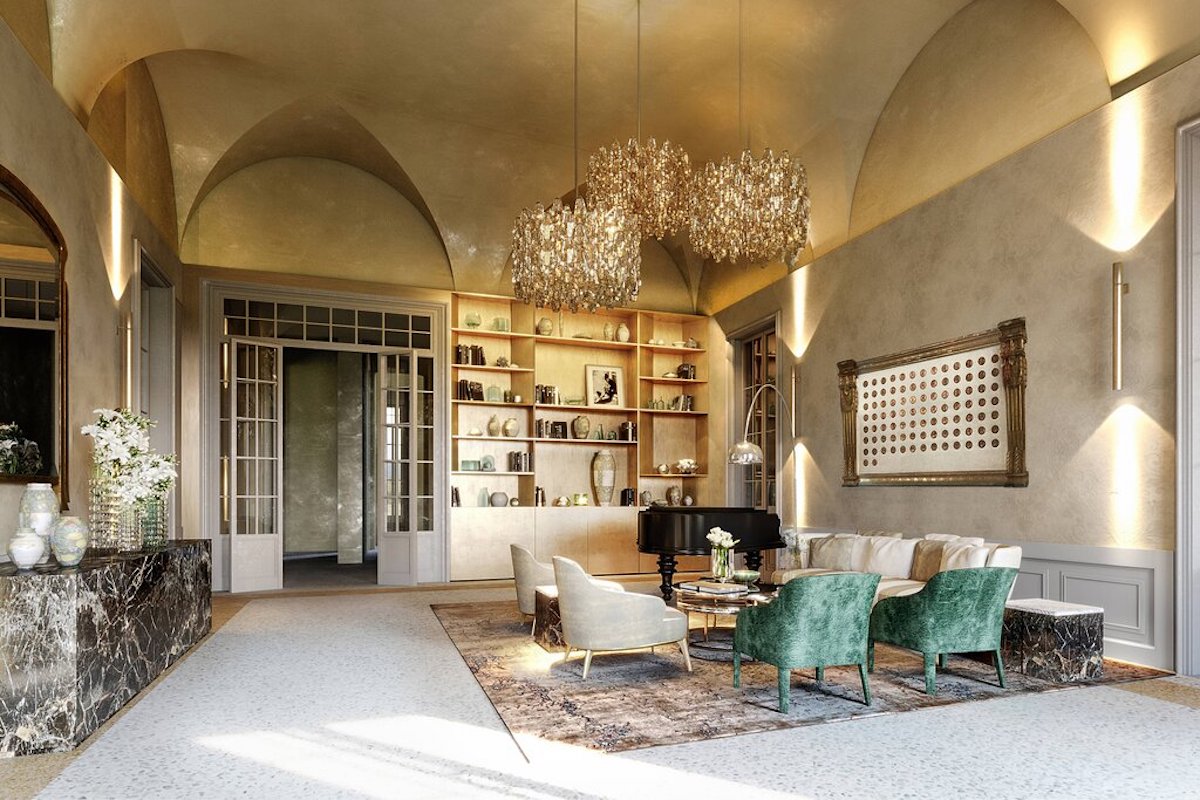 Grand Universe Lucca bar
Redeeming Bonvoy points at Grand Universe Lucca
Grand Universe Lucca is a Category 4 Marriott Bonvoy property, meaning a free night redemption costs anywhere from 20,000 to 30,000 points per night, depending on whether it's off-peak, standard, or peak.
Personally I value Bonvoy points at ~0.7 cents each, so to me that's like a free night redemption costing anywhere from $140 to $210 per night. That compares quite favorably to cash rates at the property, which are well over 300 EUR per night in summer.


As always, with Marriott you get a free night when you book a five night award redemption.
Why this hotel interests me so much
Nowadays the major hotel groups have quite a few "soft" brands — in other words, hotels can join a certain hotel portfolio without having to make major changes and become cookie-cutter.
Personally these are my favorite kinds of points hotels, as they give us the best of both worlds — you get the benefit of a great loyalty program (earning and redeeming points, elite perks, etc.), while not feeling like you're staying at a Sheraton.
Italy is such an incredible country, so it's particularly cool to see a new Marriott property with this much charm in a smaller city. It's one thing to get an independent-feeling hotel in Rome or Venice, but to get one in a city like Lucca is even cooler.
Once things normalize this hotel will be near the top of my list of points properties to visit.
Bottom line
Grand Universe Lucca in Tuscany has joined Marriott as an Autograph Collection. This hotel looks stunning, as it just underwent a big renovation, while still maintaining local charm.
Italy in general is one of my favorite countries to visit, especially outside the major cities. I find this to be such a cool new points property.
Anyone else hope to stay at this new Autograph Collection property sometime?