Yesterday I flew flew Scandinavian Airlines' Airbus A350 business class from Copenhagen to Miami, and wanted to share a rather bizarre situation that unfolded, whereby my friend was almost incorrectly denied boarding (Ford went home from our Oman trip on a more direct and comfortable routing, while I met up with an avgeek friend for a bit more adventurous of a return).
I understand travel restrictions are complicated nowadays, but I'd expect an airline to do better…
Why SAS claimed my friend couldn't fly to the United States
While we were checking in for our SAS flight at Copenhagen Airport, we were asked many of the standard questions you get asked on international flights, like whether we packed our own bags, if anyone asked us to take anything for them, etc.
But then there were also some coronavirus related questions, including whether we had been in any countries in Southern Africa in the past 14 days. My friend isn't American and had been in South Africa around a week ago, so he answered honestly that he had.
At that point he was informed he wouldn't be able to take the flight due to the US travel ban. There's only one slight problem — yes, the US had a South Africa travel ban for a brief period in late 2021 when omicron was raging, but that ban was eliminated on December 31, 2021.
We showed the check-in agent the official White House proclamation stating that the ban was over, we showed him the IATA Timatic page showing that this requirement no longer exists, and we even showed him SAS' own online travel center, which also says no such requirement exists.
At this point the check-in agent turned around his computer screen toward us, and showed us the document he was reading off of. He wasn't lying — it was a PDF from the airline, and it clearly stated that if a non-American answered "yes" to any of the questions (including having been in South Africa in the past 14 days), they should be denied boarding.
We asked if this document was frequently updated, and he stated that it's constantly updated. We were at a standstill — he explained there was nothing he could do, but that the "documents team" would be arriving at the airport in around 30 minutes, and could make a decision about the situation.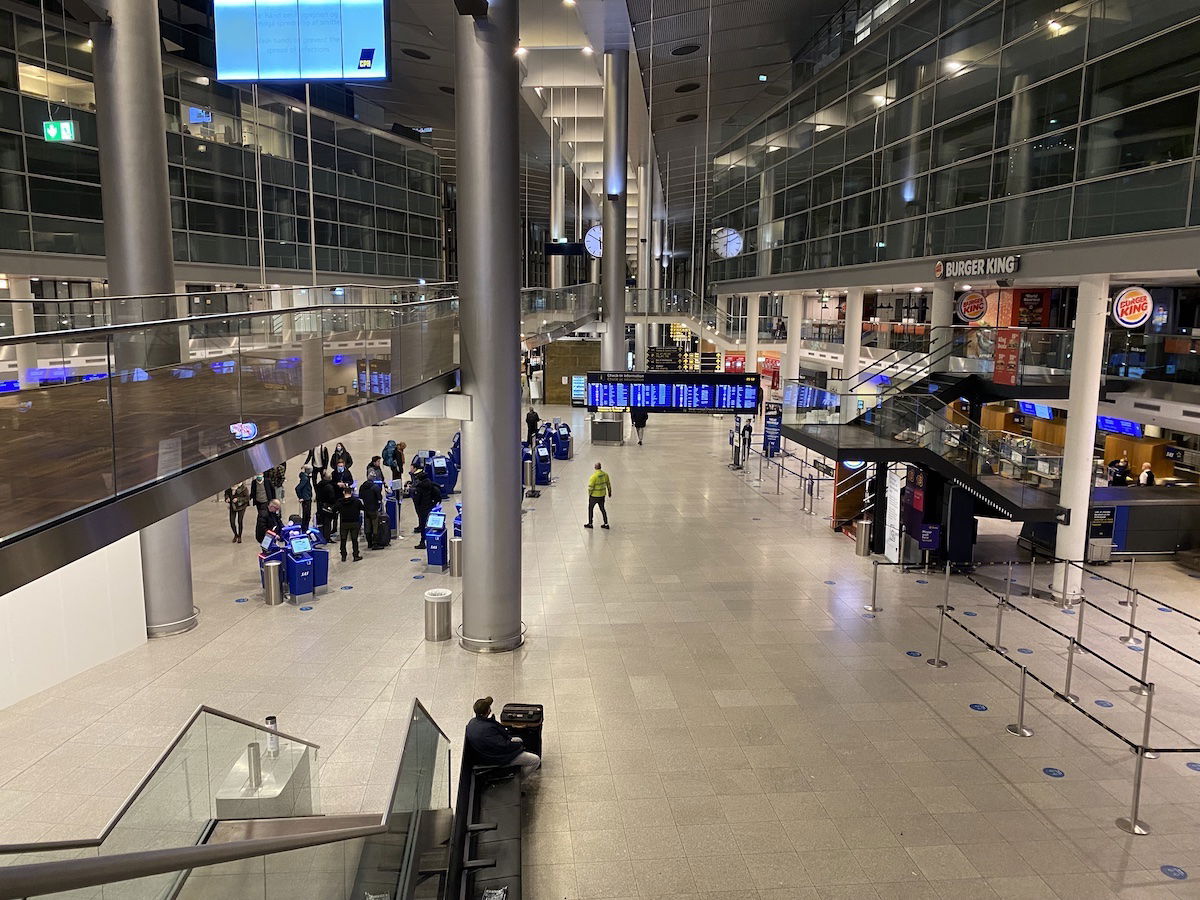 Surely the "documents team" will fix this!
I don't know what the "documents team" is, but I figured they'd set this agent straight, right? After all, they presumably have one job, which is to understand documents.
After an extended wait (30+ minutes), my friend was called back to the check-in counter. The same agent informed him that he had spoken with the documents team. They were going to make a "one time exception" for him, but they urged him to not show his passport to US authorities that contained his stamp from South Africa (he has passports from two countries). So by their logic, they were basically encouraging him to violate travel restrictions and hide his travels from the US government.
To me this is so ridiculous, which is why I feel like I need to write about this:
It's one thing if the staff acknowledged a mistake was made, which would be totally fair
But instead they just made a "one time exception," which makes me believe that absolutely nothing will be done to fix this, and it also makes me wonder how many people have been incorrectly denied boarding by SAS
The fact that SAS is trying to enforce rules that haven't been in effect for two months is kind of concerning, especially if the airline allegedly has a "documents team"
If a global airline can't even update major travel restrictions two months after they're dropped, how are individuals supposed to make sense of things?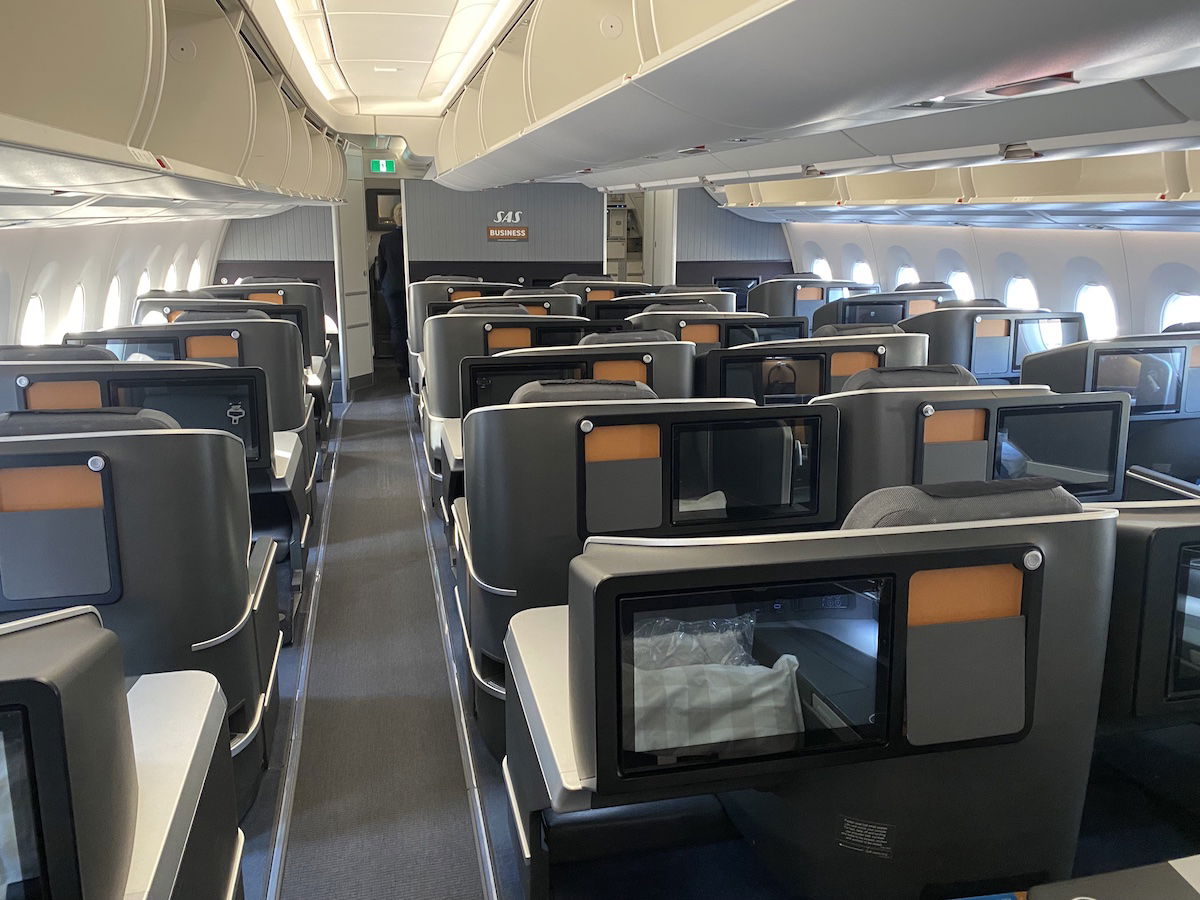 Bottom line
A global airline tried to deny my friend boarding based on travel restrictions that haven't existed for two months. Of course rules are complicated and mistakes happen, but what I find troubling is that this was an official SAS document, and that no matter how much proof was presented to the contrary, the airline insisted he wasn't allowed to travel.
In the end a "one time exception" was granted, where the airline essentially suggested he hide his travel history from the US government (by not showing his passport with the South African stamp).
I want to be clear — I'm not blaming the frontline employee who was just trying to enforce the guidance given by the company. I'm blaming whatever party is telling staff to enforce these travel restrictions that no longer exist.
What do you make of this situation? How would you have handled this?