This May Fiji Airways announced some exciting fleet updates, as they'd be acquiring two Airbus A350s as of later this year.
Fiji Airways was able to get these planes on fairly short notice because they were initially supposed to go to Hong Kong Airlines, but they gave up their orders, meaning Fiji Airways could take over those delivery slots. The plan is for both planes to join Fiji Airways' fleet in the coming months.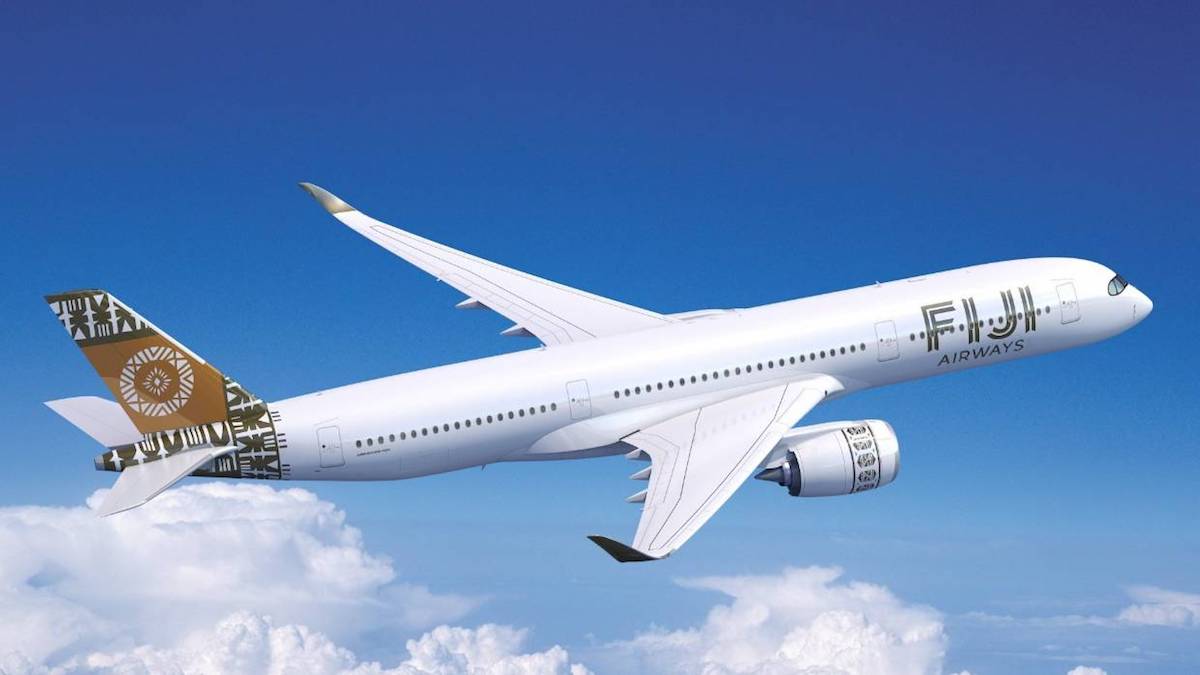 Fiji Airways' A350
Fiji Airways' New A350 Business Class
We've known that Fiji Airways will be installing reverse herringbone "Super Diamond" seats on their A350s, though up until now there haven't been any pictures. Well, Fiji Airways has now finally shared pictures of their new business class seats.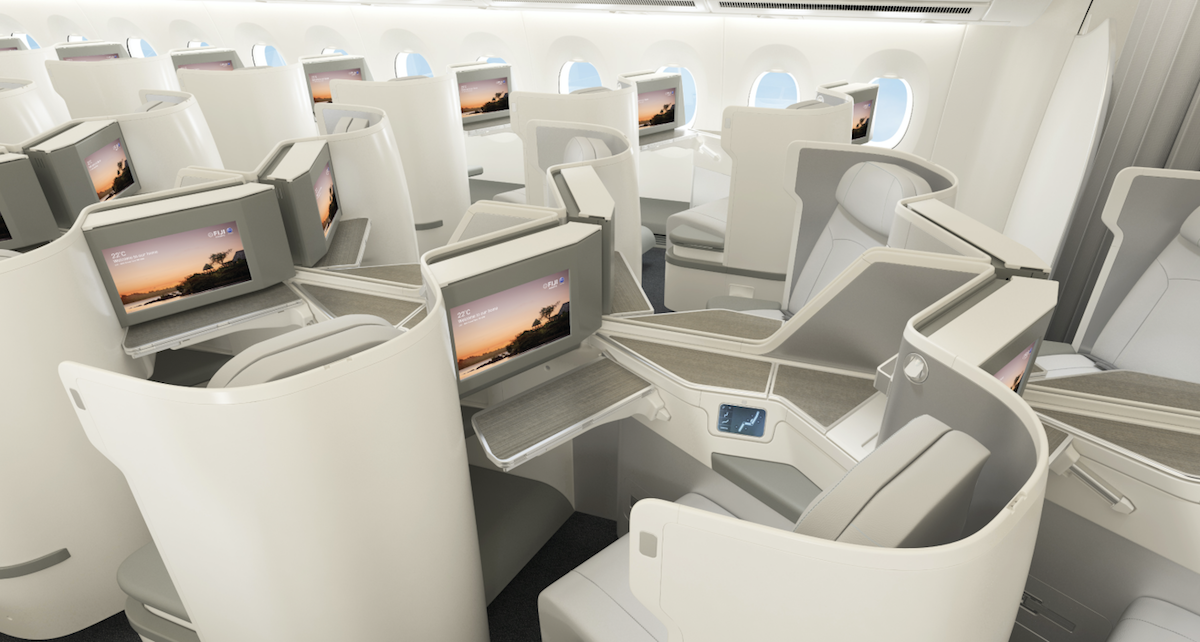 Fiji Airways' A350 business class
That cabin sure looks… creamy? I guess I kind of like it, but also wonder how well these seats will age, since all scratches will be easily visible with the colors they chose.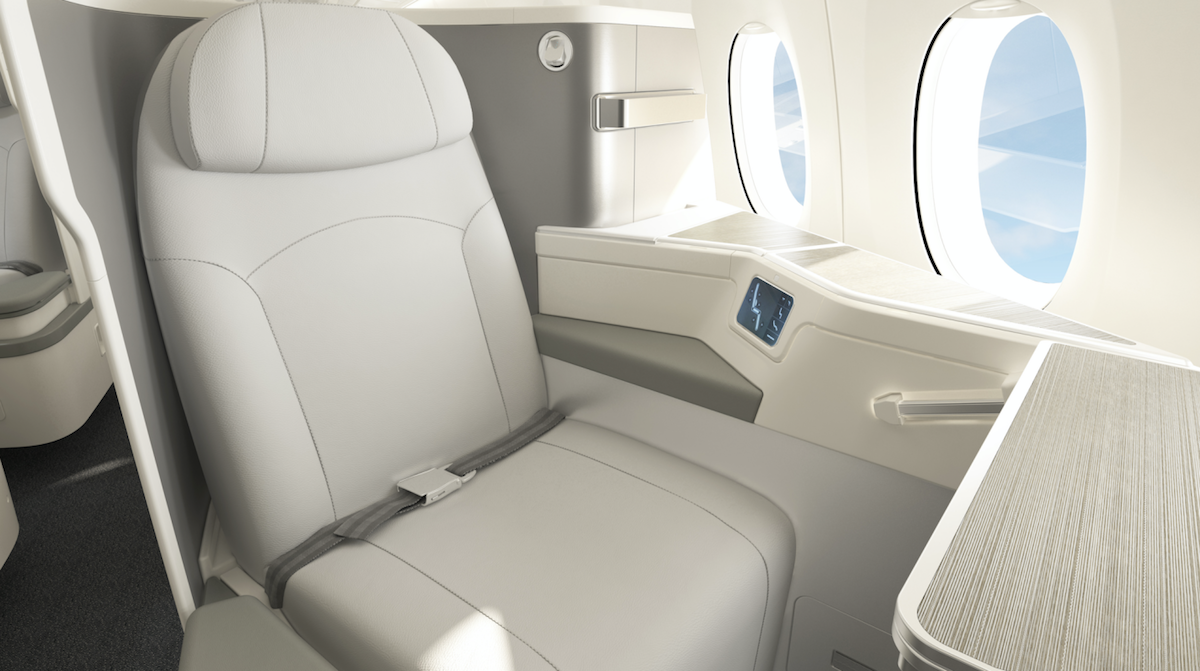 Fiji Airways' A350 business class
On the plus side, these are all around great seats, that are fully flat and feature direct aisle access. This is a massive improvement over their A330 business class, which features angled seats in a 2-2-2 configuration.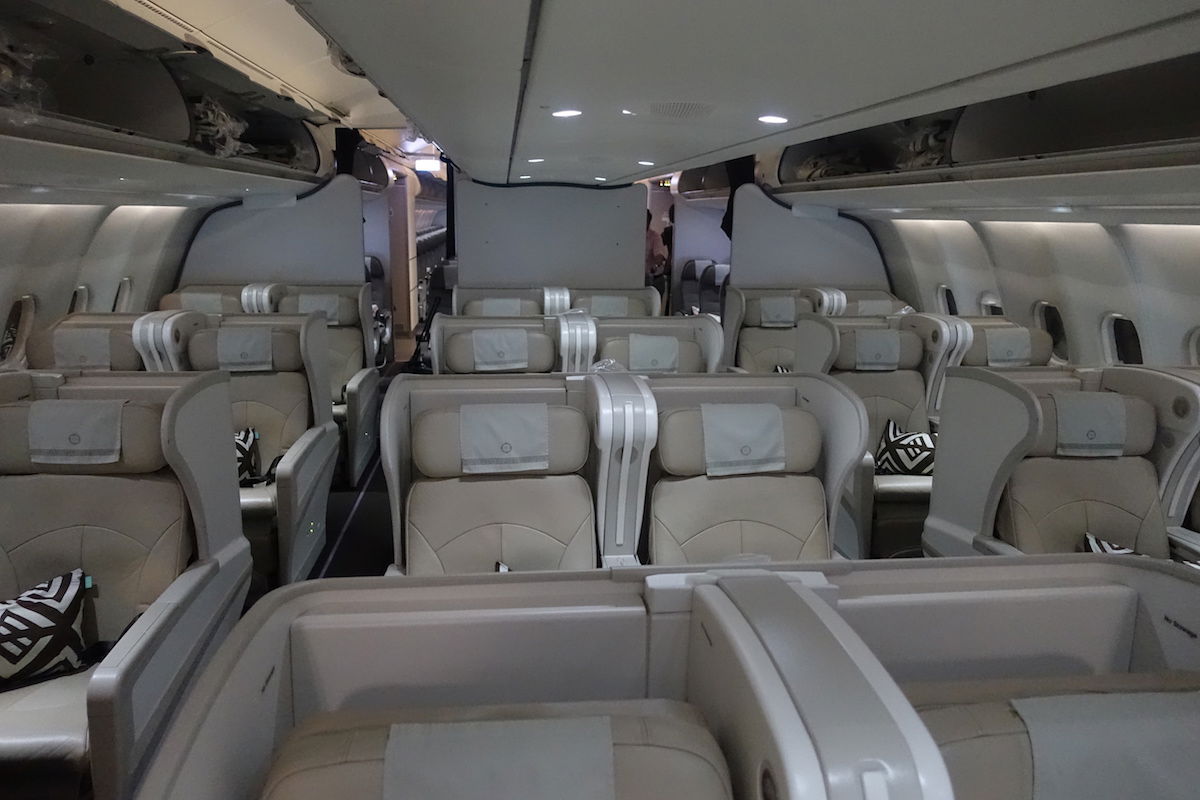 Fiji Airways' A330 business class
What Routes Will Fiji Airways' A350 Fly?
In May Fiji Airways announced the routes on which they'd operate the A350. However, the airline has since adjusted their planned schedule a bit.
As of December 1, 2019, Fiji Airways will operate the A350 daily between Nadi and Sydney, on the following frequency:
FJ911 Nadi to Sydney departing 9:35AM arriving 12:05PM
FJ910 Sydney to Nadi departing 1:20PM arriving 7:05PM
Then as of December 22, 2019, Fiji Airways will progressively start to operate the A350 between Nadi and Los Angeles, on the following frequency:
FJ810 Nadi to Los Angeles departing 9:40PM arriving 11:25AM
FJ811 Los Angeles to Nadi departing 9:30PM arriving 6:00AM (+2 days)
As of January 17, 2020, the LAX flight will be operated by an A350 6x weekly.
Bottom Line
Fiji Airways' new A350 business class represents a huge improvement over their old product, and I can't wait to fly it. Fiji is beautiful, and on top of that this can be a great option for traveling between the US and Australia/New Zealand.
I still can't fully wrap my head around Fiji Airways' recent business class meal service changes, though…