To me the topic of timezones is interesting, both as it impacts where one chooses to live, and in terms of choosing where to vacation. I love traveling far away, and in a way jetlag has its charms, but there's also something nice about not having a major disruption to your typical schedule.
My favorite timezone to live in
Over the years I've lived on both the East Coast and West Coast of the United States, though I've also spent a significant amount of time over my travels in virtually every timezone. While I have a general preference for the West Coast lifestyle, personally I far prefer living on the East Coast in terms of the timezone. Why?
I'm a morning person nowadays, and I naturally wake up around 5AM; not only do I love watching the sun rise every morning, but I also love the feeling of getting a head start, and being able to get stuff done before most people are even awake
For the purposes of my work, most news and other commitments happen during East Coast business hours, so I have a pretty easy time staying on top of things
The downside of the East Coast is that in the afternoons you might have more going on, though personally I kind of call it quits at around 4-5PM, and can deal with anything from the afternoon before the following morning before others are awake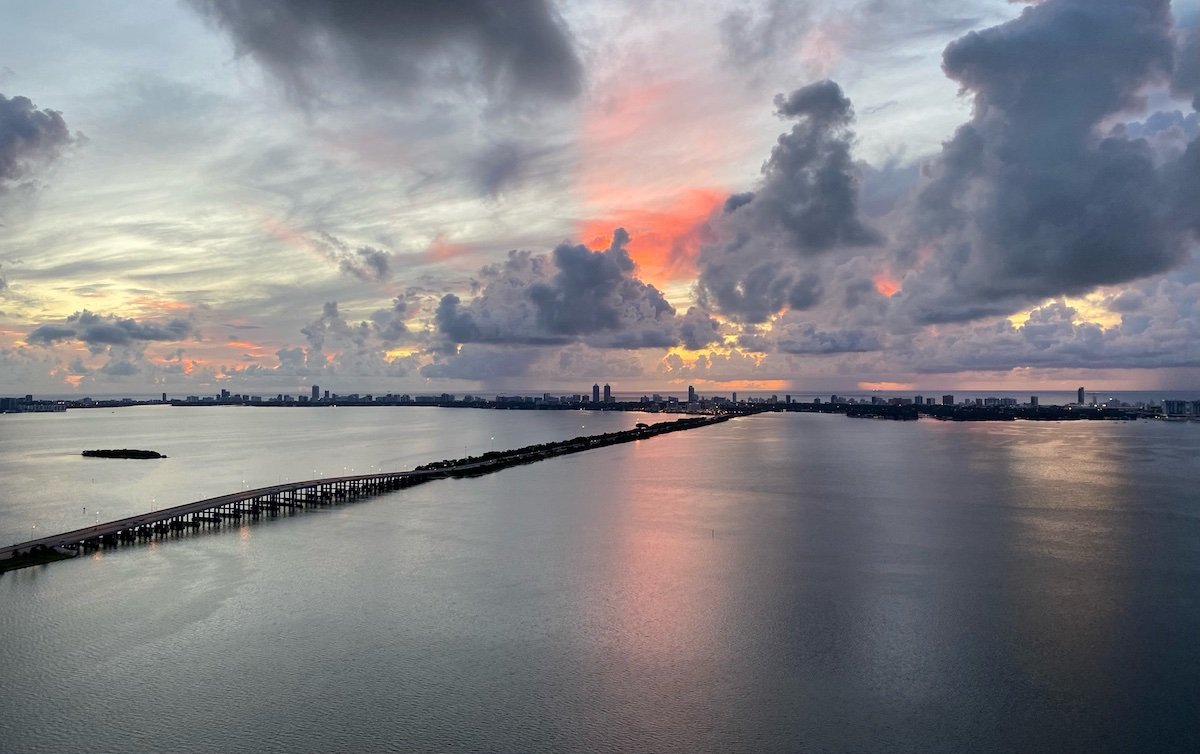 There's no doubt the West Coast has its advantages as well. Specifically, the much more laid back afternoons, because when it's 2PM on the West Coast it's 5PM on the East Coast. That being said, I just don't like the feeling of waking up and feeling like I'm already behind. Furthermore, I go to bed early on the East Coast (around 9PM), but at least I can have an appropriately timed Florida dinner. That's tougher on the West Coast, as I struggle to stay up past happy hour.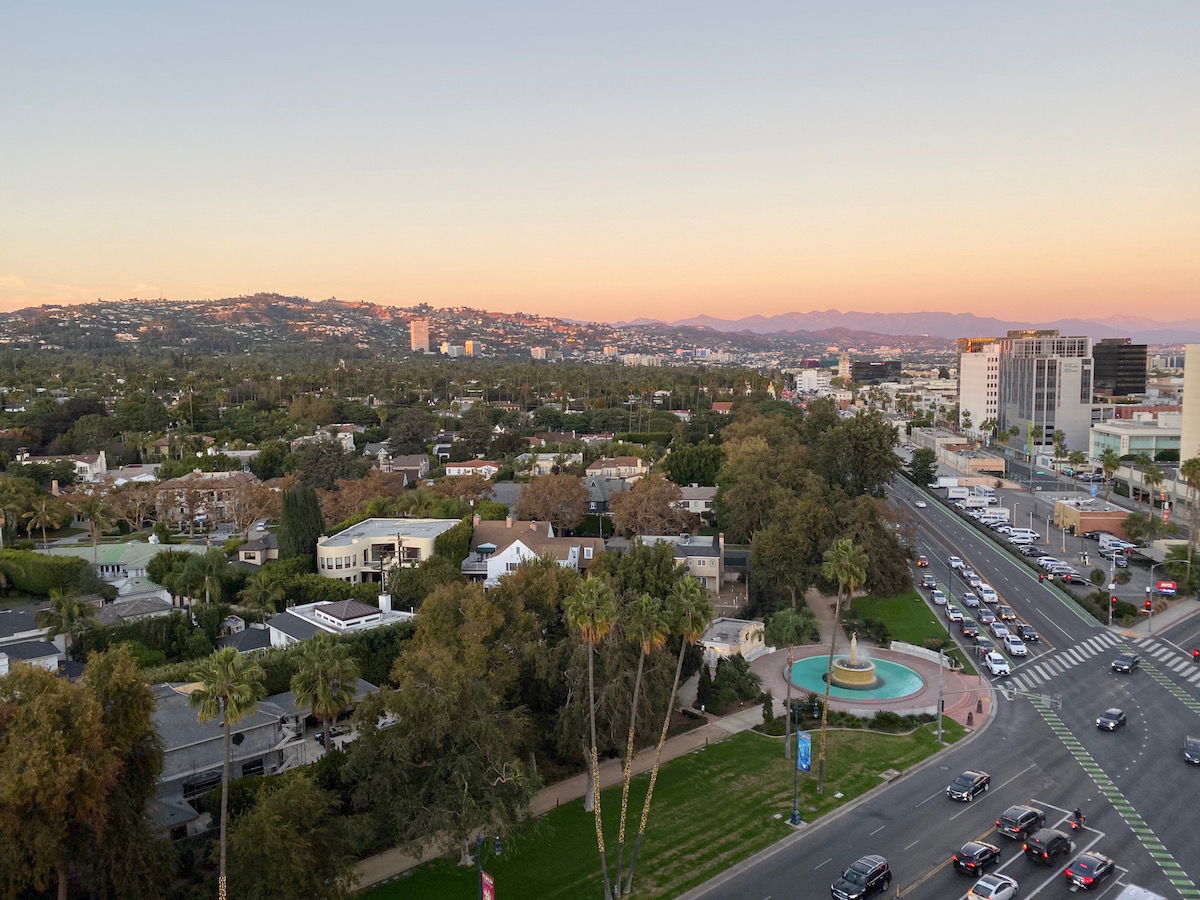 Of course this just reflects my personal situation. The whole world doesn't revolve around the East Coast, but this is what works best for me, based on my circumstances.
My favorite timezones to travel to
Just as I have a favorite timezone to live in, I also have a favorite timezone to travel to. Okay, in fairness, at the moment most Pacific countries are making the choice of where to travel to quite easy, given that they're largely closed. 😉
Increasingly timezones impact where I have the desire to travel to, which probably reflects that I'm getting older, and staying up for weird hours is significantly less appealing. I should mention that I work when I travel, so I never really have a traditional vacation where I truly disconnect. Roughly in order, here's my take on the timezones I enjoy traveling to most:
The less time change, the better
On many levels, traveling to somewhere that doesn't require much of a time change is pretty awesome. I've realized this more than ever before living in Miami, given all the international destinations you can travel to that don't involve huge time changes:
It's pretty awesome to be able to travel to the Caribbean, Central America, or South America, all without dealing with any sort of a major time change
On some level I'd almost rather travel to a place like Los Cabos rather than the Maldives, because it's oh-so-nice to not be jetlagged the entire time you're there (though it is still a time change of a few hours)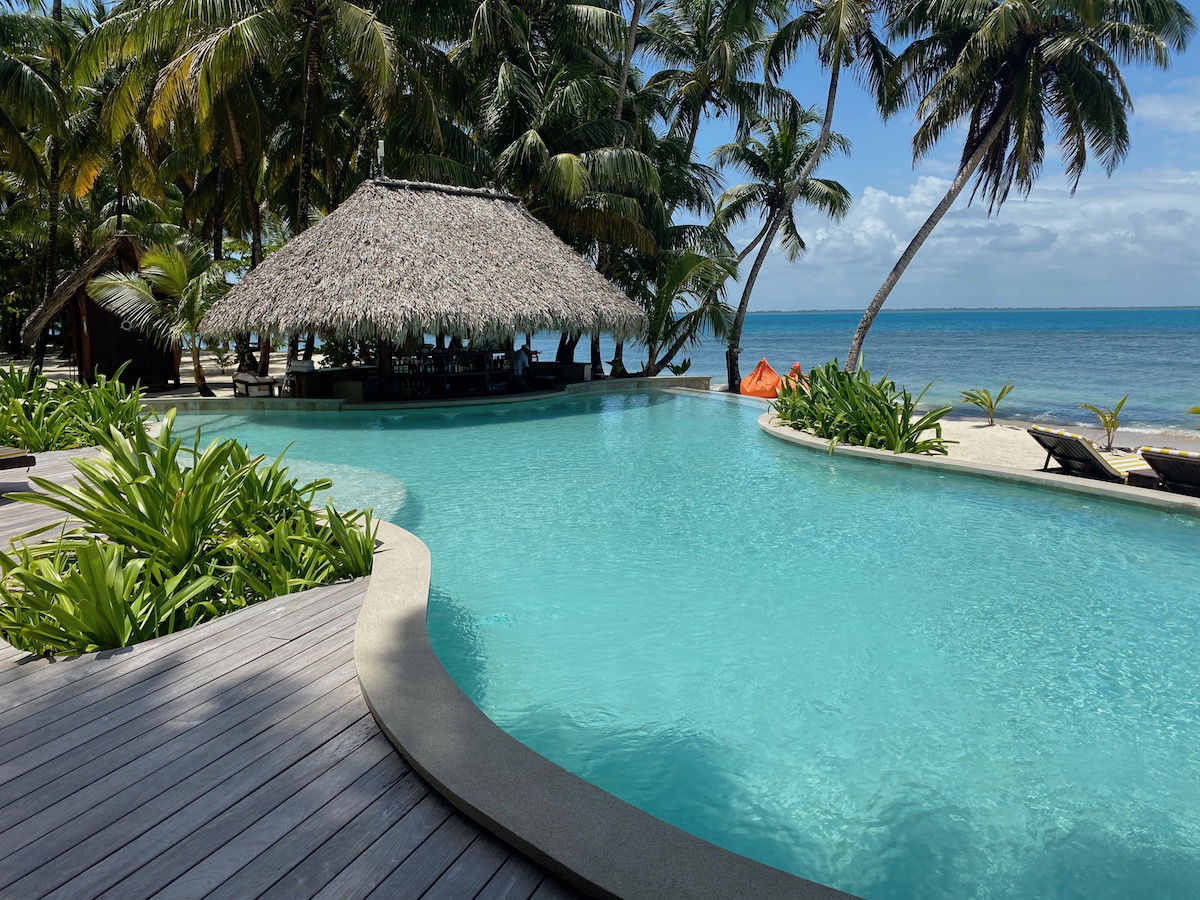 Europe & Africa are pretty awesome
If I have to deal with jetlag, I like being in Europe or Africa, where you're typically five to seven hours ahead of the East Coast of the United States. I've been going to Europe since I was young (since my family is from Germany), and it has never been an issue for me.
My general approach in Europe is the following:
I wake up fairly early (as usual), and then work for a couple of hours
Then I have most of the day free to explore stress-free, while most people in the United States are still asleep
Then in the late afternoon I'll work for a few more hours before dinner, for anything I missed in the morning
Then I'll enjoy the evening, and before going to bed I might work again briefly, depending on what's going on
Personally I think this is pretty great, whether you're exploring a city in Europe, at a beach resort, or on Safari in Africa. I find I'm much more relaxed when traveling to Europe and Africa, since I don't always feel like I'm "missing" everything going on in the world, but rather feel like I'm ahead of the curve.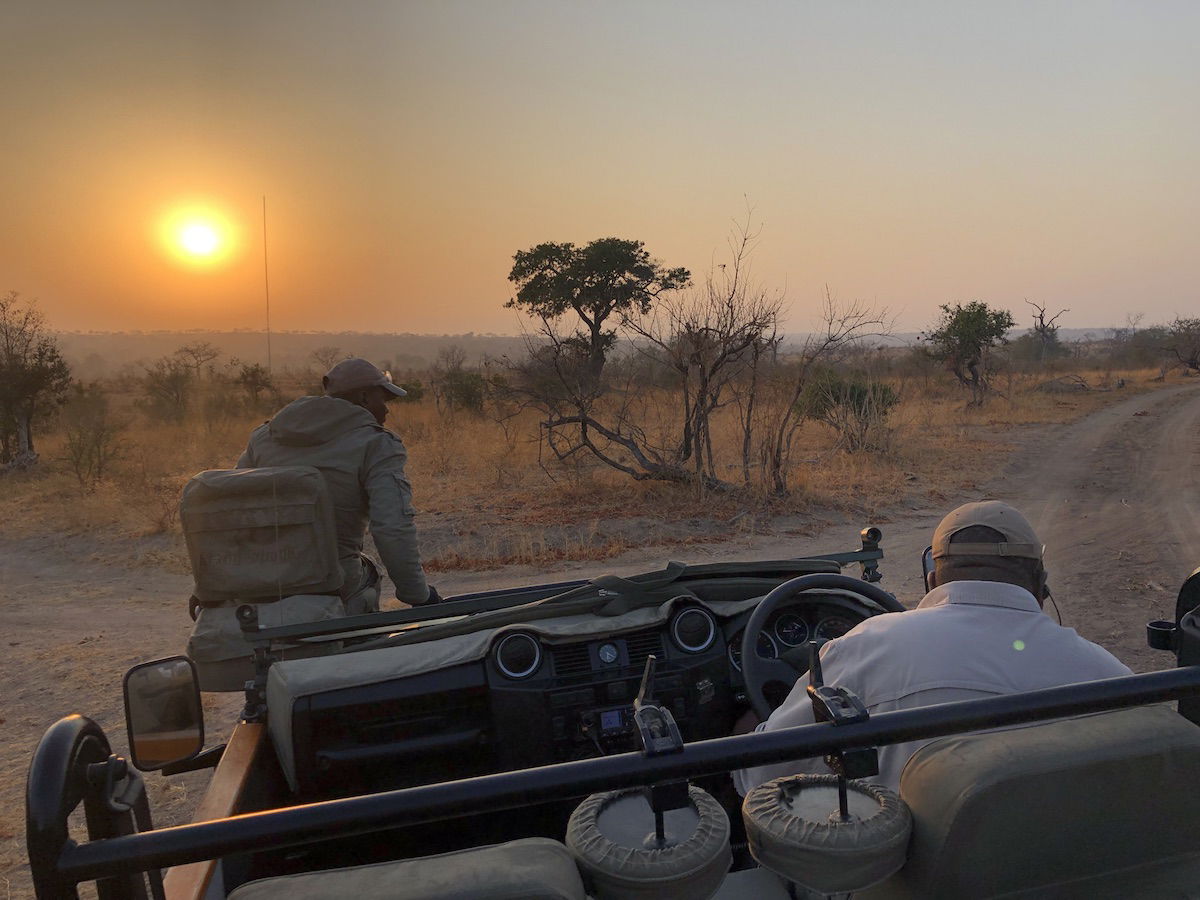 Asia & the South Pacific are tricky
As much as I love traveling to Asia and the South Pacific, from Tokyo, to Hong Kong, to Bali, to New Zealand, I struggle with the timezones… a lot.
Much of Asia is around 12 hours ahead of the East Coast of the United States, so the time difference is quite literally night and day:
I get that this is appealing for some people, since they say you can answer emails when you wake up in Asia and catch people as they go out of the office, and then you have all day without being bothered
However, for those of us who try to stay overlapped somewhat with the first half of the US East Coast business day, it's much trickier
In Asia my strategy is usually to get up very early (let's say 4AM or so), work for a bit, have the whole day to explore, then work again in the evening before dinner, and then work again after dinner; suffice to say it's brutal, especially as I get older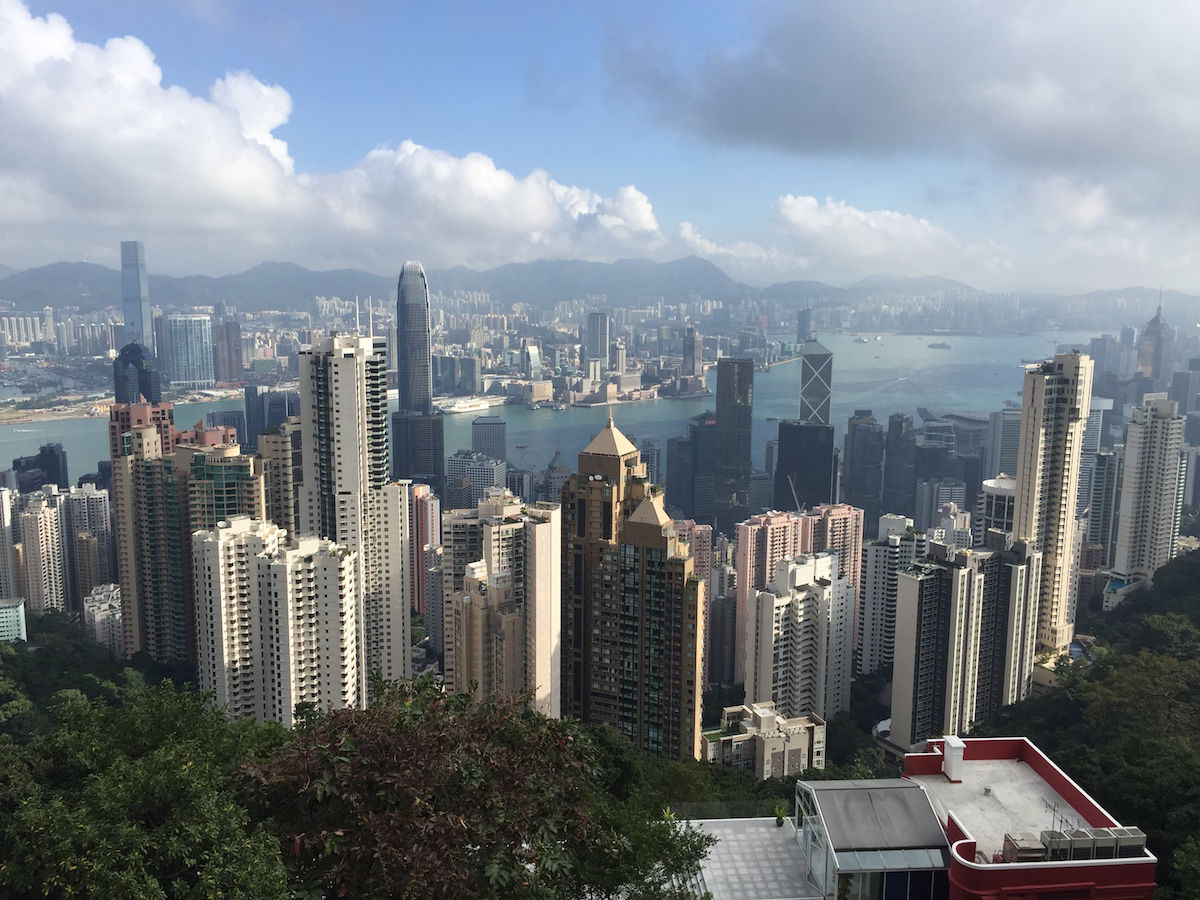 Australia is even trickier. 7AM to 12PM on the East Coast of the United States (usually my prime working hours) is 11PM to 4AM in Sydney, so that's especially rough. In Australia and New Zealand I usually just say "to hell with my schedule," and try to adjust as much as possible, because I'm going to be miserable if I try to maintain US hours at all.
Bottom line
Over the years I've found that being in the right timezone can both maximize my productivity and my general happiness and stress level. Nowadays I'm a morning person, so I love being on the East Coast, and being ahead of the curve.
In general I'd rather vacation somewhere without as much of a time change, even if there are other (slightly) nicer destinations. When it comes to traveling further away, I personally love being in Europe and Africa, while Asia and Australia are tough for me.
Anyway, that's my opinion based on my situation, though I'm curious to hear how other OMAAT readers feel.
Do you have a favorite timezone, either for living or traveling?