One of my three favorite uses of American AAdvantage miles is for travel in Etihad Airways first class (my other favorite uses are of course Cathay Pacific first class and Japan Airlines first class).
While the AAdvantage award costs to the Middle East aren't quite as low as they are for travel to Asia, it's still an excellent value given that Etihad is usually quite good about releasing award space, and has a great product.
American can't access Etihad first class awards
Unfortunately at the moment it appears as if American AAdvantage doesn't have access to any Etihad Airways first class award space. American has access to economy and business class award space as usual, though not a single first class award seat, best I can tell.
There have been instances in the past where AAdvantage members couldn't redeem miles for travel on Etihad, due to a variety of IT glitches. However, none of those issues were limited to first class, which is the concerning thing about the lack of availability here. I'd be less worried if American didn't have access to all Etihad space, but the fact that it's limited to first class is worrisome.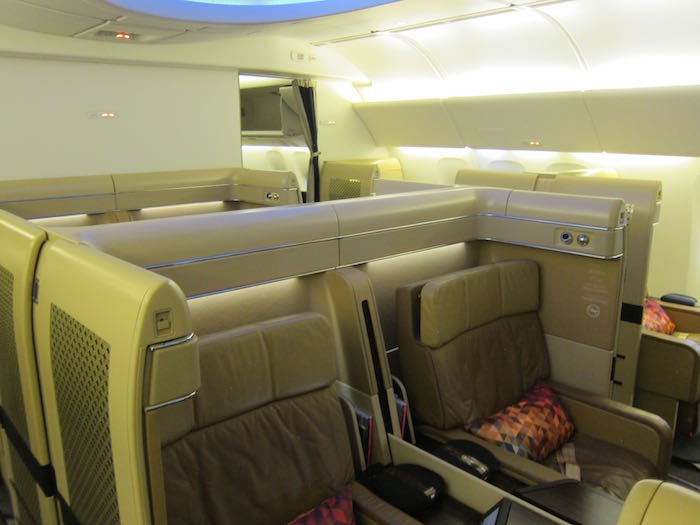 What could be causing the blocking?
What are the possible explanations for why Etihad first class awards aren't bookable right now? I suppose it's possible that it's some sort of IT issue related to the fare bucket out of which American pulls Etihad first class space. That's what I hope the problem is.
What do I suspect the problem is? I think it's part of a long term trend we're seeing. Over time, airlines will make less and less premium cabin award space available to members of partner frequent flyer programs, and rather make that space available exclusively to their own members. Cathay Pacific is actually considering exactly this right now.
Etihad Guest just announced an award chart devaluation, and as part of it they're making first and business class award and upgrade costs go up in a vast majority of cases. Long term it wouldn't really surprise me if that impacted partner airlines as well, as they work to deliver value to members of their own program, as opposed to members of partner airlines' frequent flyer programs.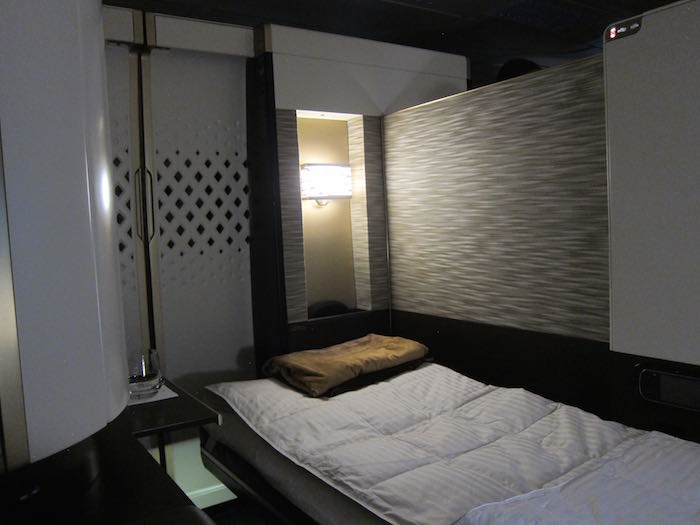 Bottom line
I certainly hope this isn't the end of Etihad first class awards using AAdvantage miles, as it's one of my favorite first class products out there. And I certainly don't want to believe it. Hopefully this is just some sort of a glitch.
I do suspect eventually this will become a reality for many "premium" airlines, though I hope the time hasn't come for Etihad yet.
I'll do some further research, so make this as "developing" for now.
What's your theory as to why AAdvantage members can't book Etihad first class awards?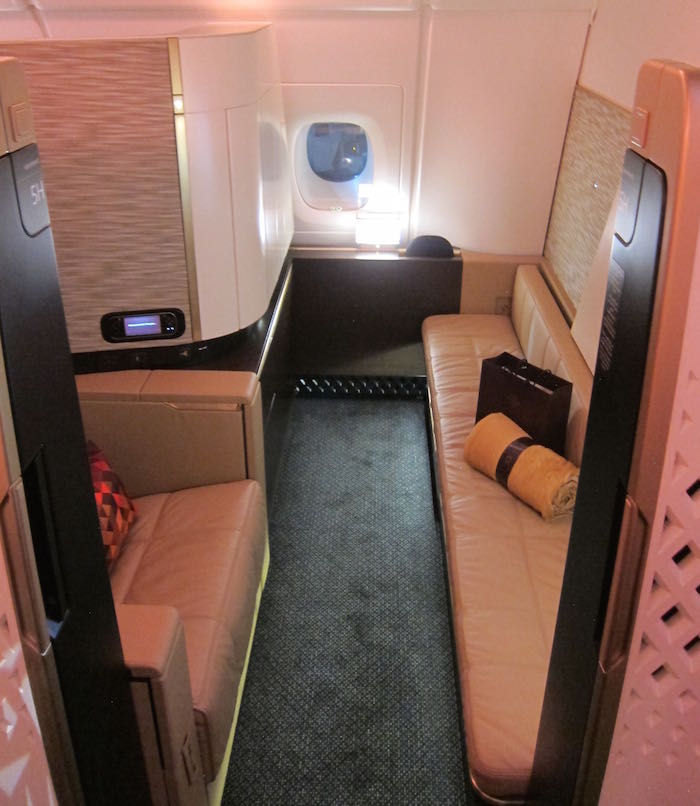 (Tip of the hat to View from the Wing)