For a few years now, the "big three" US carriers, led by Delta, have been running a massive smear campaign against the Gulf carriers, which I find to be laughable. I actually think they could have a case, but instead they're running a campaign based on faux-patriotism, suggesting that if the Gulf carriers aren't stopped then airline employees in the US will lose their jobs, and that we don't be able to get our military where they need to be. Yes, unfortunately I realize campaigns like this often work, and that's why they took such a disingenuous approach.
The US carriers didn't have any luck pleading their case with the Obama administration, and they haven't had much luck with the Trump administration either (which is surprising, given the "America First" agenda). Of course they (especially Delta) want to save face, so they don't want to come out of this looking like they lost.
For years Delta had no problem grouping all of the Gulf carriers together, though in a recent
Business Insider interview
, Delta's CEO said the opposite:
Even though Bastian said he doesn't believe they are profit-minded enterprises, the Delta CEO, Ed Bastian, is quick to note that the Emirates, Etihad, and Qatar Airways are anything but a monolith.

"I'm not sure they're all the same," Bastian told Business Insider in a recent interview. "I think there are three different business models between the three. We have to be careful we don't to group them together."
The way he views it:
Etihad's investments have failed, and the airline is regrouping
Emirates' expansion doesn't make any sense, and isn't sustainable
Qatar is a government agency that's bleeding money, and the third worst performing airline financially, after airberlin (RIP) and Alitalia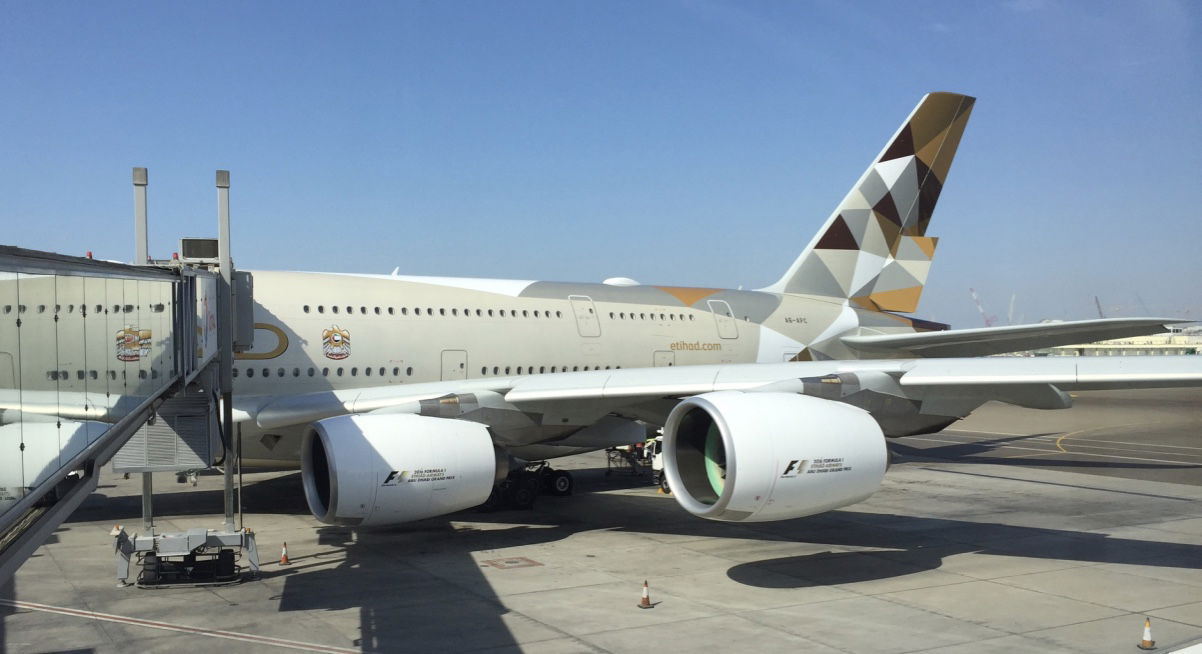 Bastian had hinted at how there was a resolution coming soon, and it looks like we now know what that is. Bloomberg notes that tomorrow (January 30, 2018), Secretary of State Rex Tillerson is expected to announce an arrangement that should put the Open Skies disagreement to rest. As part of this agreement, Qatar Airways will commit to greater financial transparency and to not run any indirect (fifth freedom) flights between the US and other countries to Qatar.
Under this agreement, Qatar Airways would have to adopt internationally recognized accounting standards and issue annual reports and audit results. As part of this, Qatar Airways has also announced that they have "no intention, for now, of conducting 'fifth freedom' flights to the US."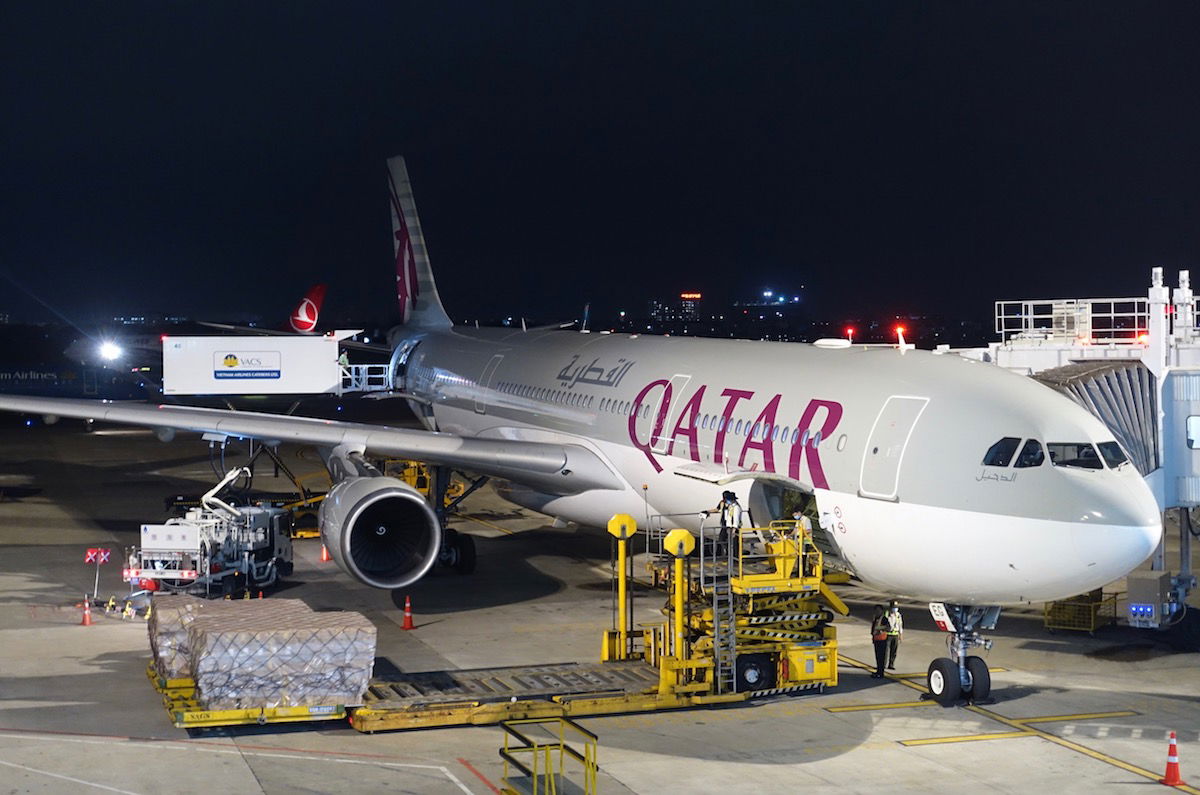 Of course Delta is claiming this is a huge victory for them:
"This would be a landmark milestone for the American airline industry that will protect our workers and ensure that our foreign competitors play by the rules and do not undermine our international agreements," said Peter Carter, chief legal officer of Delta Air Lines. "We all support the administration as it holds their feet to the fire to ensure they live up to their commitments."
Goodness gracious. Way to pretend this has saved tens of thousands of jobs, despite the fact that US airlines are more profitable and employing more people than ever before.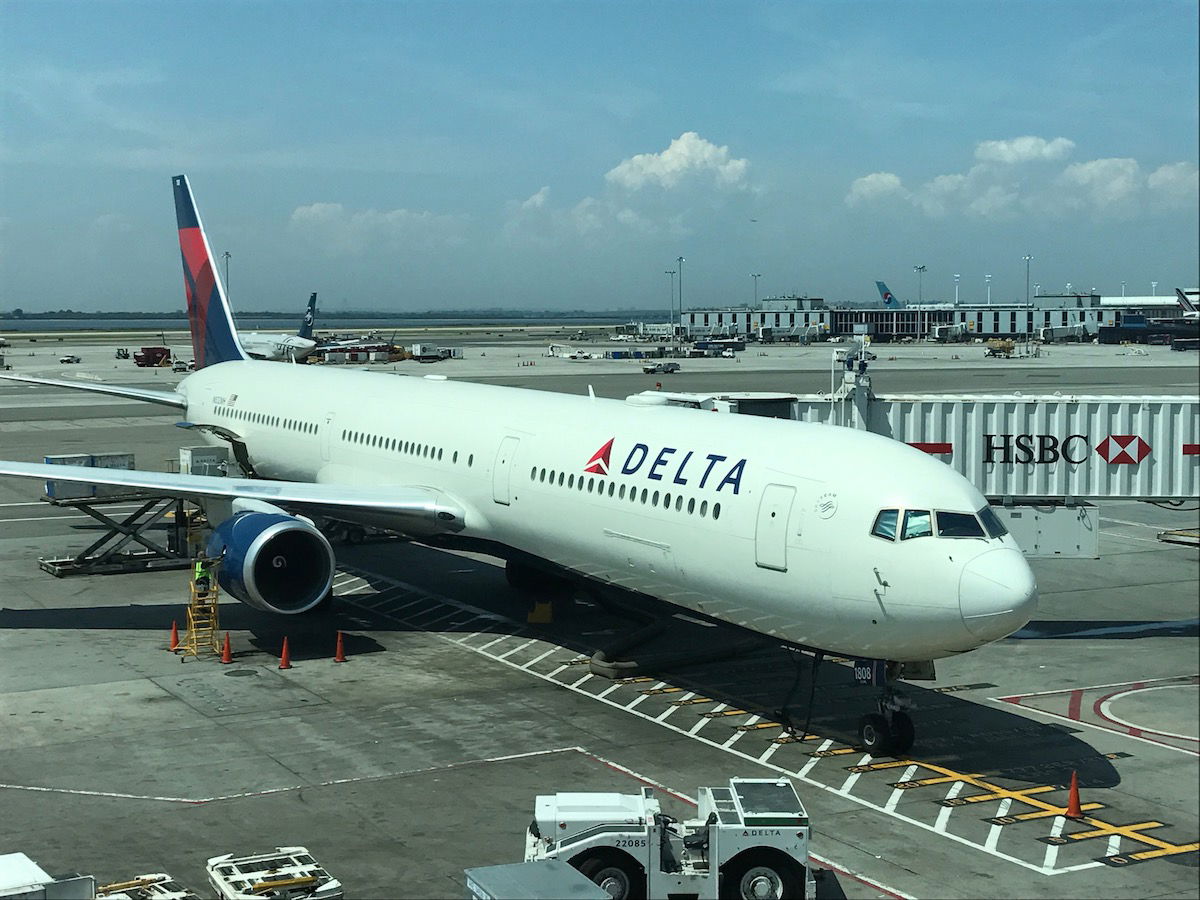 Bottom line
As much as Delta wants to claim that this is a "landmark milestone" for them, in reality this is a big win for consumers, as it will be business as usual. This allows Delta to save (some) face while not changing anything else. What's interesting here is that:
Qatar Airways agrees to using different accounting standards, though the agreement says nothing as to what happens if they lose a lot of money; Qatar Airways openly admits that they lost a lot of money in 2017
Qatar Airways agrees not to add any fifth freedom flights between the US and Qatar, though it didn't seem like they planned on doing that anyway; however, they own stakes in IAG (Aer Lingus, British Airways, Iberia, etc.), and Meridiana, and those airlines operate transatlantic flights, so they can still provide feed to those airlines for the purposes of operating transatlantic flights.
Personally I'm really happy about this resolution. Have the Gulf carriers historically been vehicles of their governments? Absolutely. But as time goes on, and as oil revenue declines, the airlines are becoming more sustainable. Just look at the services and routes they're cutting.
What do you make of this resolution between the US and Gulf carriers?
(Tip of the hat to View from the Wing)