Update: Al Jazeera (which was used as the source for this post) has since retracted its story, as Emirates claims it "has never employed any pilot by this name and all reports circulating on social media around this are false." You can find the original post below.
This is sure to be controversial…
Emirates pilot refuses to fly to Israel, gets suspended
Israel and the United Arab Emirates recently established diplomatic relations, and we're seeing a new air services agreement between the two countries. While Dubai-based Emirates Airline doesn't yet fly between Dubai and Tel Aviv, it's expected that the airline will launch this service in the coming weeks.
Al Jazeera reports that a Tunisian Emirates pilot took to Facebook to state that he has been suspended from Emirates Airline for refusing to fly to Israel. The future of his job at the airline is dependent upon an appearance before a disciplinary committee. Momen Sahib al-Taba wrote the following on his Facebook account, which he has since closed due to pressure from the airline:
"My activity as a pilot in Emirates Airlines was suspended due to my refusal to participate in a flight to Tel Aviv. God is only who takes care of me, I do not regret it."
The Deputy Leader of Tunisia's Ennahdha Party, Hayet Omri, wrote on Facebook that al-Taba's position is "a source of honor and pride," and stated the following:
"Many will be rejoiced at the courageous move of the Tunisian captain. It is true that this action is living proof of the status of the Palestine issue in the minds of Tunisians, but in practice it will fall under consequences that may lead to losing his job."
It's not entirely clear whether al-Taba was asked to fly to Israel, given that Emirates isn't offering such a service yet, or if he was just proactive about refusing to fly to Israel when service starts.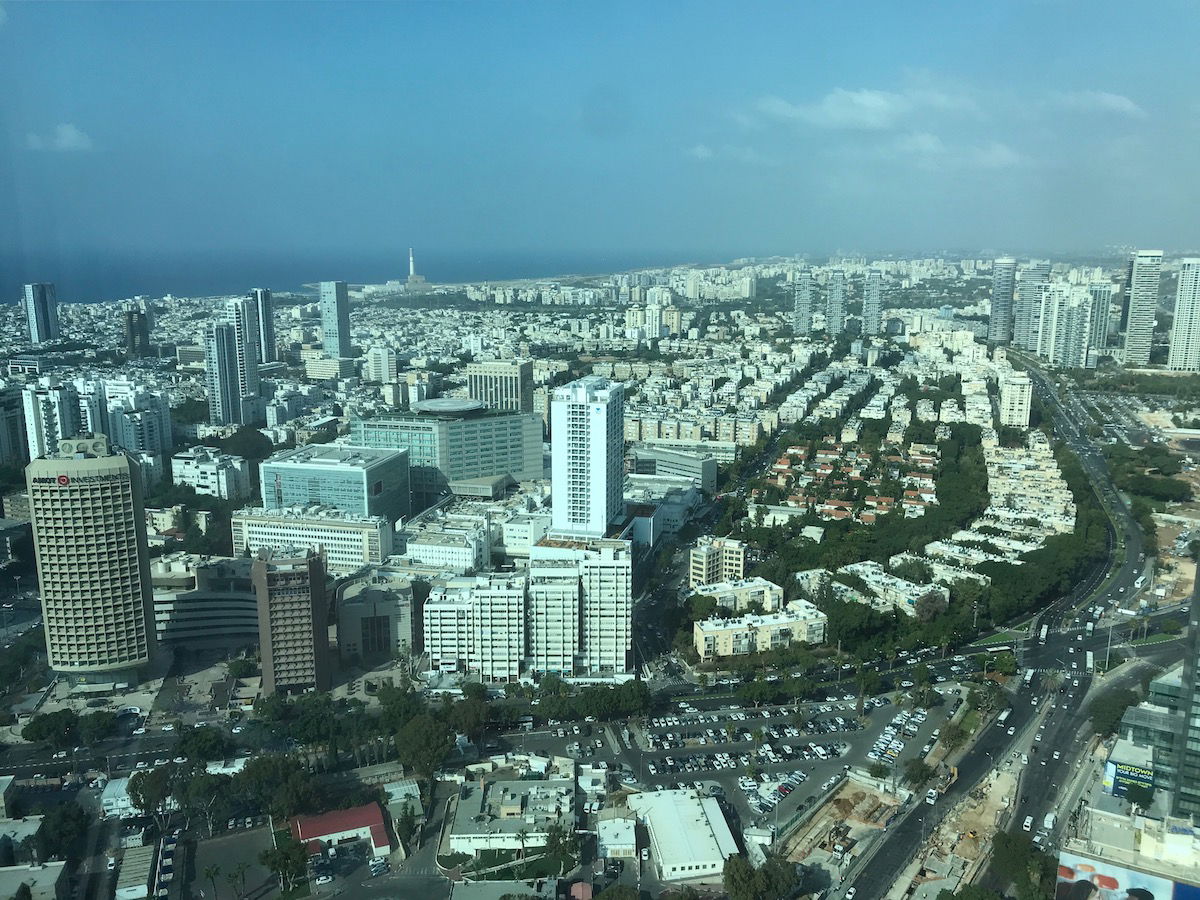 Emirates is expected to launch flights to Israel soon
Should a pilot be able to refuse certain flights?
I understand how contentious and sensitive the Israel vs. Palestine topic is. I don't want to get into that at all, but rather want to talk about this issue more generally. Should a pilot be able to refuse certain flights based on their personal, political, and/or religious beliefs?
I'm inclined to think that the answer is "no," and that this is a very slippery slope. Pilots are there to safely operate airplanes, and shouldn't take a moral stand beyond that:
Should a Christian pilot be able to refuse flights to Muslim countries because they disagree with pilots?
Should a pilot be able to refuse a flight because they personally object with some of the cargo being carried?
I think the answer would definitely be "no."
It reminds me of a lawsuit we saw several years back where a Muslim flight attendant was suspended from a US airline because she refused to serve alcohol, since it violates her religious beliefs. While I can appreciate if someone has those beliefs, that doesn't seem like a reasonable accommodation for an airline to have to make, given that it's a basic function of the job.
Similarly, operating flights to any destination you're rostered to also seems like a reasonable expectation for an airline.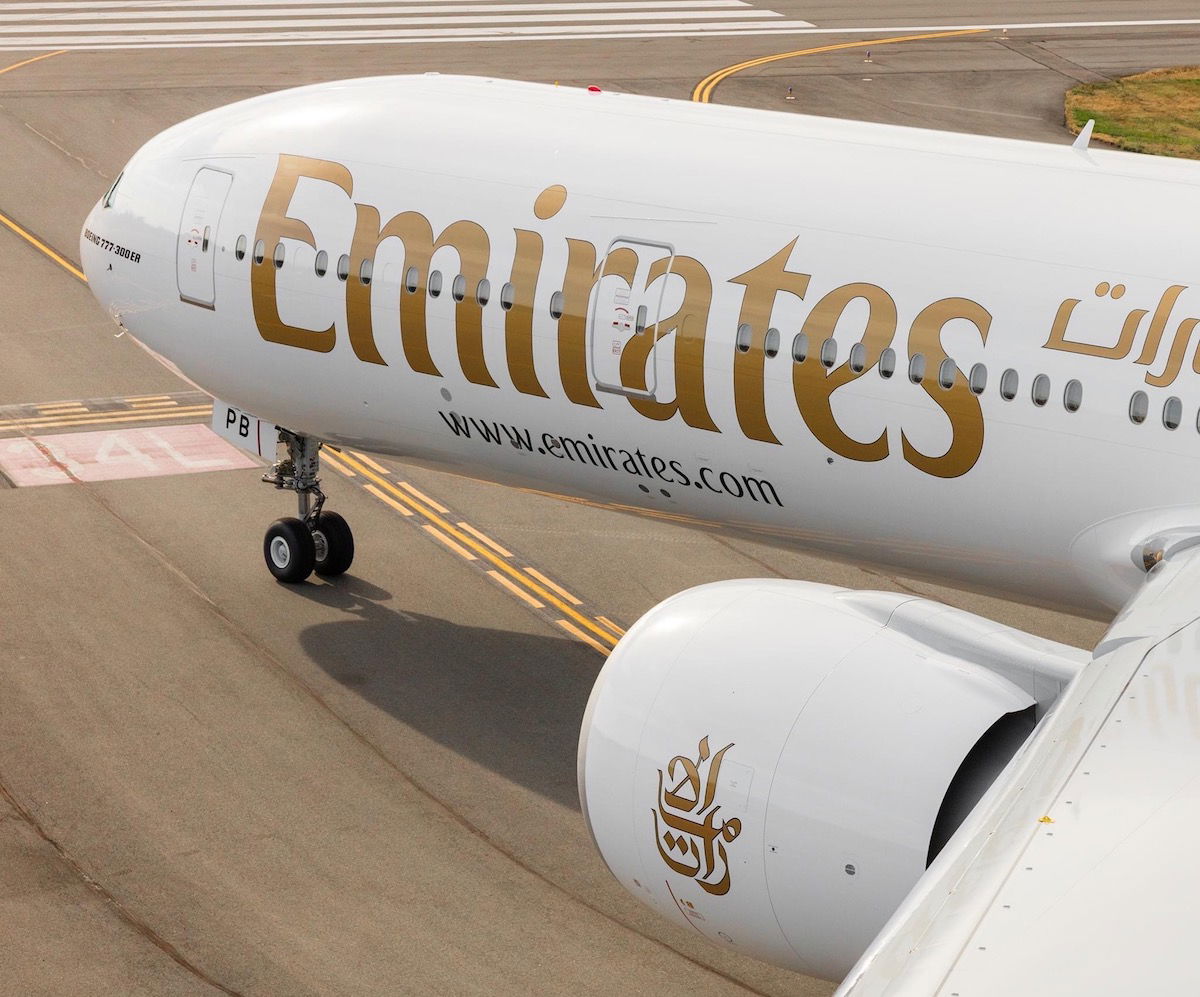 An Emirates pilot is refusing to fly to Israel
Bottom line
Emirates has suspended a Tunisian pilot who is publicly refusing to operate flights to Israel, following the normalization of relations between Israel and the UAE. While I recognize how contentious the topic is, it doesn't seem reasonable to me that a pilot should be able to refuse a destination due to their personal beliefs.
Then again, given what we know, I'm also not sure I'd like this guy to be forced to operate a flight to Israel. I'll be curious to see what comes of this…
What do you think — should this pilot be fired if he refuses to operate Israel flights?