My gosh, this seems like an unnecessary conflict, one that especially shouldn't be playing out on an airplane. What's interesting here is that passengers very much perceived this to be intentional, while the airline is now claiming this was an honest mistake, which seems highly suspect to me.
Ryanair flight attendant makes Palestine announcements
To start, let's discuss the claims made by passengers about what happened on the June 10 Ryanair flight from Bologna (BLQ) to Tel Aviv (TLV). According to reports, passengers on this flight to Tel Aviv Ben Gurion Airport were surprised when a flight attendant repeatedly announced the destination of the flight as being Palestine, with no mention of Israel. The flight attendant reportedly announced the destination as Palestine multiple times, in both English and Italian.
Passengers tried to get the flight attendant to correct herself or apologize, but she refused. Instead, the flight attendant accused the passengers of creating a disturbance that endangered the safety of the flight.
Passengers also claim that the flight attendant was not wearing a name tag, making it hard to file a complaint after the fact. As a result, at least one passenger tried to take a picture of the flight attendant. That passenger was then told that they'd be arrested upon landing if they got up to take a picture of the flight attendant.
As you'd expect, many people are calling for a boycott of the airline…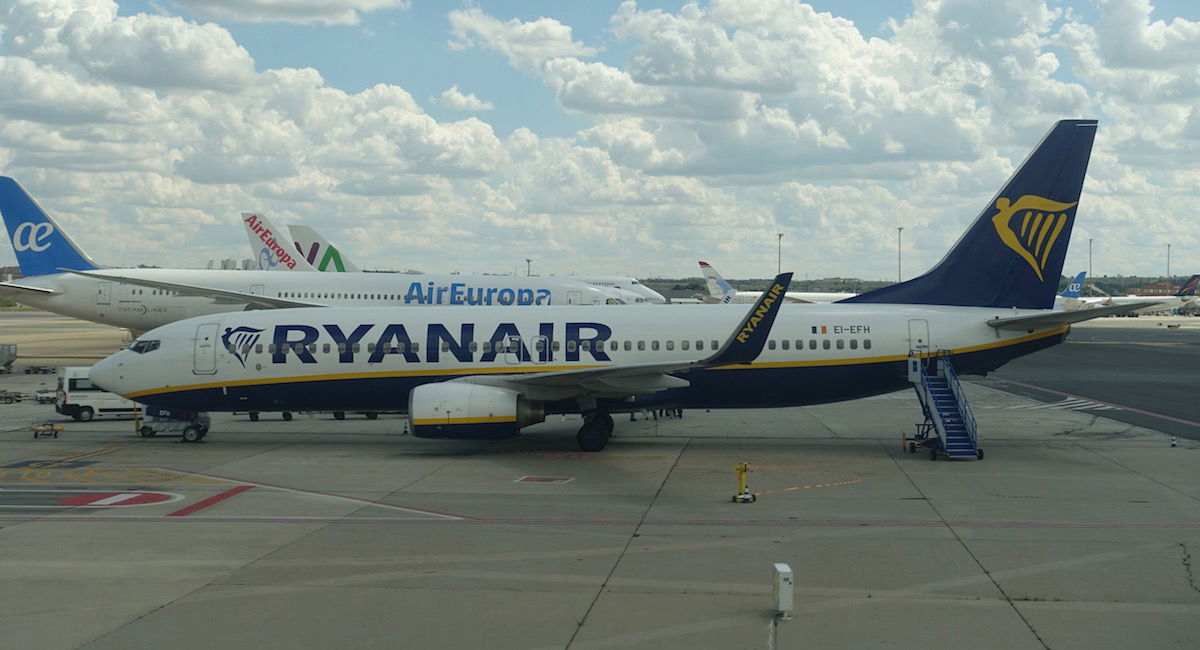 Ryanair's suspicious apology & defense
Ryanair was initially silent about this situation, but has now released a statement. Here's what the airline claims:
"A junior crew member made a routine descent PA mistakenly saying 'Palestine' instead of 'Tel Aviv.' This was an innocent mistake with no intent and was immediately corrected and apologised for by the senior crew member on board."
So yeah, Ryanair seems to be claiming this was an honest mistake on the part of a junior crew member, and that there was an immediate apology and correction from a senior crew member.
I wasn't there myself, so I can't say anything for sure. However, I am highly skeptical of Ryanair's explanation:
It sounds to me like Ryanair may have just spoken to the crew to get their side of the story, and not to passengers?
Referring to Tel Aviv as Palestine is quite a strange "honest" mistake for a crew member to make
Ryanair's version of events isn't corroborated by several passengers, who claimed that there were multiple announcements and that there was no apology
This wouldn't be the first time that Ryanair's press statements don't quite prove to be accurate
Ryanair is obviously trying to completely sweep this under the rug and seems to have concluded its investigation, which sure makes you wonder…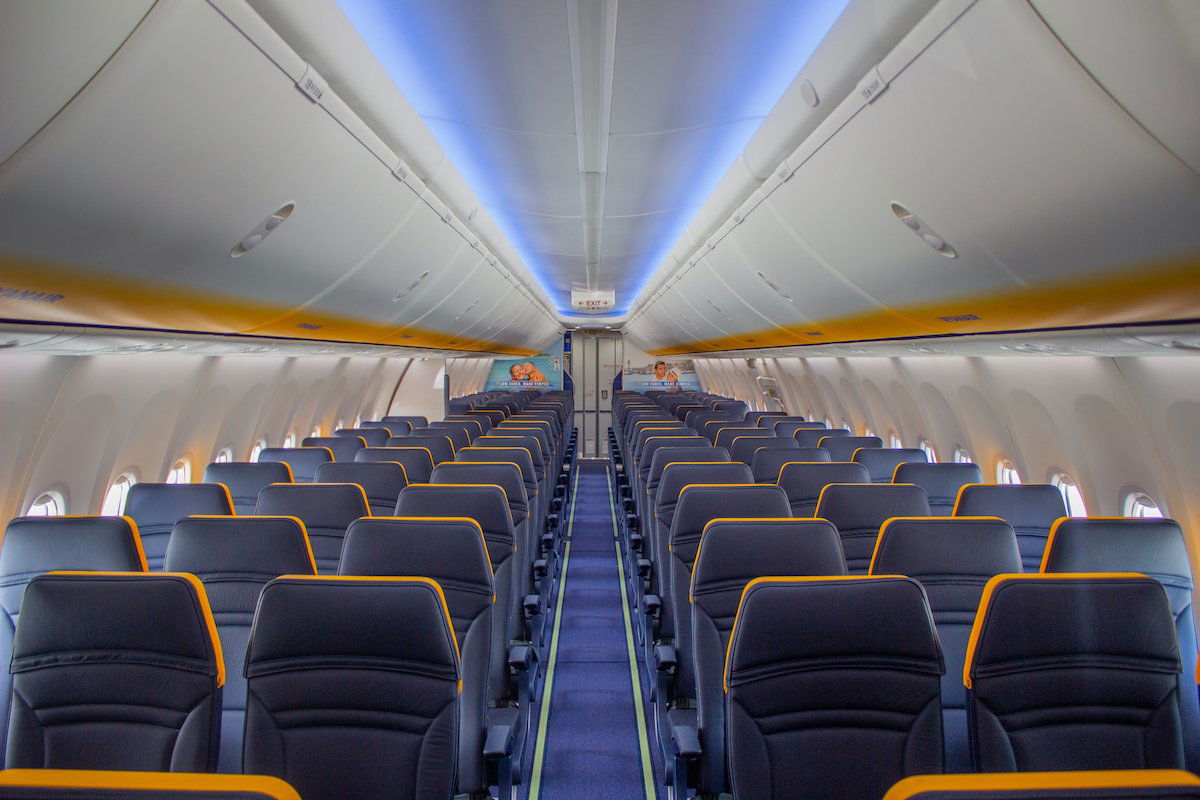 If true, this is completely ridiculous
I don't want to make this an Israel vs. Palestine debate, because this is the internet, and that quickly goes downhill. Assuming what passengers claim is true, then it's absurd for a flight attendant to intentionally aggravate passengers this way, and push her beliefs on them.
The destination for this flight was Tel Aviv Ben Gurion Airport. If she has an issue with accepting that Tel Aviv is in Israel (or even if she doesn't), then you can just announce the destination as Tel Aviv. Because, you know, that's the destination. When you board a flight from Tokyo to New York, the crew doesn't announce "welcome aboard this flight to the United States."
But according to passengers, it sounds like the intent here was to make a political point based on her own beliefs. And then when she was called out over it, she doubled down, and threatened passengers. Now, photographing crew members does probably violate the carrier's policy, but I can also understand why passengers would be so upset, and would want to capture this.
You would hope that flight attendants would have better judgment and wouldn't be the ones looking to instigate an onboard disturbance, but that appears to be what happened here.
Ryanair's statement on this incident doesn't necessarily make the situation any better. The airline isn't saying that it's conducting an in-depth investigation into what happened, but rather seems to have made up its mind, in a way that minimizes the fault that lies with the airline.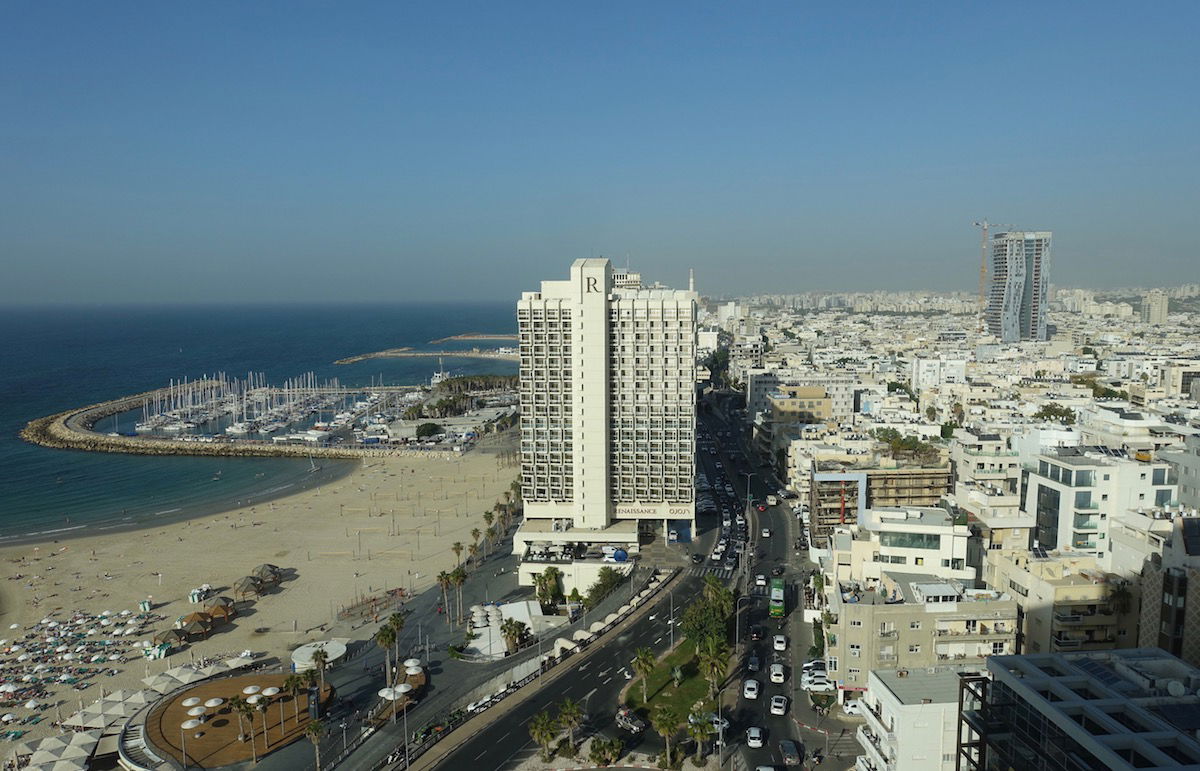 Bottom line
Passengers on a recent Ryanair flight to Tel Aviv report that a flight attendant repeatedly referred to the destination as Palestine. This made many passengers angry, and they demanded a correction or apology, which the flight attendant reportedly refused to do. There's enough conflict on airplanes nowadays, and the last thing we need is a flight attendant trying to say something that will upset many passengers.
In response to this, Ryanair claims that this was an honest mistake from a junior crew member, and that it was immediately corrected by a senior crew member. Go figure, that's not actually supported by any of the passengers who spoke out.
What do you make of this Ryanair situation, and Ryanair's explanation?