Here's an interesting story coming out of the US. An ExpressJet flight attendant has been placed on leave for 12 months, supposedly after refusing to serve alcohol on flights. She converted to Islam a month after starting to fly for ExpressJet, and apparently had an arrangement with her colleagues whereby they would serve the alcohol on flights she was on. But that seemed to end after another flight attendant filed "an Islamophobic complaint" against her.
Via CBS Detroit:
A Muslim flight attendant has filed a complaint with the U.S. Equal Employment Opportunity Commission (EEO) claiming she was suspended from her job for not serving alcohol — which is against her religious beliefs.

However, Masri said, ExpressJet Airlines put Stanley on administrative leave after another attendant filed "an Islamophobic complaint" that referenced Stanley's head scarf.

"We notified ExpressJet Airlines of its obligation under the law to reasonably accommodate Ms. Stanley's religious beliefs," Masri said at a news conference in Farmington Hills on Tuesday. "Instead, ExpressJet close to violate Ms. Stanely's constitutional rights, placed her on administrative leave for 12 months after which her employment may be administratively terminated."

Masri said the arrangement Stanley had with other attendants to serve the alcohol for her had been working out just fine since Stanley converted to Islam about a month after becoming a flight attendant for ExpressJet.
A company does have the obligation to provide "reasonable accommodation" to prevent religious discrimination, which the EEOC defines as follows:
Religious Discrimination & Reasonable Accommodation

The law requires an employer or other covered entity to reasonably accommodate an employee's religious beliefs or practices, unless doing so would cause more than a minimal burden on the operations of the employer's business. This means an employer may be required to make reasonable adjustments to the work environment that will allow an employee to practice his or her religion.

Examples of some common religious accommodations include flexible scheduling, voluntary shift substitutions or swaps, job reassignments, and modifications to workplace policies or practices.
Whether or not serving alcohol as a flight attendant would fall under that umbrella is what remains to be seen, I suppose. In the above situation it seems like she should be offered another role that she's able to perform all the functions of, perhaps on the ground.
But on a regional jet where you only have at most one other flight attendant, not being able to perform a beverage service on your own does seem to be more than a "minimal burden" on the company.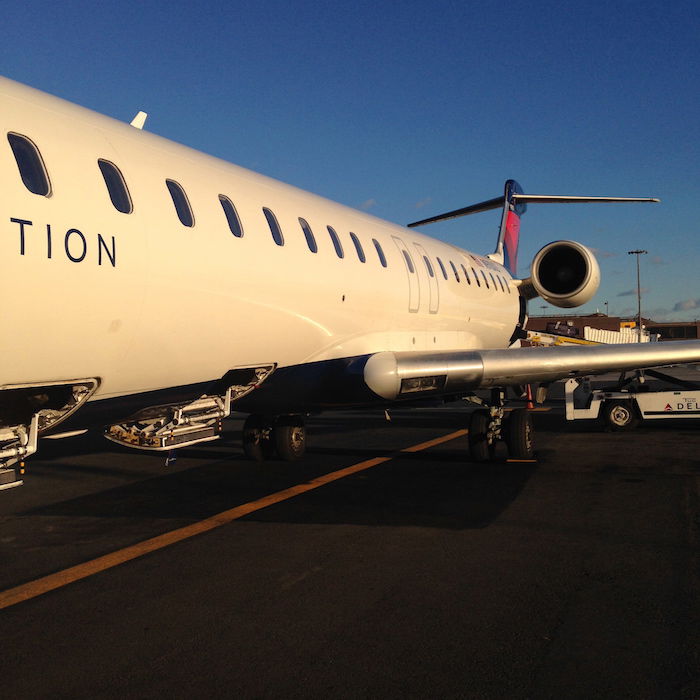 What do you make of this case — what accommodations, if any, should be made for a flight attendant who doesn't want to serve alcohol on religious grounds?