Earlier in the week I posted about how Delta will be discontinuing their Atlanta to Dubai flight as of Spring 2015, as part of the seemingly never-ending battle between the "big three" US carriers and "big three" Gulf carriers.
Not surprisingly, Delta took a jab at the Gulf carriers in their press release, claiming that they were "forced" to cancel the route due to "subsidized Gulf carriers." This came after Delta reduced their frequencies on the route a couple of months back, using similar logic. At the time, Emirates quickly refuted their claims.
To quote a true Atlanta legend on the situation:
Not surprisingly, Emirates has issued a response to Delta's claims that they were "forced" to discontinue the Atlanta to Dubai route. And it's brilliant. Via Air Transport World:
Emirates says industry data show that Delta's Dubai flights have had average seat loads consistently over 85% and that Emirates own studies indicate that the route was "highly profitable" with "an estimated route profitability of over $10 million per annum, or a route net margin of 7%."

"Delta effectively has a monopoly on the Atlanta-Dubai route, they can carry 'Fly America' traffic that is protected from non-US carriers, and enjoy high seat loads and yield on the route. By any airline's standards, these are lucrative conditions and hardly reason to cease the Atlanta-Dubai service," an Emirates spokesperson said.

"We can only conclude that this is a political move to position Delta as a 'victim' of the Gulf carriers—which is laughable considering Delta's size and profitability; or it is perhaps because they wish to redeploy their aircraft on other trans-Atlantic routes that have even higher yields due to the anti-trust immunity Delta enjoys with its alliance partners. In which case, Delta should admit that its goal is to make even more money, and leave the Gulf airlines out of it."

The spokesperson added: "Our route planners are now closely studying the opportunity for Emirates to fill in the gap when Delta exits the non-stop Atlanta-Dubai service.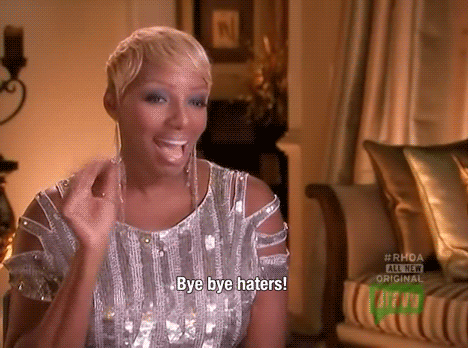 Brilliant! Where do we even begin?
I don't think Delta discontinuing the route is purely political; rather, I think they could simply achieve higher margins deploying the plane on another route.
That's very different than being "forced" off a route, though not surprisingly Delta is using this as grounds to make a point to further their agenda.
It's amusing that Emirates is now using the opportunity to explore Atlanta to Dubai service, which I'm sure they'll launch, and which I'm sure they'll do well on. Qatar Airways is already launching service to Atlanta next year, and I don't think there's a route in the world which makes His Excellency happier.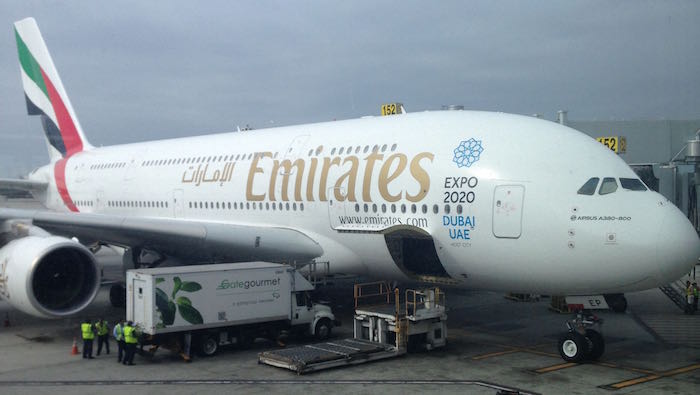 Bottom line
Kudos to Emirates on this sassy and reason-based response. I don't think anyone denies that the route wasn't the best utilization of the plane. That being said, the route cut may have more to do with other routes being more profitable, as well as reduced activity in the oil industry and the strong US dollar.
It'll be amusing when Emirates launches service to Atlanta.
The more this battle brews between Delta and the Gulf carriers (after all, they seem to be the most vocal here, and arguably American doesn't really agree with their mission), the more I want to take the inaugural Qatar Airways flight to Atlanta.