Christoph Mueller is a well respected veteran airline executive. In the past he has acted as a "crisis CEO" for a couple of airlines.
Mueller has been in the airline industry for almost three decades, and in 2009 became CEO of Aer Lingus. He turned the airline around when they were really struggling, and did a fantastic job.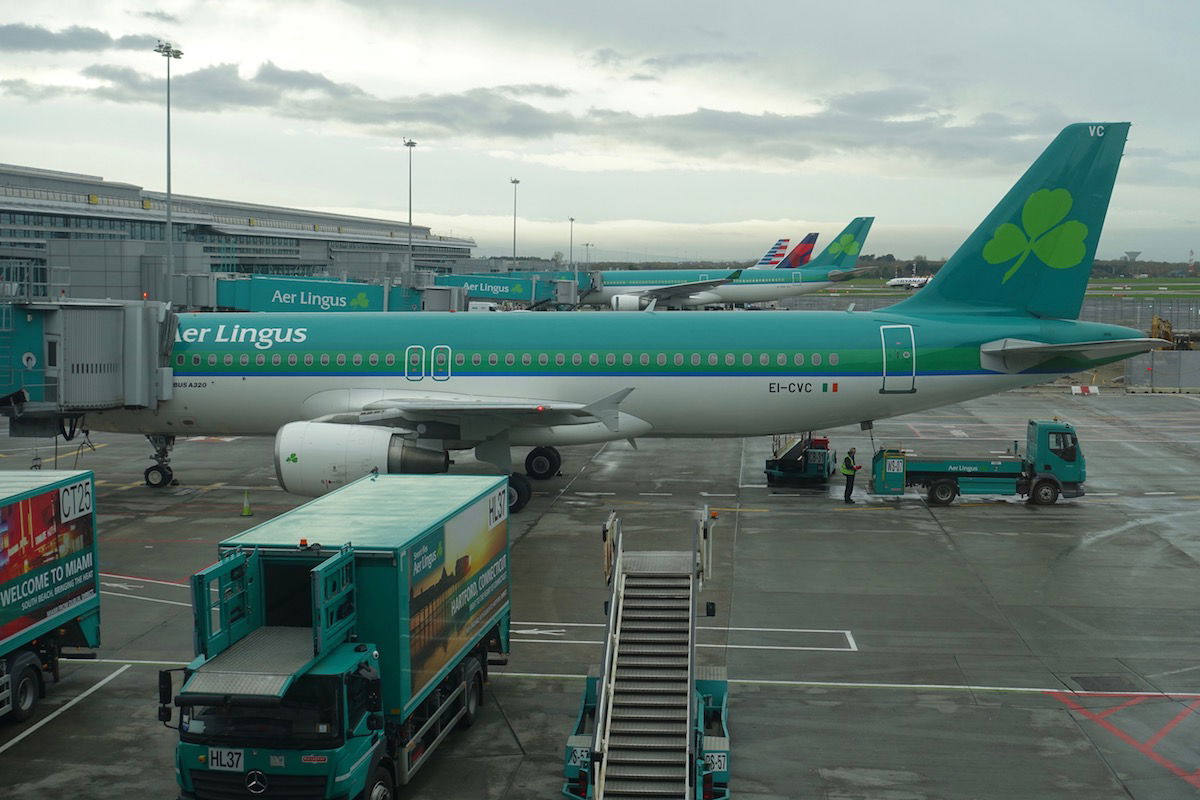 Then in 2015 he became the CEO of Malaysia Airlines, following two of their 777s crashing just months apart. He also did a solid job at Malaysia Airlines, and made some significant and necessary changes, even if they were unpopular.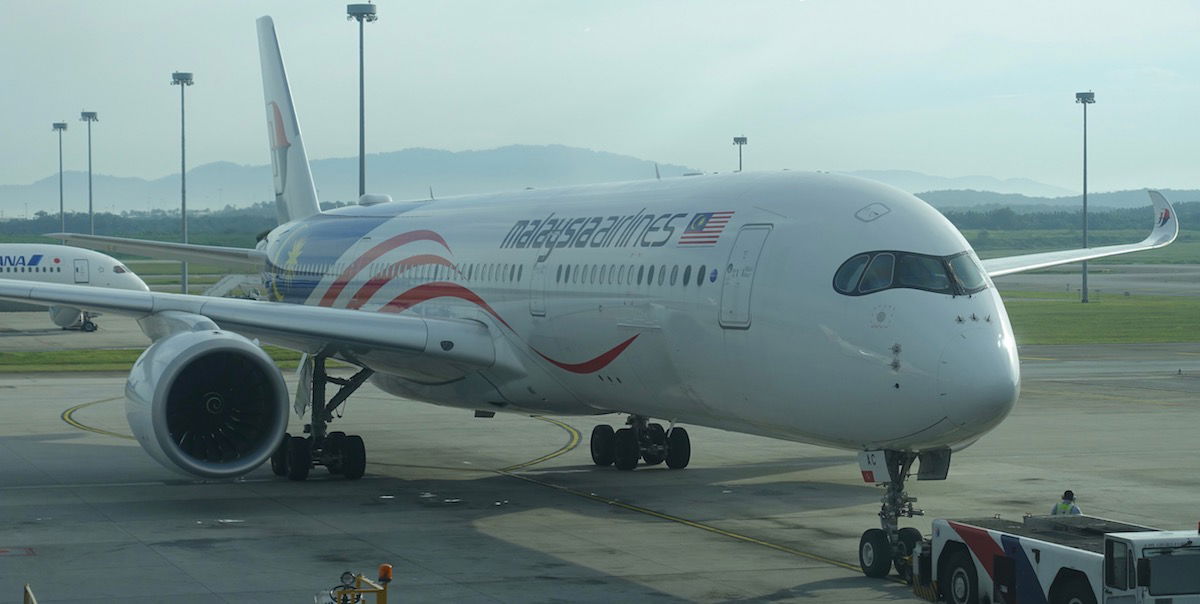 Given how much he was doing, a lot of people were caught off guard when it was announced just a year after he took the position that he'd be leaving Malaysia Airlines for "personal reasons." He had a three year contract, but ended up leaving less than halfway through that.
We of course don't know what those "personal reasons" were, as that's a common reason for people to leave jobs early. Sometimes it's for actual personal reasons, and other times it's because they just don't want the job anymore.
Just shortly after Mueller's resignation it was announced that he accepted a job at Emirates. At Emirates Mueller became the chief digital and transformation officer.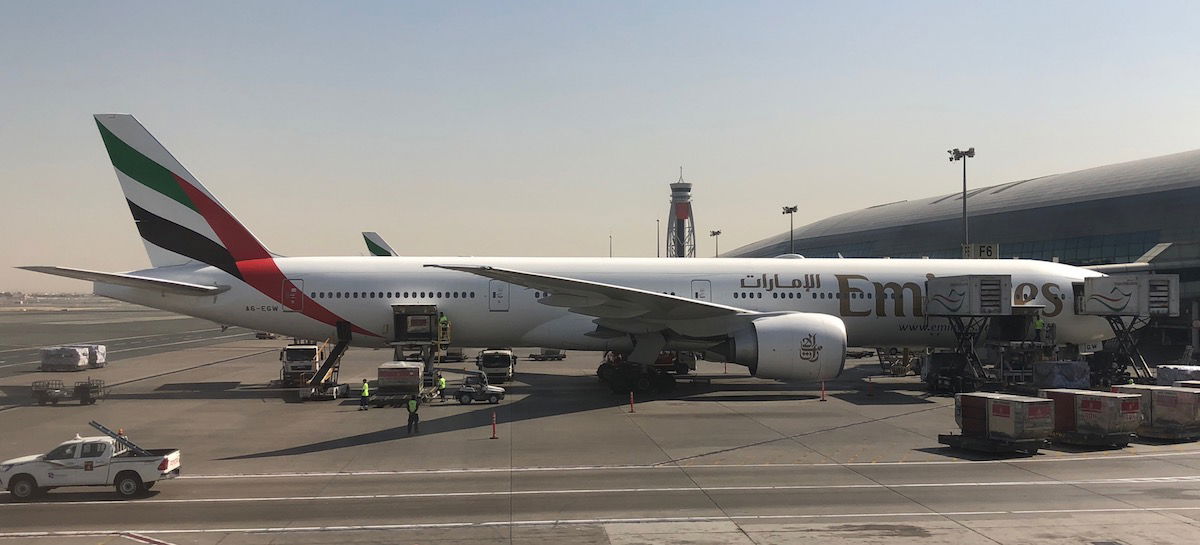 While Emirates is larger than Aer Lingus and Malaysia Airlines, it surprised many that he was accepting such a "role" downgrade, especially given his great record. Many (myself included) believed that the plan was that he'd eventually become CEO at Emirates, taking over Tim Clark's roll. Clark is almost 70, and I imagine he wants to retire eventually (or maybe not… he does a great job, and seems to enjoy it).
That's why the news that has just come out is surprising. In an internal Emirates memo it was revealed that Christoph Mueller will be leaving Emirates and plans to return to Europe.
Regarding this, Clark said that "since Christoph joined us in September 2016, he has been a valuable member of our team and contributed his vast experience to our success."
It remains to be seen if Christoph has another job opportunity in Europe, if he was butting heads at Emirates, or what exactly happened. But one thing is for sure — I wasn't expecting a two time airline CEO to only be at Emirates for a couple of years in a downgraded position.
What do you make of Mueller's departure from Emirates? What do you think is next for him?