It's going to take years for the airline industry to fully recover to pre-2020 levels, and as a result we're seeing airlines around the world lay off employees.
Those who haven't been laid off are likely feeling an incredible amount of anxiety regarding their job security, so that can't be fun.
Emirates started laying off employees in June
In early June, Emirates started laying off employees across all functions, from management, to pilots, to flight attendants, to ground agents.
Emirates' approach to mass layoffs left a lot of employees incredibly frustrated. The airline sent out emails to select employees every evening, informing them that they'd need to appear at the training college the following day for a "business update" meeting. At the meeting they informed those employees that their positions were being made redundant.
While I recognize that there's no perfect way to go about layoffs, the approach that Emirates took seemed especially nerve-racking. For days on end these emails would go out, and employees refreshed their email inboxes constantly, fearing the dreaded email.
The mass layoffs stopped temporarily as of a couple of weeks ago… but not for long.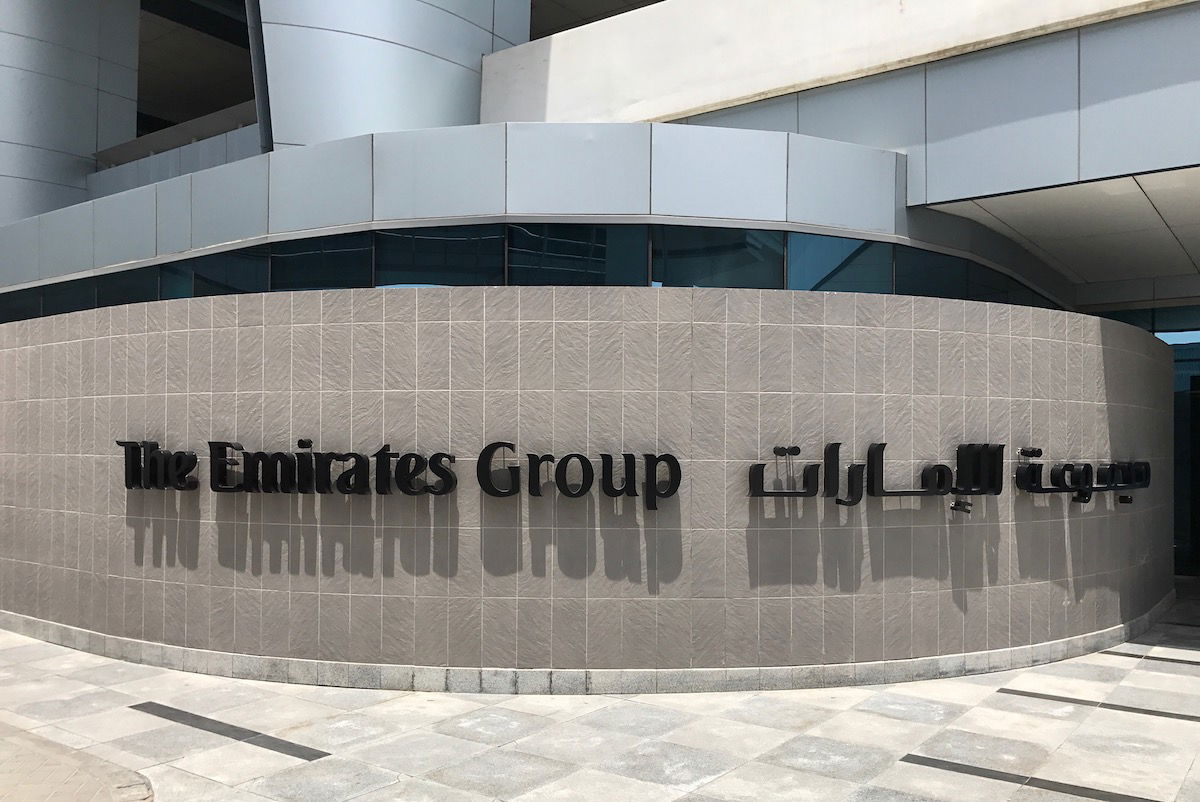 Emirates has already laid off thousands of employees
Emirates now laying off employees by email
Today Emirates continued the process of laying off employees. However, unlike last time, this didn't involve having to go to the training college.
Instead, earlier today Emirates' Divisional Senior Vice President of Service Delivery sent out a mass email to select employees informing them that they've been made redundant. As the email stated (in part):
"As you know, the COVID-19 pandemic continues to have an unprecedented impact on businesses and economies around the world. The impact on the travel industry has been particularly severe and whilst we have already taken measures to control costs, it has become inevitable that we need to reduce our resources in line with business requirements.

Following a review of all areas across the group, I regret to inform you that your role has been made redundant. This has been a difficult decision for us and we want to assure you that we will manage this situation in a supportive and respectful manner."
The email then goes on to specifically ask employees not to download any company information onto personal devices:
"Please be mindful that you are required to adhere to Emirates Group policies during your notice period. This includes strict policies against downloading Company information and data onto personal devices."
There's not much transparency when it comes to how many people are being made redundant and what the criteria are, though it's clear that the number has been in the thousands.
Since Emirates switched from in-person layoffs to email layoffs, the hope is that there's not much more bad news coming.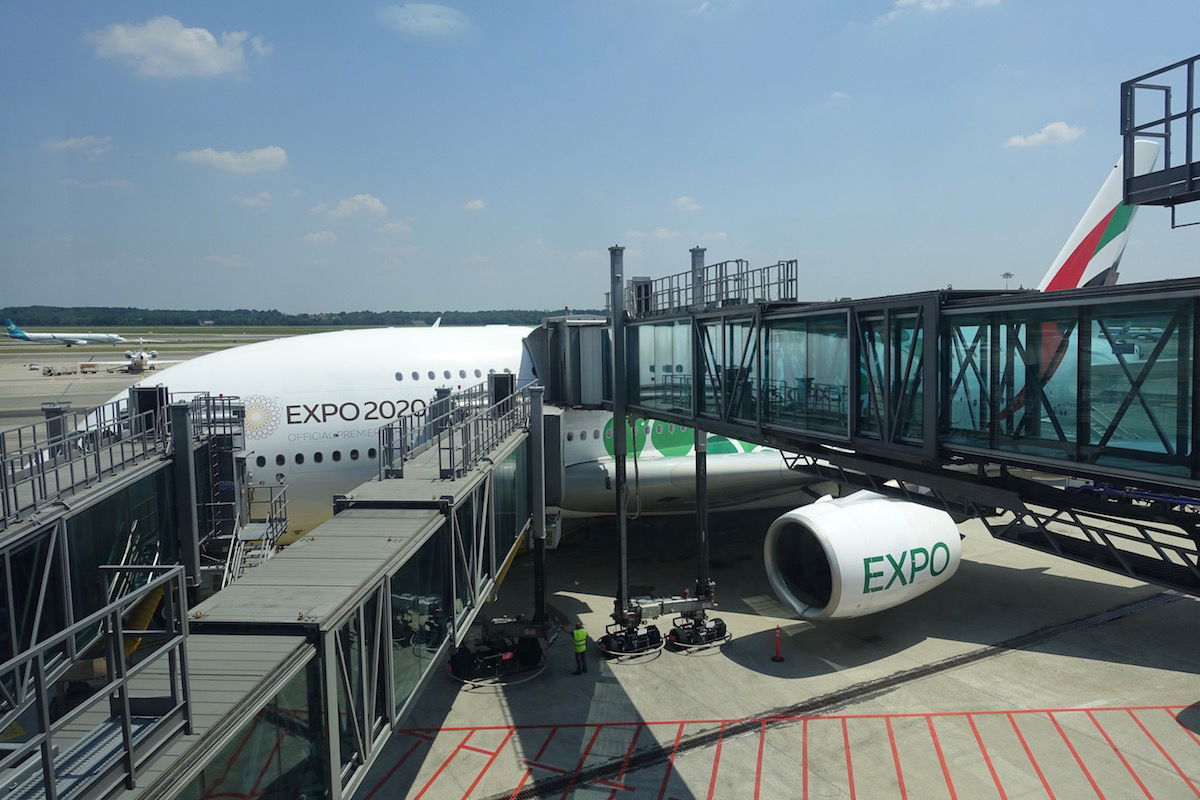 Emirates is laying off thousands of employees across all functions
Bottom line
Emirates resumed the process of laying off employees as of today, after a hiatus of a couple of weeks. The company is no longer having employees come into the training college for a "business update" meeting, but rather is at this point delivering the bad news by email.
While that's obviously not ideal, I think most Emirates employees would rather just already know the bad news and be done with. Hopefully there aren't many more emails coming.
My thoughts are still with those in Dubai… hang in there!