Emirates Airline is introducing a first of its kind service for its Tokyo Haneda flight, which I think many passengers will appreciate.
Emirates' free Tokyo Haneda bus service
As of September 1, 2023, Emirates is introducing a new complimentary bus service for passengers arriving at Tokyo Haneda Airport (HND), making the Dubai-based carrier the first airline in Japan to offer a service like this. This is intended for economy class passengers, given that first and business class passengers can use Emirates' chauffeur drive service.
Emirates' bus service will operate to two prominent drop-off locations — Tokyo Station (TYQ) at Marunouchi North entrance, and Shinagawa Station (SGS) at Konan entrance bus stop number seven. The bus will depart from the Haneda Airport Terminal 3 charter bus parking spot:
Bus EK7034 will depart from Haneda Airport at 12:01AM and arrive at Tokyo Station at 12:40AM
Bus EK7036 will depart from Haneda Airport at 12:01AM and arrive at Shinagawa Station at 12:30AM
For what it's worth, Emirates flight EK312 arrives at Haneda Airport at 10:35PM. Since this is a busy time for arrivals, there's roughly 90 minutes for passengers to clear immigration, collect their checked bags, etc. In the event of a flight delay, this bus service could operate as late as 1AM.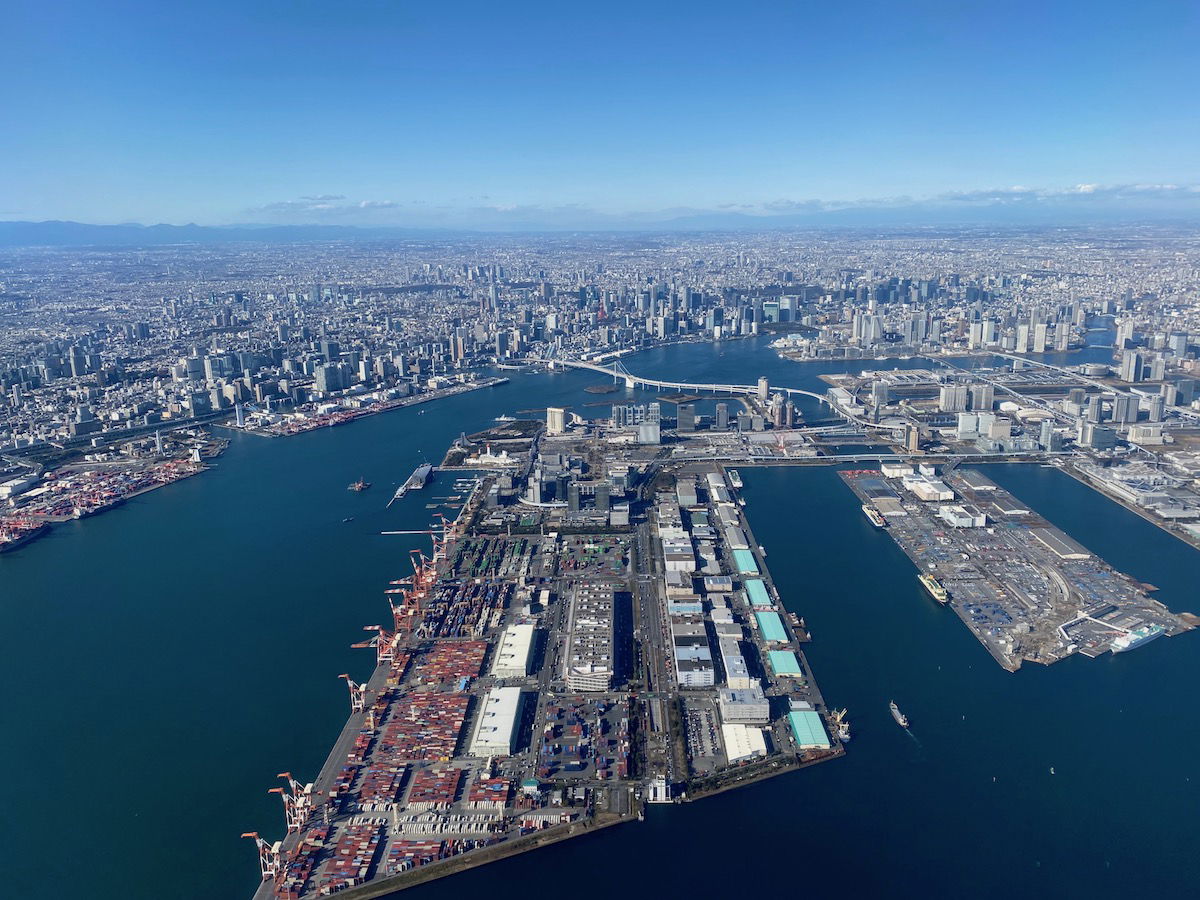 Is this kind of bus service really needed?
Back in the day, a vast majority of long haul airlines operated to Narita Airport, which was Tokyo's main international airport. However, in recent years, Haneda Airport has increasingly made slots available for long haul flights. The benefit of Haneda Airport is that it's much closer to Tokyo.
While the airport is in theory seamlessly connected to the city via train, the catch is that train service stops running to most destinations right around 11:30PM, which is oddly early given the number of late night arrivals. Of course airlines would largely love to arrive earlier than that, but given the Haneda Airport slot restrictions, airlines don't have much flexibility.
Many passengers are probably rushing to get off Emirates' flight to catch the last train of the night, only to then end up needing to book an expensive taxi.
Given these complications, this is a valuable perk for Emirates to offer. I am curious how many people will end up taking this bus, though. While this is nice, it potentially requires waiting around for quite some time, and then you still have to get from the train station to your final destination.
Emirates also flies daily to Narita Airport, so if you ask me, what would be really nice is if the airline operated a bus service from there to Tokyo.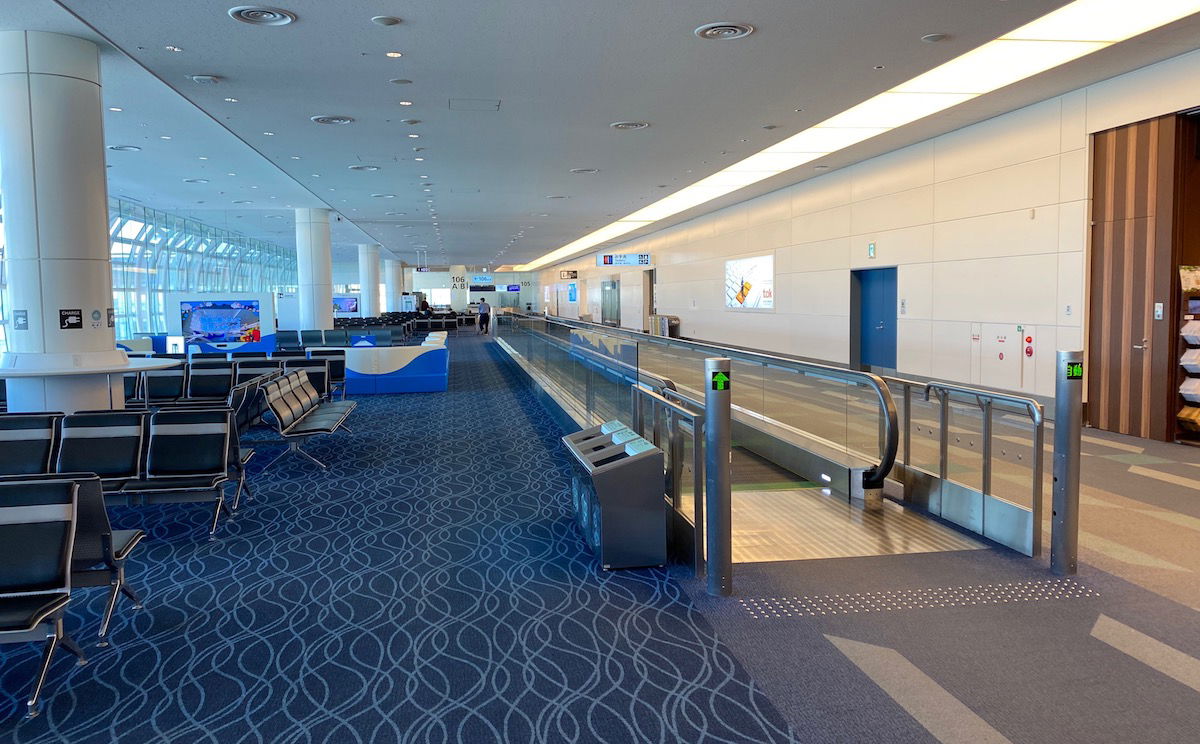 Bottom line
Emirates is introducing a free bus service between Haneda Airport and two key train stations in Tokyo. On the surface this might seem unnecessary, given how well connected Haneda Airport is to the city. The catch is that Emirates' flight arrives late at night, and the trains stop running quite early.
I'm sure this is a feature that many passengers will appreciate. It's also a not-insignificant investment on Emirates' part, though presumably the airline hopes this will get consumers to choose Emirates over a competitor.
What do you make of Emirates' new bus service at Haneda Airport?