A Canadian is sharing her experience having an Emirates job offer rescinded after she revealed something personal to the airline…
Canadian has Emirates job offer rescinded after health questionnaire
25-year-old Madison Kvaltin took to TikTok to share her experience applying for a job with Emirates. She was recently crowned Miss Universe Canada, and had applied to be cabin crew with Emirates. The Dubai-based airline hires staff from around the globe, and she had received a conditional job offer. In one of the final steps prior to moving to Dubai, she had to complete a health questionnaire.
This included answering a series of "extremely detailed and intrusive" questions about her health. In this health questionnaire, she revealed that years earlier, she had been hospitalized with an eating disorder. Fortunately she's better now, and has used her experience to educate and empower other women about eating disorders. According to Kvaltin:
"I wasn't about to lie on this health document, with my socials I talk about it all the time. So I indicate on the form that I did struggle with an eating disorder, and I am recovered and well."
After completing this health questionnaire, Kvaltin says she received an email from the company saying she "didn't meet the precondition requirements." In response to this, Kvaltin says the following:
"I am disgusted that they are discriminating against me for struggling with an eating disorder that has nothing to do with completing the job of being a flight attendant. I don't understand why they would even ask an intrusive question like that."
While we can't know for sure that the hospitalization from the eating disorder was the reason she was rejected, everything points to that.
You can watch the roughly three minute TikTok for yourself here.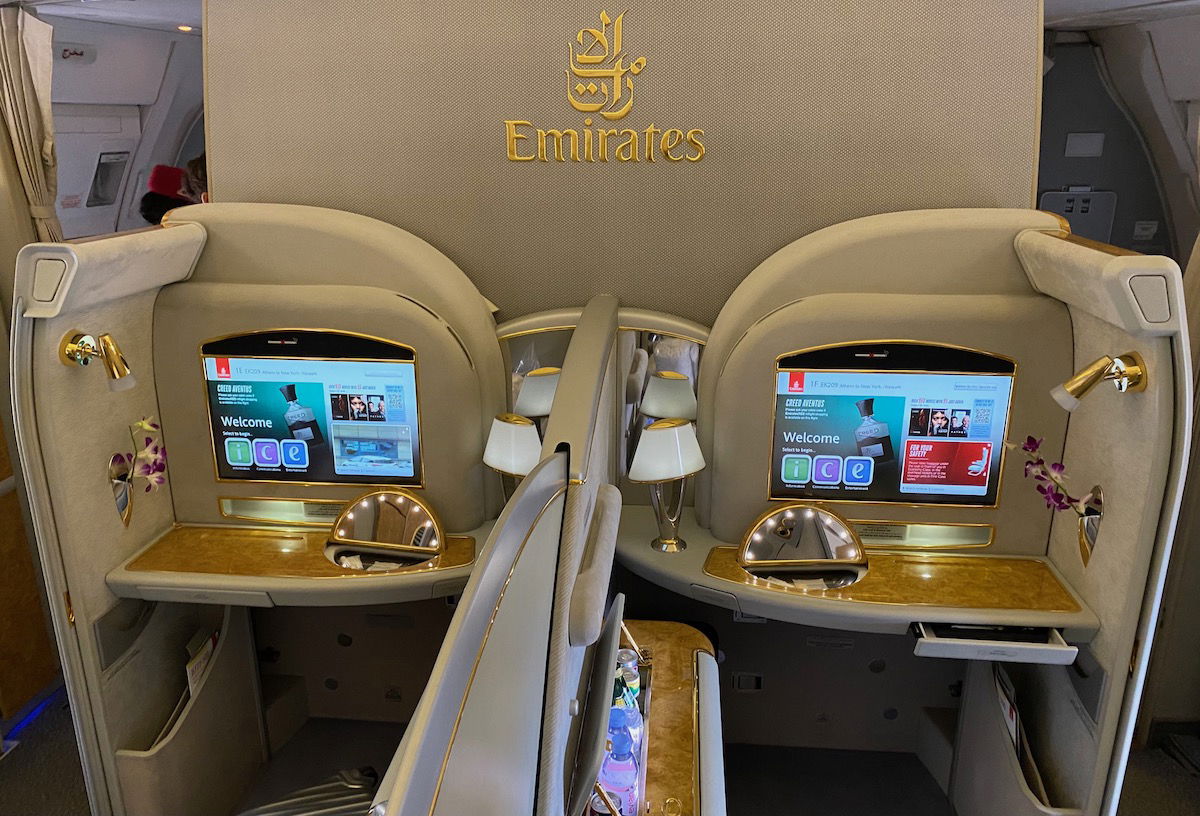 My take on this Emirates cabin crew rejection
First and foremost, I commend Kvaltin for working through her eating disorder, and using her struggles to try to help other women dealing with the same challenge. Also, it's good that she was honest with the airline, since she's otherwise quite public about this on social media. That's not to say the airline would have necessarily connected the dots, or done anything about it, but I still think honesty is the best policy.
Do I think that overcoming an eating disorder should be a reason to be rejected from a job at an airline? Of course not. But I also think that Kvaltin probably dodged a bullet here by not getting a job at a Middle Eastern carrier.
Look, many foreigners enjoy living in the UAE, and with a few limitations, you can live a pretty free and fun life there. I know plenty of people who voluntarily live and work in the UAE (not due to lack of opportunities in other countries), and are happy with it. Like everywhere, there are pros and cons, but many people like how the UAE is incredibly safe, how it has warm weather, how it has low taxes, etc.
I see people commenting on this TikTok asking questions like "is that even legal?" I think that's where there's a bit of misunderstanding about life in the Gulf countries. When you live in the UAE, it's almost like being a guest. If the country decides it doesn't like your behavior or something about you, you can be deported, or your employment can be taken away. That's a risk you assume by moving there.
Emirates doesn't have labor unions, and the company can unilaterally decide to end peoples' employment. For example, when cabin crew get hired they have a probation period, and their contract can be terminated for any reason during this. In this case, my guess is that the company just rejects people who have been hospitalized for any condition that could be chronic, and that this is what triggered the decision.
To be clear, I'm not in any way saying I agree with this policy, but keep in mind the UAE has a lot of laws that would be considered objectionable from a western standpoint. I mean, the country won't issue residency visas to anyone with HIV, and the country has even arrested travelers who had trace amounts of marijuana in their system that was legally consumed in another country.
I think the phrase "not all that glitters is gold" comes to mind. Kvaltin is from Canada, so presumably has pretty good income potential there. I assume she applied for a job at Emirates because she wanted to travel, and to be able to present a pretty glamorous lifestyle on social media, as we see so many Emirates cabin crew do. But that doesn't come without some questionable policies that those of us from more progressive countries might take issue with.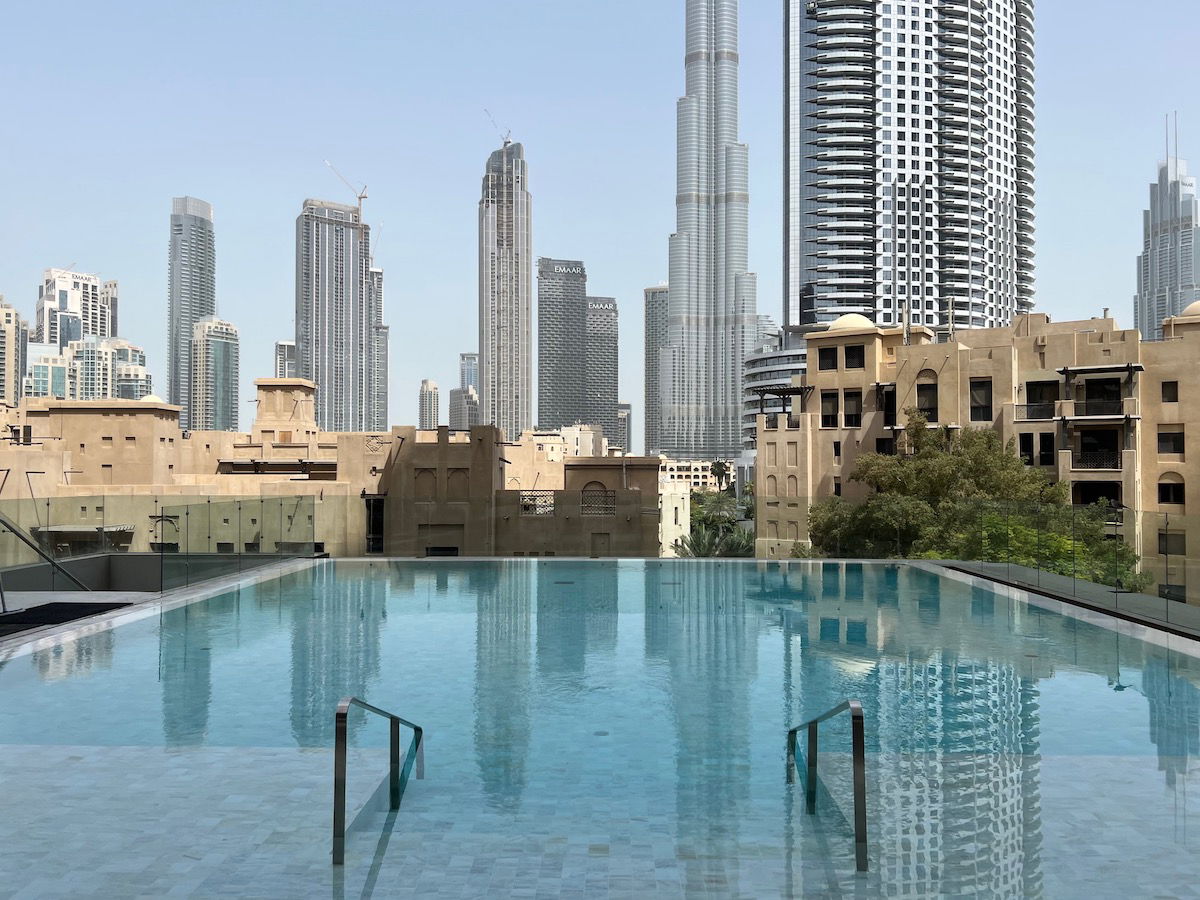 Bottom line
A 25-year-old Canadian woman wanted to be cabin crew with Emirates, but claims to have been rejected after disclosing that she had been hospitalized for an eating disorder in the past. She has tried to use her platform to empower other women in similar situations, and was also honest with the airline about this.
As you'd expect, she's disgusted by the rejection. While I agree with her that this shouldn't prevent her from getting a job at Emirates, this rejection is probably in her best interest in the long run.
What do you make of this Emirates rejection story?