Emirates has today announced that it will be boosting its US service in the coming weeks. Emirates suspended operations in the spring of 2020 due to the coronavirus pandemic, and the airline has progressively been building back its network ever since.
With this latest announcement, Emirates still isn't back to offering pre-pandemic capacity to the US, but it's still good to see flights being added back. Qatar Airways has in many ways taken advantage of Emirates' absence in recent months, as the airline has launched flights to two new US destinations — San Francisco and Seattle. The airline is almost offering pre-pandemic levels of US service.
Emirates expanding service in the United States
Emirates will be resuming service to three US destinations, meaning the airline will once again offer service to nine North American destinations. On top of that, the airline will be increasing frequencies to two US destinations.
As it stands, Emirates is offering service to the following six destinations in the United States, all with 777-300ERs (with the exception of Houston, which is operated by a 777-200LR):
Dubai to Boston 4x weekly
Dubai to Chicago 5x weekly
Dubai to Houston 3x weekly
Dubai to Los Angeles 5x weekly
Dubai to New York JFK 7x weekly
Dubai to Washington Dulles 4x weekly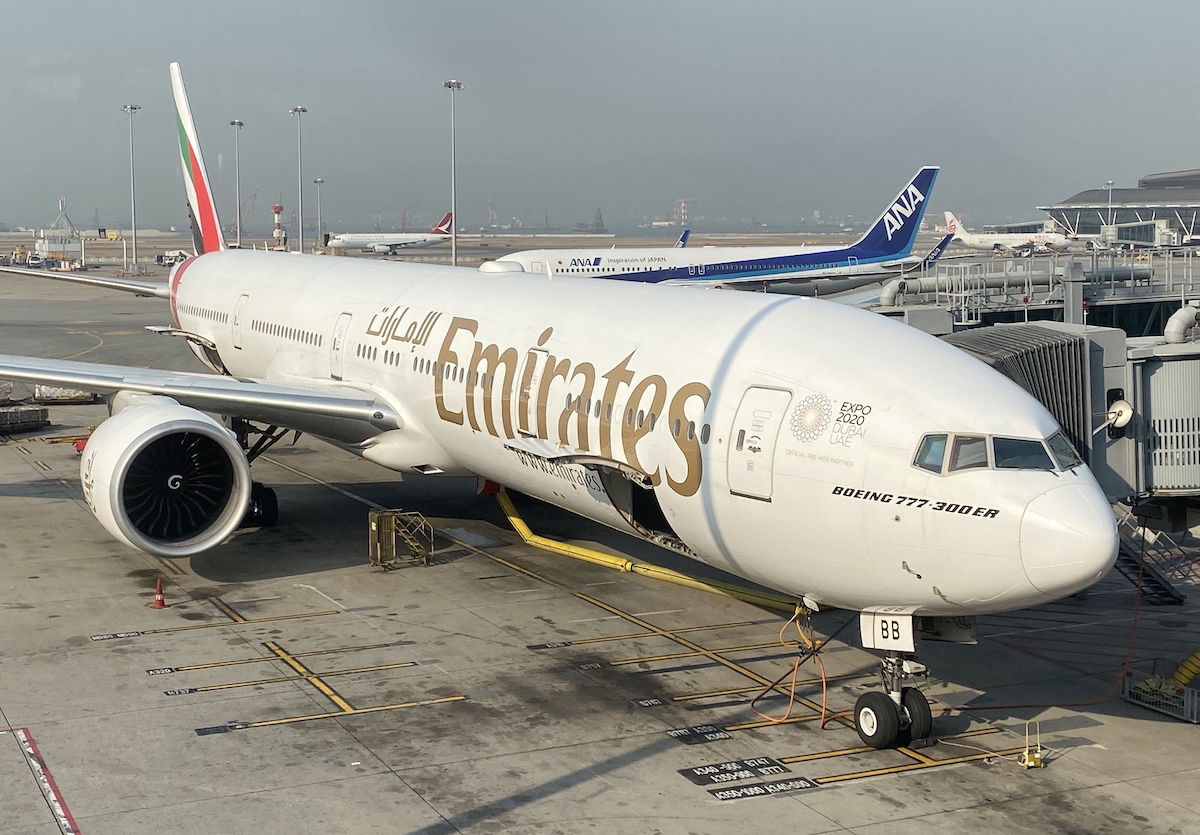 Emirates currently flies to six US destinations
Emirates adds back Dallas, San Francisco, and Seattle routes
In the coming weeks, Emirates will be adding the following routes back to its US network:
As of February 1, 2021, Emirates will fly 4x weekly between Dubai and Seattle with a 777-200LR (which doesn't feature first class)
As of March 2, 2021, Emirates will fly 3x weekly between Dubai and Dallas with a 777-200LR (which doesn't feature first class)
As of March 2, 2021, Emirates will fly 4x weekly between Dubai and San Francisco with a 777-300ER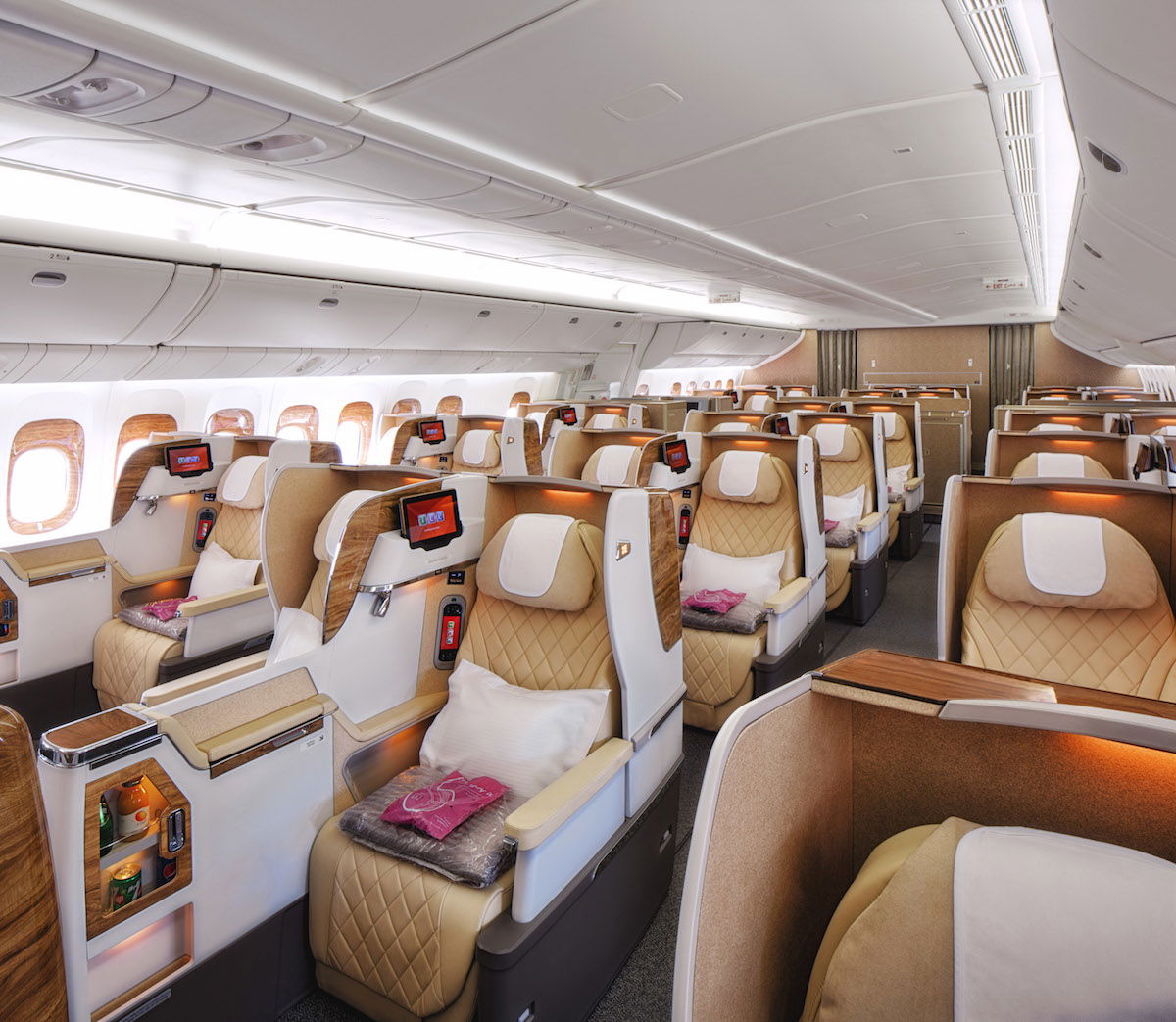 Emirates' 777-200LR business class
Emirates adds back New York & Los Angeles frequencies
Not only is Emirates adding back three additional US destinations, but the airline will also be adding additional frequencies on two routes:
As of February 1, 2021, the Dubai to Los Angeles route will go from 5x weekly to 7x weekly, still operated by a 777-300ER
As of February 1, 2021, the Dubai to New York route will go from 7x weekly to 14x weekly; the additional frequency will be operated by an A380 as of March 28, 2021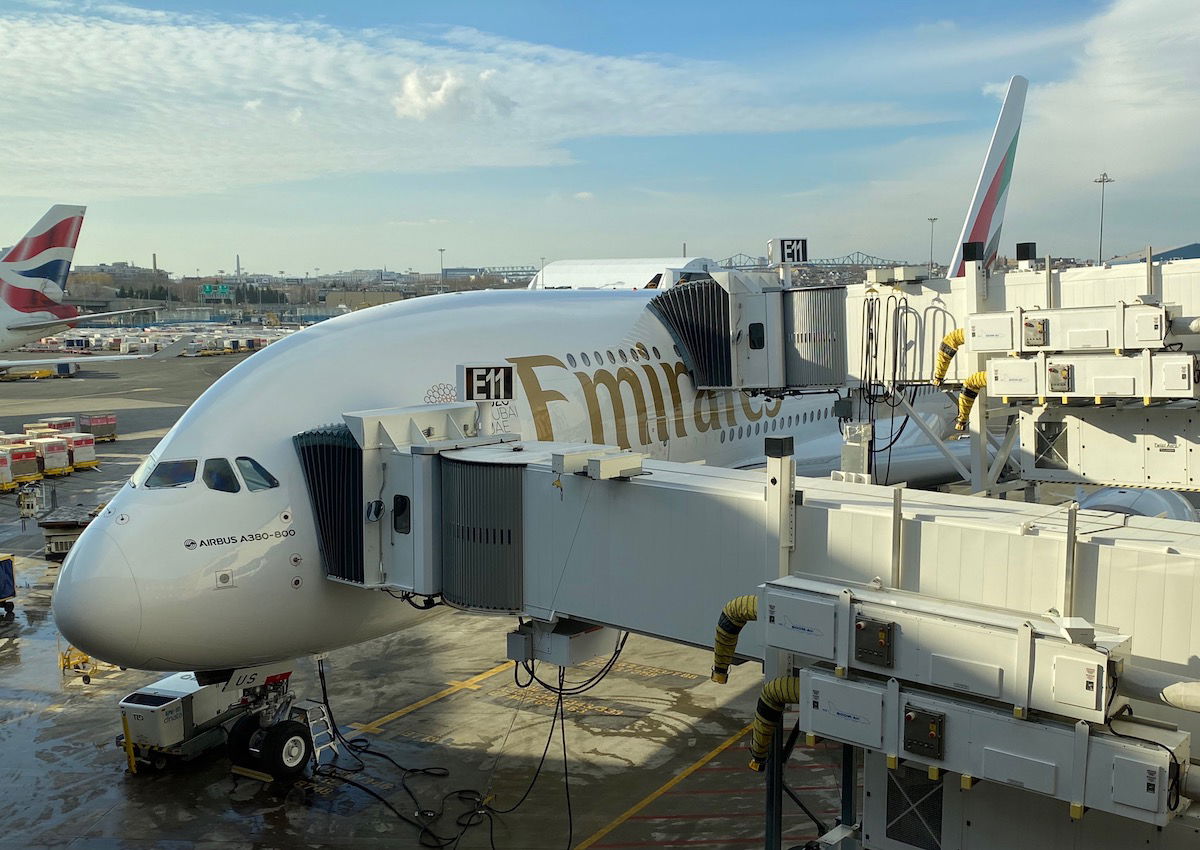 Emirates' A380 will return to New York
What about Emirates' fifth freedom routes?
Emirates operates two fifth freedom routes from the US:
Newark to Athens to Dubai
While we haven't received a recent update on this, as of now Emirates is selling these routes as follows:
New York to Milan flights resume 4x weekly as of June 2 with 777-300ERs
Newark to Athens flights resume 5x weekly as of June 2 with 777-300ERs
I wouldn't at all expect those schedules to stick, but that's what Emirates officially has scheduled as of now. Personally I wouldn't be surprised to see the routes canceled for the summer.
When will the Emirates A380 return to more US routes?
Since last spring, Emirates has completely stopped flying A380s to the US. A majority of Emirates' A380 fleet continues to be grounded, and the airline has even laid off a majority of its A380 pilots, meaning it's unlikely these planes will make a meaningful return anytime soon.
The only US A380 service planned in the coming months is between Dubai and New York, on that second daily frequency. While I'd usually be excited about an upgrade from a 777 to an A380, the frequency being replaced by the A380 is also Emirates' only US route to feature the new 777 first class product, so that's a shame.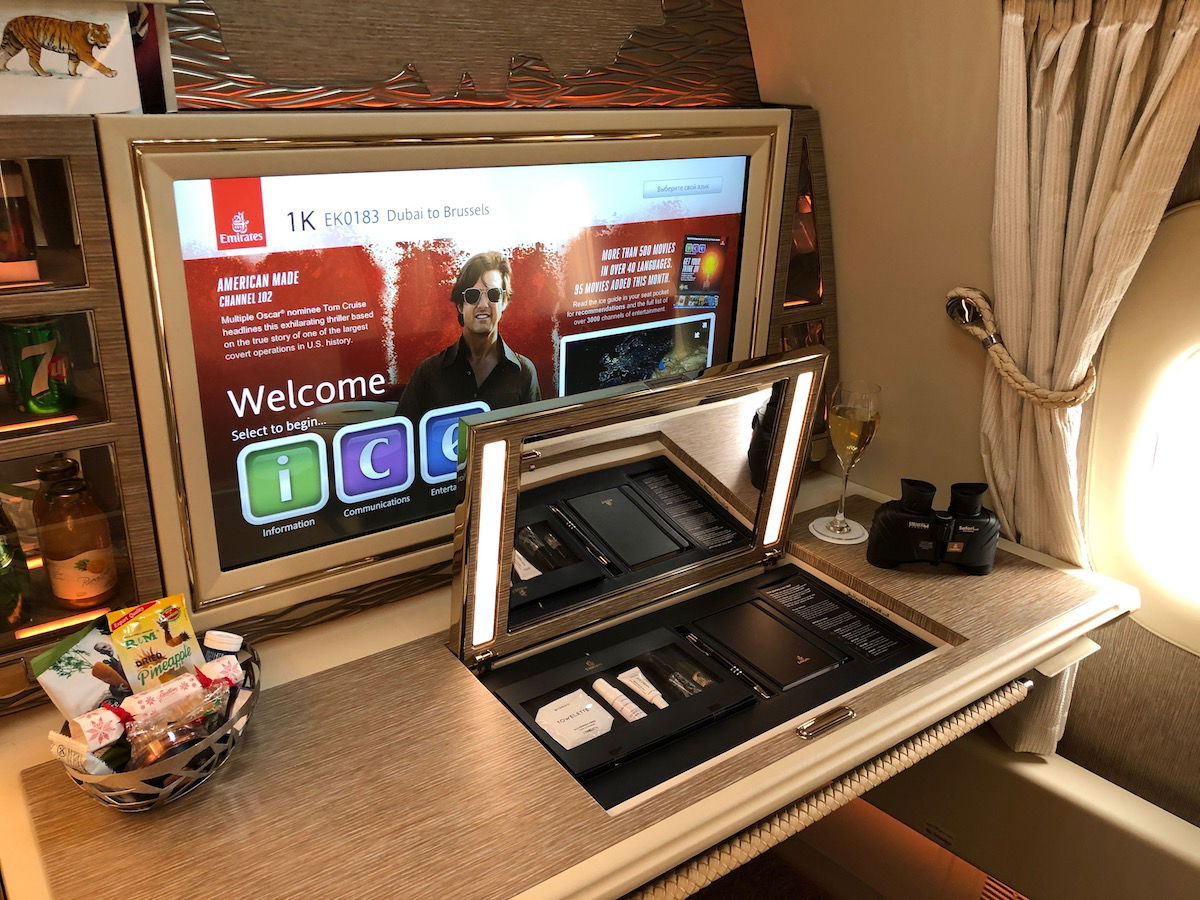 Emirates may stop offering its new first class to the US
It remains to be seen if Emirates will fly the 777 with new first class to another US airport, or if it will fly to another country. I also wouldn't be surprised to see a last minute change, and for this route to continue to be operated by its current 777.
Bottom line
Emirates is slowly rebuilding its US route network. Soon the airline will operate service to nine US cities, and will also restore its first US A380 route. Emirates is taking a much more slow-and-steady approach to adding back US service than Qatar Airways.
What do you make of Emirates' US service resumption?