At this point just about all discretionary airline spending is being cut. We've seen a lot of innovation from airlines in recent years, though in the next few years I'd expect that trend to reverse, as airlines fight for survival, rather than fighting to outdo one another when it comes to the passenger experience (at least in premium cabins).
Well, Emirates has now confirmed that we shouldn't expect their much anticipated premium economy anytime soon.
Emirates delays premium economy launch
Emirates was supposed to introduce a premium economy product this year, as the plan was for some of the A380s delivered later in 2020 to feature the cabin.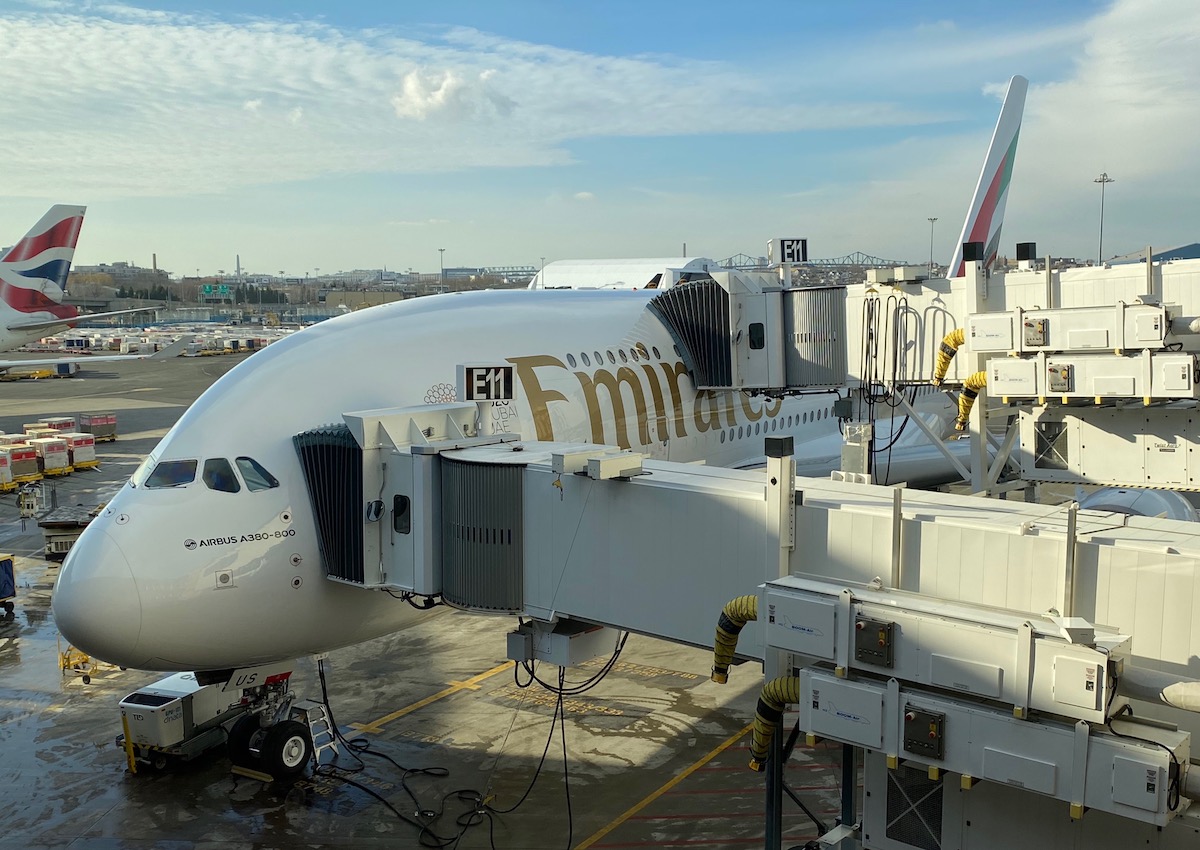 New A380s were supposed to get premium economy later this year
It's now official that this won't be happening. A spokesperson tells Executive Traveller that premium economy is "still on the cards, although the launch will be delayed."
Not only is Emirates delaying the introduction of premium economy, but Emirates also has no plans to retrofit existing planes with the new product, in order to safeguard liquidity.
That doesn't come as much of a surprise, when you consider that even prior to this, Emirates hasn't been retrofitting existing 777-300ERs with their new first class.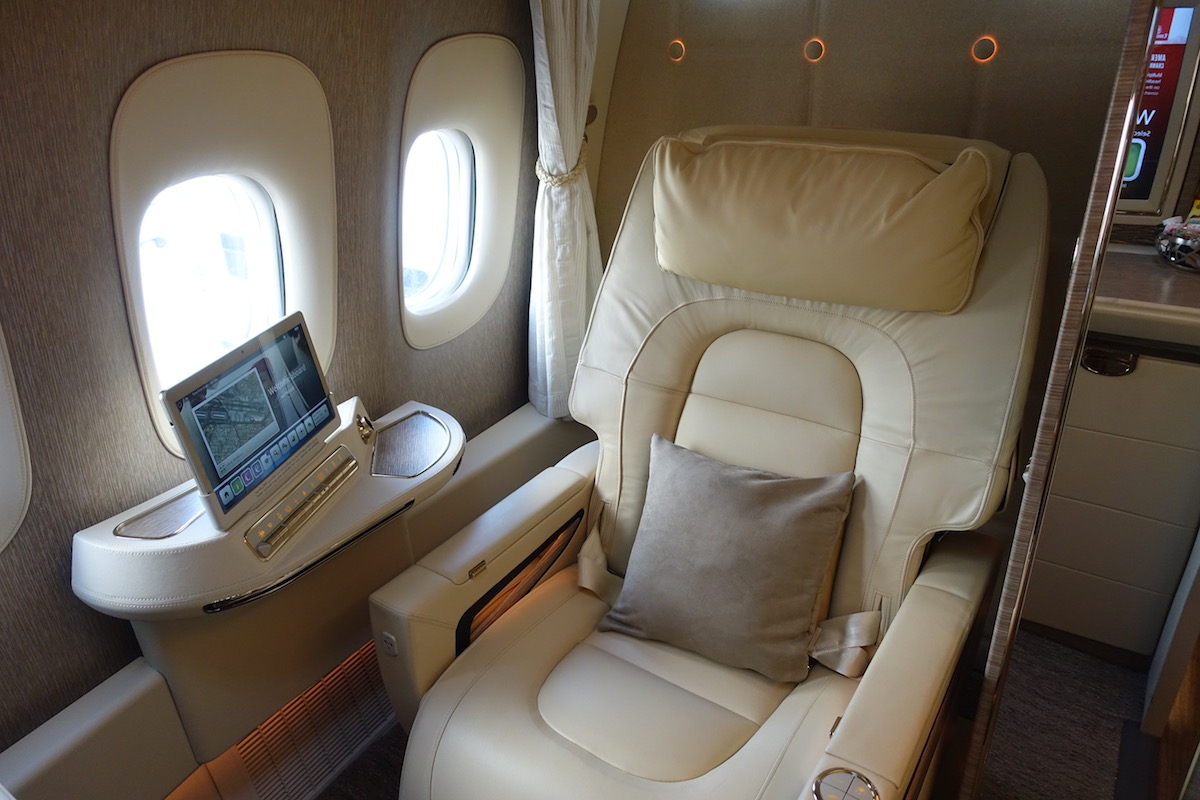 Emirates' new 777-300ER first class
Don't expect Emirates premium economy anytime soon, and once we do see it, expect the rollout to be really slow.
Unfortunately this isn't even the first delay to Emirates' new premium economy. Premium economy was initially supposed to debut on the 777X as of June 2020, though delivery of that aircraft had been delayed. After that the new plan was for premium economy to debut on newly delivered A380s later this year.
Mystery surrounding Emirates' premium economy
Not only is the launch of Emirates' premium economy behind schedule, but we actually still don't know what to expect from this product.
During the Aircraft Interiors Expo in 2019 HAECO revealed their new "Eclipse Cabin," and in the press release they noted:
The launch customer − an as yet unnamed Middle East-based airline − will begin flying with the seats in 2020.
We don't know for sure that these will be Emirates' new premium economy seats, and for that matter I've heard some people suggest that they won't be. However, at this point it's the best guess we have.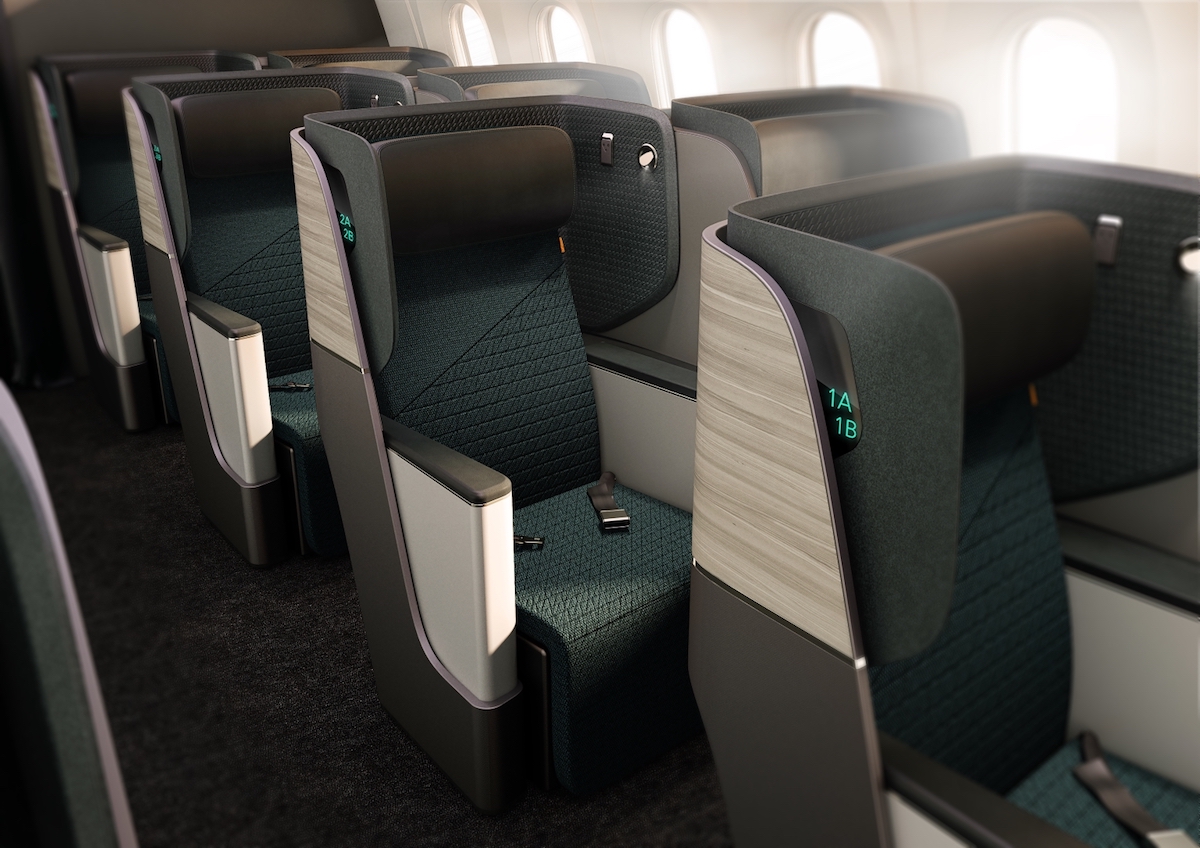 Could these be Emirates' new premium economy seats?
I remain skeptical of whether or not we'll see Emirates premium economy in the next few years at all: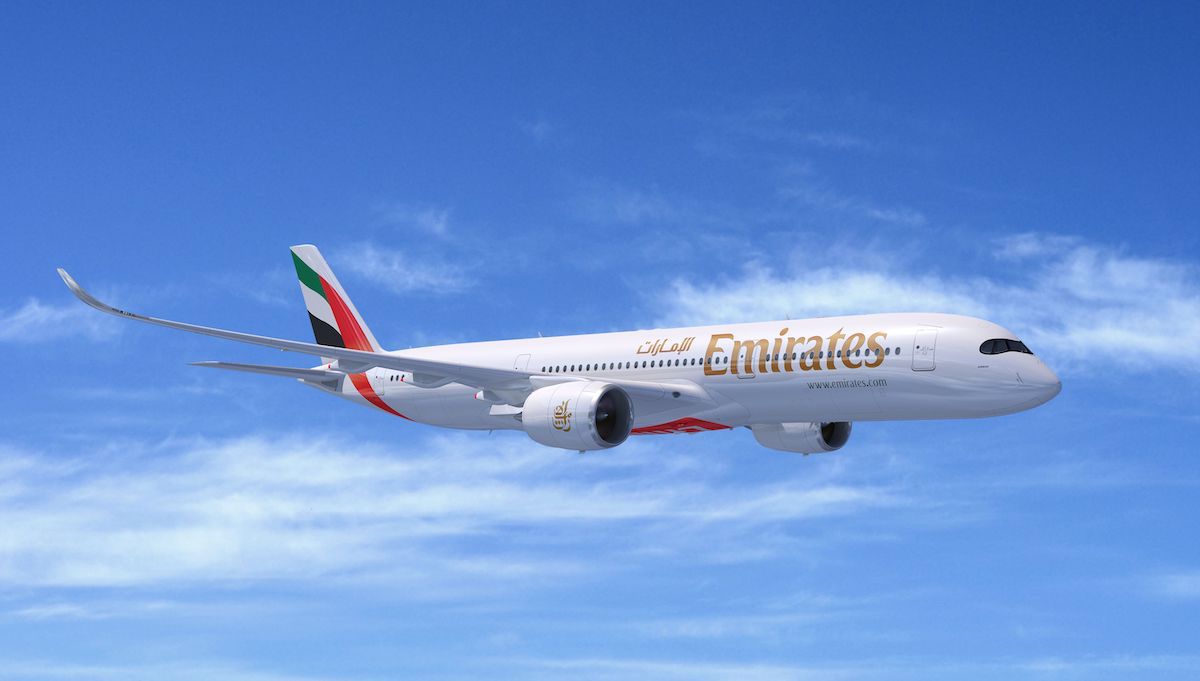 Rendering of Emirates A350-900
Bottom line
This isn't surprising, but at this point the introduction of Emirates premium economy is being delayed even further.
At this point it seems highly unlikely that we'll see premium economy on the A380, since there are fewer than 10 still on order, and the airline doesn't plan on retrofitting planes.
Maybe we'll see this product on 777-9s, A350-900s, and 787-9s in the future…
What do you make of the prospects for Emirates' premium economy?