Emirates' entire approach to fleet planning has been challenged in the past couple of years. Currently the airline operates a simple fleet of just 777s and A380s, while the airline will be mixing it up in the future. The airline has over 200 aircraft on order, including A350-900s, 787-9s, and 777Xs.
Emirates renegotiating 777Xs & 787s
As it stands, Emirates has 145 Boeing aircraft on order, including:
30 Boeing 787-9s
115 Boeing 777Xs (including the 777-8 and 777-9)
Emirates was supposed to be one of the launch customers for the 777X. This is a brand new aircraft for Boeing, though entry into service for the plane has been delayed quite a bit. As of now the plan is for deliveries to begin in 2022 at the earliest.
The problem is that at this point most airlines no longer need additional planes. It's expected that long haul travel won't recover until 2024, so airlines want to do everything they can to push off future deliveries.
Along those lines, Emirates' Chief Operating Officer, Adel Al Redha, had some interesting comments in the past couple of days about Emirates' negotiations with Boeing, as reported by Bloomberg. Al Redha explains:
Emirates is pushing for more Boeing 777X orders to be converted into 787 orders
Emirates has allegedly finalized its position on the composition of the intake, but has declined to provide details
Emirates wants to take delivery of 787s before 777Xs, as they "offer better seat capacity"
Boeing wants to deliver 777Xs first, in line with the agreement made before the pandemic; as Al Redha explains, "I think Boeing would prefer to deliver the 777s before the 787 because that is a new program for them"
Al Redha acknowledges that "it's a very complicated equation at this time, we don't want to dump capacity in the airline when the airline can't absorb capacity"
Previously the plan was for Emirates to start taking delivery of 787-9s in 2023. Could we see that timeline pushed forward, if Boeing is willing to negotiate on 777X deliveries?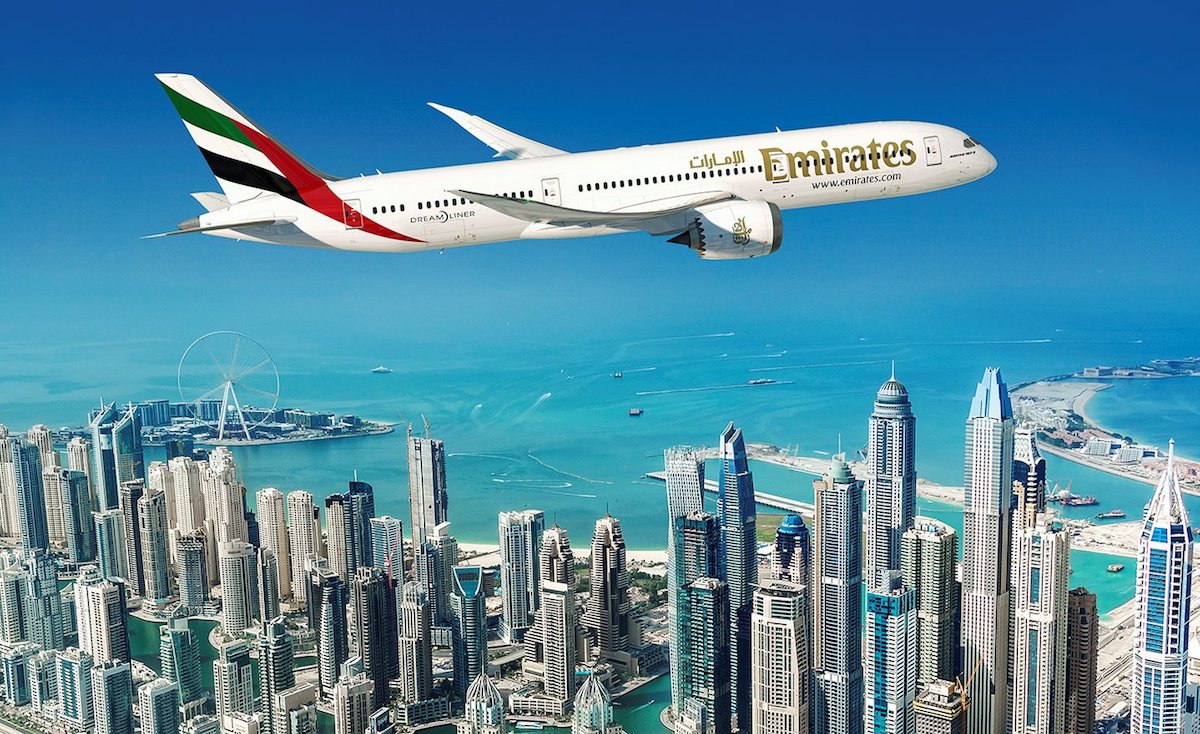 Emirates wants to swap more 777Xs for 787s
Emirates has been all over with aircraft orders
Emirates has really been all over the place with its fleet plans, and that was even the case before the pandemic started. Emirates has largely been reliant on the A380, but ever since it was announced that A380 production will end, the airline has been scrambling to figure out the best strategy.
Just to look at Emirates' situation in the past few years: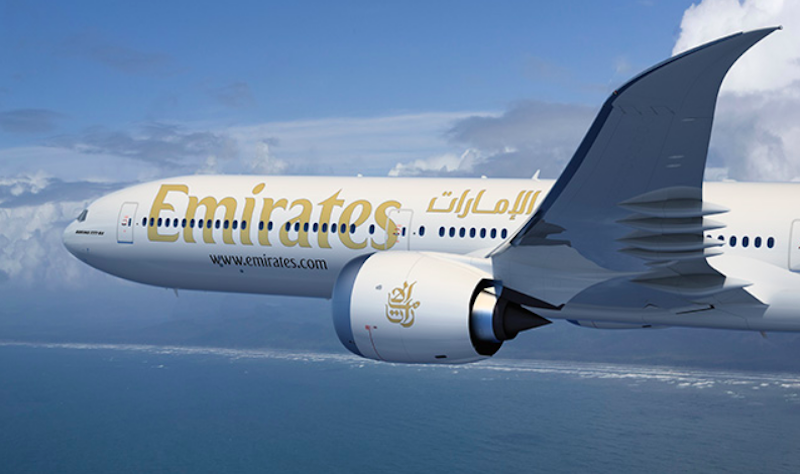 Emirates has a huge 777-9 order
Boeing's 777X decision
Airlines around the world are currently trying to renegotiate aircraft orders, given the complete lack of demand for new planes. Obviously to some extent that's not Boeing's problem, in the sense that airlines agreed to these orders.
At the same time, in many cases these are long-standing Boeing customers, and the company will try to work with them as much as possible. Furthermore, this all quickly becomes Boeing's problem when airlines aren't able to (or willing to) pay for new planes anymore.
Emirates, Lufthansa, and Qatar, are among the first three airlines scheduled to take delivery of the 777X, except none of the airlines actually want these planes right now. So it remains to be seen if Boeing will just delay production by a further couple of years due to lack of interest, or if the aircraft manufacturer will force airlines to take delivery of planes they don't want.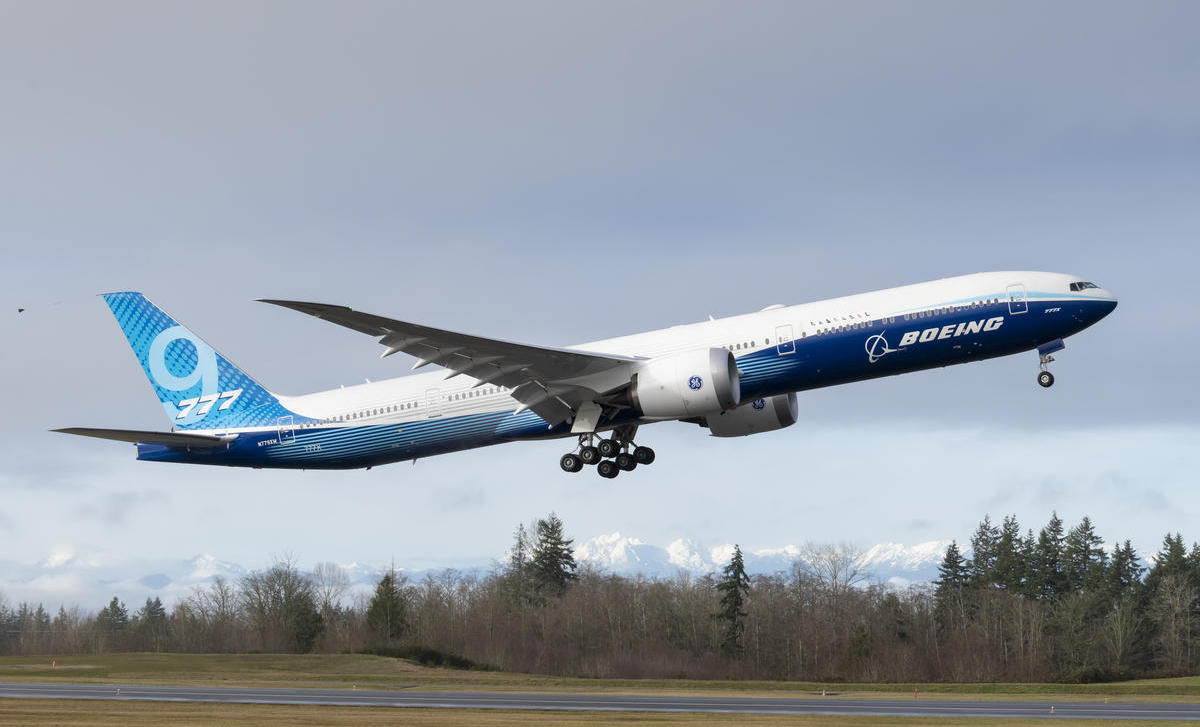 777X deliveries are expected to start in 2022
Bottom line
Emirates is actively renegotiating its aircraft orders with Boeing, as the airline is hoping to swap some 777X orders for 787-9s, and also take delivery of 787-9s before 777Xs. I'll be curious to see what comes of these negotiations.
I could see a situation where Emirates might agree to start taking delivery of 787-9s in the next couple of years, in exchange for Boeing agreeing to delay 777Xs.
How do you see this situation playing out between Boeing and Emirates?