Alaska Airlines Mileage Plan is one of my favorite frequent flyer programs, thanks to the fact that they continue to award miles based on distance flown, have unique airline partners, have low award redemption rates, allow stopovers on one-way awards, and offer generous elite benefits.
While Alaska Airlines doesn't belong to one of the major global alliances, they have valuable airline partners, including airlines that belong to the major alliances, and also some airlines that are independent.
Alaska's newest airline partner is Aer Lingus. That partnership was announced in late March, ahead of Aer Lingus launching flights to Seattle as of this month. This is an exciting new partnership for Mileage Plan members:
Aer Lingus often has reasonable transatlantic fares, so Alaska Mileage Plan will be one of the best programs for crediting those flights
Mileage Plan members will be able to redeem miles for travel on Aer Lingus between the US and Europe, with a stopover in Dublin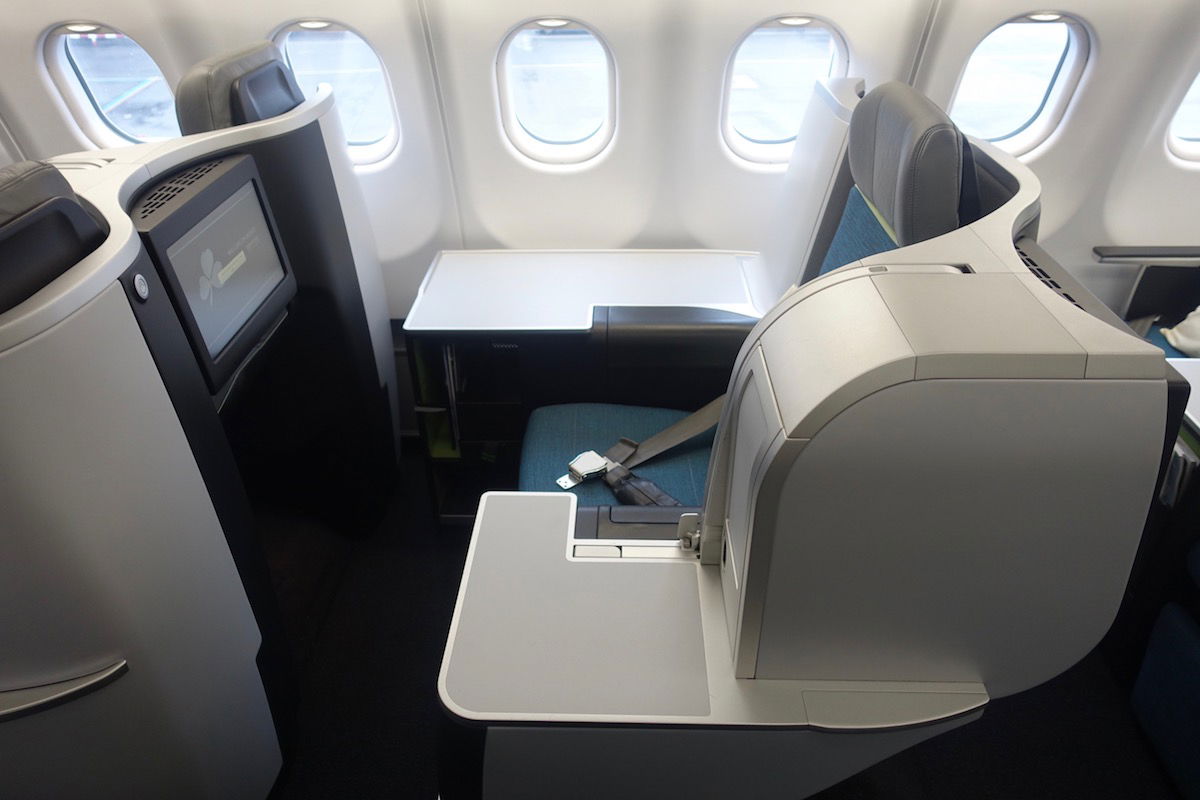 Aer Lingus business class
When the partnership was announced, Mileage Plan hadn't yet published any mileage earning or redemption rates, but rather said that they'd be introduced at some point in the future. The partnership is officially live as of today.
Alaska Mileage Plan members can earn miles for flights taken on Aer Lingus as of May 18, 2018. Here are the mileage earning rates:

As you can see:
Business class passengers can earn 150% elite qualifying miles and 250% redeemable miles
Economy passengers earn anywhere from 25%-100% redeemable and elite qualifying miles
With Alaska Airlines, elite members receive their mileage bonuses for travel on all partner airlines, so elite members would earn anywhere from a 50-125% bonus on base miles. For example, an MVP Gold 75K member traveling on a paid business class ticket would earn 375% redeemable miles, which is huge.
Mileage Plan is taking an unconventional approach to this new partnership. While you can earn miles for travel on Aer Lingus as of today, you won't see those miles for a couple of months. Alaska describes this as a "work in progress:"
We're still getting our newest partnership up and running and will begin crediting miles earned on Aer Lingus flights to your Mileage Plan account later this summer.

In the meantime, we're giving you a head start on earning miles. Aer Lingus flights taken on or after May 18, 2018 will be eligible to earn miles as shown in the chart below.

An important note: you won't see these flights post to your account until late July. If your Aer Lingus flight has not posted by August 1, 2018, you may request missing credit; Aer Lingus missing credit requests will not be accepted prior to this date.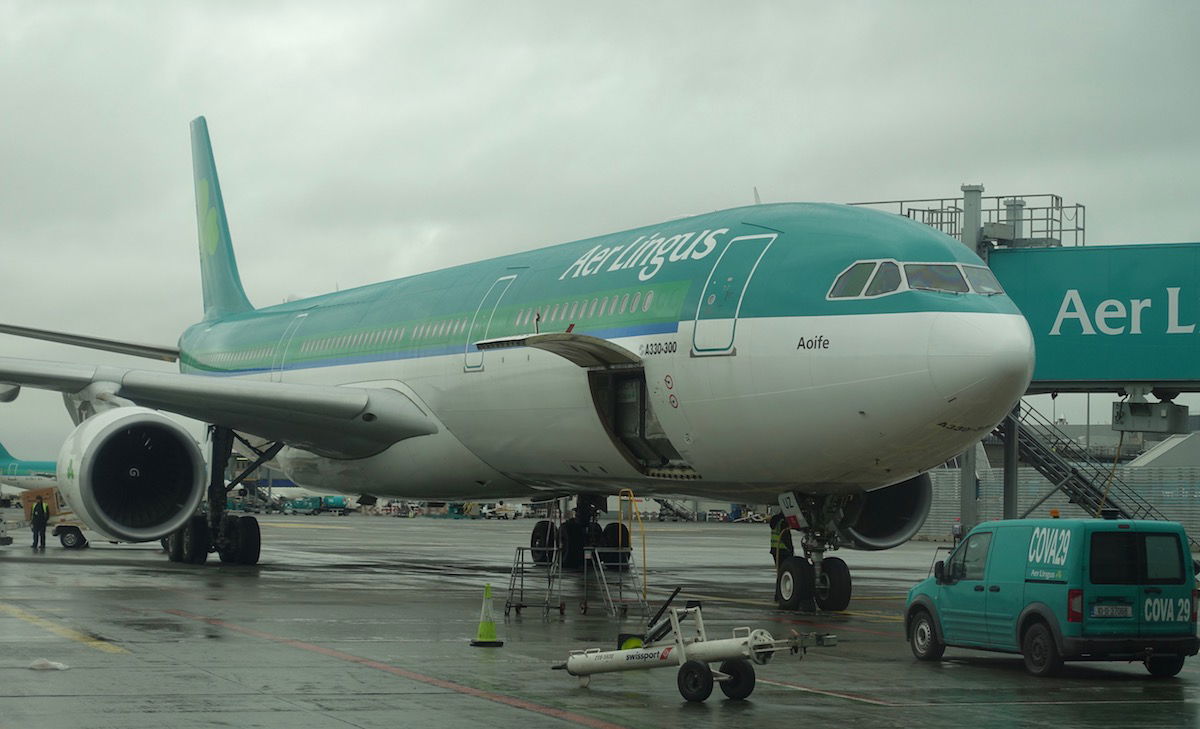 Aer Lingus A330
Unfortunately award redemptions on Aer Lingus aren't live yet, but rather are "coming soon." I can appreciate that setting up these new partnerships isn't easy, but Alaska really needs to get their stuff together when it comes to their new partners.
Some value has been lost with the Mileage Plan program in recent years, as they've cut ties with Delta, Air France-KLM, and Aeromexico, and have scaled back their partnership with American. This has a significant impact on the program's value, though in fairness, it seems like these changes were all prompted by their partners, so they had little control over them.
While they've added some partners, they haven't added award redemptions on them. Three of their newest partners are Finnair, Singapore Airlines, and Aer Lingus, and we don't have a timeline for award travel being added on any of those airlines. It sure would be nice if they added it soon. Finnair was supposed to be added last fall, but that still hasn't happened.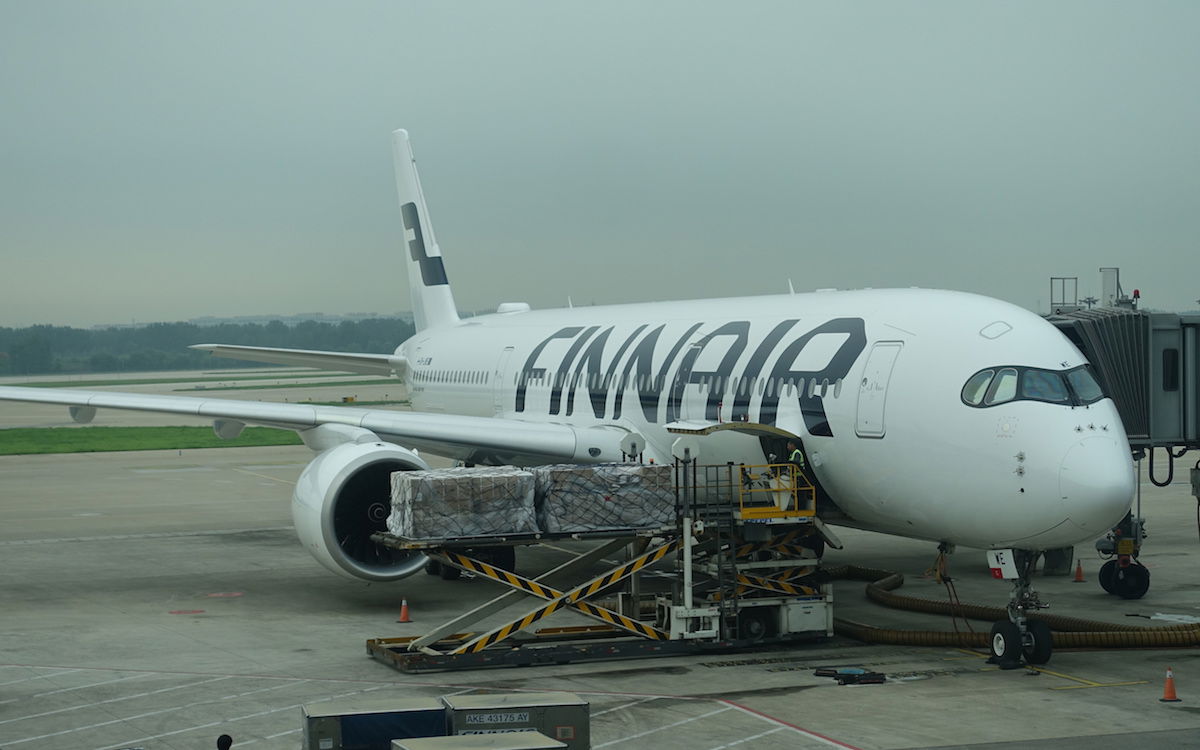 When will Mileage Plan add award redemptions on Finnair?
Does anyone have upcoming travel on Aer Lingus that they plan to credit to Alaska Mileage Plan?