One of the great things about Alaska Mileage Plan is how many unique airline partners they have, including airlines belonging to the major alliances, and also many independent airlines. They're working hard to add more partners as well. For example, recently they've introduced partnerships with Condor, Finnair, Icelandair, and Singapore.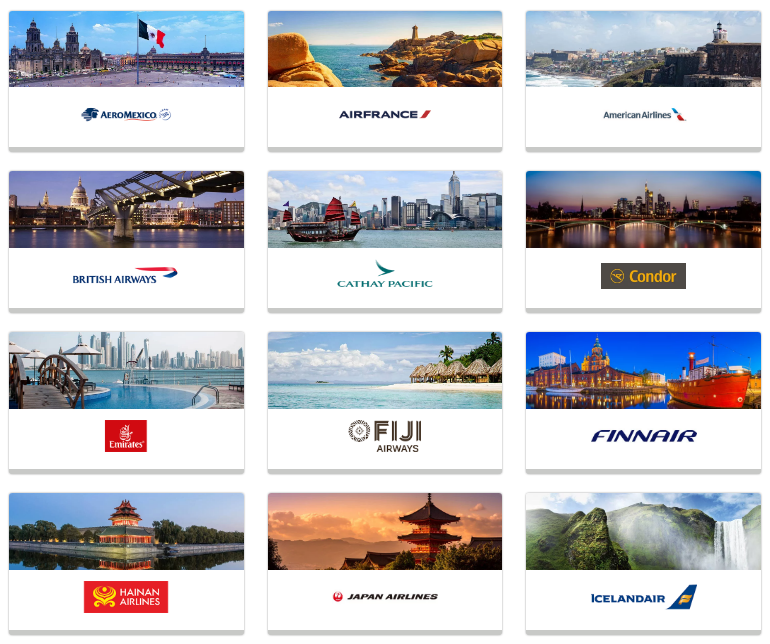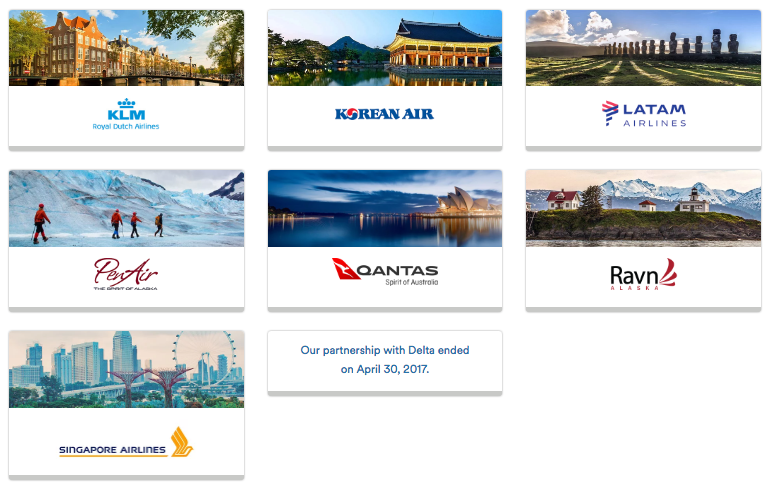 Once in a while they also discontinue or scale back the scope of partnerships. Alaska is a pretty agreeable airline, so I feel like partnership cuts are largely prompted by other airlines. For example, as of May 2017, Alaska and Delta completely cut ties (following Delta building up their Seattle hub), and as of January 2018, Alaska and American are scaling back their partnership.
We've now learned the next Alaska Mileage Plan partnership to end. Alaska and Aeromexico will be cutting ties as of January 1, 2018. Per Alaska's website:
Our partnership with Aeromexico is ending on December 31st, 2017.

Starting January 1st, 2018, Aeromexico will no longer be a Mileage Plan partner. Please review the details below for Aeromexico mileage earning information.* You can rest assured that Alaska still has your travel needs to Mexico covered. With new service to Mexico City this fall, Alaska and Virgin America have the most nonstop flights from the West Coast to Mexico of any U.S. airline.
The good news is that previously booked travel will continue to earn miles beyond 2017, which is only fair.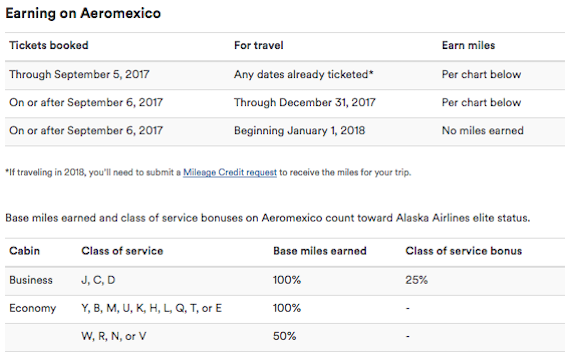 The main benefit of Alaska's partnership with Aeromexico was the ability to credit the miles from Aeromexico flights to Alaska. Aeromexico frequently has attractive business class fares, and Mileage Plan was a great place to credit those miles. Back in the day it was possible to redeem Alaska miles on Aeromexico, though for the past couple of years such redemptions haven't been possible — as Alaska described it, "due to technical difficulties award travel on Aeromexico will be unavailable until further notice."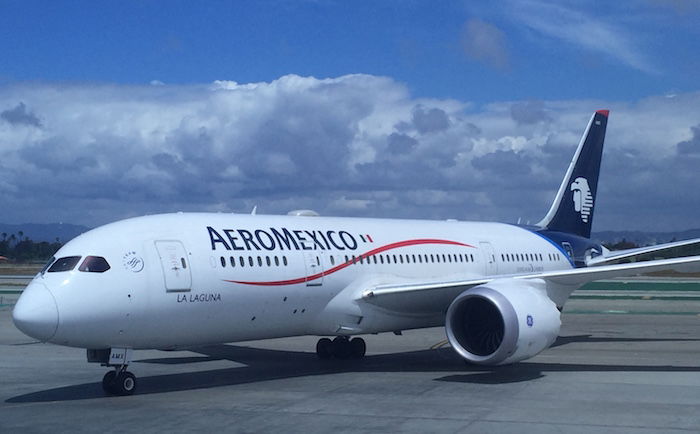 So, why are Alaska and Aeromexico cutting ties? While no reason is given, I think it's safe to assume that Delta is behind this. Delta and Aeromexico recently introduced a joint venture for travel between the US and Mexico, and I'd be very surprised if Delta didn't strong-arm Aeromexico into cutting ties with Alaska.
I'm actually a bit surprised that Delta hasn't convinced Air France & KLM to cut ties with Alaska. That would be a real shame.
What do you make of Alaska & Aeromexico cutting ties?