A couple of days ago I wrote about how there were media reports that Alaska and Aer Lingus would be forming a partnership. We hadn't heard anything directly from either airline, though this is logical enough, and something I predicted when Aer Lingus announced that they'd add flights to Seattle as of this May.
Alaska Airlines has now issued a press release regarding this new partnership, which contains some further details, though doesn't answer everything.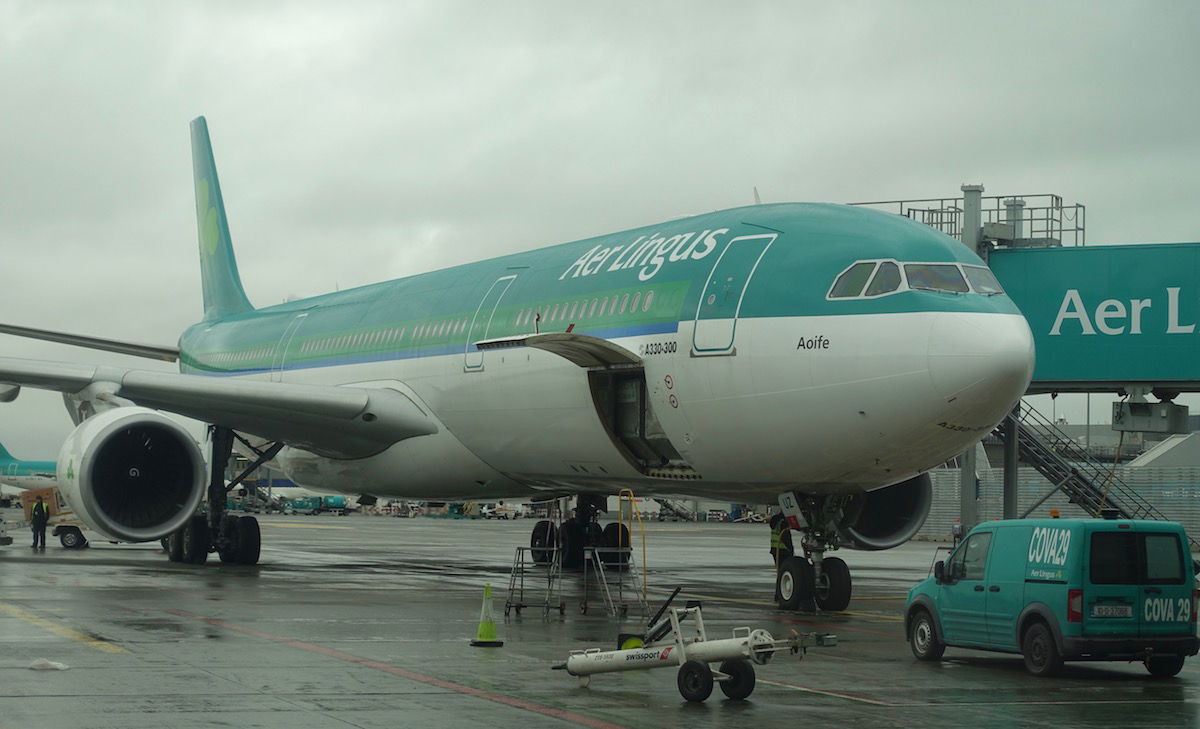 Per the press release, Alaska Airlines and Aer Lingus will be introducing an interline agreement as of April, allowing passengers to book tickets that include travel on both airlines, and check bags through to their final destination when traveling on Alaska and Aer Lingus.
Alaska Mileage Plan members will also be able to earn and redeem miles on Aer Lingus, and Aer Lingus AerClub members will be able to earn and redeem Avios on Alaska (which is significantly less exciting). The big question has been when that would happen, though as of now Alaska just says that functionality will be added as of "a later date."
Here's what executives from both airlines had to say:
"This new partnership with Aer Lingus is another example of how Alaska is giving our Mileage Plan members more and more ways to travel and earn miles to all corners of the map through our diverse global partners," said Andrew Harrison, Alaska Airlines' executive vice president and chief commercial officer. "Aer Lingus provides our members even more reach for travel within Europe, with seamless service through Dublin to 24 cities in the U.K. and Europe."

"We're pleased to join with Alaska Airlines. It's a meeting of like-minded, service-oriented carriers bringing attractive propositions to their respective travelers," said Greg Kaldahl, Aer Lingus' chief strategy and planning officer. "Our Aer Lingus guests will now be able to connect onwards to a wide range of destinations up and down the West Coast, Alaska and Hawaii; while loyal Alaska flyers will gain the opportunity to fly transatlantic on Ireland's only 4-star airline. We are looking forward to a long and successful partnership."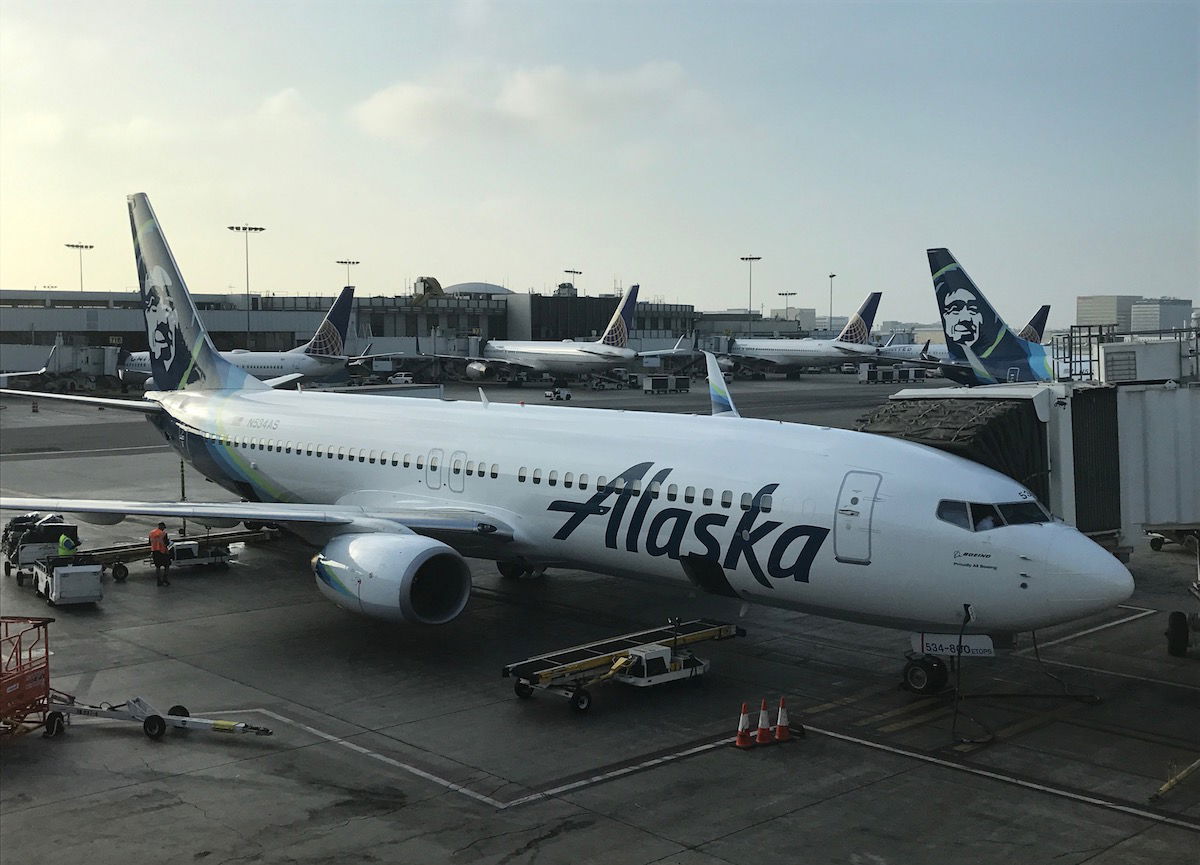 I'd of course love to see Alaska add mileage earning and redemptions soon, though my guess is that it may be this fall or winter before that functionality is fully added, especially since they haven't yet given a timeframe. I suspect they'll first introduce reciprocal mileage earning, and then at a later point introduce reciprocal mileage redemptions, as that's the precedent that Mileage Plan has set.
Alaska added a partnership with Finnair last May, and a partnership with Singapore Airlines last August. While you can now earn Alaska miles for travel on Finnair and Singapore, you can't redeem miles on them yet. This is in spite of the fact that Alaska promised redemptions on Finnair as of last fall.
Regardless, this is an exciting development, and I look forward to eventually being able to earn and redeem miles on Aer Lingus, given their reasonable business class fares, as well as the great value of Mileage Plan, which will allow members to redeem miles for tickets on Aer Lingus to Europe (hopefully with minimal or no fuel surcharges), with a stopover in Dublin.