The US isn't known for having many unique luxury resorts with a sense of place, though there are a few exceptions. I'd say one of those is Blackberry Farm. While this luxury Tennessee resort is expensive, it does include meals, and there's a way to get a discount off the standard rate.
With coronavirus and border restrictions, many people are looking to travel closer to home, making this property more popular than before. This is a property Ford has been booking for clients quite a bit lately, and it's even selling out further in advance than in the past.
In this post I wanted to cover the basics of Blackberry Farm, and how to get the most value for your stay.
What is Blackberry Farm?
Blackberry Farm is in Walland, Tennessee, at the foothills of the Great Smoky Mountains. It has 62 accommodations, ranging from Historic Rooms in the Main House, to standalone Cottages with up to five bedrooms (see here for Blackberry Farm accommodation types).
As the name suggests, Blackberry Farm is a real life farm, and it consists of 4,200 acres. That also sets the tone for what's on offer at the hotel, from incredible dining, to outdoor activities, to a spa.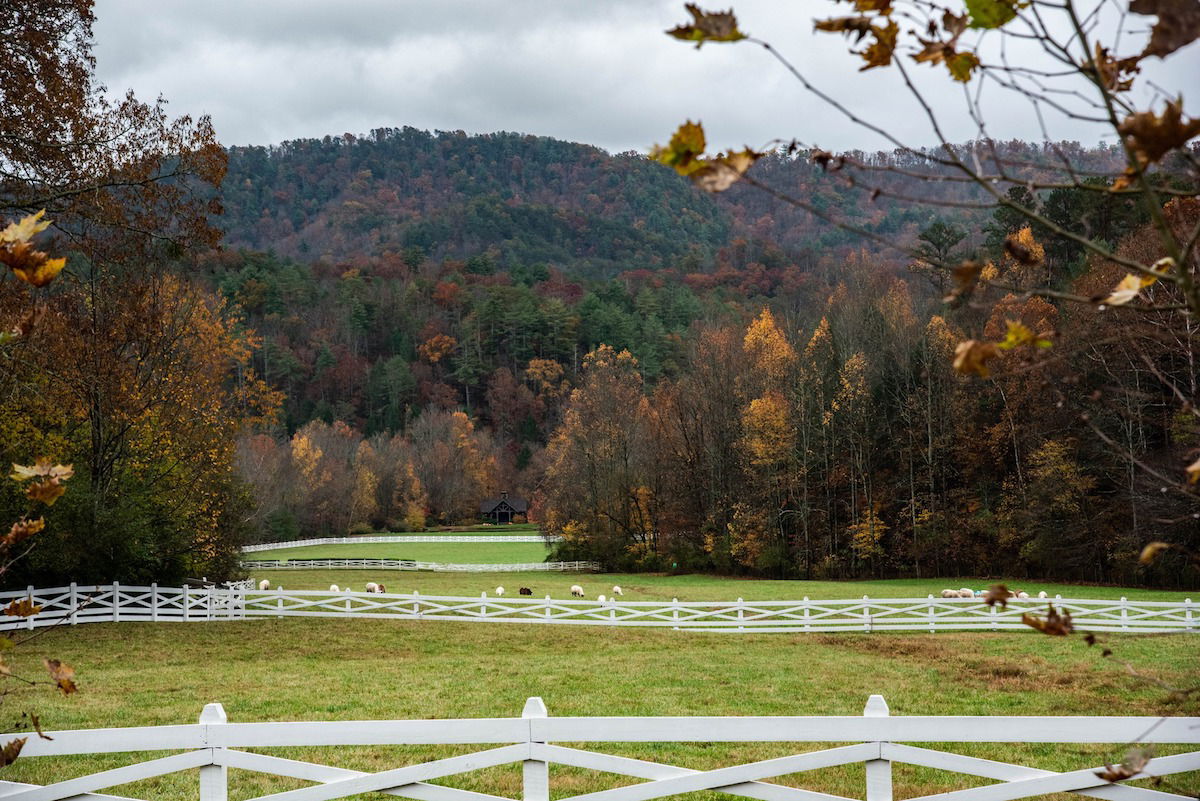 Is Blackberry Farm all-inclusive?
Blackberry Farm includes most things, though it's not quite all inclusive:
Rates at Blackberry Farm typically include three meals per day (starting with dinner on your day of arrival, through lunch on your day of departure) in one of the property's restaurants during traditional dining hours, along with pantry snacks, non-alcoholic beverages, and non-guided activities (see here for Blackberry Farm menus)
Rates at Blackberry Farm typically don't include spa treatments, guided activities, alcohol, gift shop items, and additional food and beverage experiences (see here for Blackberry Farm activities, see here for Blackberry Farm spa details)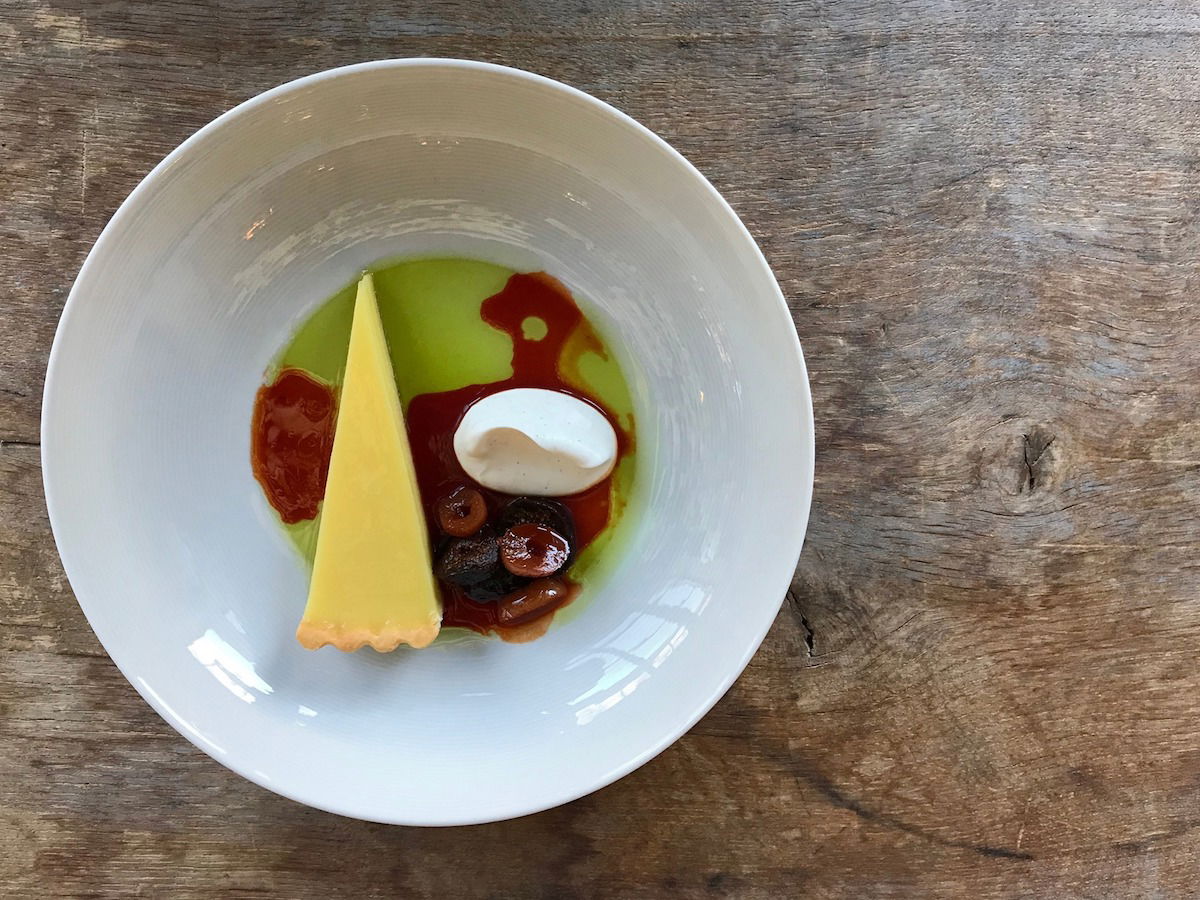 How expensive are rates at Blackberry Farm?
Rooms at Blackberry Farm start at $745 per night based on double occupancy, though they go way, way up from there (on many days you'll find that rates start at well over $1,000 per night for a base room, and that's if you can even find availability for a base room, as they often sell out a year in advance).
There are some Blackberry Farm policies to be aware of, if you're considering a booking:
There's a three night minimum stay for all stays, over the holidays there's sometimes a four night minimum stay, and over Thanksgiving there's a five night minimum stay
You can't check-in on Saturdays
Rates are based on double occupancy, and you can get a $100 per night discount if booking for single occupancy
When you book your room, a two night deposit is taken
Children under four can stay at no extra charge, while children four and over will incur an additional $250 per day charge
Blackberry Farm is pet friendly for a $250 per stay fee, though not all accommodations are pet friendly, so this needs to be arranged in advance
Rates don't include a 9.75% sales tax, 5% occupancy tax, and 20% service charge; while those are high fees, that 20% service charge covers gratuity for employees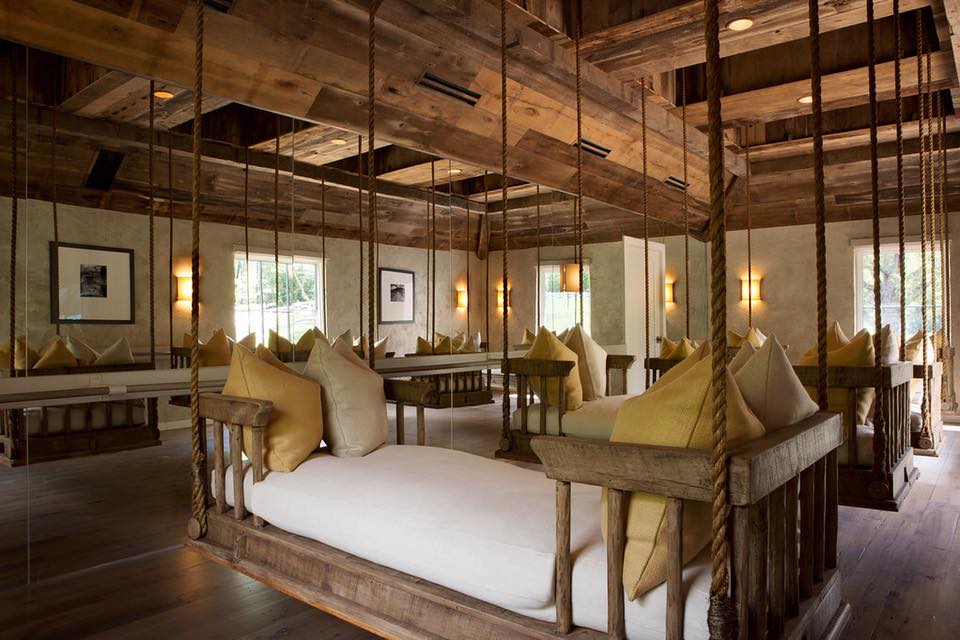 How to save 15% and get extra perks at Blackberry Farm
Blackberry Farm belongs to Virtuoso, which is a network of travel agencies offering extra benefits for stays at luxury hotels. Typically when you book through Virtuoso you pay the same rate as you would directly with the hotel, and you receive extra benefits as a value-add.
Blackberry Farm takes it a step further, though, and also offers a discount when you book through a Virtuoso travel advisor. When booking Blackberry Farm through a Virtuoso travel advisor you receive the following perks:
15% off the standard rate
An upgrade on arrival, subject to availability
A $100 wellness credit, to be utilized during the stay, applicable to spa treatments and wellness activities
A welcome amenity
Early check-in and late check-out, subject to availability
That 15% discount is significant, especially at a property that almost never has discounts otherwise.
Blackberry Farm has an online booking tool, and sometimes sells out many months in advance. If you're interested in booking a Blackberry Farm stay, you could always look up the rate online, and then contact a Virtuoso travel advisor.
I know Ford and his team would be happy to help, and they can be reached at [email protected]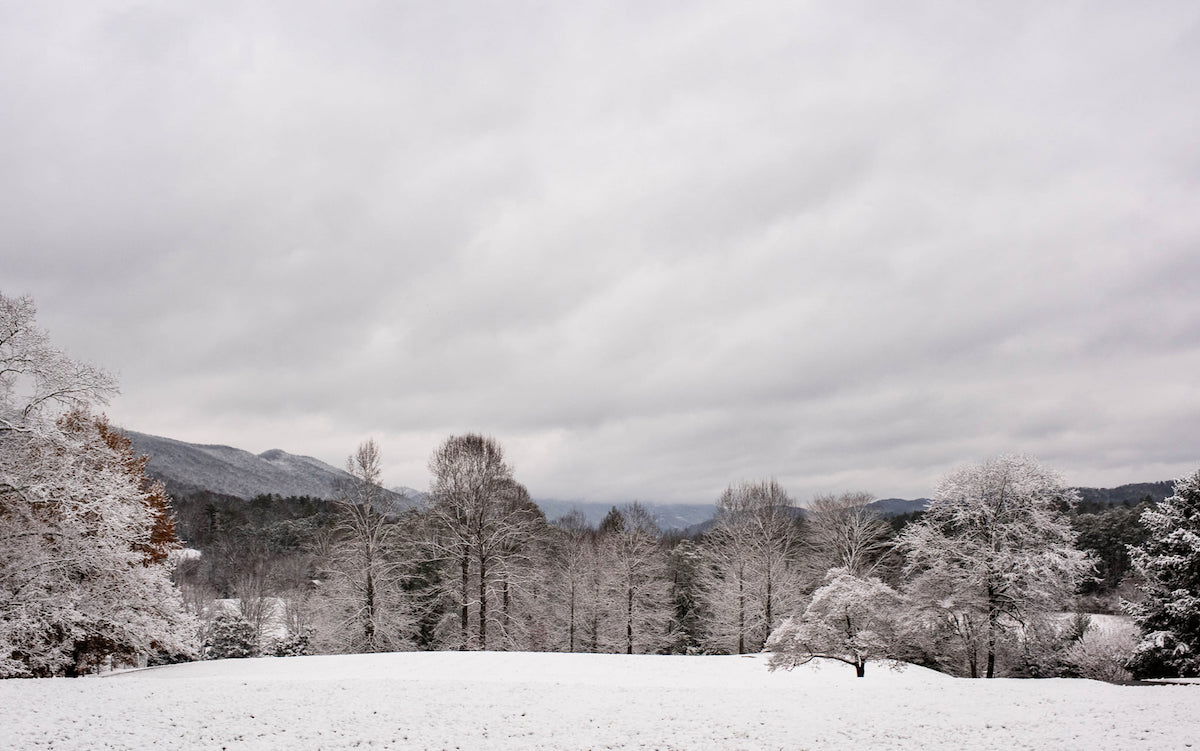 Bottom line
While I haven't yet had the chance to stay there, Blackberry Farm is consistently rated as one of the best hotels in the US. We don't have many resorts in the US that have a great sense of place, though Blackberry Farm seems to be one of them.
Yes, Blackberry Farm is expensive, but it does include three meals per day, and offers a unique guest experience. Clearly the pricing works out for the hotel, given how small the property is, and that standard rooms often sell out a year in advance.
If you are going to book a stay at Blackberry Farm, be sure to book through a Virtuoso travel advisor, so you can score a discount and extra perks.
Has anyone stayed at Blackberry Farm? If so, what was your experience like?