Co-brand credit card agreements are big deals, both for credit card issuers and airlines. In many ways airlines have the upper hand with these deals — credit card companies obviously want the rights to issue co-brand credit cards, and airlines can shop around.
Amex and Delta have had a strong partnership dating back to 1996, and it has just been announced that this is being extended. American Express and Delta have renewed their agreement through the end of 2029.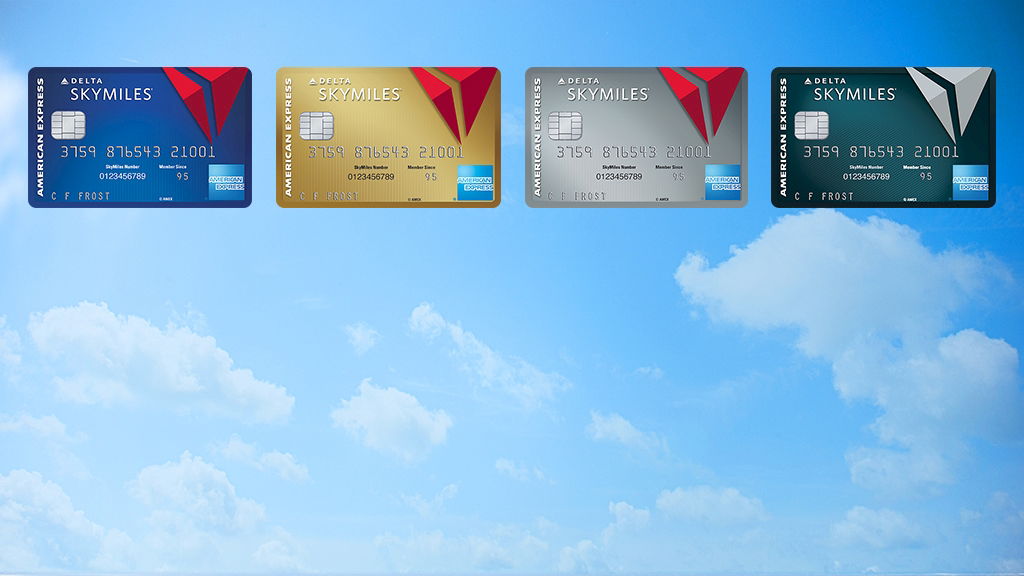 Often we see these partnerships extended by a few years at a time, so to see a renewal of over a decade is significant. As part of this renewed agreement, they'll be leveraging shared strengths while continuing existing features, including (as they describe it):
Ongoing investment in industry-leading benefits for Delta SkyMiles Credit Cards from American Express
Complimentary access to the award-winning network of Delta Sky Clubs around the world for Delta Reserve Card Members and Platinum Card Members from American Express
Delta participation in the Membership Rewards program from American Express, allowing those points to transfer into the SkyMiles Program
Delta as an American Express Card-accepting merchant
None of this is terribly surprising, though the length of the contract renewal is significant.
What I find most interesting, however, is how they expect this partnership to grow. Delta expects their benefit from the relationship to double to nearly $7 billion annually by 2023, up from $3.4 billion in 2018.
WOW. Let that sink in for a moment. In a few years Delta expects to make twice as much per year from their credit card agreement as they do right now.
Just to put those amounts of money into perspective, in 2018 Delta reported pre-tax income of $5.1 billion.
In 2018, Delta carried about 180 million passengers. Not that there's necessarily a consistent correlation between those flying Delta and those using their credit card products, but if you divide $7 billion by 180 million passengers, that's the equivalent of about $39 per passenger.
Again, I'm not suggesting that's a direct correlation, but rather am sharing that just to provide some context for how significant these amounts are.
Bottom line
It's not surprising to see Delta and Amex renew their partnership, given that United has a partnership with Chase, and American has a partnership with both Citi and Barclays.
To me the most interesting thing here is that Delta expects their revenue from their credit card agreement will double in the next few years. It's unknown how much of that is attributed to better terms with American Express rather than growth in their offerings, but that sure does make me curious about what they have planned in the coming years.