Delta Air Lines is going to leverage its frequent flyer program to increase liquidity, after United Airlines did the same thing with its MileagePlus program a few months back.
Delta's $6.5 billion SkyMiles loan
It has today been announced that Delta will be leveraging its frequent flyer program to raise $6.5 billion in cash. The airline has set up SkyMiles IP Ltd., a newly formed Cayman Islands company that's an indirectly wholly owned subsidiary of Delta.
Delta and SkyMiles IP Ltd. will be co-issuers of the notes and co-borrowers under the new credit facility. Then SkyMiles IP Ltd. intends to lend the net proceeds from the offering of the notes and the new credit facility to Delta, after depositing a portion of the proceeds in a reserve account.
The final terms and amounts of the notes and new credit facility are subject to market and other conditions, and may be different from expectations. Delta is hoping to use this cash to bolster its liquidity.
Frequent flyer programs are among the most profitable parts of airlines, which is why they can be used as collateral. As airlines look to boost cash reserves given the rough road ahead, it's no surprise to see Delta leveraging its SkyMiles program for these purposes.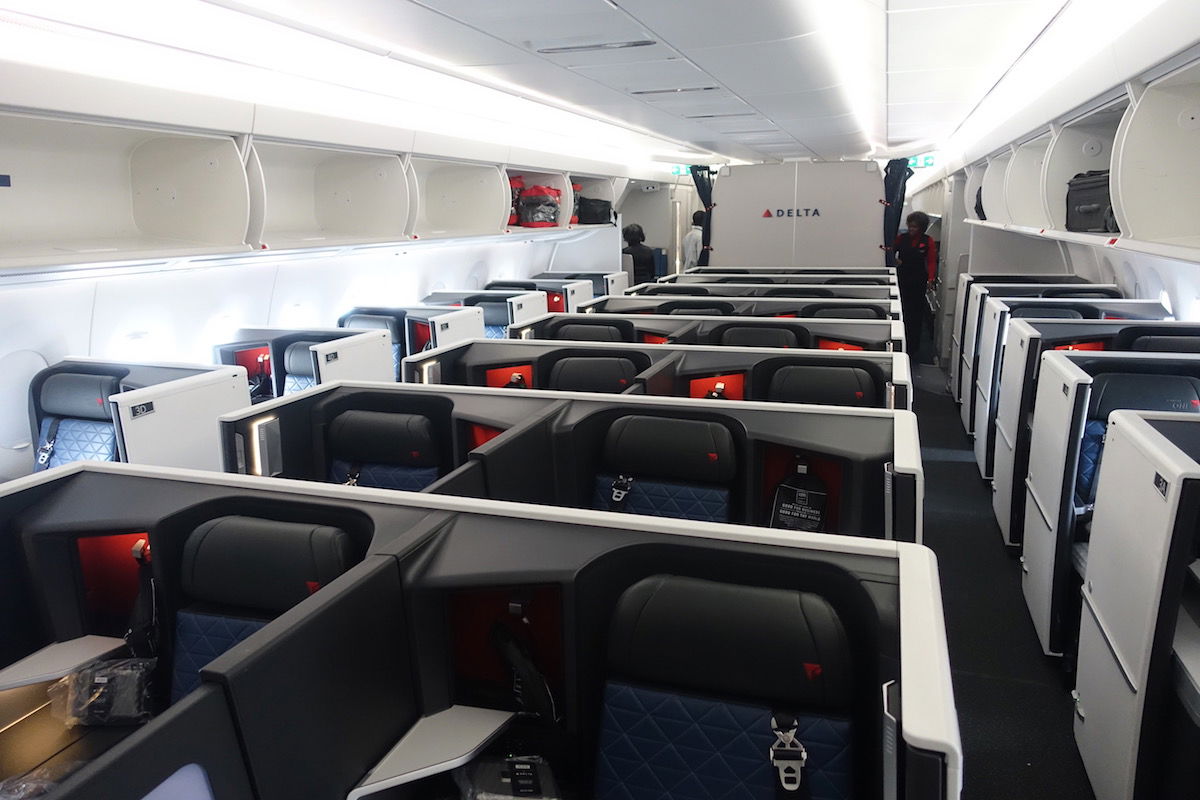 Delta is leveraging its SkyMiles program to raise cash
Interesting statistics about Delta SkyMiles
Delta's 8-K SEC filing ahead of this development contains some fascinating information about the SkyMiles program, which would otherwise probably never be made public. In no particular order, here are some of the highlights in the investor presentation:
In 2019, SkyMiles generated $6.1 billion of cash sales, with net cash from operations of $2.4 billion
Over 75% of cash flow for SkyMiles comes from partners, the biggest of which is American Express
In 2019, Amex contributed over $4 billion to the SkyMiles program, and has been on a growth trajectory, as in 2009 it "only" generated $1.2 billion
In 2019, Delta contributed a total of 8% of Amex billings, and 22% of card member loans (which is interesting, since it suggests those with SkyMiles are significantly more likely than average to finance purchases)
SkyMiles has over 100 million members
"SkyMiles has an attractive business model allowing flexibility to control costs and preserve margins" (in other words, miles can be devalued as the program sees fit)
Delta SkyMiles Medallion elite members have on average been members of the program for 16 years
97% of SkyMiles redemptions are on Delta, while only 3% are on partners and for non-flying redemptions
In 2019, over 60% of Delta ticket revenue came from SkyMiles members (compared to 52% in 2015), and Medallion elite members had average ticket revenue that was 1.5x higher than non-SkyMiles members
68% of SkyMiles members reside in non-hub cities (8% live in New York City, 6% in Atlanta, 5% in Los Angeles, 4% in Minneapolis, etc.)
From 2015 to 2019, SkyMiles member acquisition has grown 138%
From 2016 to 2019, Delta's net promoter score among Medallion elite members increased by 45%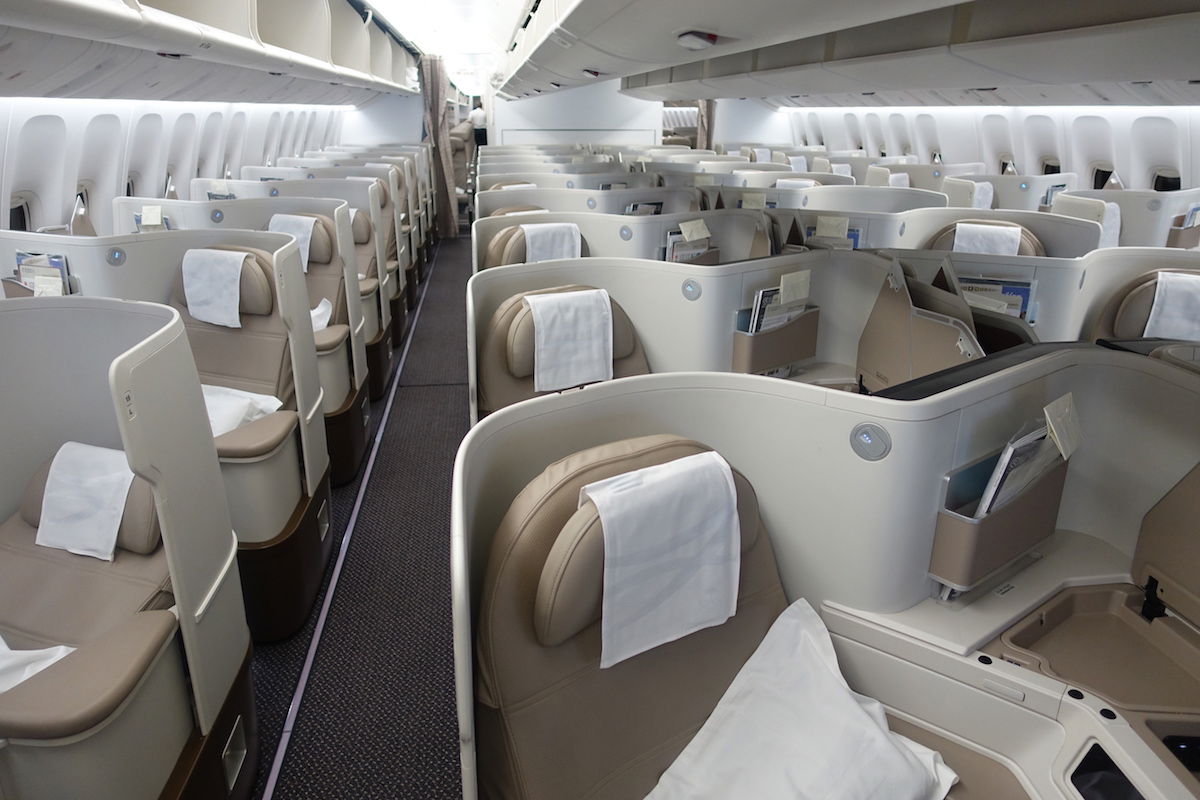 Only a small percentage of SkyMiles redemptions are on partners
Why this SkyMiles data is fascinating
Among the "big three" US frequent flyer programs, SkyMiles has by far been the most aggressive about going after the average consumer, while eliminating outsized value for those willing to put in a bit of effort.
For the average consumer, the good thing about SkyMiles is that miles can be redeemed for just about anything, and are almost like a currency valid on Delta. On top of that, miles no longer expire. At the same time, for savvier consumers, Delta has eliminated award charts, introduced dynamic pricing, devalued partner redemptions endlessly, and more.
While many of us may have a negative perception of the SkyMiles program, and especially the direction it has taken over the past few years, it's clear that a majority of consumers don't feel that way. After all, people are spending more on SkyMiles credit cards, revenue continues to increase significantly, net promoter scores are going up among SkyMiles elite members, and more.
For a vast majority of consumers, spending money on SkyMiles credit cards probably isn't the best value (compared to a solid cash back card), but ultimately consumers aren't always rational, and people do love the Delta brand. It's kind of like the Apple Credit Card being wildly popular, even though there are more rewarding cards out there.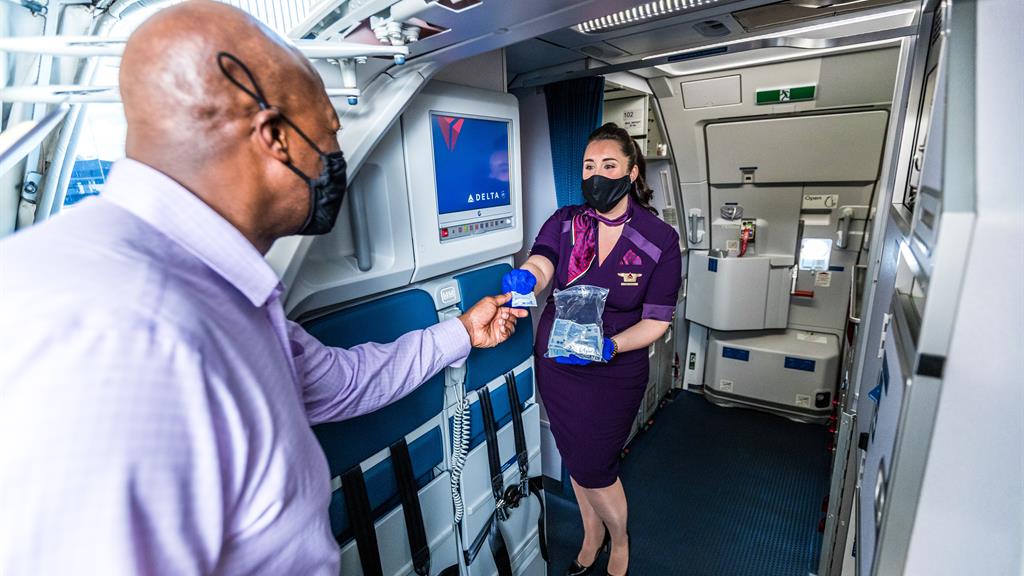 Delta has the best service among the "big three" US carriers
Bottom line
It's not surprising to see Delta use the SkyMiles program as leverage for new financing. The airline is hoping to raise billions of dollars to improve its liquidity situation. This isn't surprising, as we've seen plenty of other companies with loyalty programs do this as well.
What's most interesting to me about these situations is the associated info about the program that's shared in regulatory filings. While the SkyMiles program has become significantly less rewarding for savvy consumers, by many metrics member satisfaction and engagement has approved.
I'm curious what you guys think — do people actually like the SkyMiles program more in the past few years, or just further appreciate the differentiated travel experience on Delta vs. competitors?