Over the weekend Delta Air Lines operated its final Boeing 777 flight. Earlier this year we learned about Delta's sudden 777 retirement plans due to the pandemic, which is something that would have been unthinkable a year ago.
Delta's final Boeing 777 flight
On Saturday, October 31, 2020, Delta operated its final commercial Boeing 777 flight, with the special flight number DL8777 (yes, the last three numbers are no coincidence).
The flight operated from New York to Los Angeles. This wasn't a regular route for the Delta 777, but the reason for this was because the plane had just flown from Mumbai to New York, and it needed to get from there to Victorville, California, which will be its new home now (and maybe forever, but hopefully not).
So on Saturday the plane flew from New York to Los Angeles to Victorville, with the first flight taking 5hr22min, and the second flight (without passengers) taking 24min.
This was the last of Delta's 777s to be retired, and it had the registration code N701DN. It just joined Delta's fleet in 2008, so it was only 12 years old.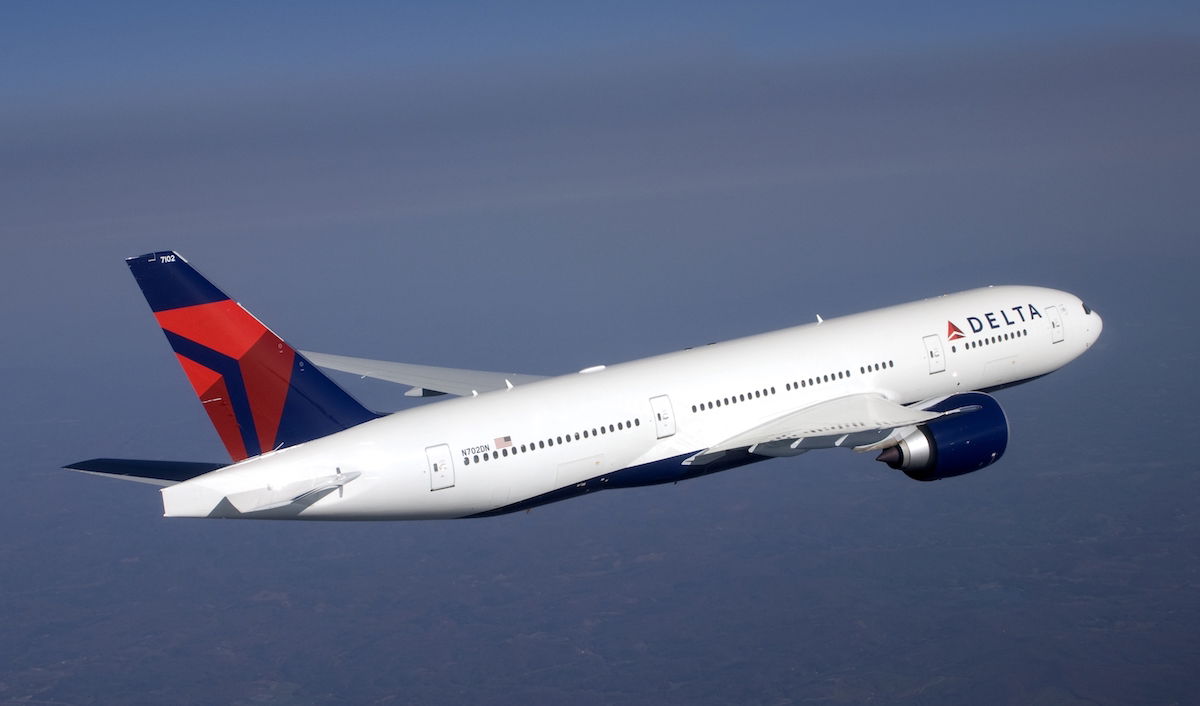 Delta has just operated its final Boeing 777 flight
Delta's history with the Boeing 777
Delta began flying the 777 in 1999, so the aircraft type was part of Delta's fleet for just over 20 years. Delta had a total of 18 Boeing 777s, including eight Boeing 777-200ERs and 10 Boeing 777-200LRs.
The airline took delivery of these 18 planes between 1999 and 2010, so they're anywhere from 10-21 years old, which is rather young.
The 777s made all kinds of cool routes possible for Delta, especially given that the 777-200LR is one of the world's longest range planes, and it allowed Delta to fly nonstop between Atlanta and Johannesburg.
Within the past couple of years Delta even spent $100 million updating the interiors of these planes, including installing new Delta One Suites in business class, Premium Select seats in premium economy, and more. Clearly Delta had long-term plans for these planes, but they became a casualty of the pandemic.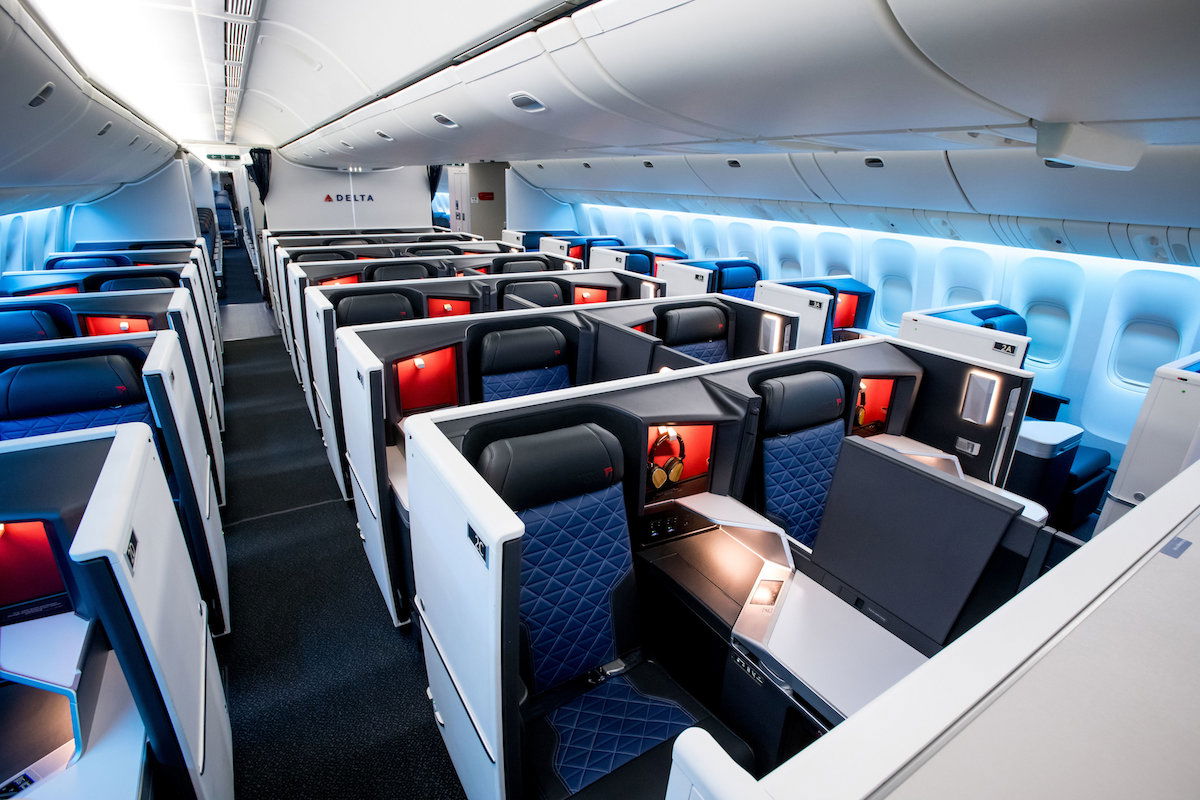 Delta just spent $100 million upgrading its 777s
Could Delta's 777s still have a future?
Obviously the current pandemic is a turning point for the airline industry in many ways. Airlines are retiring planes at much faster rates than they were previously planning to, and there's going to be a huge number of planes available on the secondhand market.
I have to imagine that at least some of Delta's 777s will fly again. In some cases we're talking about 10 year old Boeing 777-200LRs, which must be worth at least a bit more than scrap value.
While I don't think any of these planes have found new owners yet, I'd be surprised if we didn't at least see some of these 777s flying again. Maybe we'll see Eastern acquire some, maybe some will be acquired by other airlines (particularly in Africa, Asia, or South America), or maybe we'll see them operate some cargo missions.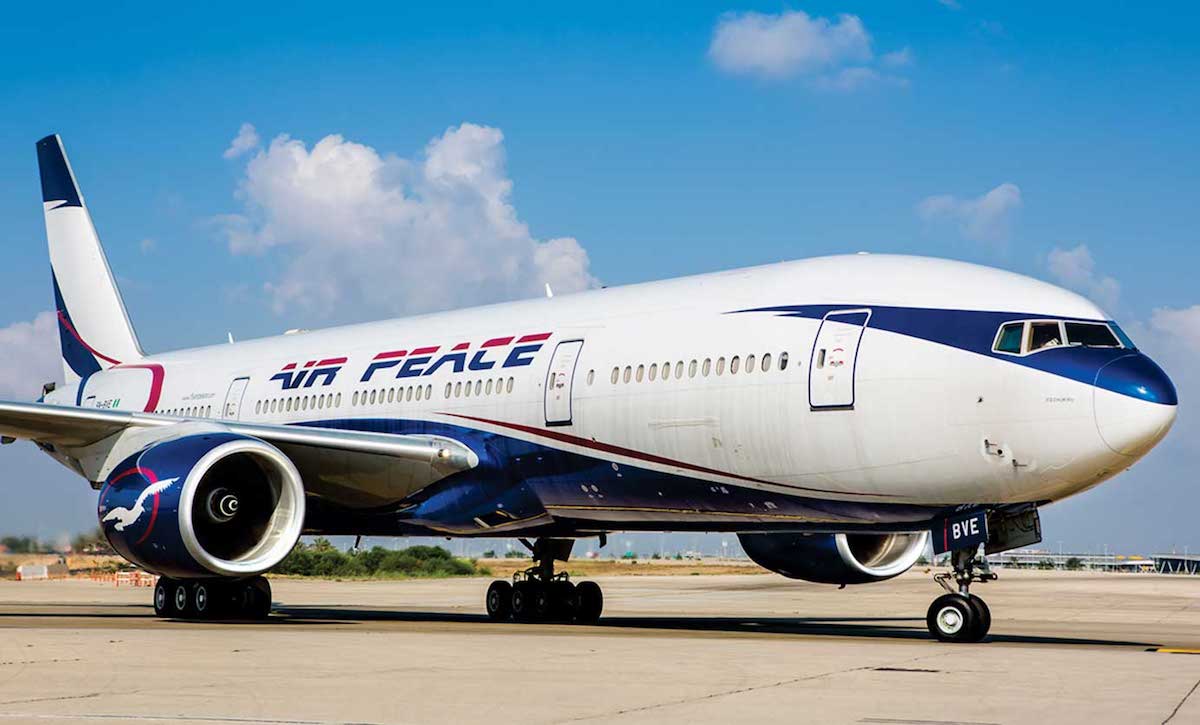 Nigeria's Air Peace is flying former Emirates 777s
The A350 is now Delta's true flagship aircraft
While things were headed in this direction anyway, I think it's safe to say that the A350-900 is now definitely Delta's flagship aircraft, given that it's the biggest and longest range plane the airline has.
Delta already has 15 of these planes in its fleet, with a further 20 on order. Delivery of at least 10 of those planes has been deferred beyond 2025.
Delta's next biggest plane is the A330-900neo, of which the airline already has eight in its fleet, with a further 29 to be be delivered.
Capacity-wise the 777-200 and A350-900 are very similar — Delta had 296 seats on the former, and has 306 seats on the latter.
The only real challenge posed by the 777 retirement is that the A350-900 can't operate the Johannesburg to Atlanta route nonstop without a major payload restriction. As a result, Delta will operate a triangle flight to South Africa, from Atlanta to Johannesburg to Cape Town to Atlanta, which can easily be flown by the A350.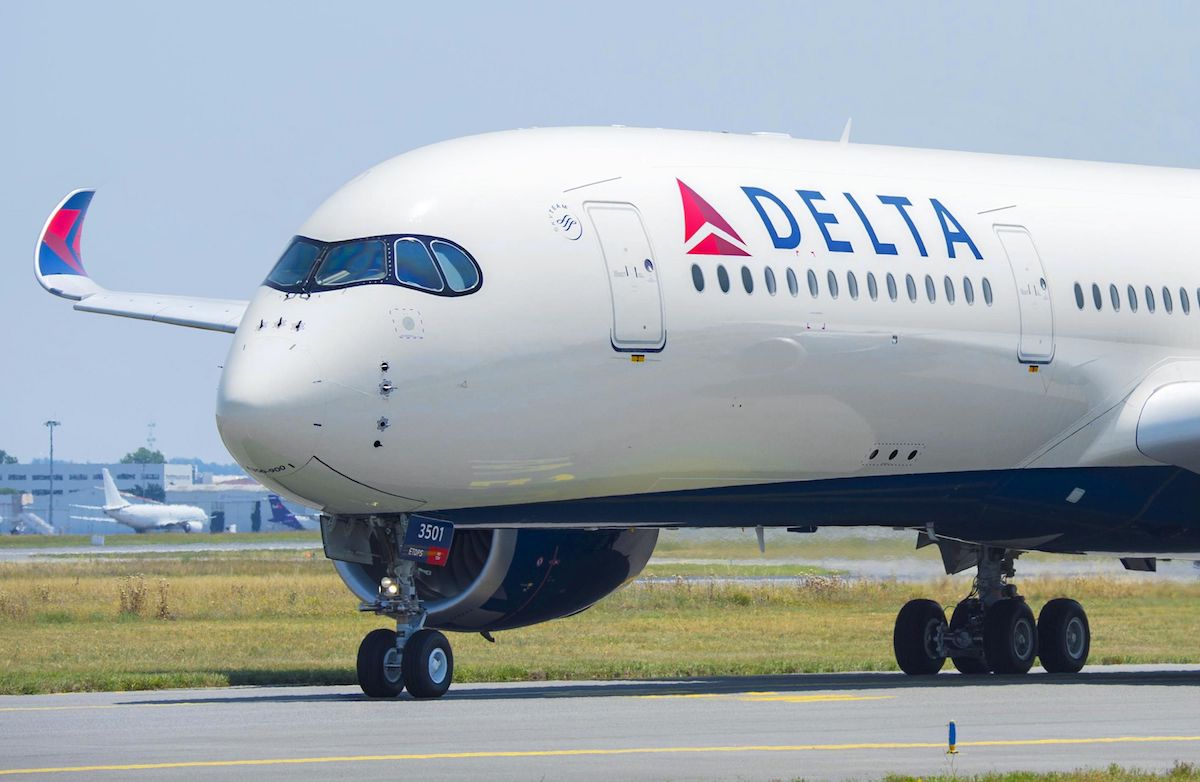 Delta Airbus A350-900
Bottom line
Delta has become the first major US airline to retire the 777. While aircraft retirements across the board are being accelerated, I don't think a year ago anyone could have imagined Delta would retire its 777s in 2020 (and obviously Delta couldn't have either, or else the airline wouldn't have spent so much reconfiguring these planes).
Here's to hoping that these 777s have some life left in them at other airlines. This is only part of Delta's accelerated aircraft retirement plans, as Delta will also be retiring 717s and 767-300s by 2025.
Do you think another airline will pick up Delta's 777s?